Whether you like them spicy, sweet, frozen or classic, there are often times when nothing but a strong margarita will do. Here is Denizen's definitive guide to ten of the best margaritas to quench your thirst.
Coconut Chilli Margarita from Andiamo
Get your fiery fix and sit in the sun with one of Andiamo's delicious Coconut Chilli Margarita. Crafted using 1800 coconut tequila, their rendition is served on the rocks and exudes a spicy kick that's not too overwhelming. 
Mango, Pineapple & Chilli Margarita from Siso
Indulge in a touch of the tropics at Remuera eatery Siso. Their refreshing rendition includes a mango and pineapple mix that is balanced perfectly with a decent bout of chilli. 
Magdarita from Bar Magda
Bar Magda's take on the margarita packs a smokey punch with Gracias Dios mezcal paired with Arette tequila, elderflower and agave for a touch of sweetness and a perfectly salted rim. Bar Magda's delicious Magdarita can also be enjoyed from the comfort of your own home thanks to their new takeaway cocktail menu.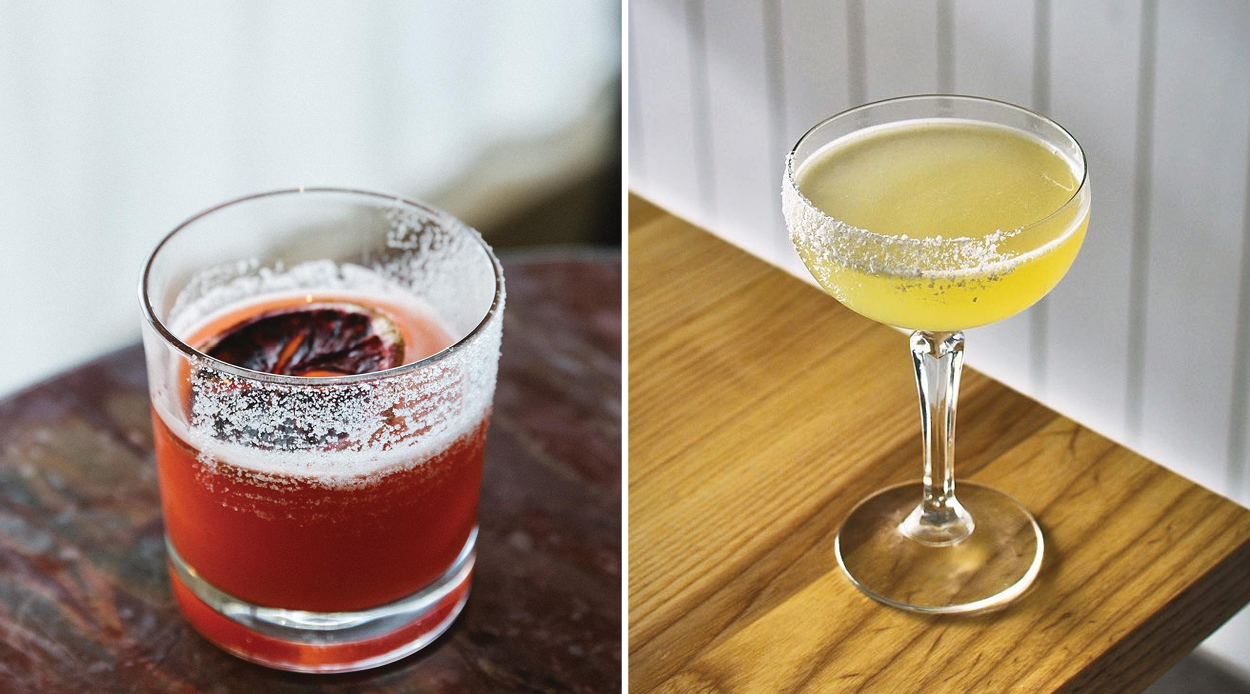 Blood Orange Margarita from Lilian
Refreshingly zesty, Lilian pairs Blanco tequila with campari, Angostura bitters and a house-made blood orange syrup to craft their sought after margarita. 
Classic Margarita from Madame George
Although it's not featured on the menu, all you have to do is ask. Their elevated rendition is poured into a coupe, coated with a salty rim and served without ice.
Chilli Margarita from Hello Beasty
The perfect accompaniment to their delicious dumplings and crispy karaage chicken, Hello Beasty's chilli margarita hits the spot with a fresh lime zing and a touch of spice.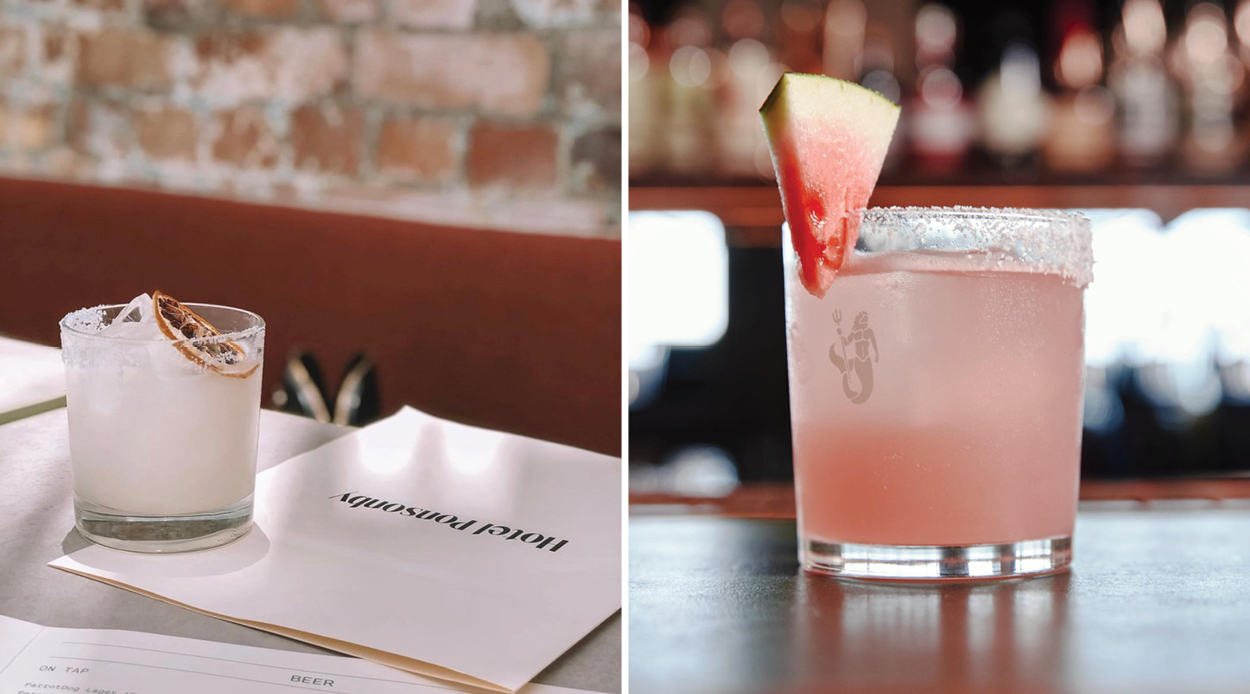 Coconut Margarita from Hotel Ponsonby
Seen on countless Aucklander's instagram accounts, Hotel Ponsonby's coconut variation is a fan favourite and deservedly so. Tequila is shaken with coconut cream, coconut water and lime for a decidedly tropical take on the classic margarita. 
Watermelon Margarita from Bar Non Solo
Indulge in the ultimate summer tipple with Bar Non Solo's margarita crafted with Jose Cuervo Tradicional Silver, Vermouth Blanc, fresh watermelon juice, and lime. This refreshing concoction is only available for a few more weeks so you had better get in quick.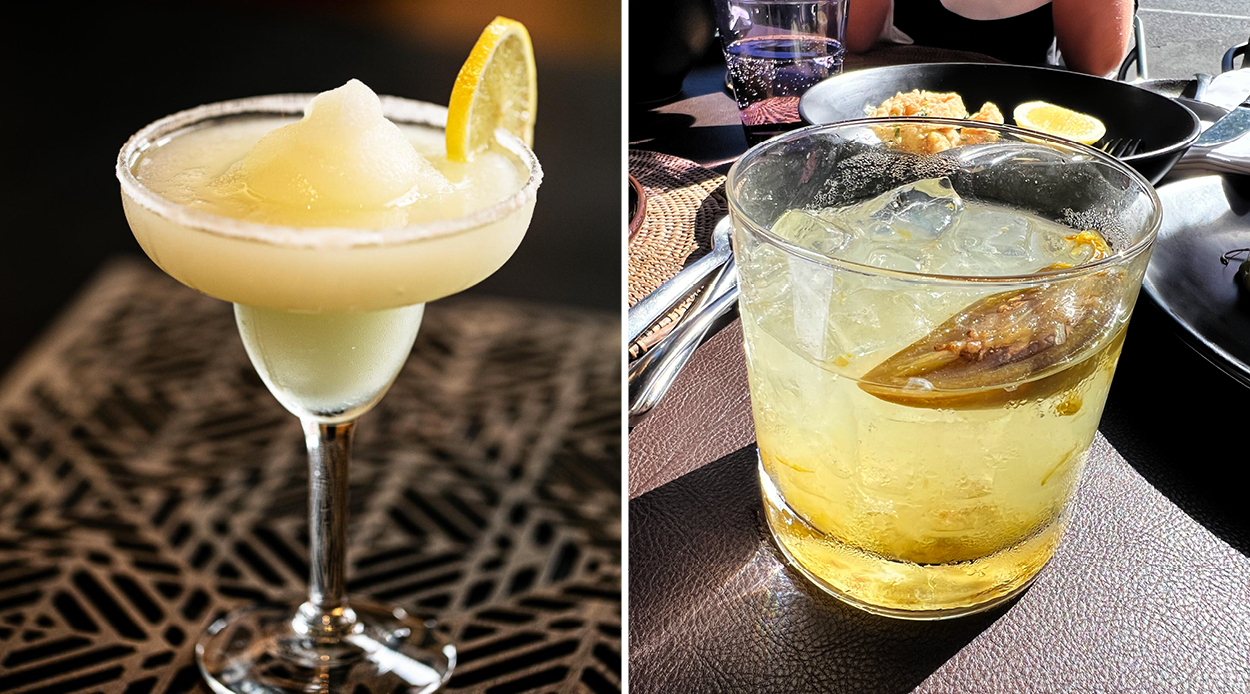 Frozen Margarita from Inca
Fans of a frozen marg can look no further than Peruvian-Japanese eatery, Inca. Made in the in-house slushy machine, flavours change daily using El Jimador tequila for the ultimate refreshment to cool down with on the rooftop. 
Jalapeño Margarita from Ponsonby Road Bistro
A shake up from the standard spicy margarita, Ponsonby Road Bistro uses smashed Jalapeños for an extra kick.