Power dressing doesn't always mean padded shoulders and pinstripes, as anyone who has felt the welcome surge of confidence that comes with buttoning up a blazer will attest. The blazer is one of those reach-for wardrobe essentials, promoted in recent seasons on the runway from corporate staple to a welcome addition to any ensemble.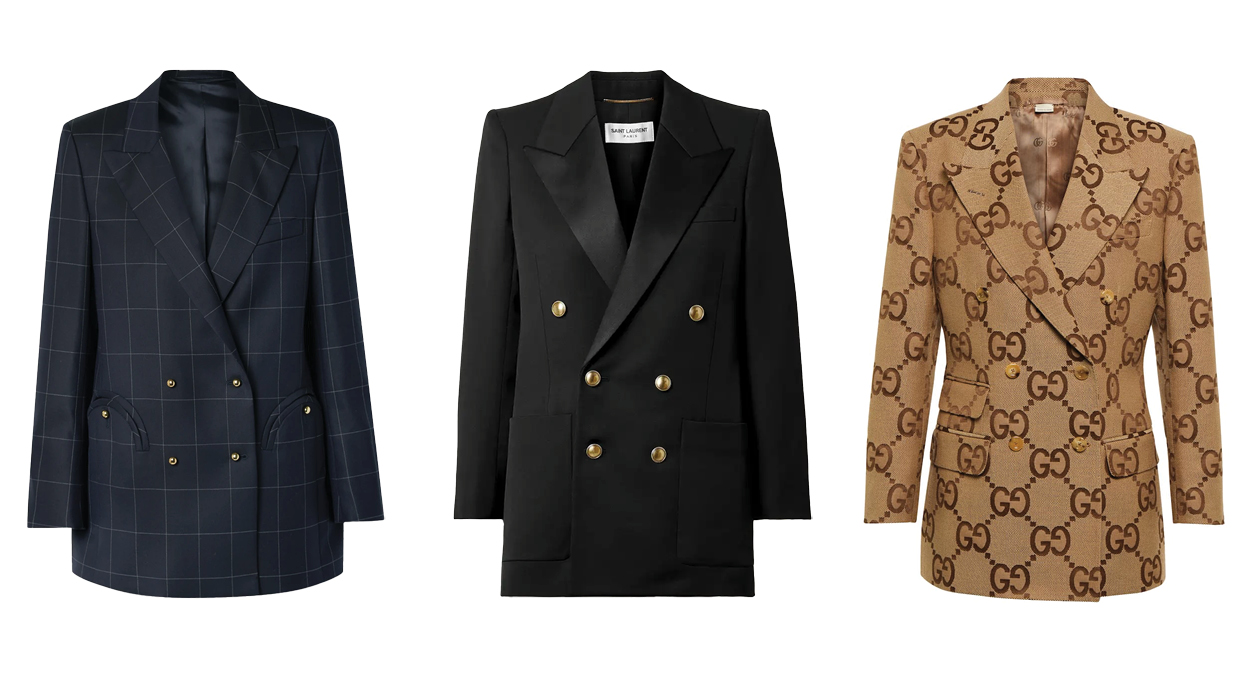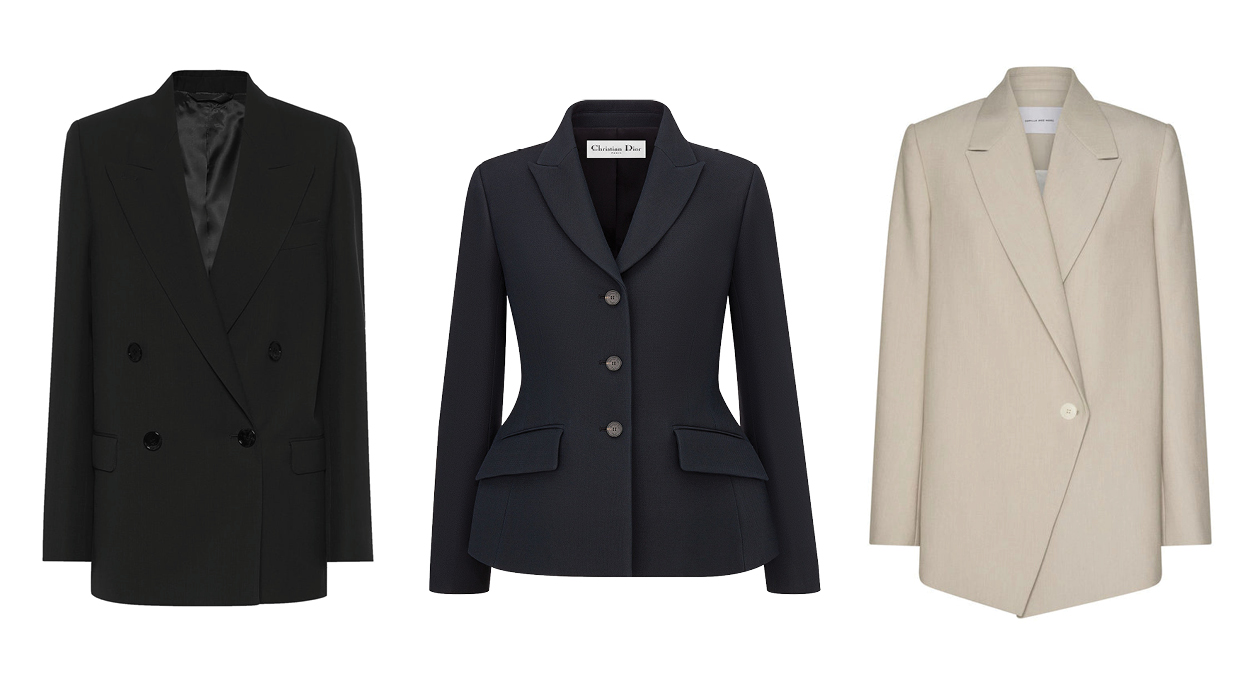 For those wishing to tap into the androgynous energy encompassing luxury fashion houses, boxy silhouettes and single button styles offer a tailored cocoon that adds instant impact on top of denim and leggings, while single button cuts balance out the feminine frippery of pleated maxi skirts and printed tea dresses.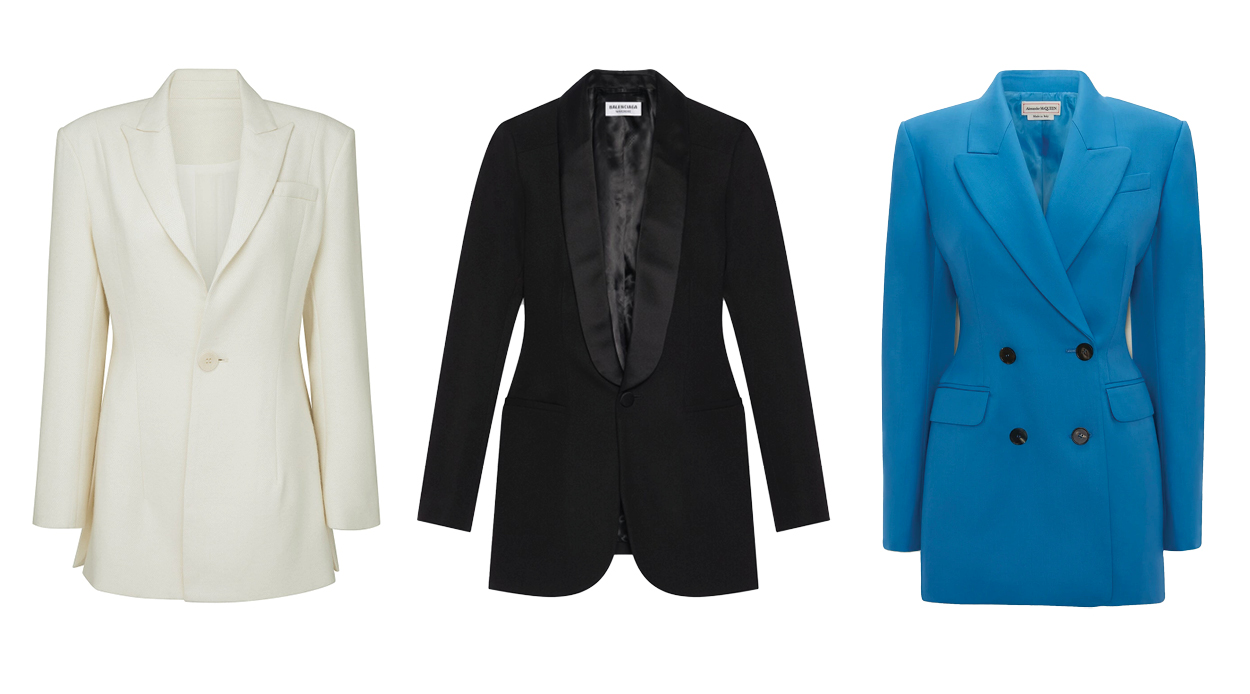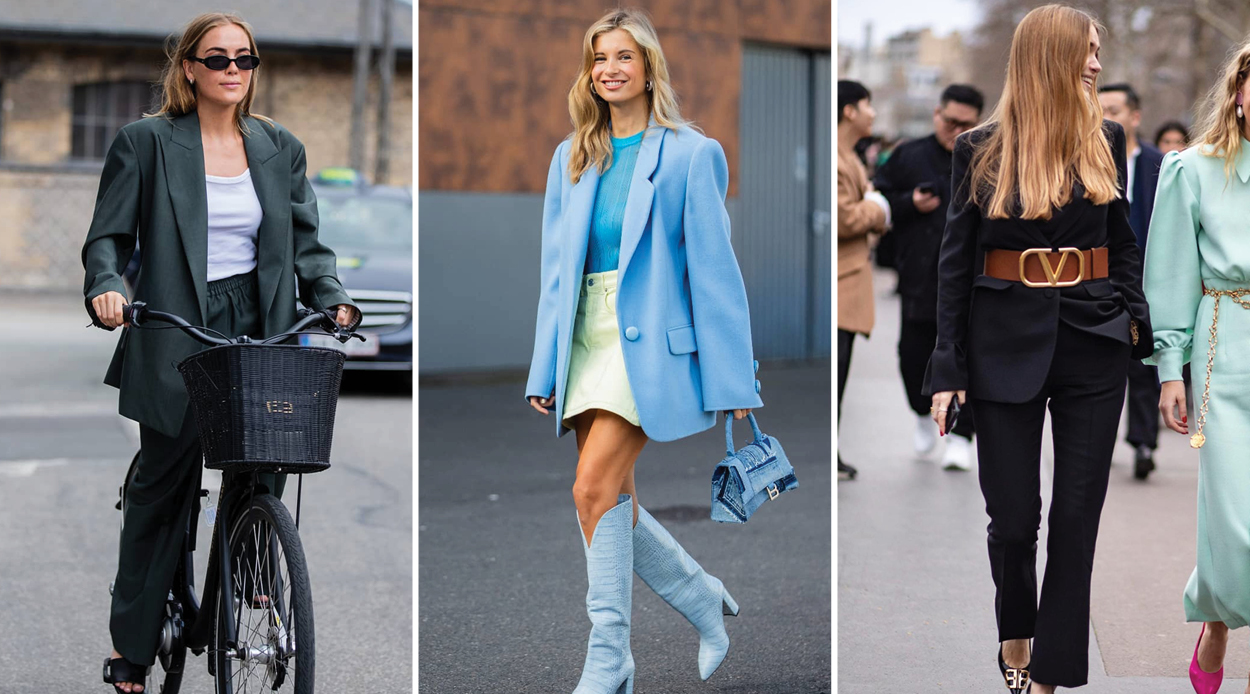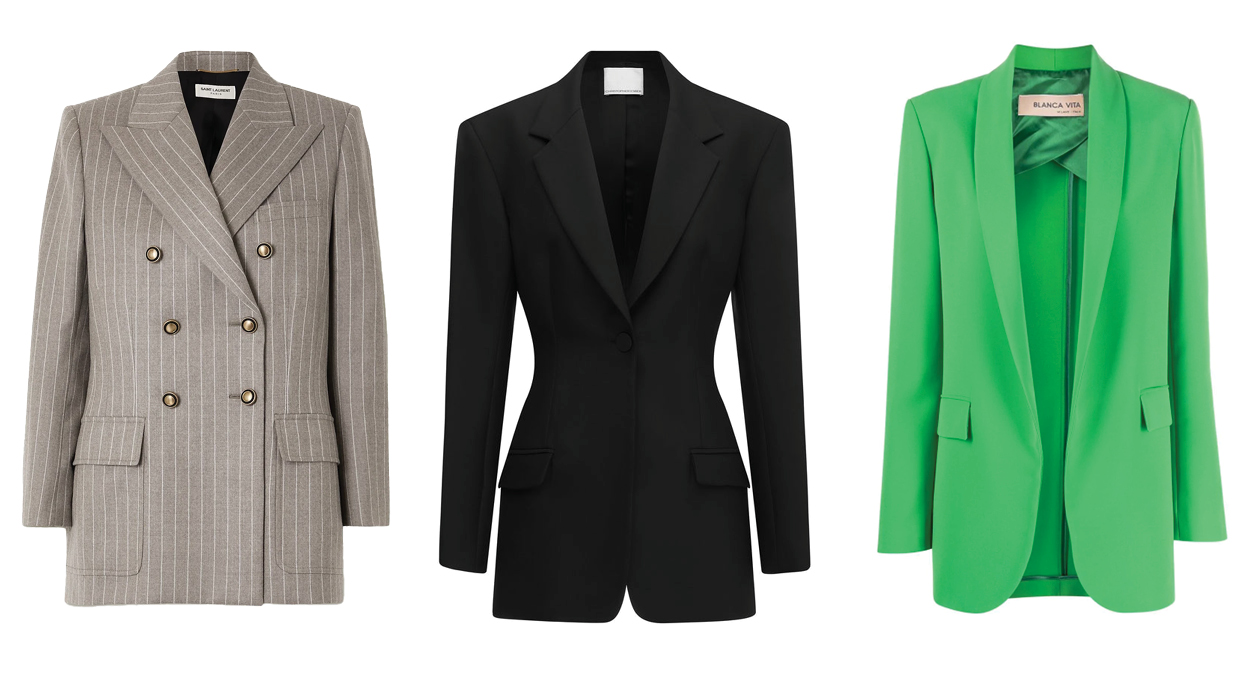 There's also a more seductive silhouette on offer, with blazers nipped at the waist with elongated sleeves playing with hourglass proportions. Worn with a prim blouse, satin camisole or even a statement bra, these blazers mean business.