Paula and Richard Sigley, the owners of the popular urban eatery Siso, are all too familiar with the fundamentals of putting on a fantastic hospitality offering. After sadly shutting the doors to Euro, due to Covid late last year, the couple has taken the time to inject their own personal brand of hospitality magic into their other successful neighbourhood eateries such as Andiamo and Siso.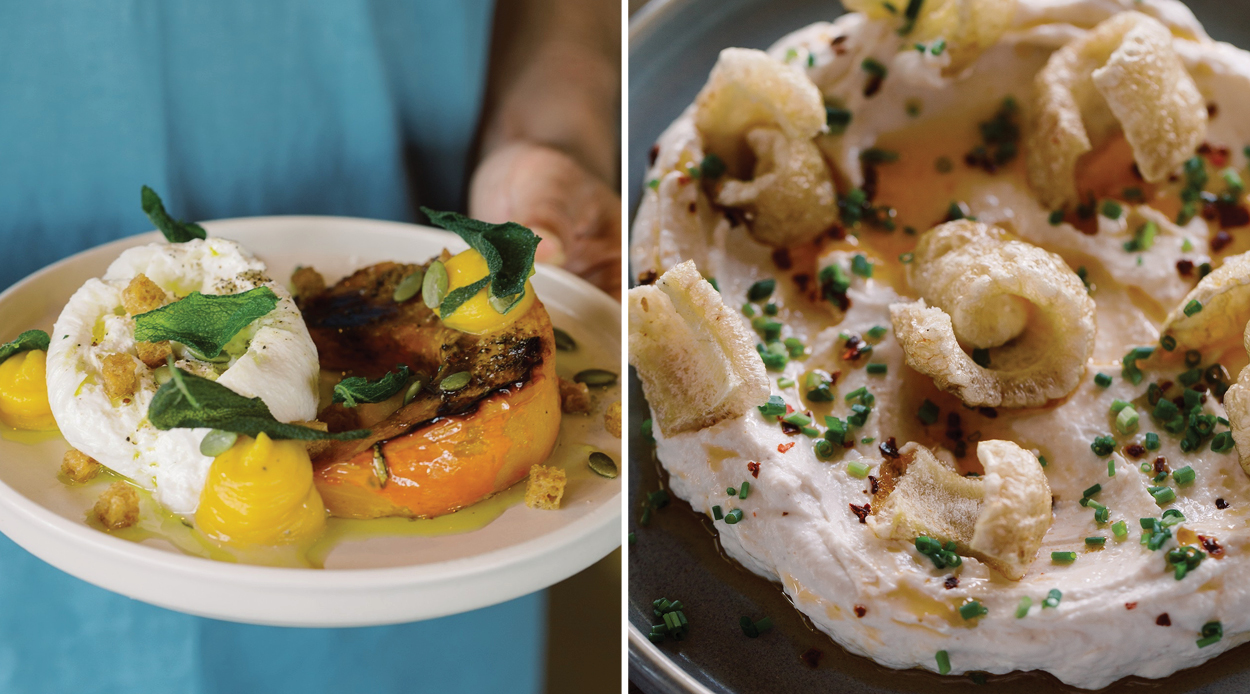 Located on a sunny corner in Remuera, Siso has become a firm favourite of the eastern suburb locals in its first year of operation. Within the stunning yet supremely comfortable interior and its warm atmosphere — created by interior design studio CTRL Space — the eatery offers plenty of opportunities to find respite from the outside world. The rear private dining room, in particular, is the perfect spot to celebrate or reconnect with friends and family — while the bar at the front, with its wide-opening windows, allows for the fresh outdoor air to flow freely through the elegant archways and sheer curtains inside.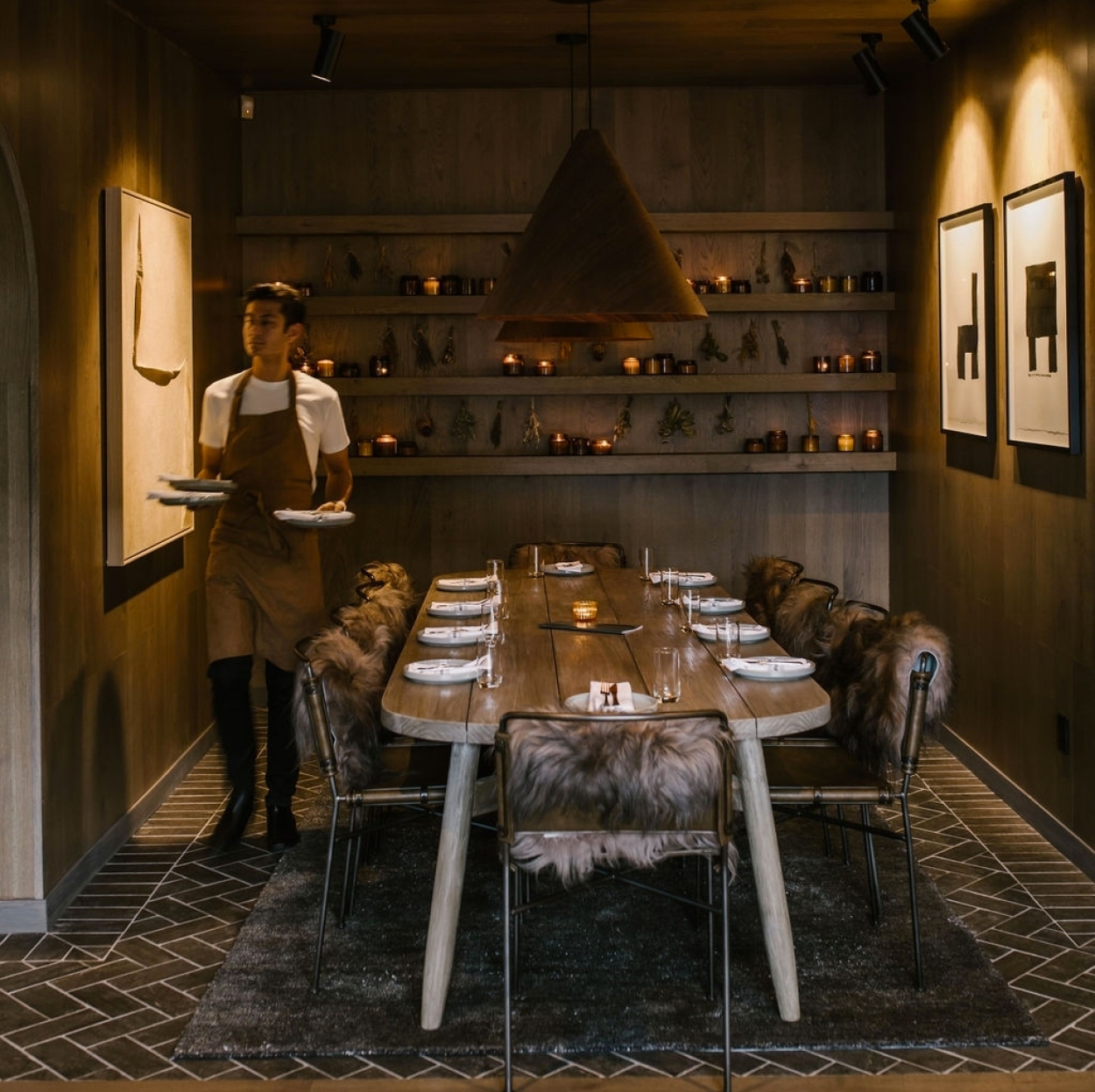 The menu at Siso is a hearty and flavoursome combination of Mediterranean flavours. Take the freshly baked sourdough flatbreads, paired with a variety of irresistible dips such as taramasalata sprinkled with pork crackling and chilli oil, or fresh crushed peas, fava beans, sheep's feta, dukkah and brown butter. They do more than just whet the appetite.
Small plates include the likes of market fish crudo with pickled chilli, cucumber and crème fraîche; spinach pie with goat feta and filo pastry; local octopus in a puttanesca-style sauce; and Hawke's Bay lamb meatballs served with charred aubergine and toasted grains.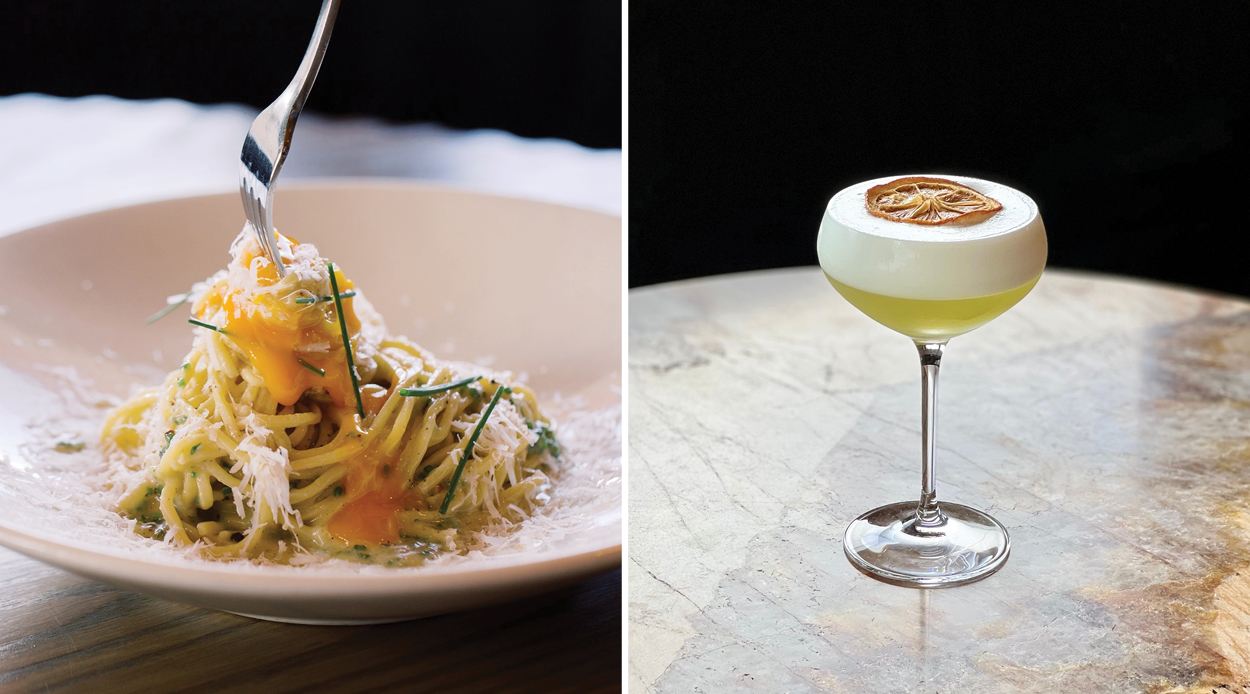 While the menu does include Italian influences with burrata and pasta (fresh linguine with mushrooms), overall the selection of dishes skews towards Greek. Various salads are wholesome yet still hearty additions. Within the larger plates, expect the likes of vine-wrapped market fish with lemon, chermoula and herb salad or organic chicken breast with orzo, lemon, basil, smoked paprika and chorizo. The lamb shoulder is a highlight for sharing, cut on the bone with preserved lemon and baby garlic potatoes.
With the current climate seeing people spend more time closer to home, there's been an upsurge in the popularity of local eateries. And with the Sigleys' commitment to doing all they can to ensure the safety of both staff and customers, there is no better time to keep calm and carry on, knowing that getting together with friends and family is the salve we all need to remain sane in 2022.
We have your chance to win a Sunday lunch at Siso for eight people, valued at $800.
This competition is now closed.