Josh Barlow and Brody Jenkins first met in the kitchen of fine dining institution, The Grove. And despite going their separate ways to develop and refine their culinary skills, the pair have come together once again to capitalise on thieir cultivated knowledge and create something special. With almost 20 years of chef experience up their sleeves, the duo has swapped large scale kitchens for a humble 80s caravan and traded in degustation menus for a universal delicacy that we all know and love — burgers.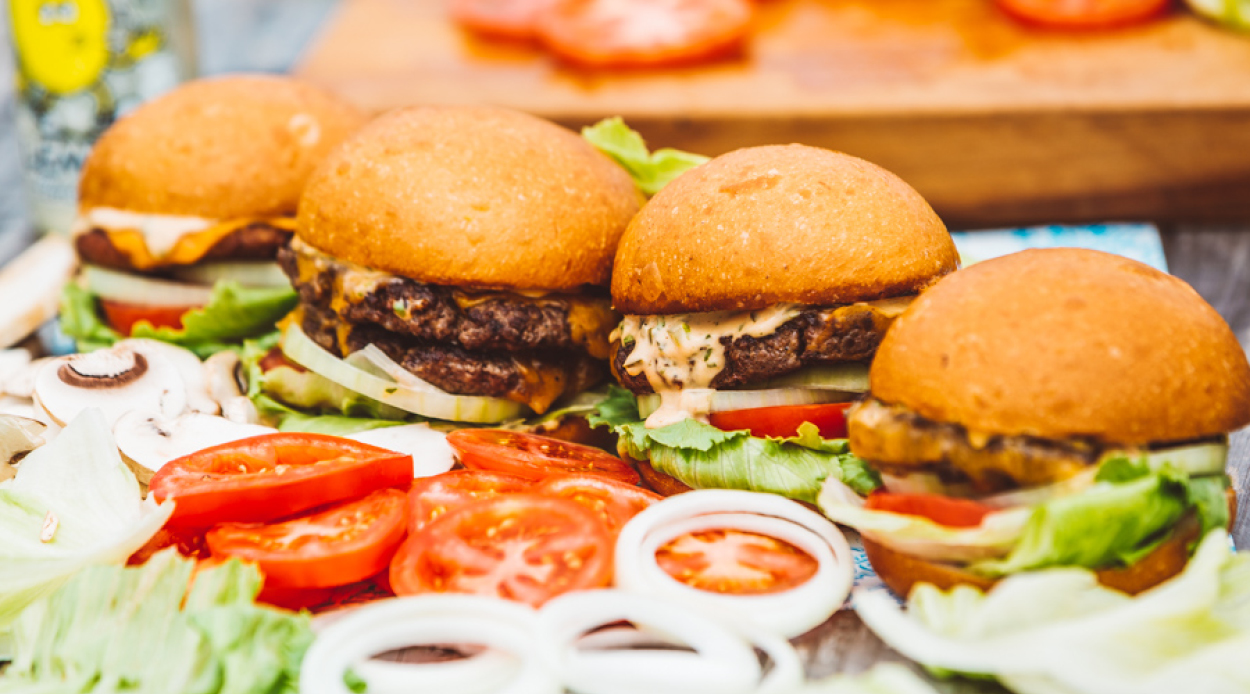 JoBros Burgers call themselves a "classic, no-fuss burger joint," but we believe that to be an understatement. Each and every element of a JoBros burger is of the highest quality, something you can genuinely taste in the final product. All the ingredients are sustainably sourced from New Zealand, and the artisan buns are handmade with spray-free flour grown here, too. To get that pillowy soft bun which is essential to a good burger, they're steamed then grilled, which gives the cloud-like bread a protective outer casing. JoBros offers two different beef patties — Taupo beef and wagyu — both of which are served with a slice of cheddar cheese and the creamy, rich JoBros Original sauce to create the ultimate finger-licking burger experience. 
Environmental sustainability is a key component for Josh and Brody, so they made sure to also offer a fully plant-based burger that may be lacking in meat but is by no means is lacking in flavour. The patty has a texture which mimics the texture of meat, free of soy, gluten and GMO but loaded with spices and protein. The pair have gone as far as making a separate special vegan sauce which is just as decadent as the original so everybody can have the full JoBros experience.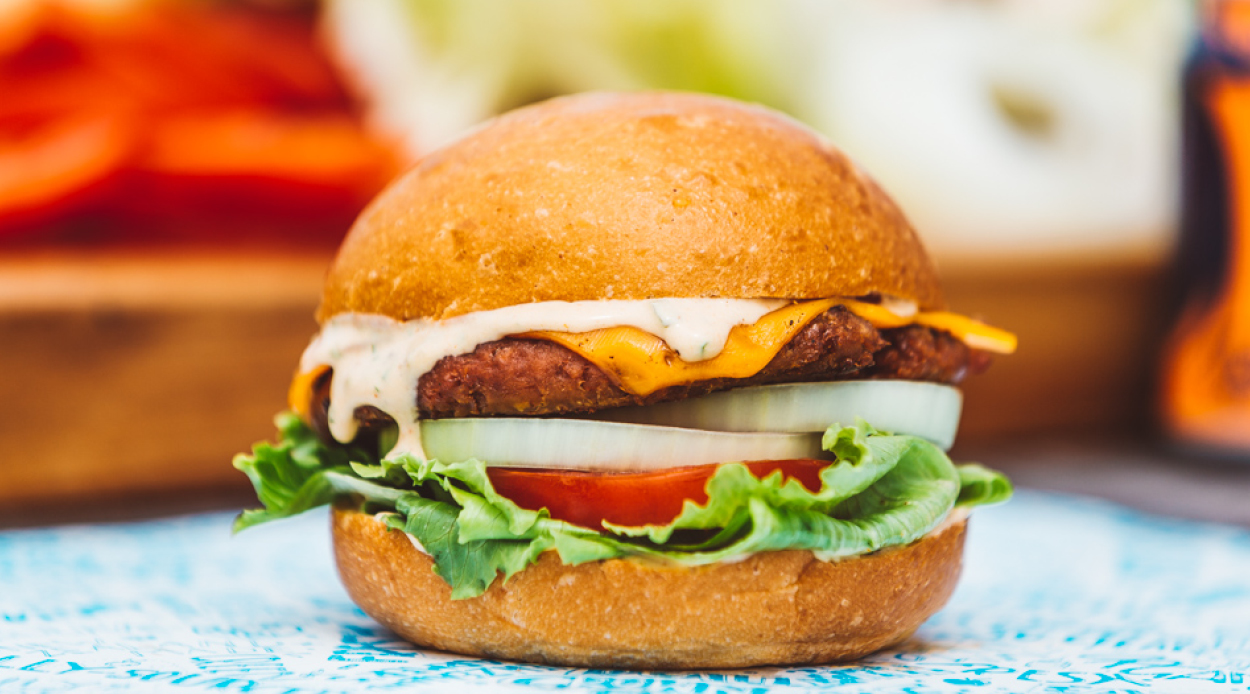 That indulgent moment of the juices oozing out of the patty with the sauces dripping down your arm is only possible because of the local farmers, bakers and cows that have made that burger come to life — and JoBros wants their diners to recognise that. In collaboration with the not-for-profit organisation, All Good, Josh and Brody are striving to shine a light on the conversation of mental health and the importance of taking the time to have a break and sit down for a meal that has been made ethically and that you feel good about eating. Keep an eye out for the white and blue campervan roaming around Auckland and follow them on social media to get updates on where to get the most soulful burger in town.