Like every year, 2019 was a big one as far as new cafes were concerned. It seemed as though we had a new establishment to check out every week — and sometimes we'd visit up to three in one day. And while most were delicious, there were certainly a few that rose above the rest. Without further ado, these are the best new cafe opening of 2019 (in chronological order).

Lily Eatery
This Devonport gem definitely set the bar high with its homely fit-out and delicious food. Owned and operated by chef Lily Ng, the eatery has cultivated a loyal customer base thanks to its welcoming atmosphere and Lily's skill in the kitchen. We still think about the custard loaf to this day — a one-of-a-kind dish that makes the journey to Devonport well worth it.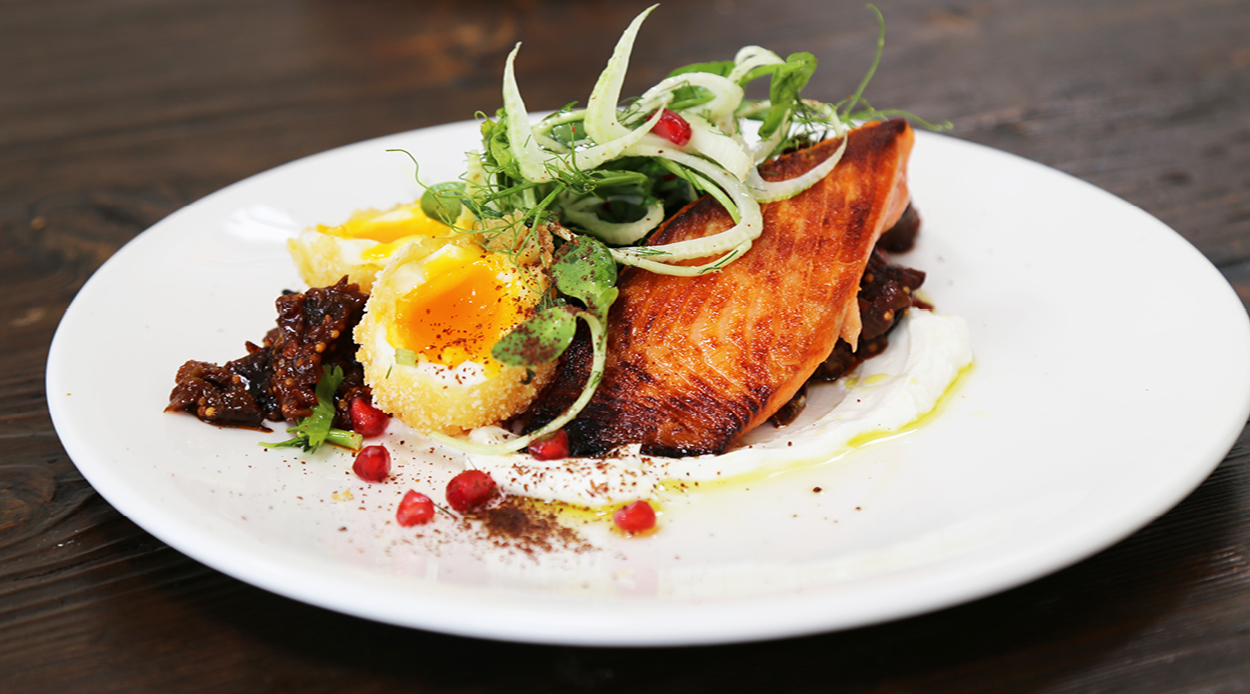 Ozone Coffee Roasters
We can recall the first time we visited Ozone Coffee Roasters in Grey Lynn like it was yesterday. The scale of the space made our jaws drop to the floor — the kind of space we'd usually expect to find in a bigger city. The food was equally impressive. The coffee was delightful and the service made us feel welcome and excited to come back for more, which we have many times, each experience better than the one before.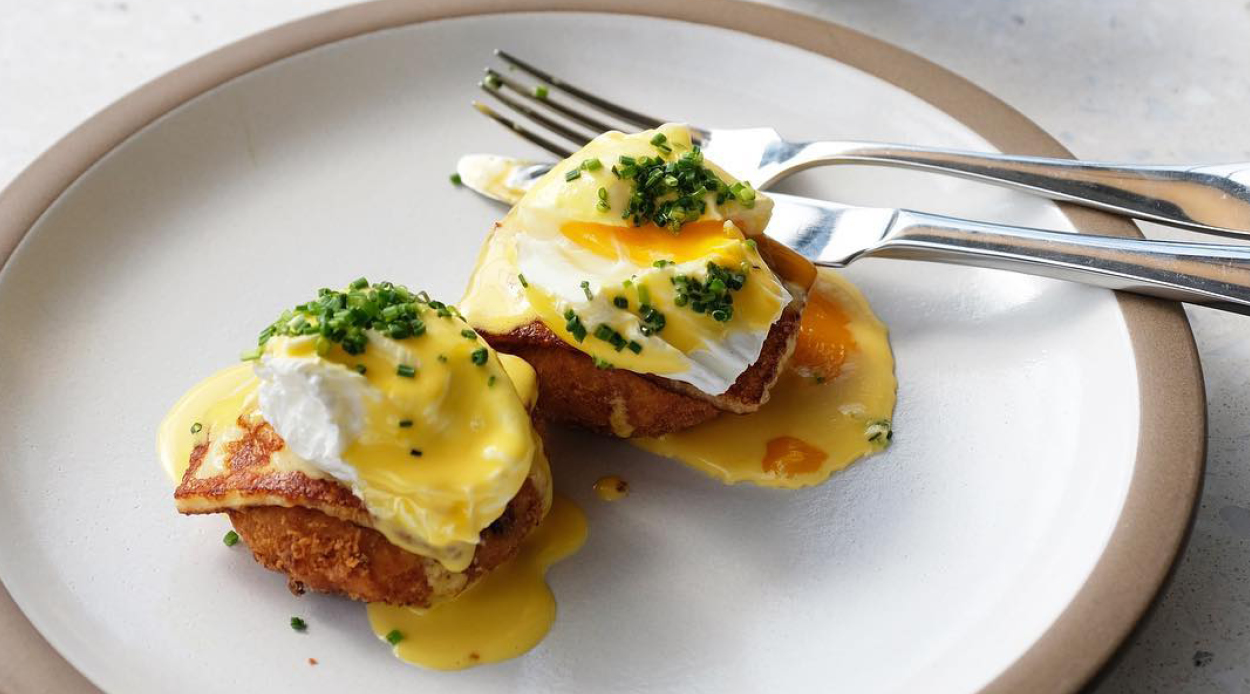 Luna's Express
Offering fresh ingredients and a made-from-scratch approach to traditional Vietnamese flavours, Luna's Express has been one of our favourite stop-ins for a quick lunchtime bite since it opened earlier this year. And while its pho is delicious, its the lemongrass chicken banh mi sandwich that has us returning again and again.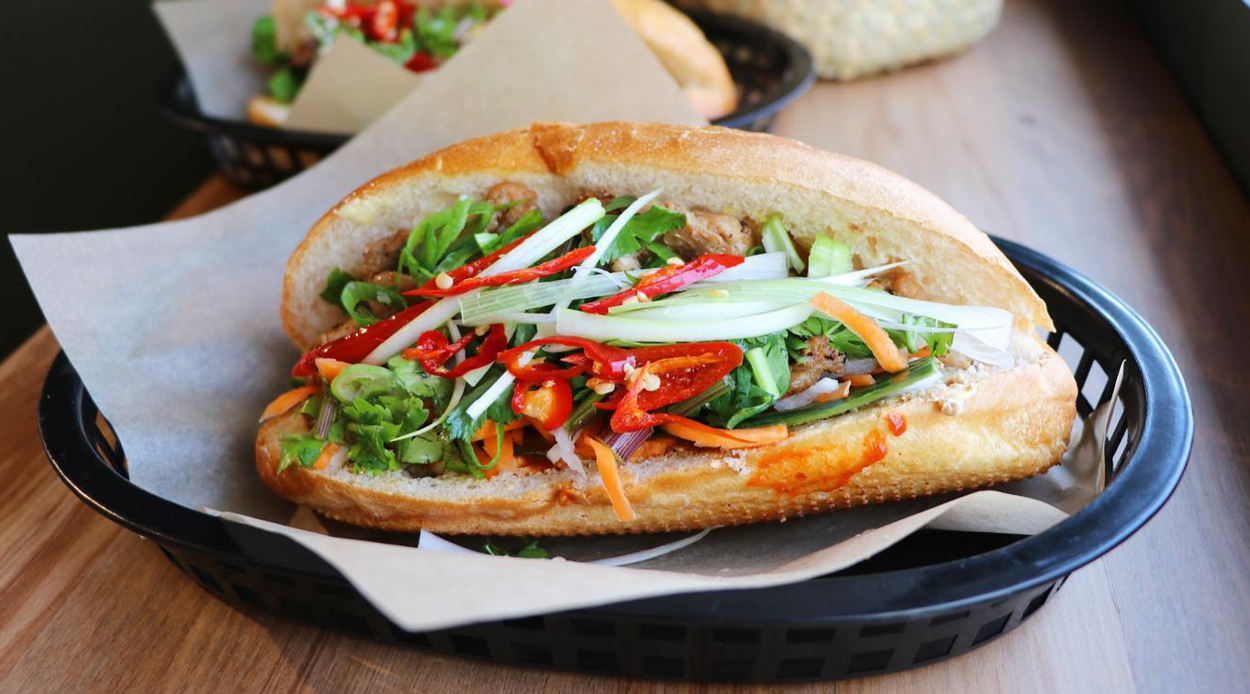 Cheese on Toast
Any sandwich-lover will know of the food truck, Guerilla Grill, renowned for serving the cheesiest cheese toasties in town. This year, the duo behind the truck, Stephen and Yang found a permanent space on the fringe of Mt. Eden and started to offer a lot more than just toasties. Now, the menu includes toast with toppings (all made in-house) and a line up of delectable baked goods and sweet treats created by the very talented Yang — the brownies are our favourite.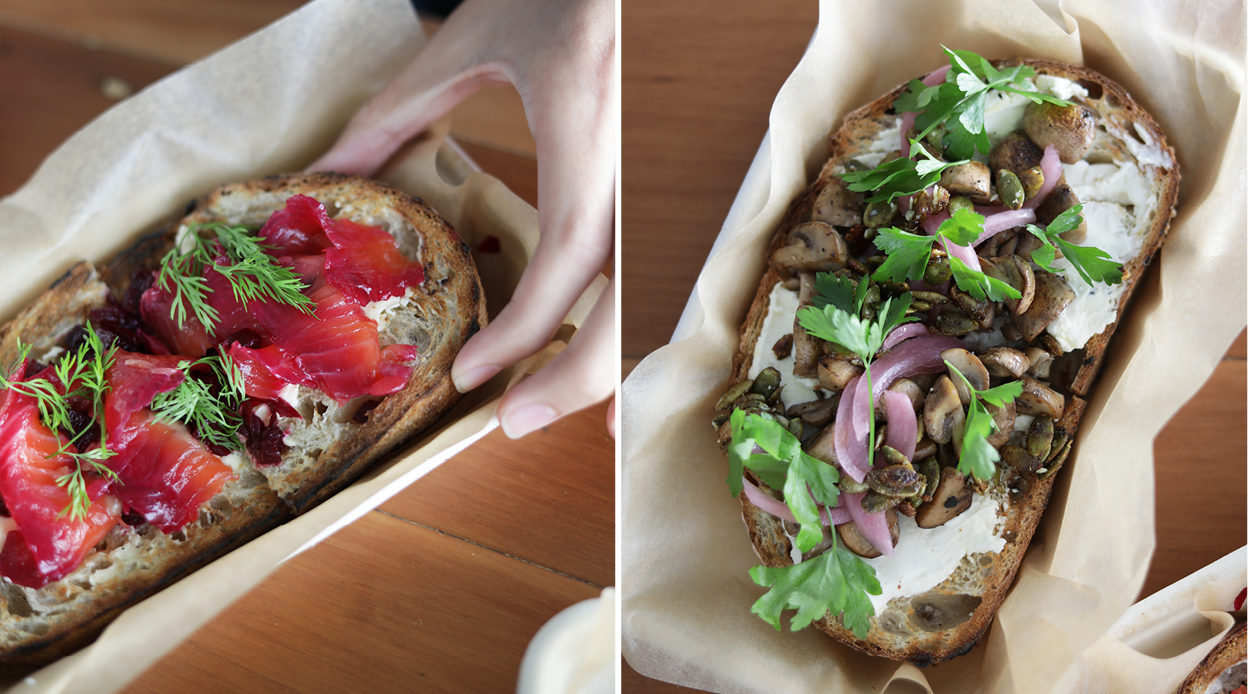 Lola
Lola wasn't owner/operator Rebecca McRobie's first rodeo, bringing her rich hospitality knowledge to the Mt Wellington venture and infusing it with a slick, professional vibe. From its modern-meets-retro interior, it certainly takes the cake for one of our favourite fit-outs of the year and was designed with a larger capacity than McRobie's other cafes, Flour Mill and Charlie & George. There is a raft of delicious offerings on the menu, but the afghan cookie in a skillet is an undeniable standout.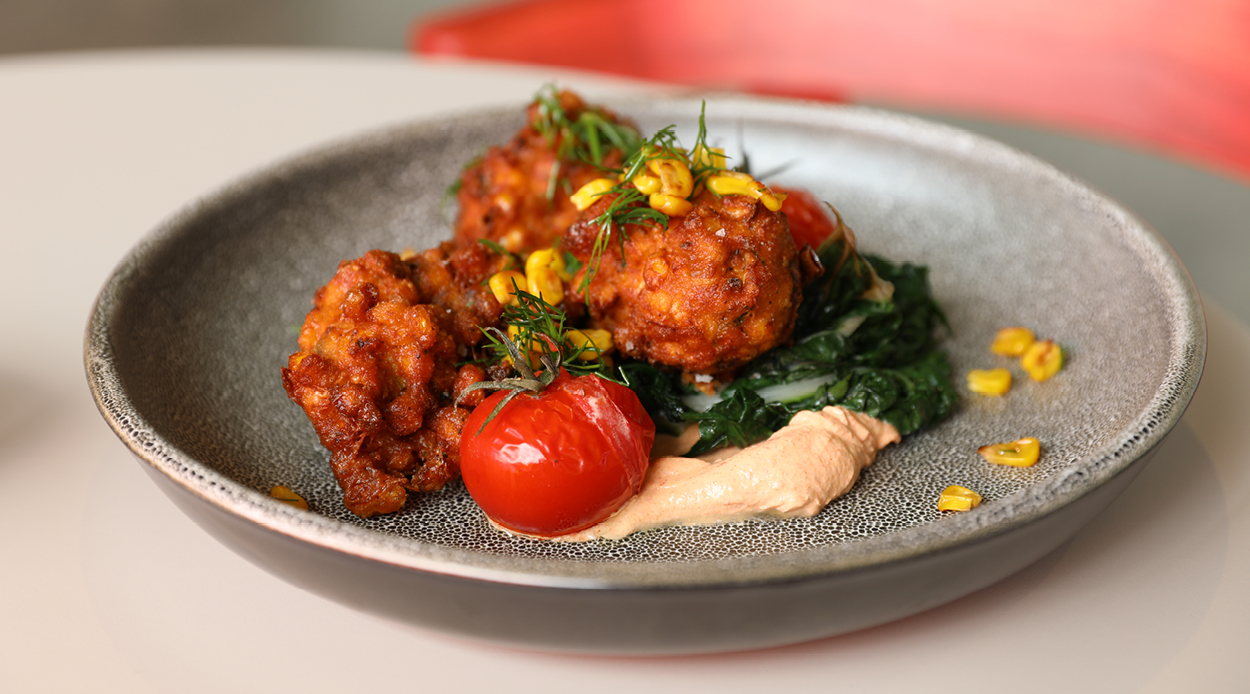 Camper Coffee
Every Newmarket local knows about Camper Coffee — the coffee spot that started as a hole in the wall, helmed by friendly barista, Lee. Which was why there was widespread disappointment when the original coffee window closed for good last year, seeing Lee jump behind the coffee machine at The Candy Shop. This year, however, Lee resurrected Camper in the expansive space opposite The Candy Shop, turning it into a sit-down space where people could not only sip on tasty brews but also enjoy delicious fare from both its cabinet and The Candy Shop's famous menu.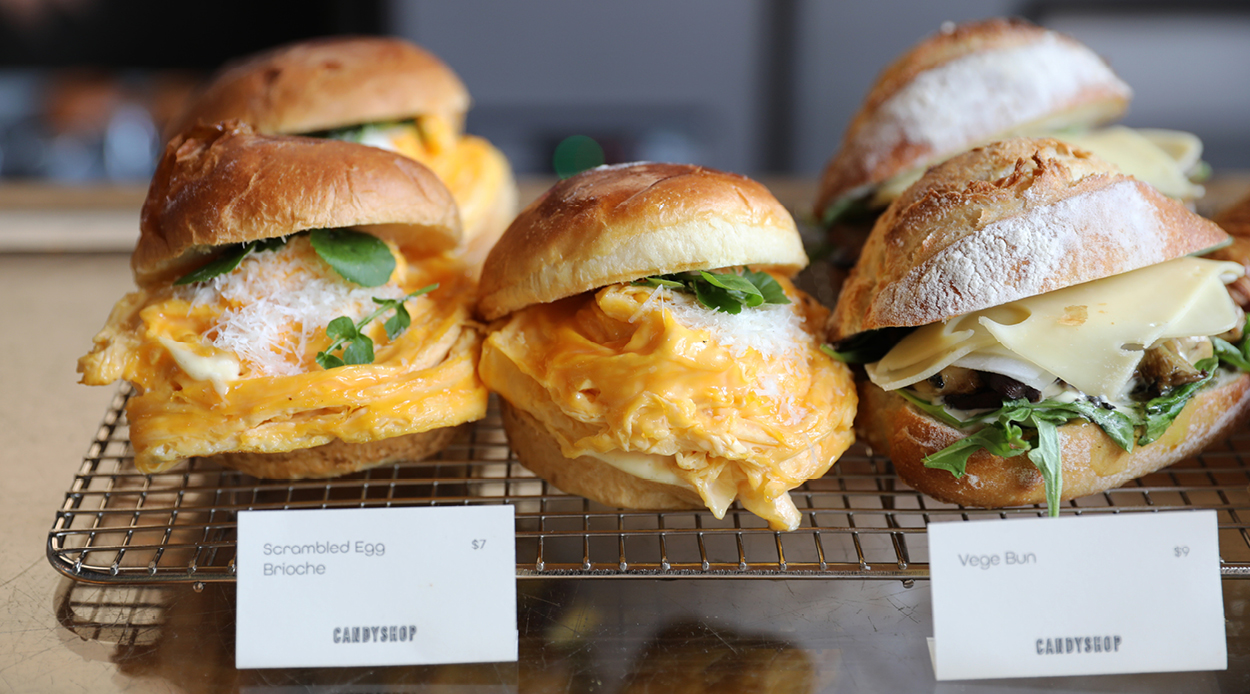 Patch
It's not every day that Sunnybrae — a cute little area between Glenfield and Northcote — has a newly-opened anything. But Sunnybrae newcomer Patch was one of the cafes we visited this year that left us seriously impressed. Owners Allen Zhang and Jenny Che, parents themselves, created a kid-friendly space to ensure the families of the area felt welcome. They also curated a delicious menu of modern brunch fare that would cater to any proclivity. We recommend trying the lamington hotcakes drenched in a coconut glaze — absolutely divine.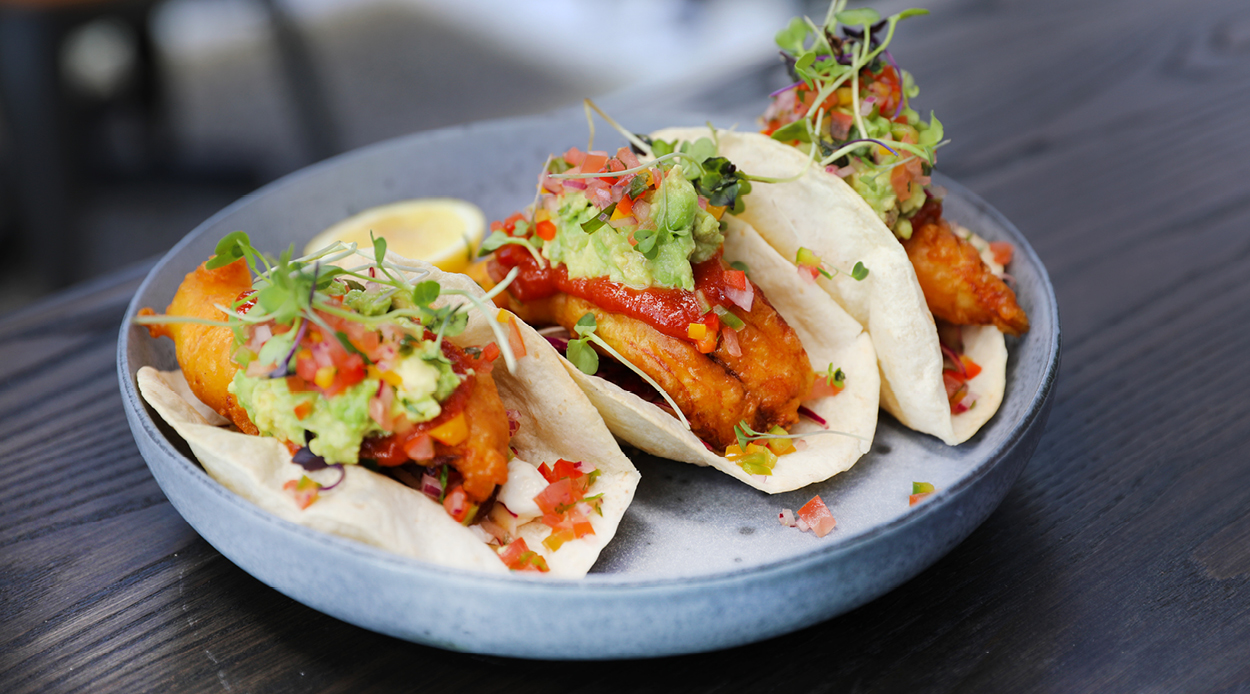 Hēmi
Conceived by the same owners of Mint Kitchen Catering and Thinkfood, we already knew that Hemi would deliver some serious goodness before we even tried the food. But we didn't expect the ambience to exude such elegance and the menu to be so refined. The smoked kahawai waffle is our current obsession. It boasts a sourdough base for an extra chewy texture and is slathered in creme fraîche and aromatic slivers of smoked fish before being finished with a perfectly poached egg.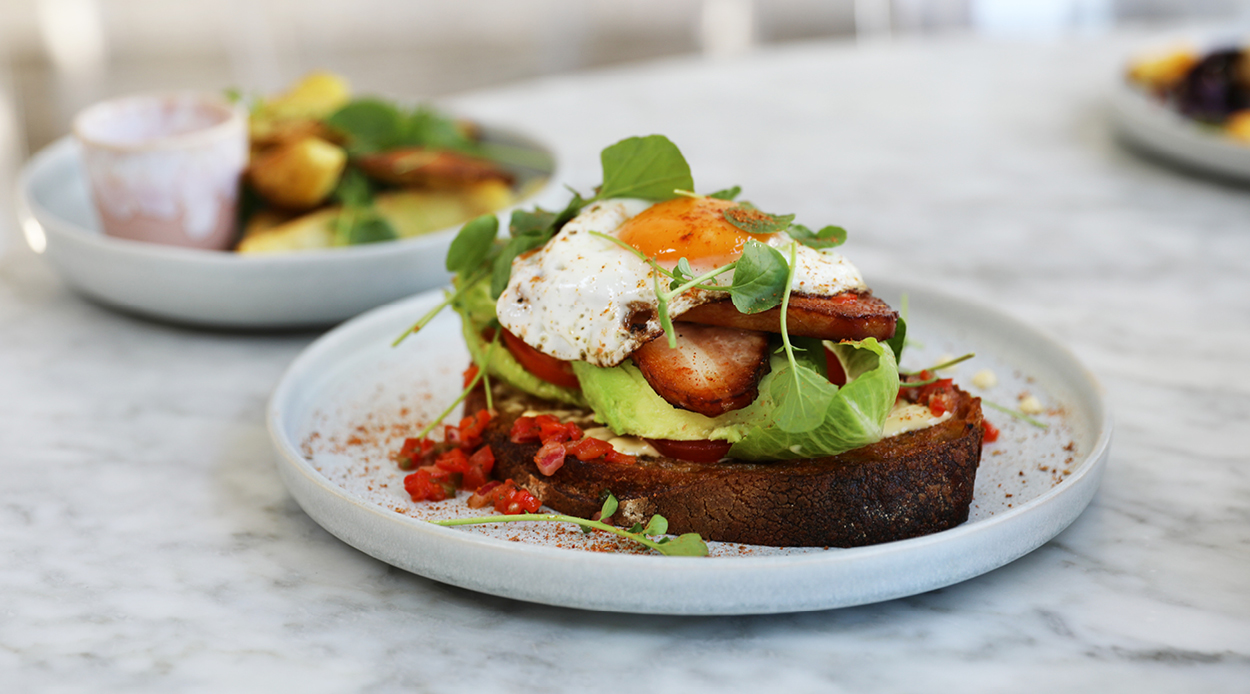 ONE
Although it hasn't been very long since ONE — Onehunga Neighbourhood Eatery opened its doors, our experience was pleasant enough to make this one of our favourite openings of the year. With a co-working space located upstairs and a collaborative scheme with Everybody Eats seeing dinner service turned into a pay-as-you-feel restaurant, ONE is more than just a cafe. It's a warm and welcoming community space. On the menu, what stole the show for us was the smoked fish hash. A potato rosti is loaded with fresh slices of fennel, radish and bursting capers, and served with flavourful kahawai. You really can't beat it.