Tucked away on Devonport's Wynyard Street, a stone's throw (practically) from the water, sits Lily Eatery — the area's newest drop-in for a delicious breakfast or lunch. Established by husband and wife duo Jason and Lily Ng, the latter boasts an impressive resume working in some of the best kitchens around Wellington and Auckland including Matterhorn, Baduzzi, Clarence Road Eatery and Stafford Wine Bar, making her — beyond being the inspiration for eatery's name — the driving force behind its flavoursome fare.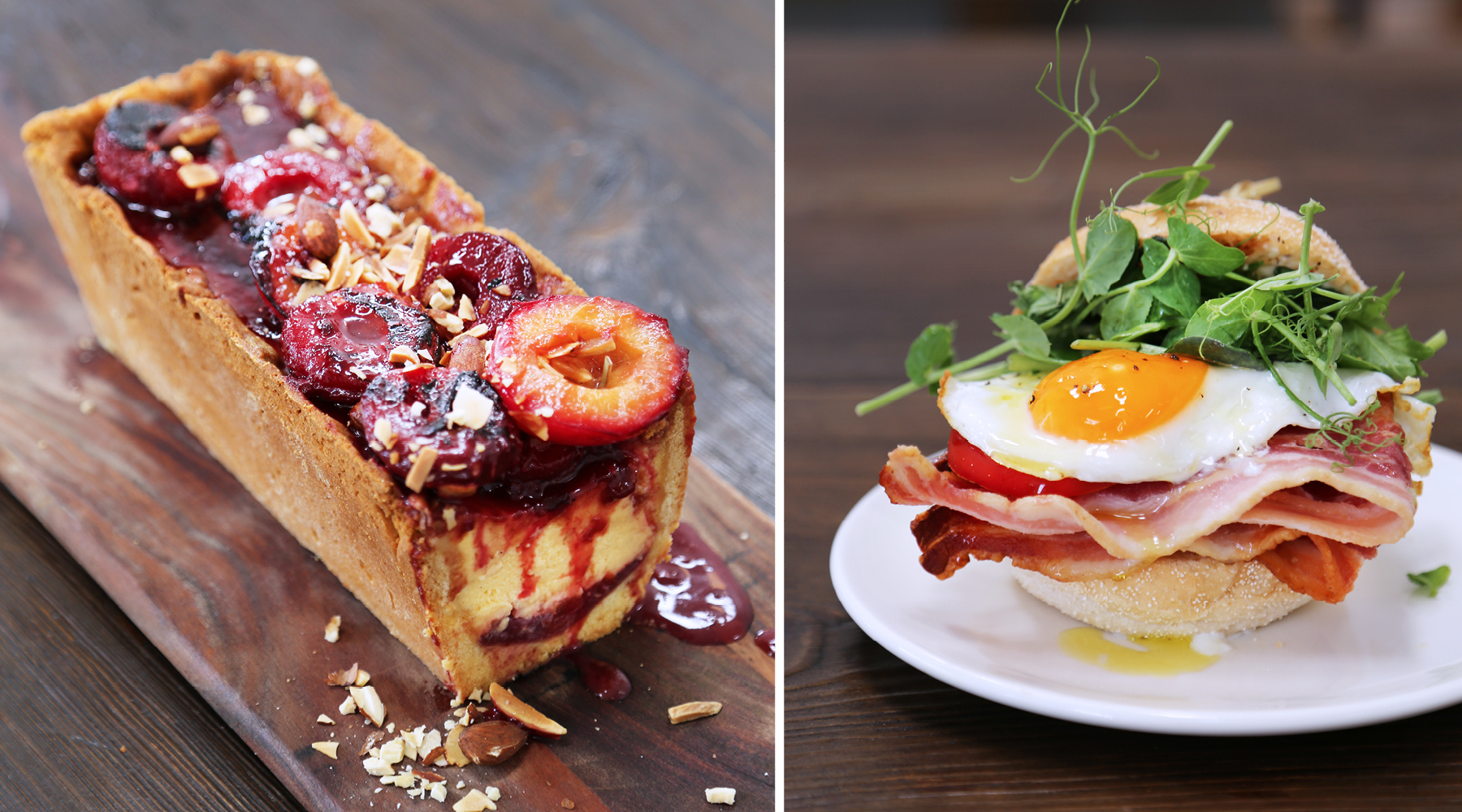 Despite the fact that her family is originally from China, Lily was born in New Zealand and grew up with a fascination for Western food — particularly French cuisine. It's a fascination she has weaved into her new venture via a cabinet of beautifully cooked pastries and treats, including an outstanding custard loaf. An impossibly fluffy filling is ensconced in a crunchy, buttery crust and piled with poached plums that cut through the sweetness to deliver the perfect balance of sweet and tart. "It's my favourite," Lily tells me, and I can see why.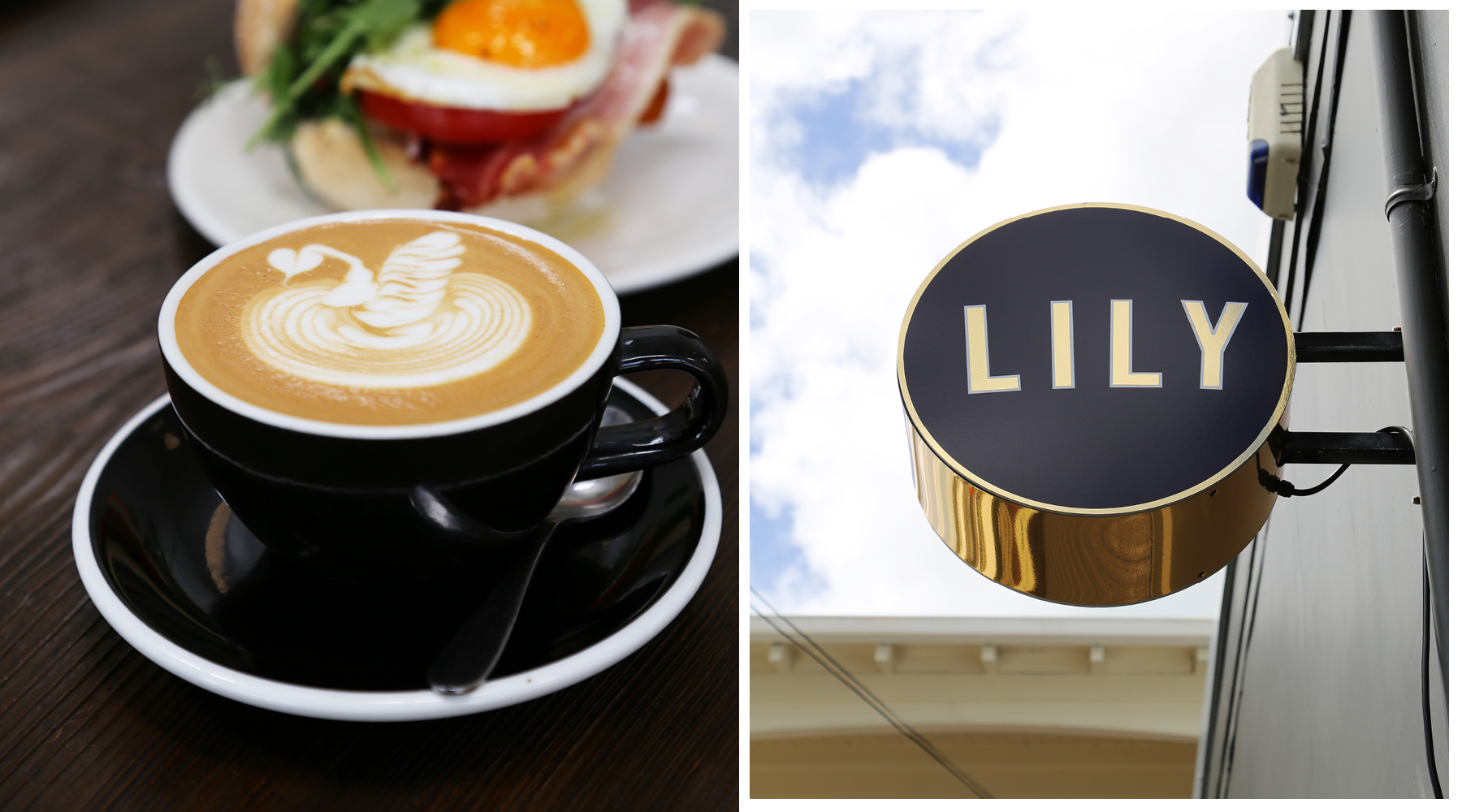 The menu is at once simple and sophisticated. Anchored by fresh ingredients, the dishes express the skill of the chef herself through their complex, interesting flavours and expert execution. Lily explains how she wanted to focus on seasonal, bright ingredients like the herbs she sourced weekly from Eat Your Greens and the in-season plums she was getting from a local source. Setting down the corn fritters Lily revealed that, because most of her family eats gluten-free, many of her menu items have been made to follow suit. The gluten-free fritters were light where you'd usually expect a more grunty, batter-like texture, and made for a dish that wasn't too heavy but punchy when it came to flavour. The salmon was a similar story. Cured overnight and accompanied by fried eggs, sumac, and eggplant chutney it offered an appealing interpretation of earthy, Middle-Eastern flavours and was the ideal size to satiate our lunchtime cravings.
Though the interior is distinctly industrial with open space aplenty and rough, concrete floors, the experience of eating at Lily Eatery felt cosy and personal. If you're in the area or are looking to eat somewhere slightly further afield, this new opening is one to try.
Opening hours:
Monday – Sunday, 7am until 4pm
Lily Eatery
12 Wynyard Street
Devonport
Auckland
09 445 0243