Onehunga's offering seems to be getting stronger by the day, anchored by a number of new spots that have recently arrived on the scene. The latest to land is ONE — Onehunga Neighbourhood Eatery, an all-inclusive 90-seat community eatery and co-working space (the latter will be ready for public use from mid-December), serving up delicious fare.

Owned and operated by Tom Howard, a hospitality veteran with a decade of experience that spans Auckland to Edinburgh, ONE is in good hands. Together with Tarang Chanham (former chef at The Butcher's Son on Jervois Road), the pair have created a menu that is flavoursome and nutritional.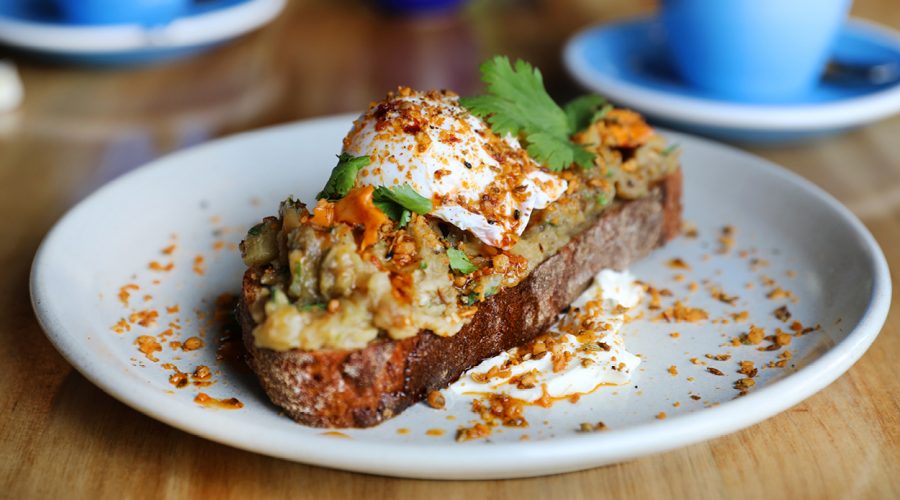 Although classic dishes like eggs benedict and sweet waffles feature on the menu, Howard and Chanham also conceived a number of modern dishes that encourage diners to try something new. "Our goal is for everyone to find something that they can enjoy here. So we included a bit of old and a bit of new," Howard tells me. The Aubergine Smash is a unique creation that comprises a crisp slice of toasted sourdough, topped with smoky, charred eggplant mash and sprinkled with dukkah. Labneh and chilli butter are also featured on the plate to offer a creamy richness and extra bit of spicy kick to complete the dish.

The Green Bowl is another menu highlight and is guaranteed to impress. The bowl is filled with green tea soba noodles, roasted vegetables such as green and red peppers, asparagus and crunchy broccolini. Followed by pickled ginger, dukkah and an incredibly fresh and umami miso ginger dressing, this healthy bowl is not only nutritious but is also simply delicious.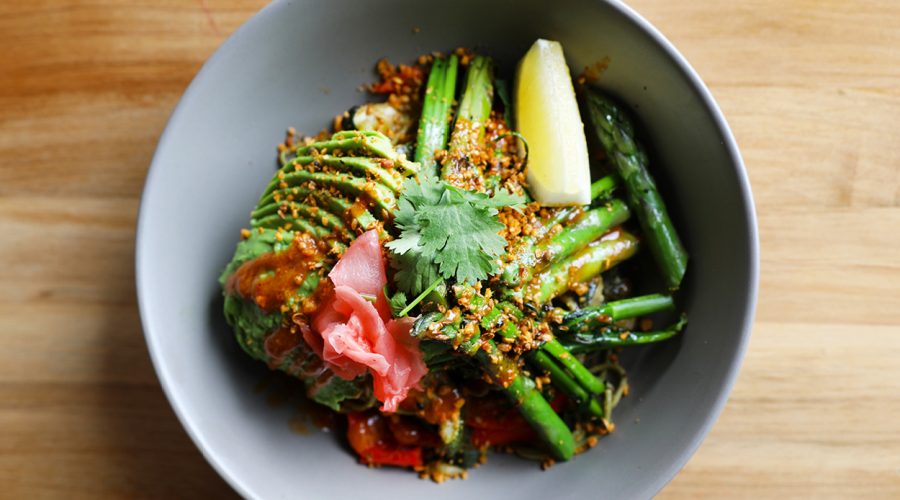 Elsewhere, the Smoked Fish Hash was a dish strongly recommended to us by Howard, and after taking our first bites, we understood why. Inspired by Wellington restaurant, Floriditas' infamous smoked mackerel hash, which Howard tells me is his favourite breakfast dish of all time, ONE's rendition comprises a deep-fried potato rosti, gently crisped on the outside and incredibly fluffy on the inside. The hash is topped with fresh fennel, radish, celeriac, slivers of smoked kahawai and fried capers which burst with potent and zingy flavours.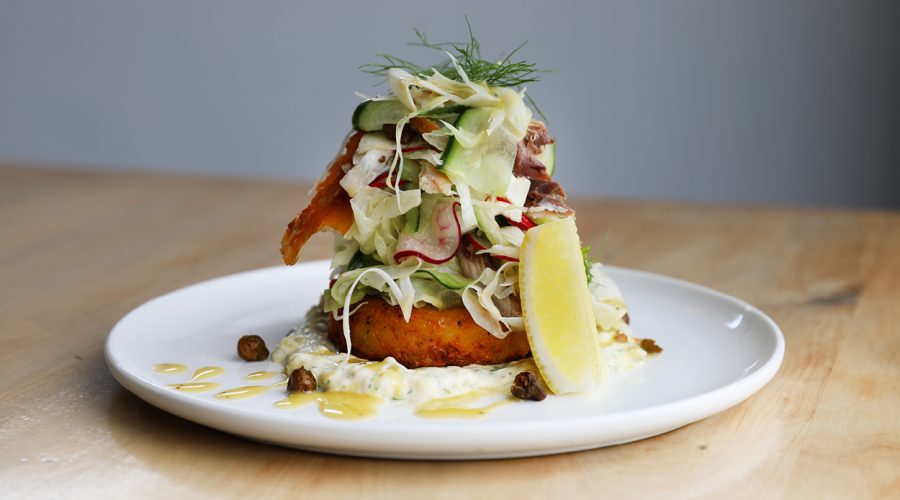 For anyone seeking a somewhat more approachable dish, the open sandwiches are not to be missed, particularly the smoked chicken. Toasted and buttered sesame buns encase a generous helping of greens and smoked chicken which have been doused in sriracha aioli and speckles of sweet pomegranate seeds. The whole thing is served with a side of potato rosti which is great separately or elevates the sammy when slid into the filling itself (which is what we did).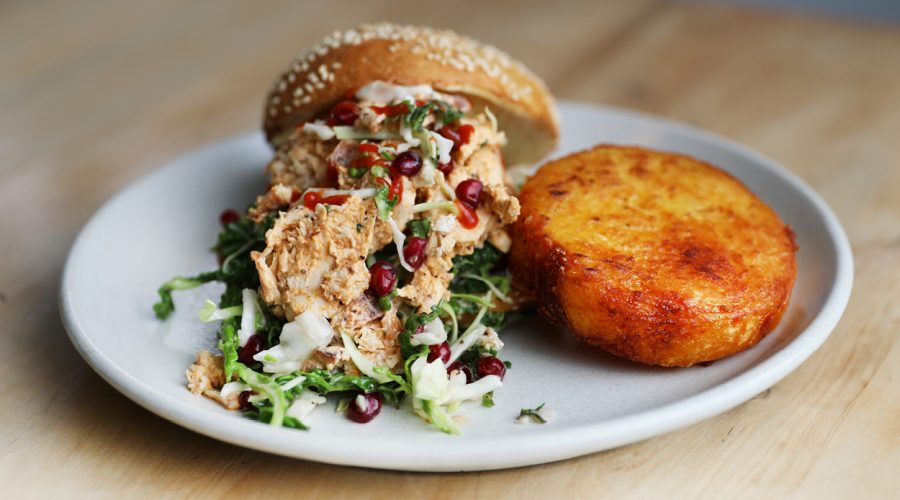 While ONE will be open every day, churning out delicious food and fresh Kokako coffee from as early as 6am, from Sunday to Thursday Howard will hand over the reins in the afternoon to Nick Loosley and his team at Everybody Eats for the pay-as-you-feel dining concept to take over the space for dinner service.
So, whether you're looking for some solo downtime or a place to catch up with friends and family, ONE's welcoming, open space alongside its tasty offerings make it a diverse spot that's fit for any occasion.
Opening hours:
Monday – Sunday, 6am until 3pm

ONE — Onehunga Neighbourhood Eatery
306 Onehunga Mall,
Onehunga
Auckland