Ask any Newmarket local and they are guaranteed to know Camper Coffee. Once a hole-in-the-wall coffee shop, owned and operated by Woohyung Lee, (known for remembering everyone's names and coffee orders), Camper fast became a local favourite. With its renowned bear mascot called Gregory (the logo became so well-known that people would even call Lee Gregory), Camper Coffee was a Newmarket mainstay and had a much more significant presence than its small size would indicate.

But after a good stint, Lee (and Gregory) were taken under the wing of David Lee (former owner of Simon & Lee and Dear Jervois) to collaborate in the opening of The Candy Shop around the corner, which is now recognised as one of Auckland's top eateries. The closing of Camper Coffee's original shop in 2018 was a bittersweet moment for all of us. On one hand, people were happy to see Lee's business grow and evolve, but on the other, people were beginning to miss the experience of walking into the small, Camper Coffee spot and catching up with the smiley barista.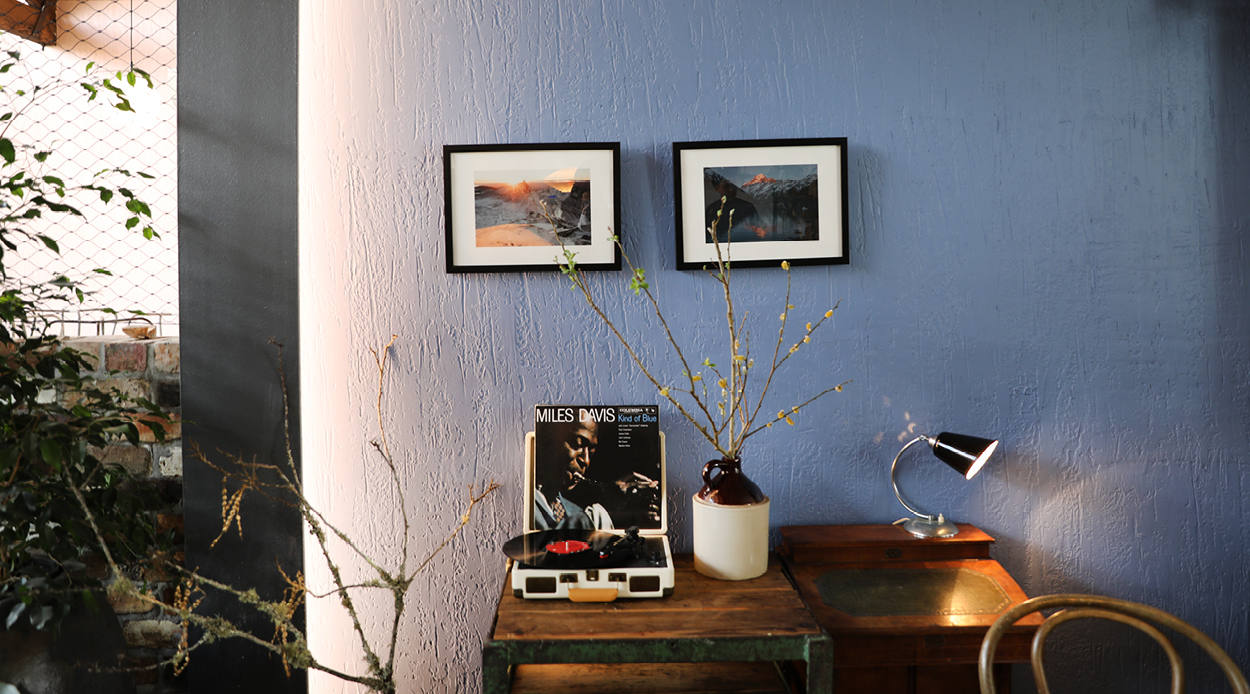 Thank goodness then that The Candy Shop has decided to expand its presence in Newmarket by re-opening the new-and-improved Camper Coffee in a space opposite its established eatery. Patrons can, once again, come in for a daily coffee from Lee, but this time, are also able to pick up a few, freshly-baked treats to have on the side.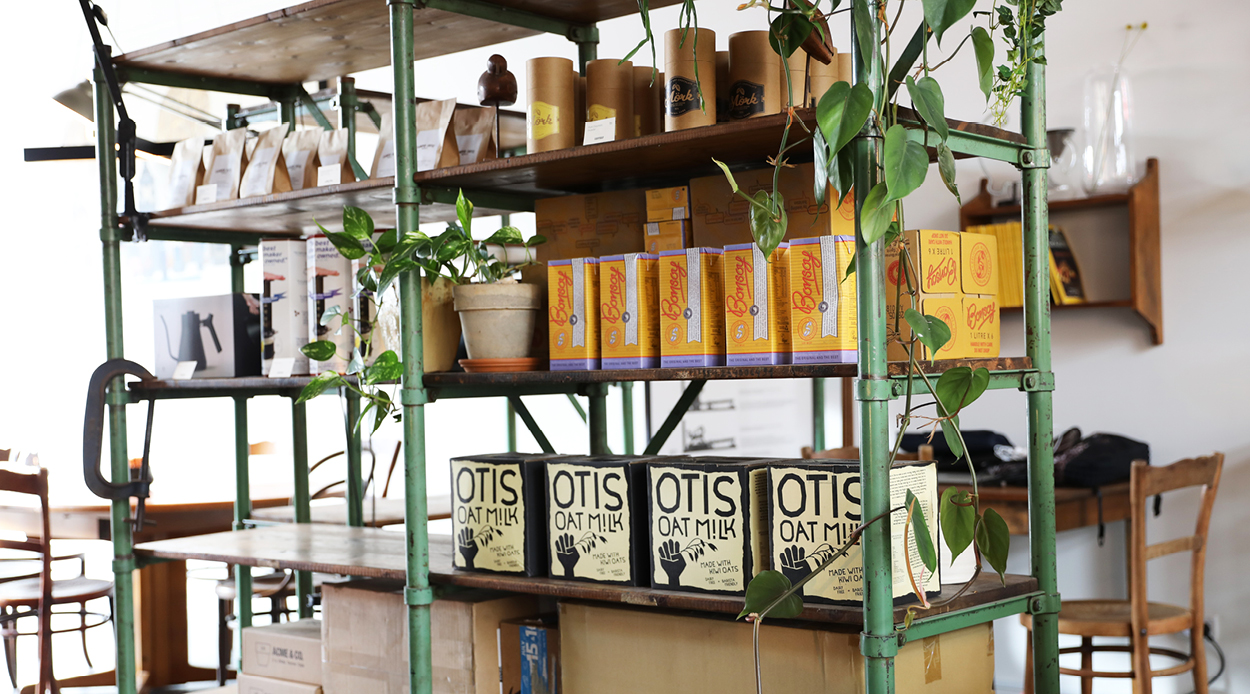 The space exudes a homeliness and warmth, making it an idyllic spot to relax. Fitted out with an eclectic mix of antique furniture, the interiors carry an authentic quirkiness, while the cabinets are filled with buttery pastries and delicious-looking sandwiches, perfect for a quick lunch.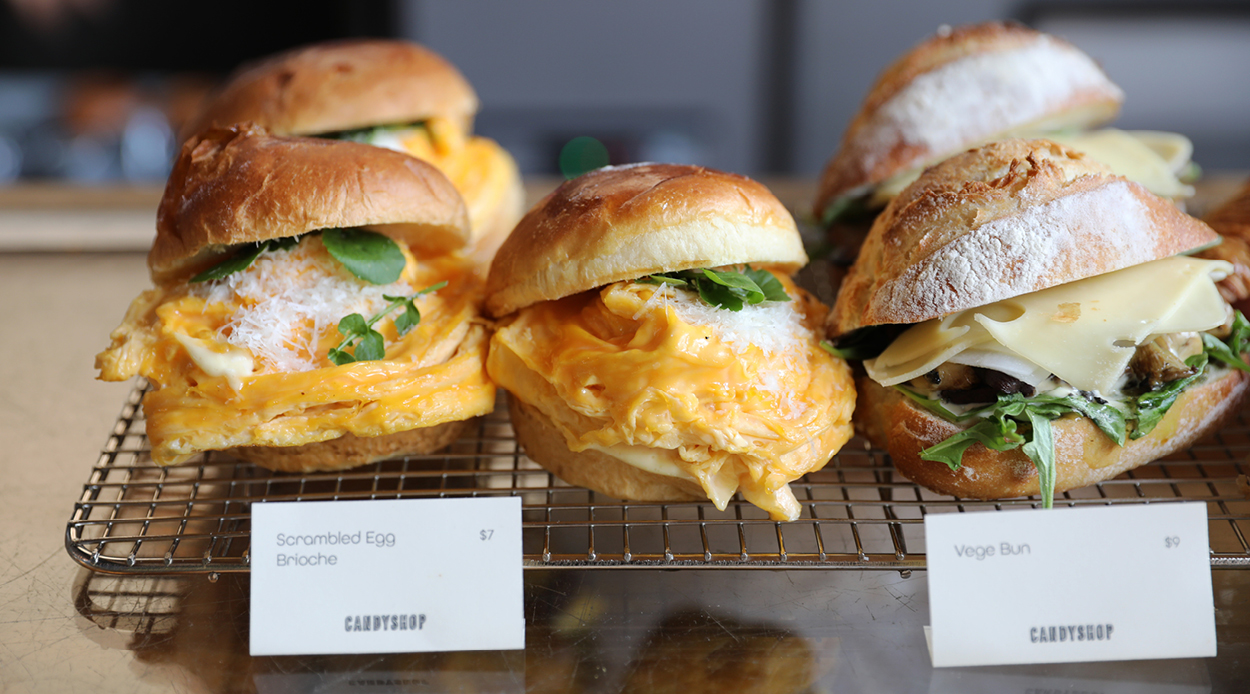 And while the interiors are cool and the coffee undeniably tasty, it's the selection of cakes that really catch our eyes. We can confirm (after thorough sampling) that these certainly taste as good as they look, perhaps even better. All the cakes are baked in-house and the cheesecakes — both original and caramel — are some of the best in town. Imagine a cross between the fluffy Japanese cotton cheesecake and a decadent NY baked and that's exactly what these slices taste like. Pair your treat with a cup of Camper Coffee and it's a recipe for pure bliss.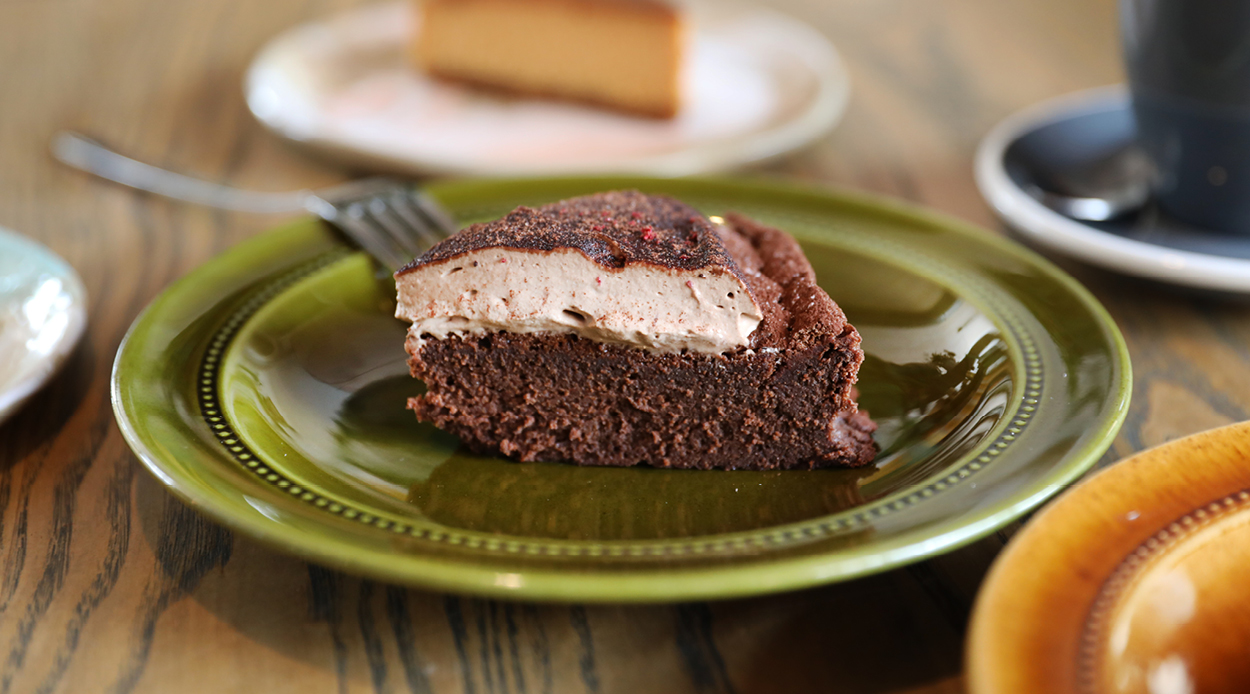 The new outpost keeps its doors open until late in the evening from Tuesday to Saturday nights and it's also fully-licensed, which means you're welcome to trade in the cup of Joe for a vino or brewskie.

Opening hours:
Monday: 7am until 4pm
Tuesday — Friday: 7am until 9pm
Saturday: 8am until 9pm
Sunday: 8am until 4pm

Camper Coffee
2—8 Osborne Lane,
Newmarket