There's more to culture in the time of Covid-19 than Netflix and Instagram so expand your horizons and educate your aesthetics with some of the best exhibitions available to explore online, from Warhol to Manet.
Andy Warhol at the Tate Modern, London
American pop artists Andy Warhol's 15 minutes of fame continues to run into overtime, with this comprehensive exhibition set to further extend the father of The Factory's deadline. Videos of the exhibition curators, portraits of Debbie Harry, Dolly Parton and Elizabeth Taylor, along with self-portraits and soup cans will have your imagination firing, or at the very least popping.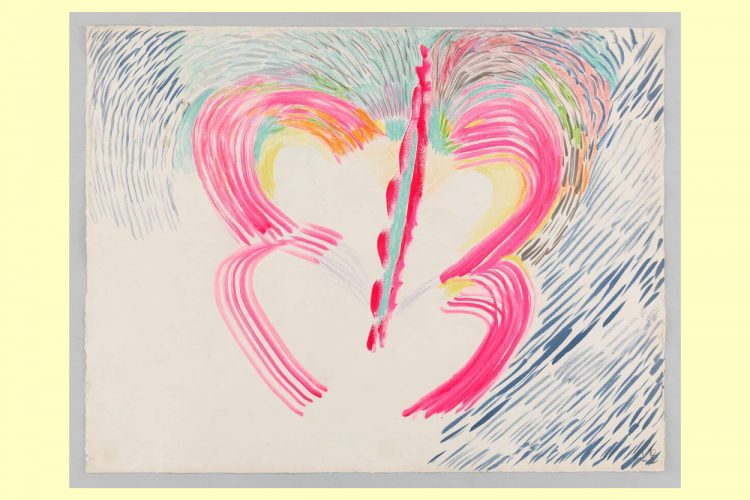 Louise Bourgeois Drawings 1947-2007, Hauser & Wirth
It's only fitting that the 14 drawings created in relative isolation by the French-American artist Louise Bourgeois can now be enjoyed in social solitude. Eyes staring at the spectator, abstract swirls, imaginary landscapes and a message of love convey Bourgeois' immense talent, exercised across seven decades, while an accompanying video enhances the enlightening experience.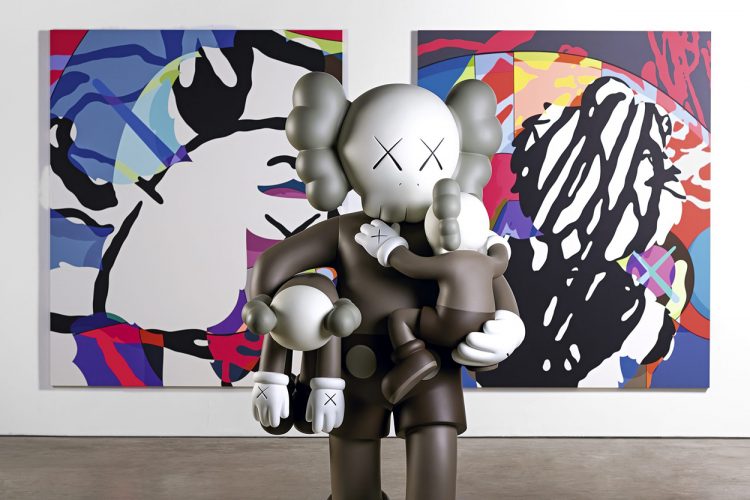 KAWS: Companionship and Loneliness at the NGV
American designer and artist Brian Donnelly is better known as KAWS, but if that still doesn't ring any bells his humorous, colour-popping characters in bright paintings and sculptures will ring bells, loudly. Cartoon-like and highly collectable, KAWS' work appeals to fans of art, fashion and popular culture. This experience takes you through the acclaimed exhibition by the National gallery of Victoria, as though you were actually there.

Christian Dior: Designer of Dreams, Musee des Arts et Decoratifs, Paris
Take a moment to immerse yourself in 70 years of clothes, photographs, accessories and incredible beauty from the master of Haute Couture. This phenomenal collection encompasses the work of Dior and his successors, Yves Saint Laurent, Marc Bohan, Emanuel Ungaro, John Galliano and Maria Grazia Chiuri.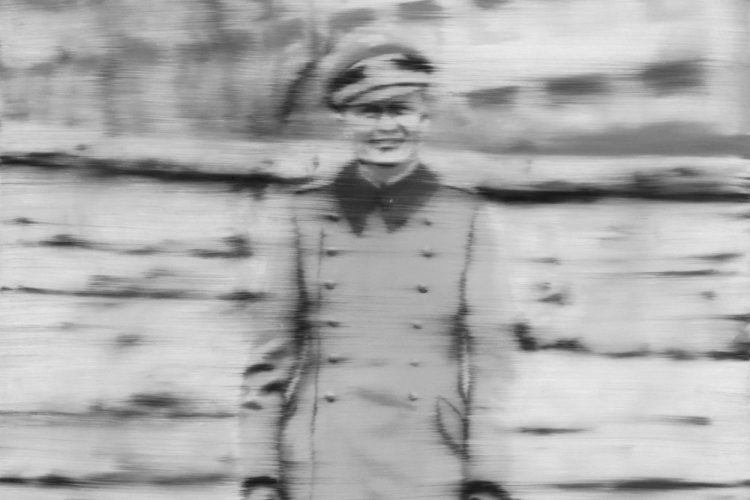 Gerhard Richter: Painting After All, Met, New York
Regarded as one of the world's greatest living artists, the work of German Gerhard Richter encompasses photorealistic paintings, photographs and glasswork. Highlights include Richter's acclaimed works Uncle Rudi (1965), Betty (1977), and September (2005).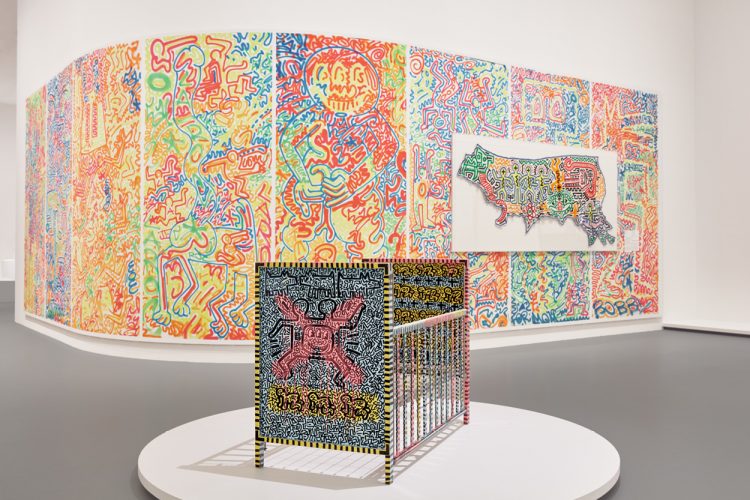 Keith Haring –Jean Michel Basquiat: Crossing Lines at the NGV
This exhibition of two of the most influential artists from the eighties thrums with pure New York, pre-gentrification, energy. The raw paintings deal with issues surrounding racism, sexuality and the onset of AIDS. There are also photographs from the downtown scene, with the omnipresent influence, Andy Warhol, and Basquiat's girlfriend Madonna.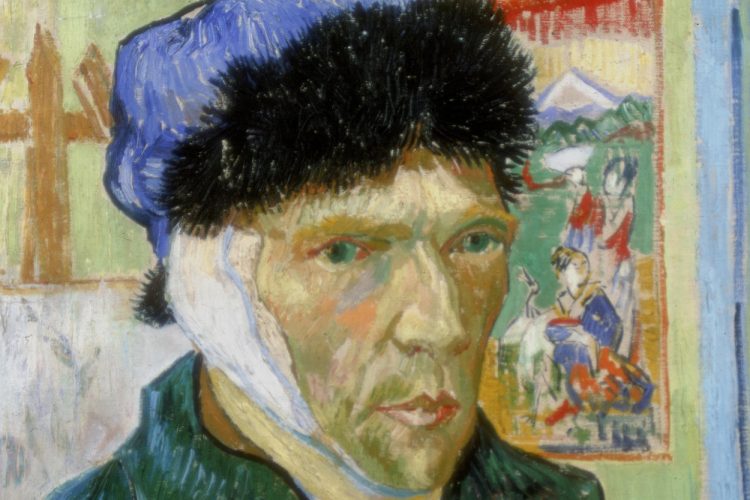 The Courthauld Institute of Art Collection, London
In the week following isolation in the UK thanks to the Coronavirus, The Courthauld Gallery's virtual tour received 723 per cent more visitors than the previous week. No wonder, with an impressive collection containing Vincent van Gogh's Self-Portrait with Bandaged Ear, Édouard Manet's and Thomas Gainsborough portraits.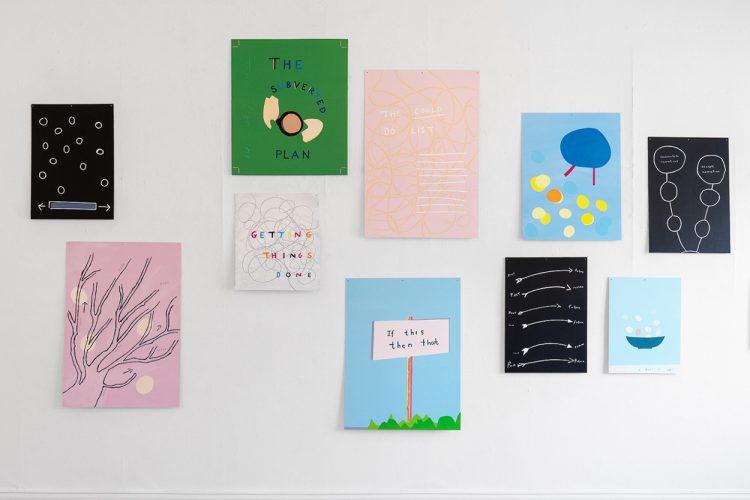 Time After Time: A Subverted Plan, Christina Read, McLeavey Gallery, Wellington
Wellington's McLeavey Gallery has launched its first online exhibition to cope with Covid-19, featuring the uplifting work of artist Christina Read. Time After Time features 15 hand-painted collages based on drawings and doodles Read made while pondering unfulfilled plans. "My process is very laboured and time-consuming, but I work hard at not making it look so," Read says.