As the creative force behind architectural firm Bureaux, which she founded with friend and fellow architect Maggie Carroll in 2010, Jess Walker has a cultivated eye for design. Here we ask Walker to look beyond blueprints and reveal her plans for happiness.
My personal style can be defined by as
A domesticated Monica Bellucci character on vacation in the Italian countryside.
The last thing I bought and loved was
An Akari H pendant light from the Noguchi Museum that I now have hanging in my dining room.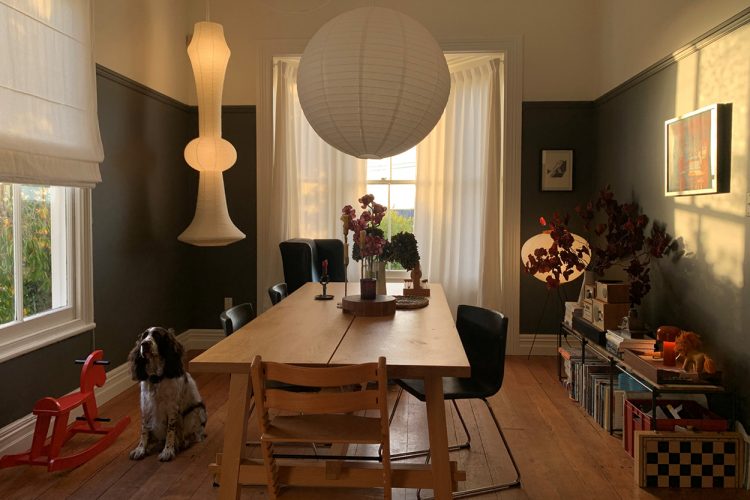 My favourite room in my house is
My bath with the afternoon sun and a book.
My favourite app is
I am always slightly terrified but also fascinated by the Apple Health aps ability to have more of a grasp on what my body has been doing than I do.
An indulgence I would never forgo is
Scented candles.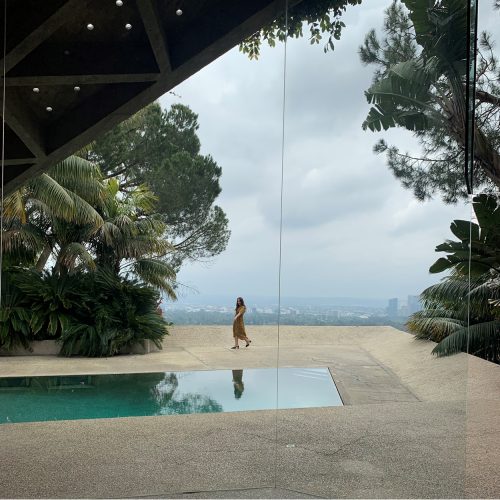 An unforgettable place I visited was
American architect John Lautner's Sheats-Goldstein residence in Los Angeles.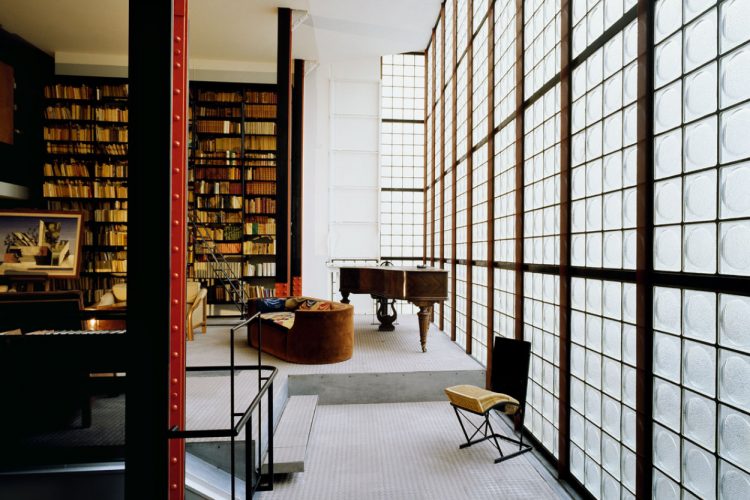 Next place I'd like to go to
Maison de Verre in Paris.
If I had to limit my shopping to one neighbourhood in one city it would be
Omotesando, Tokyo.
An object I would never part with is
I have a number of special artworks made by clever friends – if I had to pick one it would be a sculpture of windows by Stephen Brookbanks.
My style icon is
My style icons are a small number of women in my life who have brilliant minds, love to dance and love to cook. A fabulous dress, gumboots, cocktail in hand traipsing through the garden to collect herbs to garnish a lovingly prepared meal. This is my perfect woman.
The best book I've read in the last year is
The Overstory by Richard Powers.
I can't miss an episode of
Killing Eve.
In my fridge you'll always find
Homemade condiments.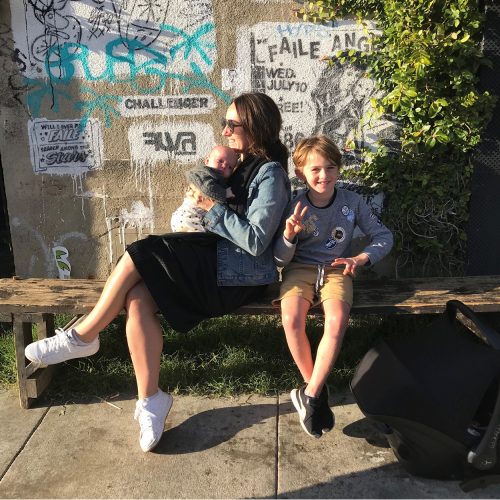 I recently discovered
That I am very happy being in lockdown, in my house, with my family.
A gadget I can't do without is
The robot vacuum cleaner I have yet to purchase that works well on timber floors and rugs and will tidy up after my dog and children.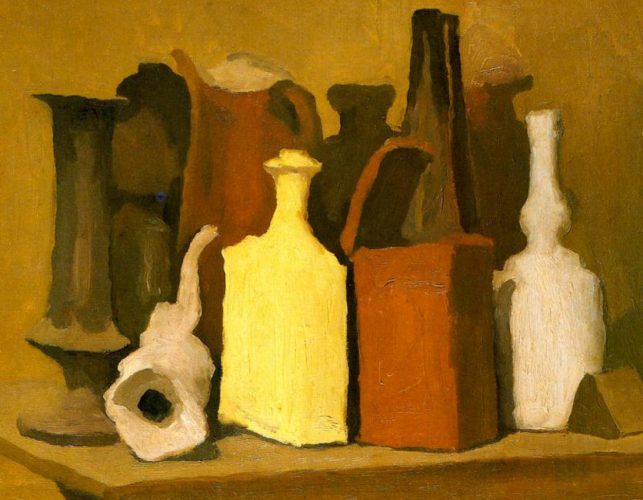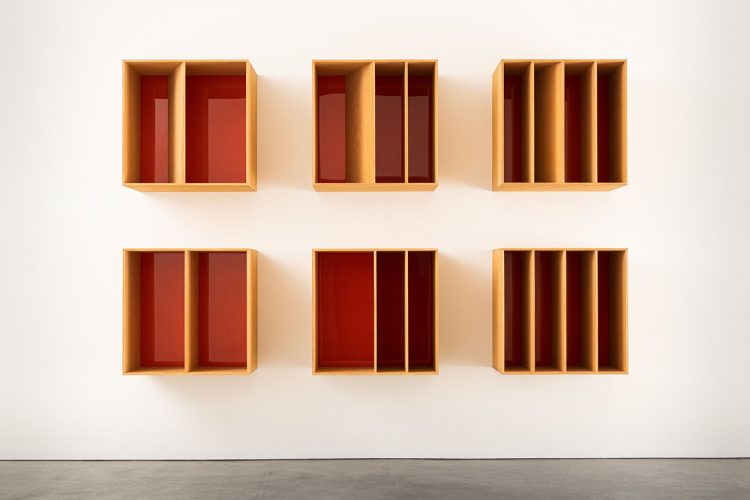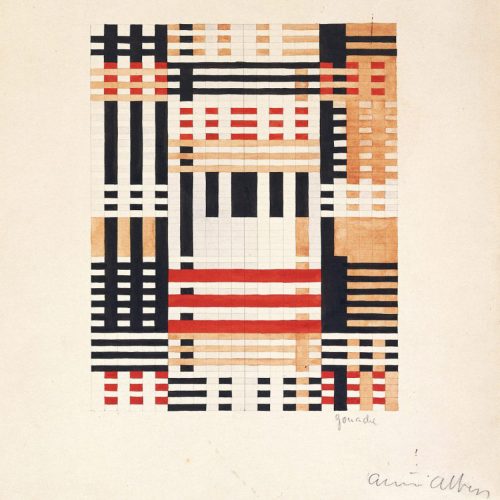 The one artist whose work I would collect is (if price is not an issue)
It's far too hard to answer this question with just one – it would be a collection of perhaps Giorgio Morandi, Donald Judd, Tomislav Nikolic and an Anni Albers print.
The last meal out I had that truly impressed me was
Albertos Lounge in Sydney, followed a few days later by a perfect last supper at Bar Celeste the night before going into isolation and then lockdown, many nights ago.
The podcasts I listen to are
I'm not sure I've ever listened to a podcast; I prefer to read or watch.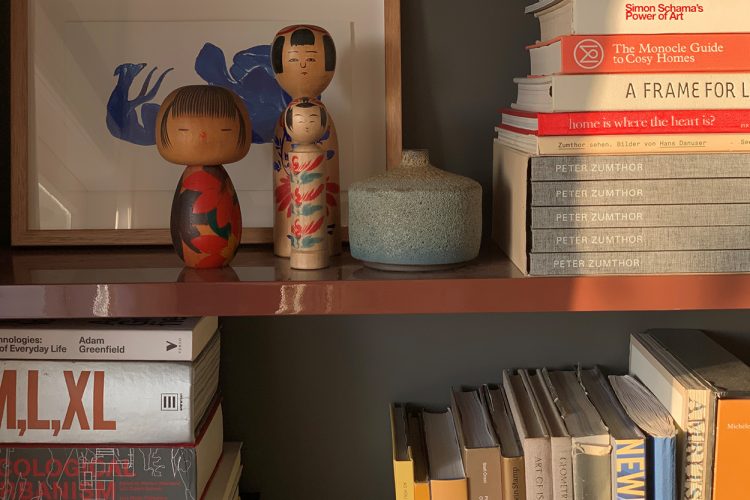 I have a collection of
Kokeshi – traditional Japanese wooden dolls. It's a collection I have started for my daughter.
The best gift I ever received was
Peter Zumthor's complete works – which comes in a collection of 5 volumes, which my husband lovingly lugged home from a bookstore in the US.
The beauty product I can't live without is
Zoe and Bios face Oil.
The last music I downloaded was
John Prine.
If I wasn't doing what I am, I would be
A florist.
My favourite pampering treatment is
A Turkish bath – preferably in Turkey.