Since opening Culprit in 2016, chefs and restaurateurs Jordan MacDonald and Kyle Street have solidified a reputation as one of the most innovative duos in Auckland's culinary scene. Serious about good ingredients but never afraid to be irreverent with their dishes, MacDonald and Street have channelled their fresh and seasonal approach into five different locations.
Wyndham St eatery Culprit champions oft-overlooked ingredients and produce with a yum cha inspired kitchen-to-table trolley service; Lowbrow serves up irresistible contemporary fast food from St Kevins Arcade with Nook offering fresh and informal Japanese-inspired dishes directly opposite; and elevated but casual mid-city sister bar Little Culprit provides punters with unique cocktails and tantalising bites. Both chefs are strongly drawn to nostalgia, with a penchant for taking familiar favourites and evolving them in ingenious ways.
Having weathered the challenges of the last year with their usual innovation, the bright culinary stars share their thoughts on food, favourites and the future.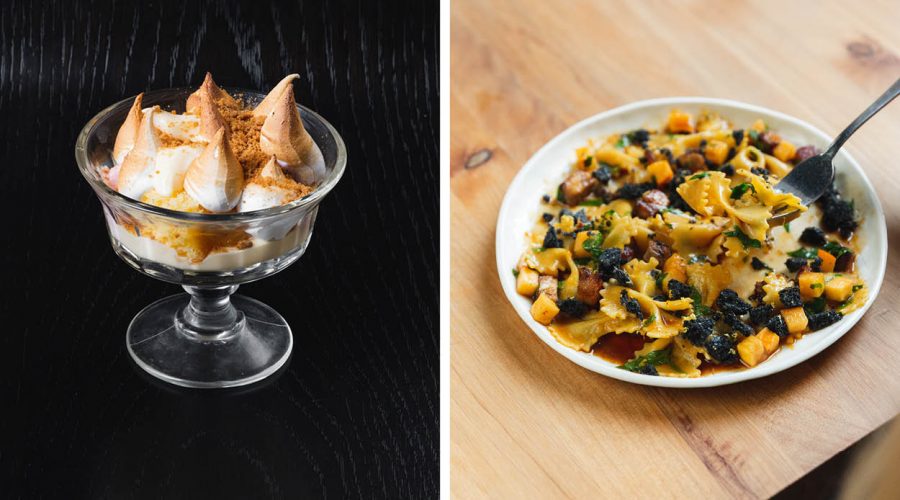 How would you describe Culprit?
Jordan: Culprit is community. We aim to source and cook food grown by (fiercely) passionate and independent producers for people who have a passion for taste and flavour.
Kyle: Our spot, your spot. We wanted to create a restaurant vibe that was similar to how we entertained for each other and other chefs. It's about generosity and fun; whether that's the multitude of small dishes and flavours from our trolley, or our larger heavy-hitting share plates, or even the vintage hip hop playlists, adding the base for great conversation. It's that unique one-off wine we pull out of the cellar just for you, or that new ingredient we just heard about and you're the first to try.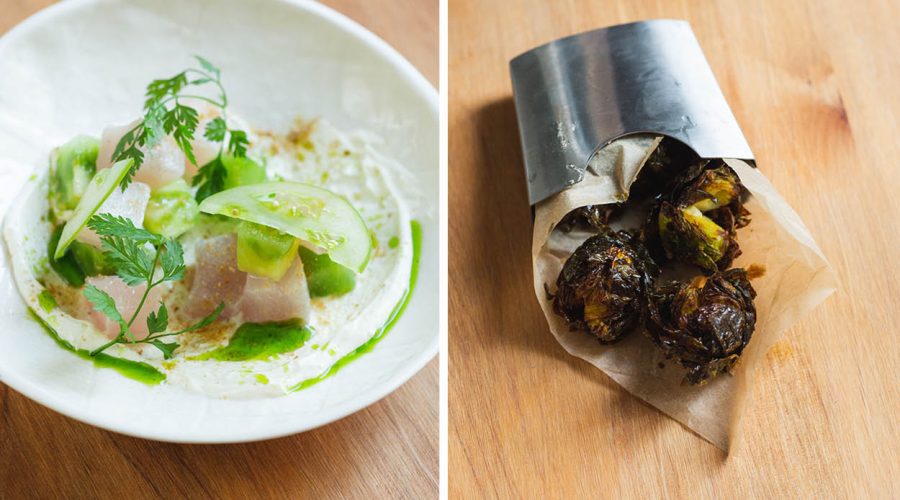 What food have you seen enough of?
Kyle: Overly complicated burgers from non-burger restaurants. The gentrification of the burger is getting out of control, I can't remember the last time I enjoyed a good burger from a café, or upmarket restaurant. Mind you, this is coming from a guy who co-owns a sandwich/burger spot named Lowbrow, so I guess you can understand my preferences when it comes to burgers.
What are your three favourite ingredients and why?
Kyle: Meyer lemon, used somewhat like salt in our kitchen: generously and often. Brussels sprouts, an ingredient with a bad rep that in the right hands is unbeatable. Green tomato which is an ingredient that has become synonymous with my cooking. I use it in place of apple and citrus in raw fish preparations.
What food makes you nostalgic?
Jordan: We have this thing at Culprit with trying to pull nostalgia into dishes, especially the desserts like peanut slab and jet planes. But savoury food that makes me nostalgic would be bone marrow because it reminds me of working in London, and lasagne as it reminds me of being a kid. It was always mum's go-to killer dish.
What is your favourite dish on the menu?
Kyle: The menu changes often, following the season, but there are a few signatures that are always there. One such dish is our Ugly Carrot, a whole jumbo carrot braised in duck stock till meltingly tender, then grilled and finished with smoked yoghurt and dukkah. It epitomises our cooking, elevating something previously overlooked.
What's your poison?
Jordan: Wine; currently white burgundy and well-made, clean natural wine. Our mate Dan at Wine Diamonds imports and distributes some natural bangers. Momento Mori from Dane Johns & BK from Brendon Keys — both are Kiwi winemakers in Australia and are favourites of mine.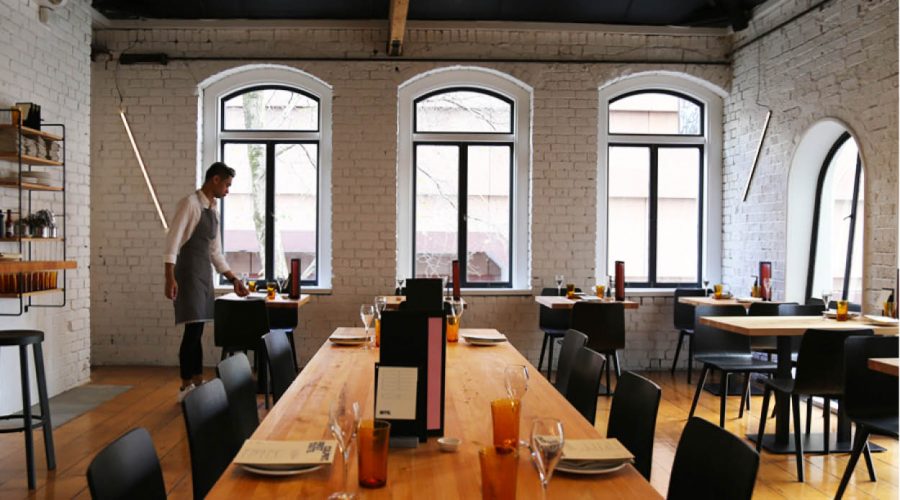 What are you most proud of?
Kyle: I'm proud of the unique voice Culprit has in the industry that feels so genuine to us and our point of view. We stay true to ourselves which isn't always easy as trends are so loud and in your face, but I'm proud of how we have carved our own path in the Auckland and New Zealand food scene.
What does the future look like for your eateries?
Jordan: Innovation and growth. We want to push the boat out with more collaborations at Culprit, and to keep the food changing. At Little Culprit we're focusing on preserving seasonal produce and making our own products with them. Lowbrow will continue to have monthly specials, and at Nook, we'll continue to focus on delivering delicious, Japanese-inspired flavours to keep the punters hooked and happy.