Kyle Street and Jordan MacDonald have been busy carving a unique path for themselves in Auckland's culinary scene. Opening their first contemporary restaurant — Culprit — in 2016, they quickly built a reputation for bending the rules by crafting intriguing dishes that made the most of underutilised produce in an incredibly creative way. They then launched Lowbrow, an instant success (now with two locations in Auckland) that saw them serving fast-food-inspired dishes with a high-end spin. Now, despite all they've achieved so far, the duo seem unfazed by the idea of slowing down, having recently opened the doors to their brand new venture, Little Culprit — a cocktail bar and wine lounge.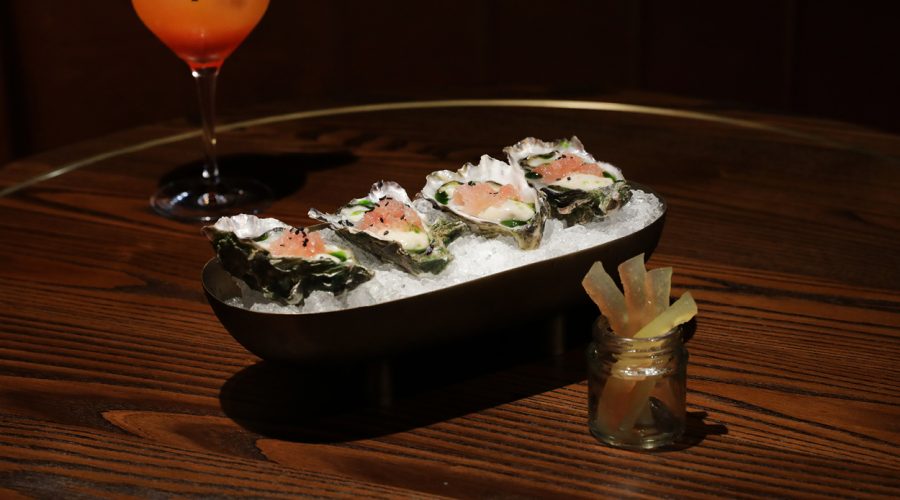 An idea that was born after a Culprit customer (who also happened to be the owner of the building across the road from the restaurant) was so captivated by the originality of the concept that when a spot in his building became available, he approached Street and MacDonald to see if they might be interested in turning it into a bar. Almost a year later and Little Culprit has opened to become the new go-to spot in the inner city.

"A little bit fancy," is how Street and MacDonald describe Little Culprit, which basically refers to the elevated but relaxed experience it offers. From the moment you enter the space, you're greeted with friendly mixologists and a cosy seating area that's chic but definitely casual. Venture further inside, however, and down the stairs, you'll enter a dark lounge complete with plush leather sofas, velvet curtains, sophisticated decor and candle-lit tables.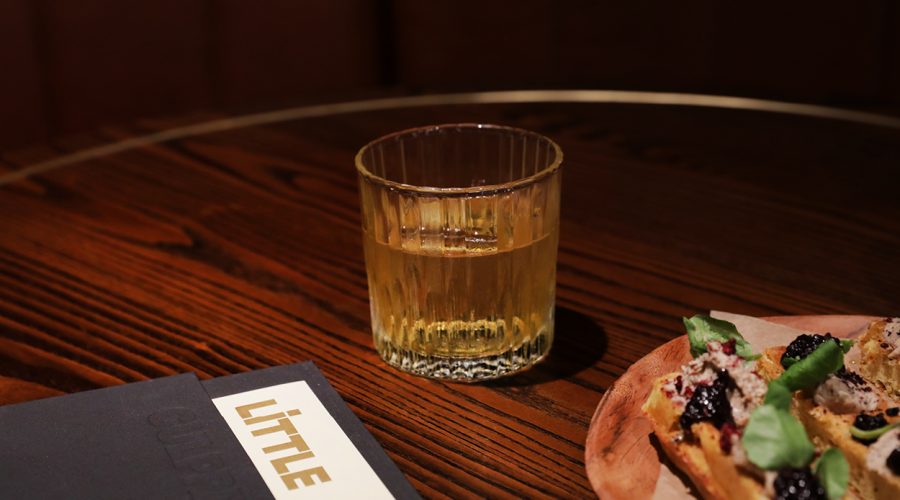 On the menu, you won't find typical bar fare either. Bringing the best of the infamous trolley service from its sibling restaurant, Little Culprit is serving a selection of one-of-a-kind dishes that showcase the crème de la crème of seasonal ingredients. Our favourites were the duck liver parfait waffles with cherry relish, the epic sharing platter and the Blue Monkey toastie, which is only available on the late-night menu that kicks off at 9:30pm. The buttery toasted sandwich was filled with sweet fig jam, culatello and blue monkey cheese, finished with more grated blue cheese which melted luxuriously over the bread and offered a bite that was at once familiar and unique.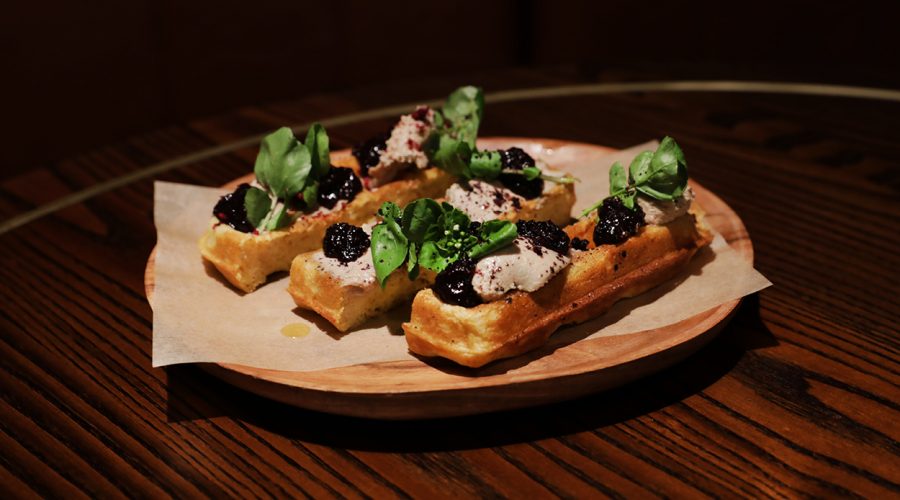 Behind the bar, Little Culprit's mixologists don't hold back. Despite there being a drinks menu of delicious cocktails, wine and whisky, the experts encourage patrons to be a bit creative and will help them find the perfect drink to suit their mood. Either trust the bartenders to mix up something special or go ahead and order the T'Art while you can (the drinks are apparently going to change every three months), which comprises tequila, sour cherry and sloe (also known as blackthorn) with a flavour profile similar to sweet plums. The cocktail is thick, creamy and surprisingly refreshing, almost like a fruit smoothie.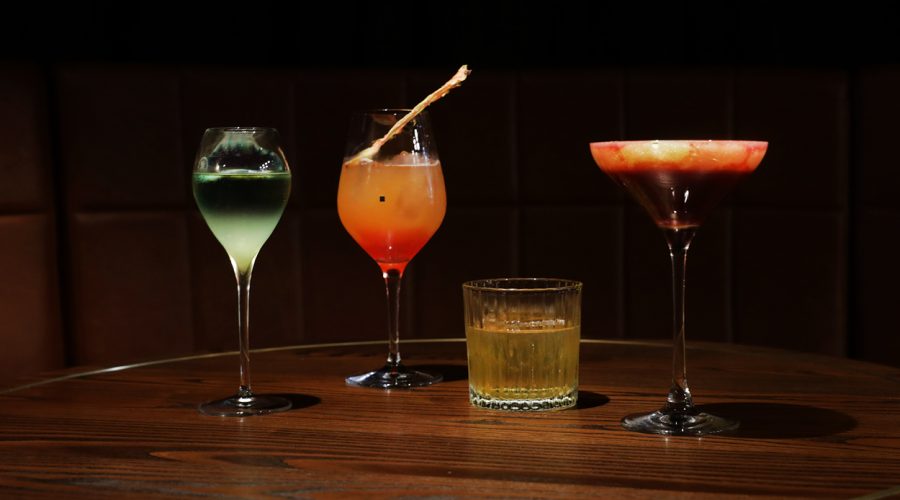 Street and MacDonald have kept the news of Little Culprit relatively quiet, but word has already started to spread. Its doors only opened late last week and CBD locals, especially those with offices in the city, are eager to make Little Culprit their new regular – the perfect place to unwind after a long day or kick off a big night.

Opening hours:
Monday — Friday: 12pm until late
Saturday: 4pm until late
Closed Sundays

Little Culprit
Cnr Wyndham & Queen Street
Auckland CBD