If all this time once again confined to your home has ignited an appetite for updating your interiors, you're not alone. Our furniture gets such a workout during this time (especially seating and bedding), and if something isn't up to scratch either functionally or aesthetically, it very soon becomes apparent. However, some furniture pieces are so covetable, there doesn't have to be anything 'wrong' with our current set-up to warrant swapping them in — such is the case with Shanghai and London-based brand Stellar Works.
Available exclusively at Backhouse in New Zealand, Stellar Works bridges several dichotomies within its collections — the character of heritage and the innovation of modernity; the personal touch of craftsmanship and the accessibility of industry; and principles of both Western and Eastern design, namely European and Japanese. It works with several renowned designers to create its collections, including Yabu Pushelberg, Space Copenhagen and the late Vilhelm Wohlert.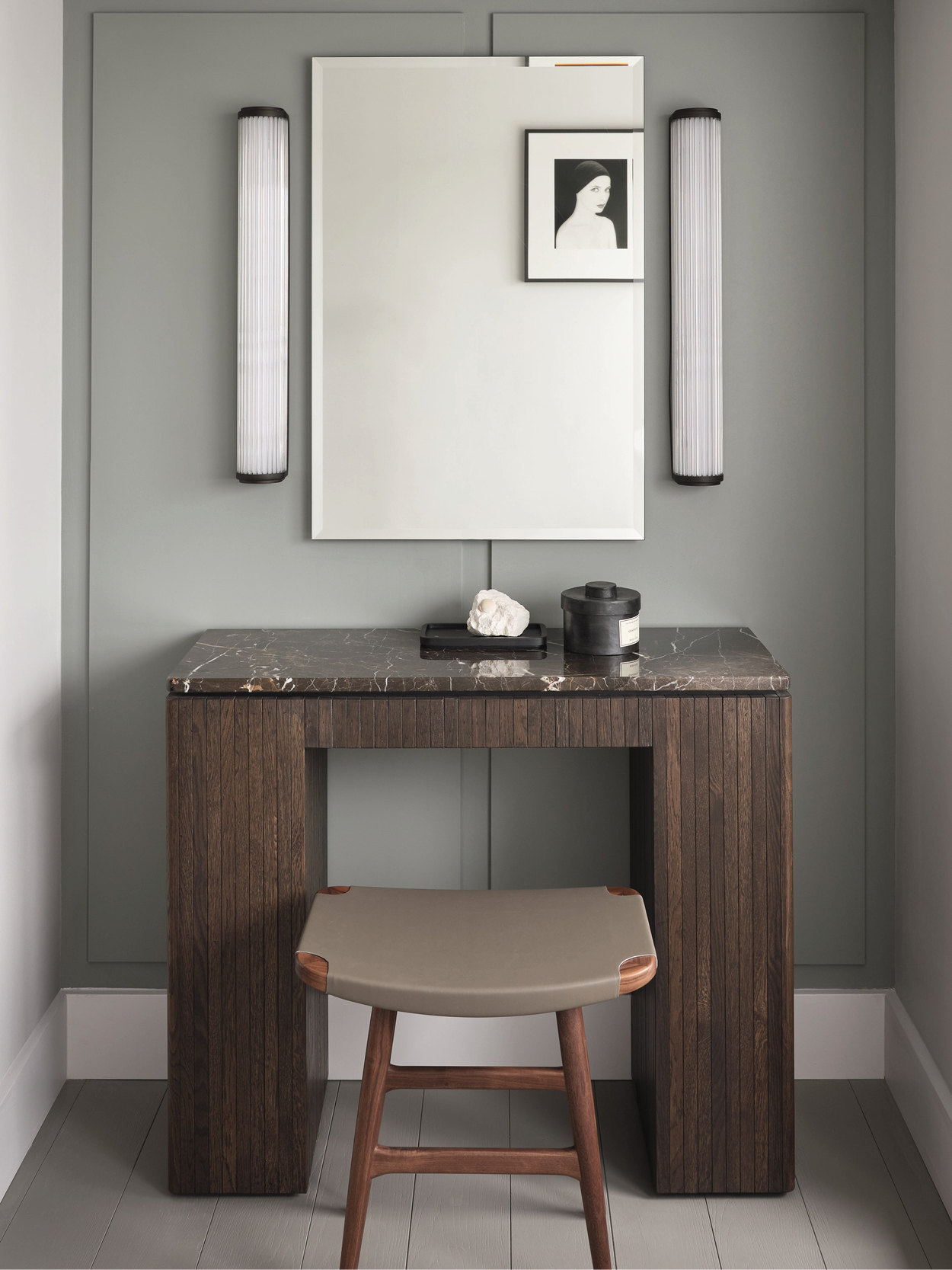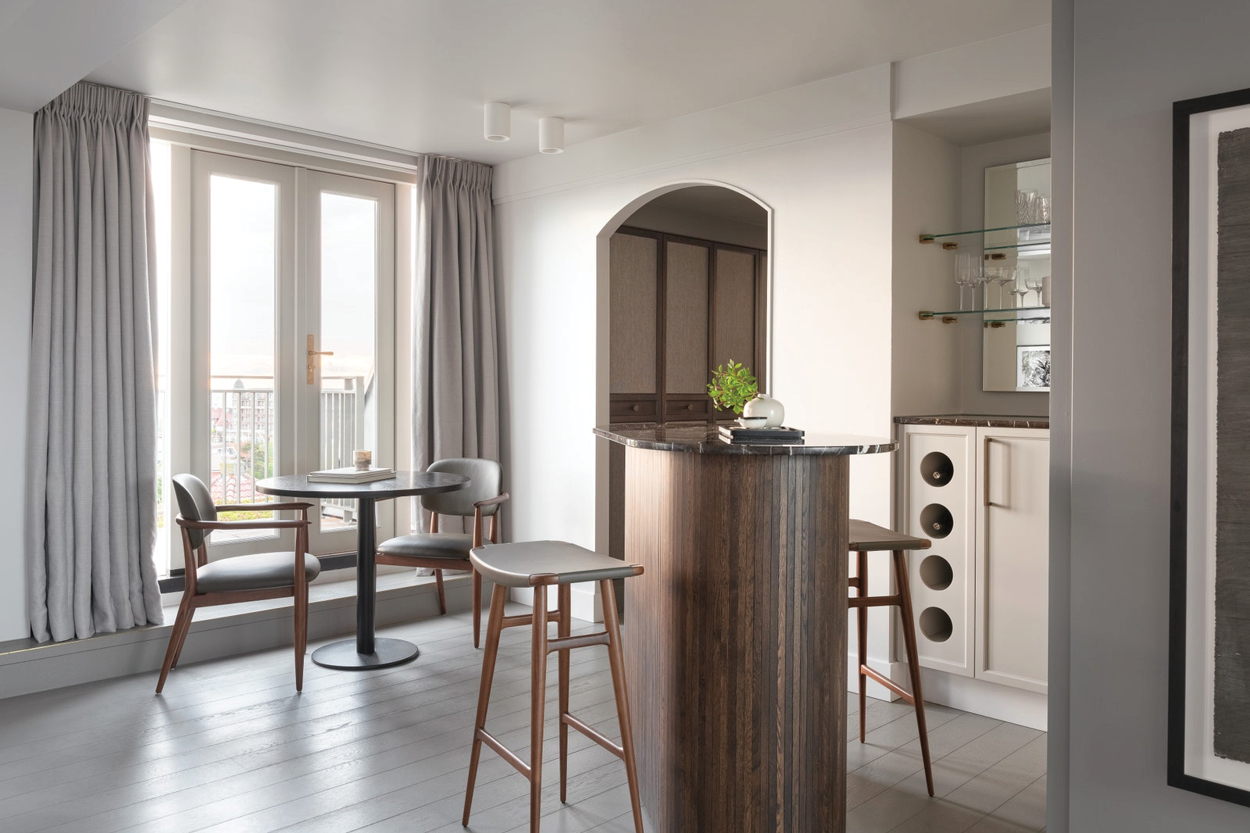 New to Backhouse and in-store now, the Freja stool and bench are an excellent example of this East-meets-West sensibility. The sculptural yet pared-back pieces comprise solid wooden frames and legs that, when seen from different angles, optically interweave, and the seats are crafted from woven paper cord or smooth, plain leather. Overall, the direction of this Space Copenhagen-designed range presents as a blend of "sculptural furniture with the soothing visual appeal of Scandinavian furniture-making traditions and a Japanese mode of expression".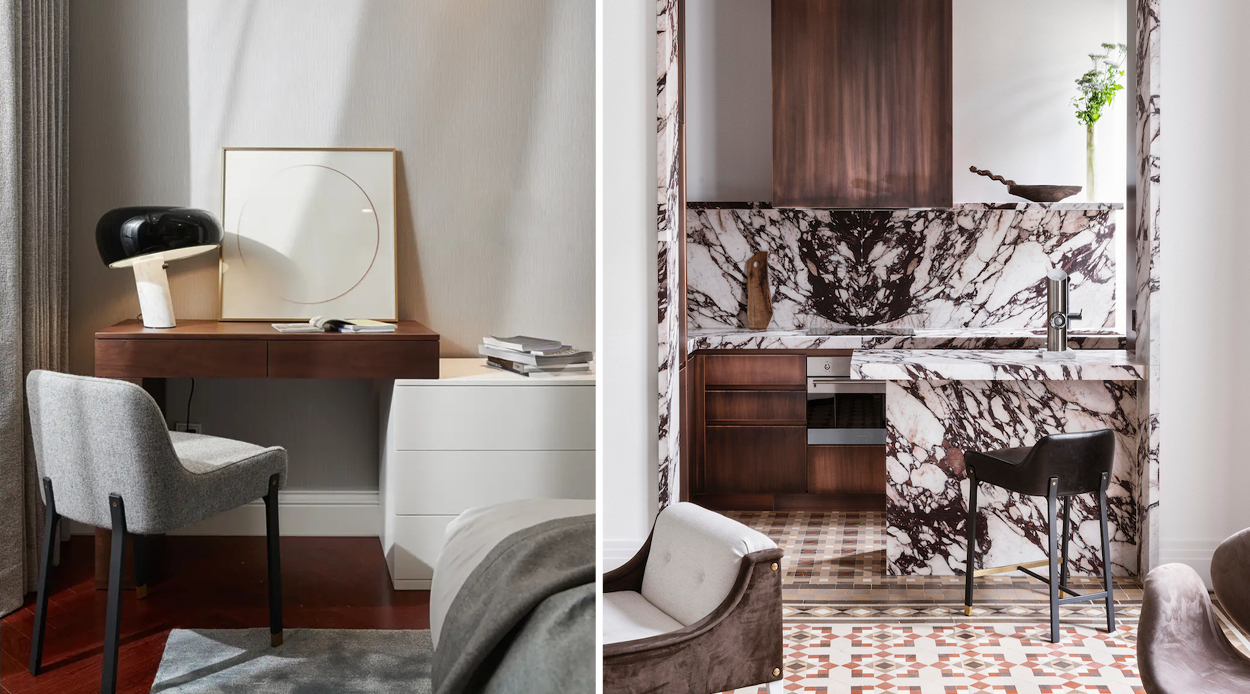 Another range to arrive just in the nick of time is the Blink collection. Designed by international design firm Yabu Pushelberg, the Blink pieces are minimal and modernist, yet can happily coexist with other design principles in a space. The Blink console would be a sleek addition to an entryway or living area, and the vanity harnesses this same silhouette but with the addition of a spherical mirror that seems to half float in the metal frame. The bar stools are also beautiful; light and playful yet cocooning with a comfortable low back and seat, these stools are available in two heights and are perfect to pull up to a kitchen counter or high table.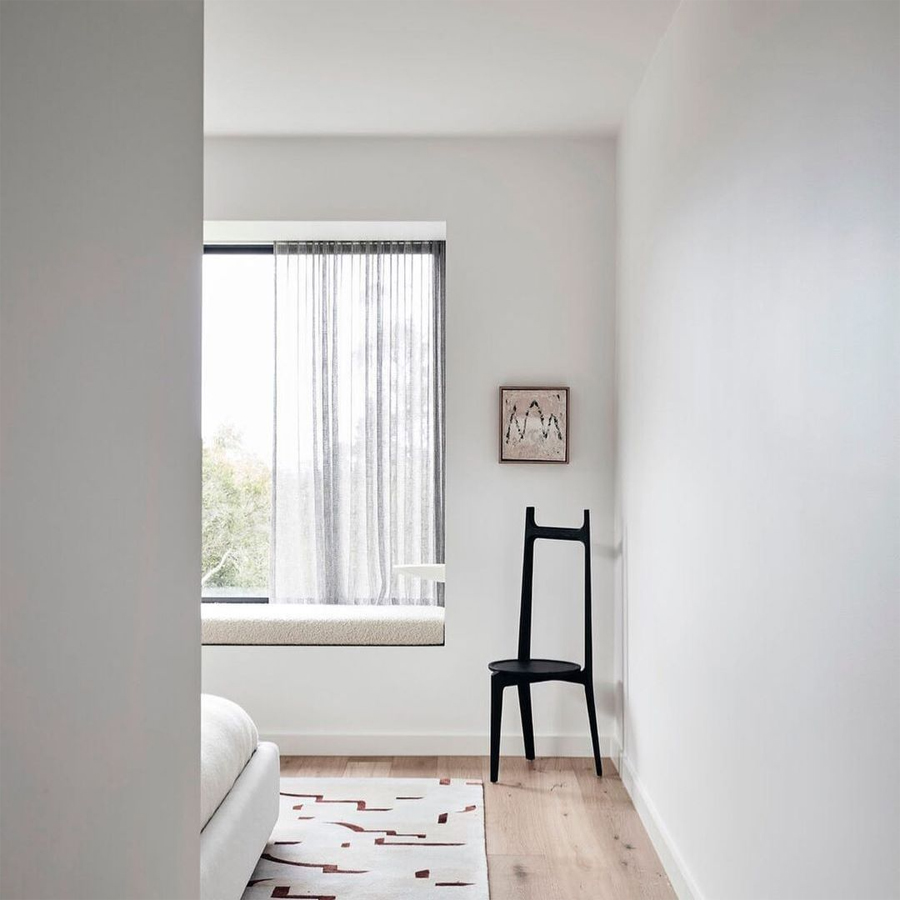 Yabu Pushelberg's other Stellar Works range, the Taylor collection, is also now available at Backhouse — comprising slick, versatile seating and a minimalist dining table, the Taylor pieces are both contemporary and timeless.
Each one of these ranges speaks to high quality, impeccable craftsmanship and meticulous design. While Backhouse's Wellington and Auckland showrooms are closed during alert level 4, the team is still working from home with purchases delivering from level 3 onwards. So, if there's something that has caught your eye, there's no need to delay.