When it comes to wine, the terroir is incredibly important. Down to earth in the most discerning way, the characteristics of soil and site are responsible for bestowing each bottle with personality. As we all crave a sense of place, particularly at the moment, the provenance of a vineyard is revealed in a glass of wine, and memories of the season it was made are evoked.
Proud of its unique terroir, Esk Valley is home to some of the most exceptional vineyards in the Hawke's Bay. The winery's new Great Dirt collection has been crafted to hero the unique qualities of the vineyards that have long proven to create the most striking and thought-provoking wines. It's a strikingly simple concept to let their natural resources shine.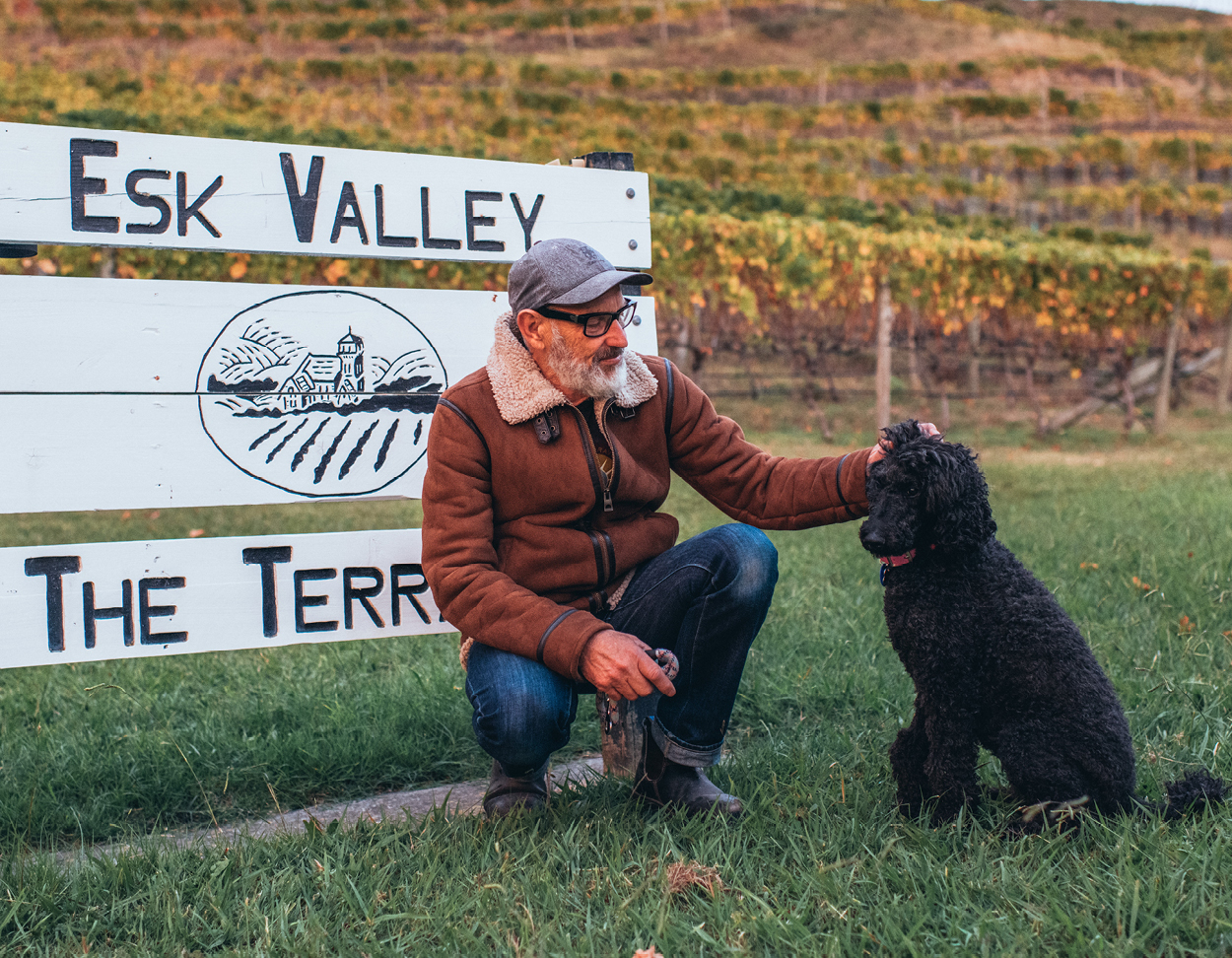 "Every vineyard has a unique fingerprint that you can taste in its wine," says Winemaker Gordon Russell. "[But] while all wines echo the site in which the grapes are grown, only a very small number can create truly fine wine."
The Esk Valley Seabed Chardonnay 2019 hails from the Howard's vineyard on the edge of the Ahuriri Estuary in Bay View. A former seabed, uplifted by the 1931 Hawke's Bay earthquake, it imparts a salinity in this inimitable wine.
Sister wine to the renowned Heipipi The Terraces blend, the Esk Valley Hillside Malbec Merlot Cabernet Franc Syrah 2019 offers an alternative taste of the limestone and seashell laden soils of one of their finest vineyards, The Terraces. It sways towards red fruit and plum, as opposed to the distinctive brambly character of Heipipi.
Also from The Terraces, this time from a tiny plot of limestone soil, the Hillside Syrah 2019 is a unique and special drop — a lighter and more fragrant expression of Syrah compared to Esk Valley's well-known examples of the Gimblett Gravels.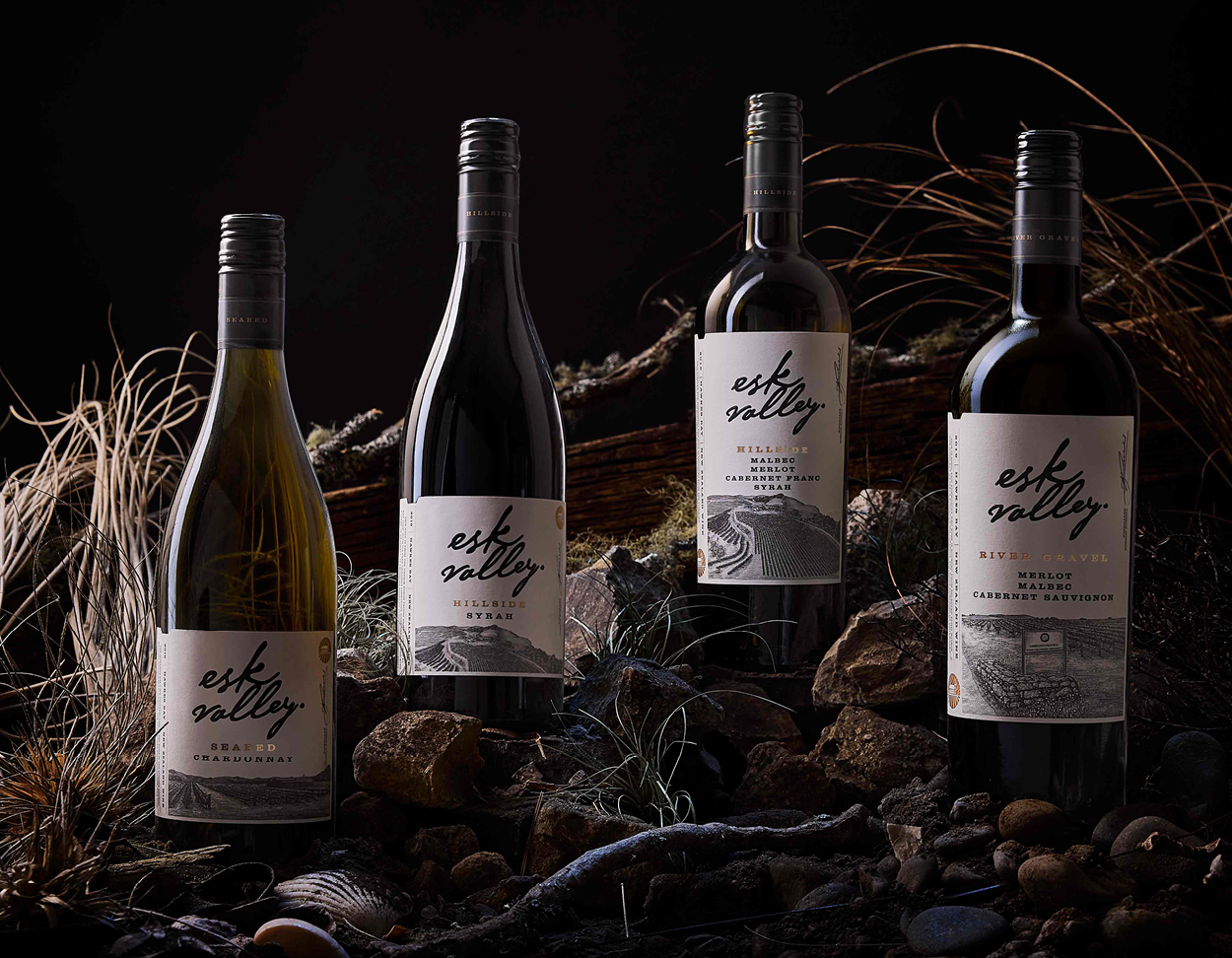 In the depth of the Gimblett Gravels, the River Gravel Merlot Malbec Cabernet Sauvignon 2019 is carefully crafted with a combination of three tiny vineyard plots of greywacke river gravel, which was formed in the wake of the 1867 Ngaruroro River flood. The ultimate selection of heat reflective soils produces a powerful, structured wine to be saved up in the cellar.
With a traditional, hands-off approach to producing its wines, Great Dirt is a true showcase of unquestionably great soil, and a rightful reflection of the natural environment of Hawke's Bay — from wherever you may be sipping.
"While our analogue approach takes more time and more craft than is usual in today's world, we believe we have created not only the most inspired, but the most inspiring wines," says Russell. "[We] look forward to sharing the Great Dirt range with the world's wine lovers."