Gone are the days when you wouldn't want to be seen in your leisurewear or workout gear — especially with brands like Nagnata offering such stylish, design-led and comfortable pieces. The sustainably-minded fashion and lifestyle brand was founded in Australia in May 2017, and has won fans the world over for its offering that blends luxurious knitwear with movement apparel.
Nagnata is unique in that it prioritises organic and renewable fibres in the creation of its eye-catching sets, bodysuits, sweaters and t-shirts. This includes an emphasis on organic cotton and merino, breathable fabrics that offer just the right amount of warmth in spring and breathability in summer.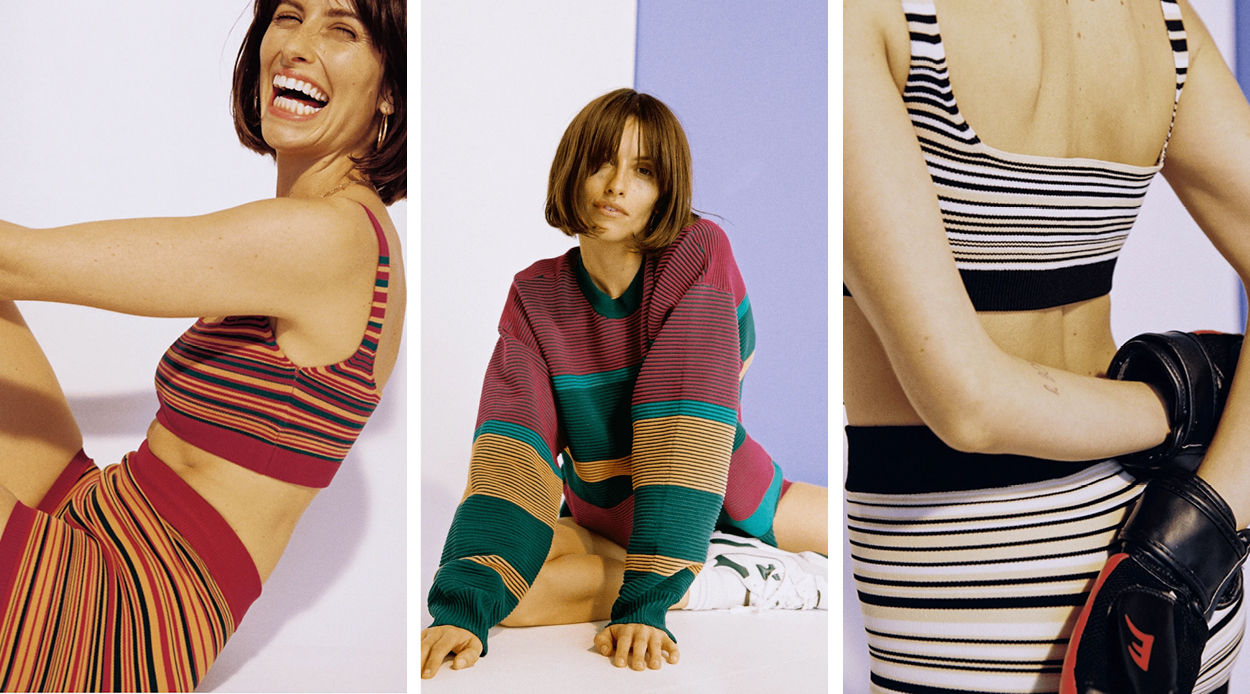 Currently, for obvious reasons, comfort is top of mind when we're putting together an outfit for the day — however, that doesn't mean we want to sacrifice aesthetics. Hence why we're eyeing up the latest drop of Nagnata at its exclusive New Zealand stockist, Muse Boutique. Within Nagnata's new collection, we love the Lucid Bralet in the shade 'Cuba' (and the matching Lucid Yoni shorts) as well as the cute Lucid Sweater in Dune.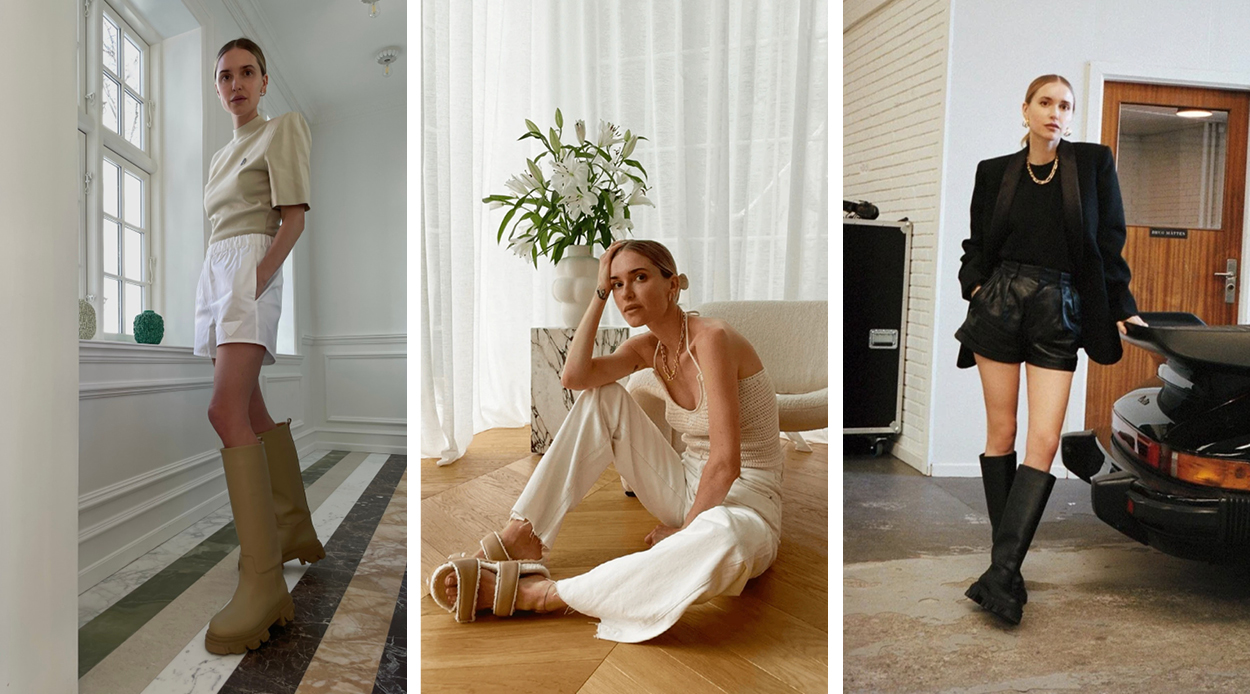 While we were perusing, we couldn't help but notice Muse has a host of other new arrivals — from fluffy slides and stomp-worthy boots by Gia Borghini, to lush knitwear from Anine Bing; chic minimal pieces from Theory and more. We all need things to look forward to, and ours might just be looking forward to the delivery day of our brand new, and very stylish, wardrobe additions. We'll also look forward to showing them off to the outside world when we're all mixing and mingling once again.