Ensuring we don't pull the curtain on summer too early (despite most of us being back at work), Azabu Mission Bay is keeping the good times rolling with its lively new series, Cocktails, Eats & Beats.
Set to start this Saturday and run from 3pm until 6pm every Saturday for the next six weeks, the series, presented by Roku Gin, will deliver seriously good music (thanks to DJs like Bobby Brazuka, Frank Booker, Manual Bundy, Hudge, Chip Matthews and more), refreshing drinks and tasty food. A potent combination, particularly when enjoyed in Azabu Mission Bay's sprawling, sun-drenched courtyard.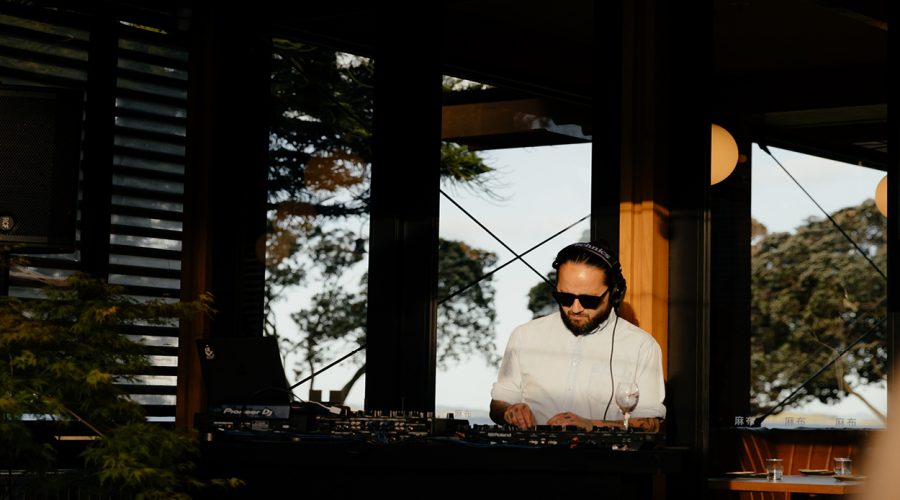 So, make the most of the season by grabbing some friends and indulging in a cocktail or two to ease into the weekend. We'll be there… will you?
Cocktails, Eats & Beats will take place from 3pm until 6pm every Saturday from the 23rd of January until the 27th of March.