Through reading in detail about the lives of inspiring people, we can often learn about ourselves and absorb important life lessons by proxy. These recently-released memoirs are inspiring indeed, from a war zone reporter to a famous comedian; a superstar diva to a former POTUS — step into the shoes of these fascinating industry leaders this summer.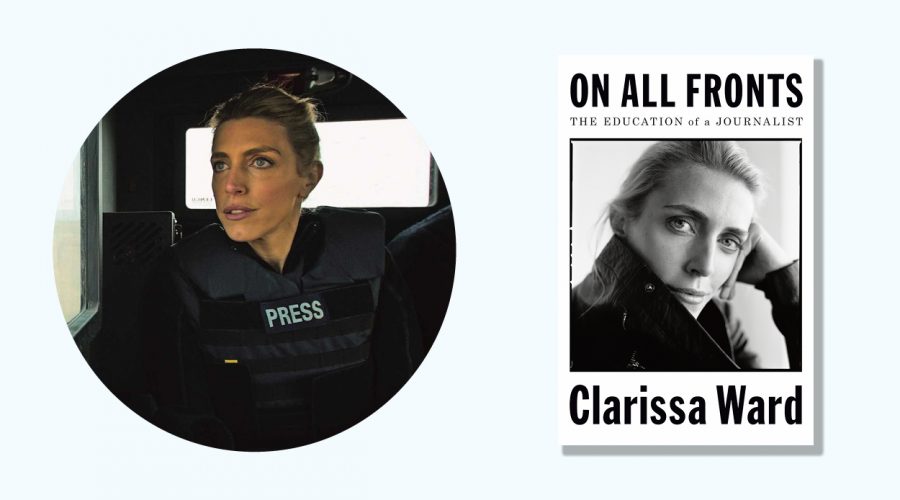 On All Fronts: The Education of a Journalist by Clarissa Ward
Globally-renowned for her war zone reporting, award-winning journalist Clarissa Ward pens a riveting account of her life and a career that has taken her from one conflict hotzone to the next, from Beijing to Baghdad, Moscow to Syria. Using her ability to speak seven languages to find the real stories in these foreign lands, she tells heartbreaking tales with the empathy that made her such a beloved voice in journalism, and underpins why work like hers is absolutely vital in our understanding of the complexities of the world.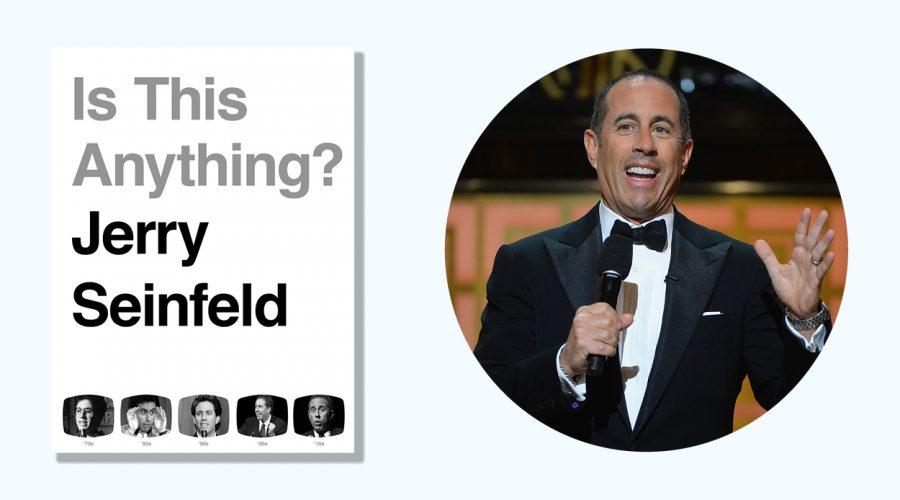 Is This Anything? by Jerry Seinfeld
Over the course of his five-decade-long career, comedian Jerry Seinfeld has saved all of his material. Now, he has selected some of his favourite bits, organised by decade, to turn into a hilarious book that (beyond its comedy chops) offers insight into the evolution of a comedic genius.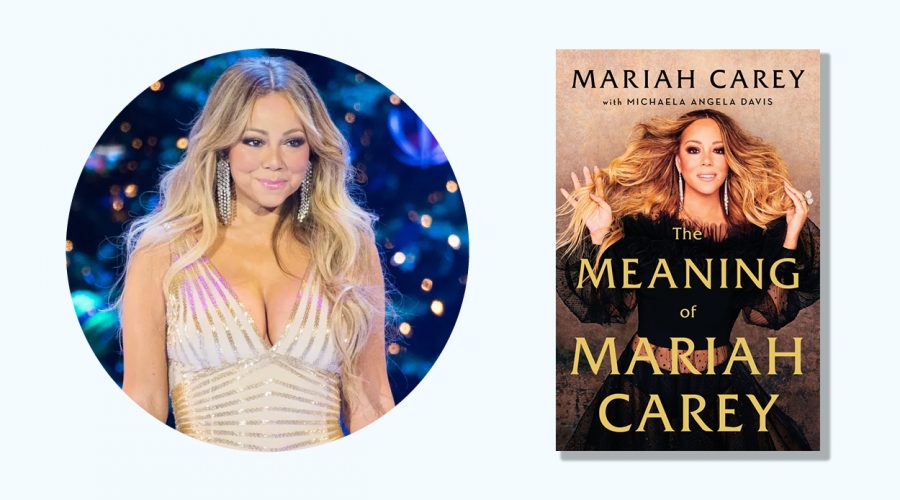 The Meaning of Mariah Carey by Mariah Carey with Michaela Angela Davis
Told in Mariah Carey's own words, this unfiltered memoir offers a glimpse inside the storied life and career of one of the most iconic divas of our time. From the abuse she suffered as a child to becoming a household name, even sharing some of her most infamous diva moments, this revelatory read is Mariah as we've never heard her before.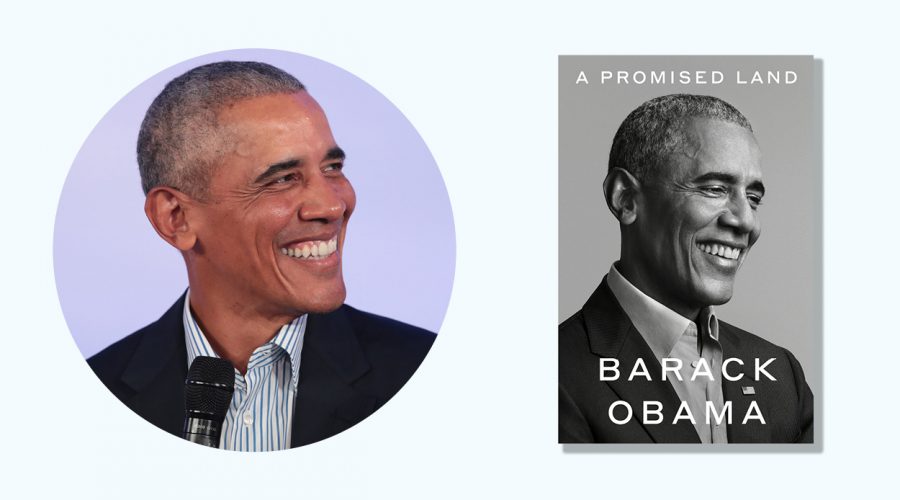 A Promised Land by Barack Obama
The man himself needs no introduction, but many of us might not be familiar with former POTUS Barack Obama's backstory and the process of his ascension to becoming the 44th president of the United States, the first African American to hold the nation's highest office. In this deeply personal first volume of his presidential memoirs, Obama both reflects on the beginnings of his political aspirations and brings readers inside the Oval Office, sharing his thoughts from key moments throughout his eight year tenure.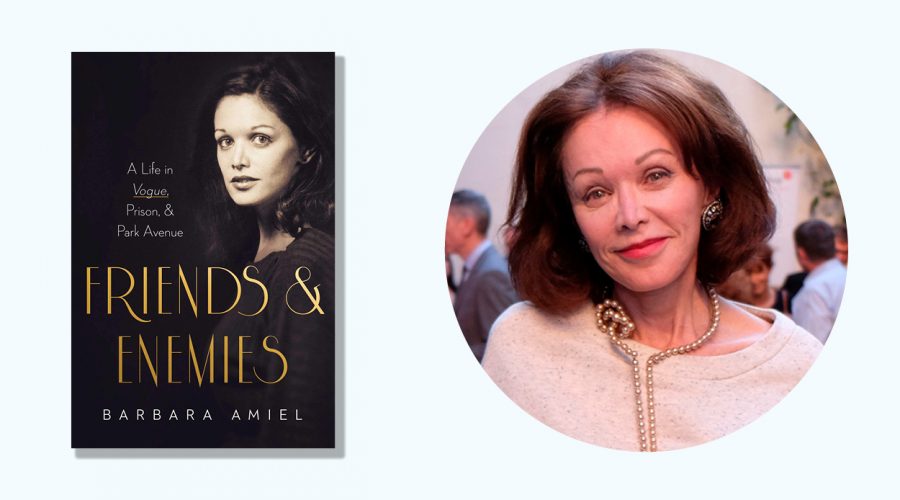 Friends & Enemies: A Life in Vogue, Prison and Park Avenue by Barbara Amiel
Barbara Amiel is a journalist of particular renown. Her life has been dramatic and glamorous, peppered with extravagant parties, prolific legal battles and famous friends (alongside more than a few enemies), but until now, no one has been privy to the true story of this journalistic legend — a woman who was well ahead of her time.