Finding that biography a little too dense, or that novel too lengthy? Why not dip into a book of modern poetry? From satire to reflective, lyrical to culturally important, these poem volumes might just have you inspired to pick up the pen yourself.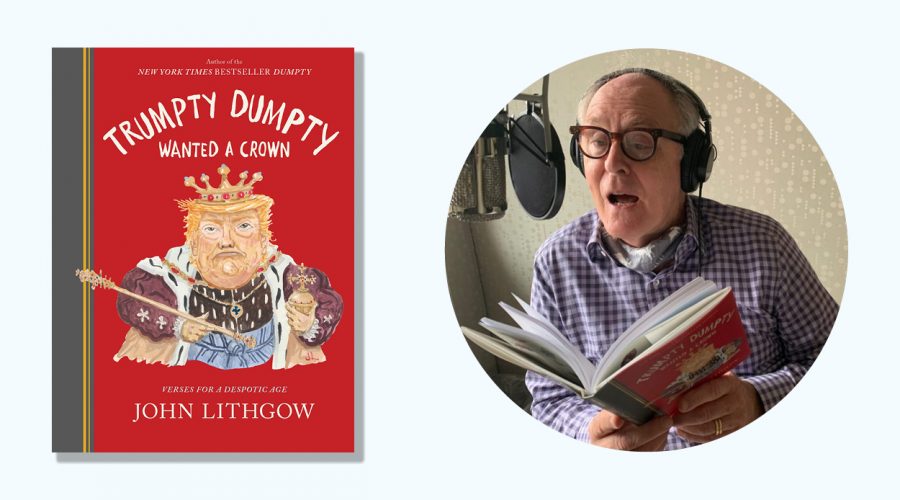 Trumpty Dumpty Wanted a Crown: Verses for a Despotic Age by John Lithgow
Award-winning actor, author and illustrator, John Lithgow, has delivered a follow-up to his widely-acclaimed Dumpty, in which he once again pens a number of hard-hitting, darkly funny satirical poems in response to Donald Trump's America.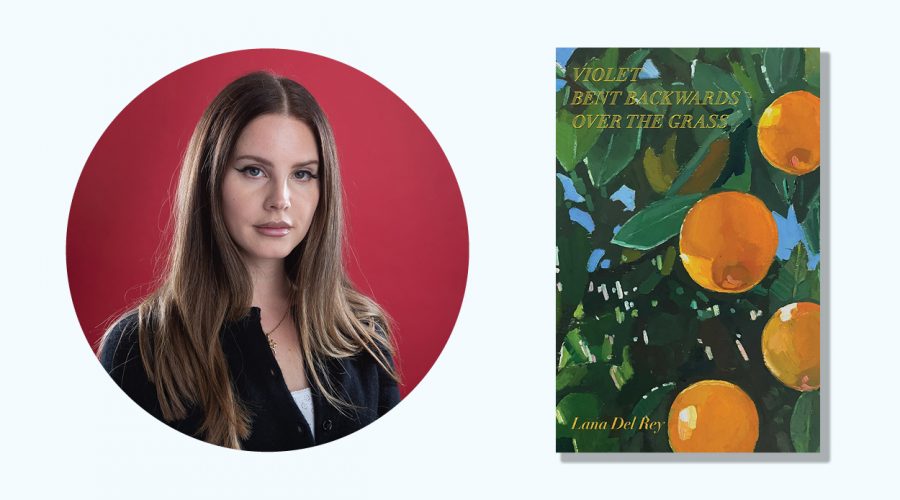 Violet Bent Backwards Over the Grass by Lana Del Rey
Comprising 30 original poems, this debut book by acclaimed singer Lana Del Rey is an extension of her romantic, poetic songwriting. The anthology has an accompanying audiobook featuring each piece as a spoken word poem, with music by renowned producer, Jack Antonoff.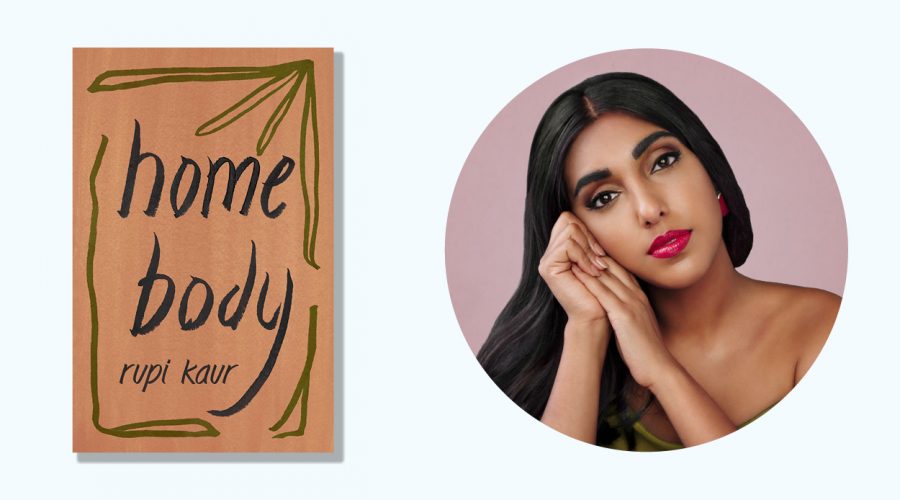 Home Body by Rupi Kaur
From the number one New York Times bestselling author of Milk and Honey and The Sun and Her Flowers, comes a new anthology. Home Body sees Rupi Kaur embark on a reflective, intimate journey into her past as she traces its lineage in her present, and encourages us all to have raw, honest conversations with ourselves.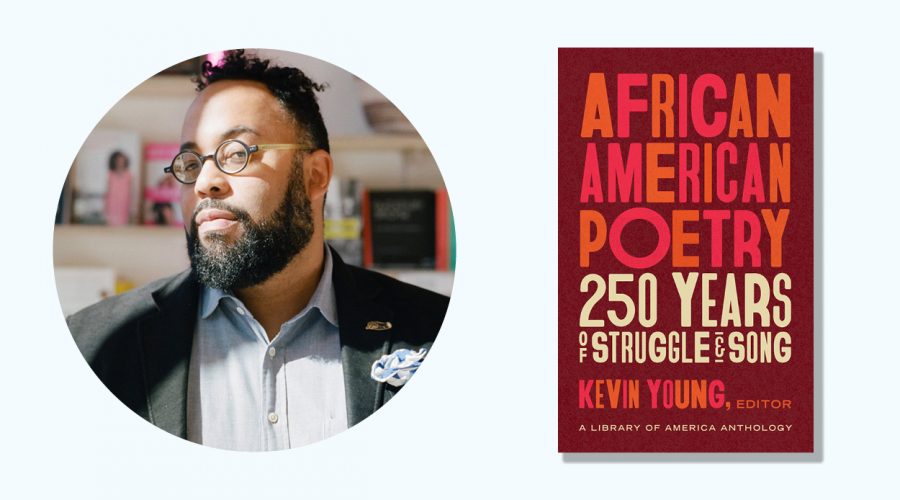 African American Poetry: 250 Years of Struggle & Song by Kevin Young
The most comprehensive anthology of Black poetry ever published, this book features over 250 poets from the colonial period to the present, underlining the crucial importance of Black poetry and highlighting why African American poetry is flourishing now more than ever.