We feel we can safely say, there's no better place to be in the world right now than Aotearoa. The many merits of our biggest city certainly have a lot to do with this notion, and now an exciting new property proposition promises to make the best of all Auckland has to offer.
The Reserve is a stunning north-facing site overlooking the Long Bay-Okura marine reserve and the islands of the Hauraki Gulf in the east. Comprising 29 lots of unspoilt land spread over 130 hectares, this patch of North Shore heaven has been elegantly refurbished by Todd Property Group to make sure it sensitively complements its waterfront setting.
New entrances and roads make for ultimate ease of access, while the technology and amenities are world-class — think lightning-fast fibre, smart street lighting, comprehensive CCTV coverage and gate automation.
Plus, extensive planting supports the local ecology and overall land management, with riparian planting of native species along the area's natural streams helping to maintain their purity.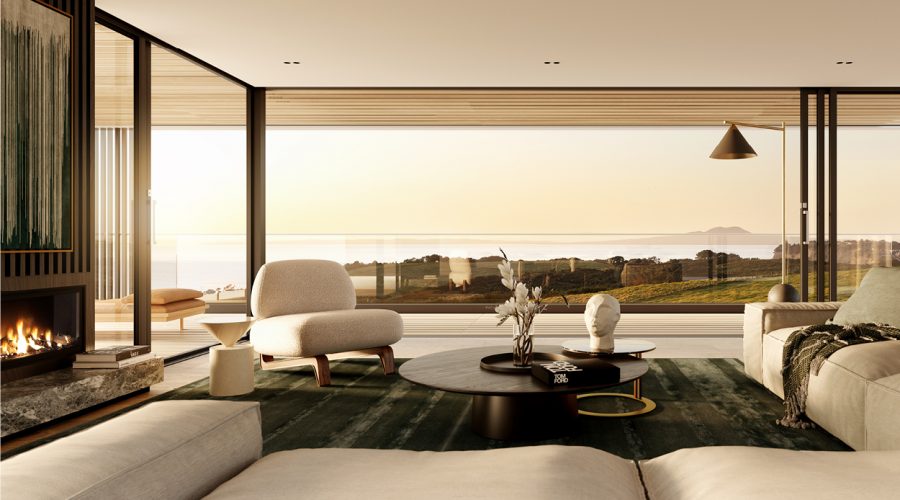 Residents of this idyllic site are to be in possession of the best of both worlds: a harmonious lifestyle that is enhanced considerably by the close proximity to nature, and an easy 10-minute drive to Long Bay village and its convenient facilities, or a 10-minute drive to State Highway 01. Downtown Auckland is also accessible in under half an hour from The Reserve, where all its humming culture, retail and hospitality offerings await.
With each of the lots within The Reserve sitting at around four hectares, there is ample space to inspire residents' imaginations to run free and create a home to be treasured for decades to come. Picture a plethora of outdoor wonders close to hand to make the most of your downtime; from bush walks to beach runs, kayaking or paddle-boarding on the estuary to cycling on the bike trail.
If all the aforementioned doesn't wholly sum up the meaning of 'quality of life', we don't know what does.
All lots within The Reserve are available now — register your interest on the website at thereserve.estate.