Promising an escape into nature, Mahu Whenua offers luxury accommodation in the middle of a sprawling eco-sanctuary, 20 minutes drive from Wanaka.
With a name that literally translates to 'healing the land,' it's hardly surprising that Mahu Whenua is a place of conservation. In fact, it is the largest conservation undertaking on private land in New Zealand's history, with sustainable farming practices and a successful native bird breeding programme.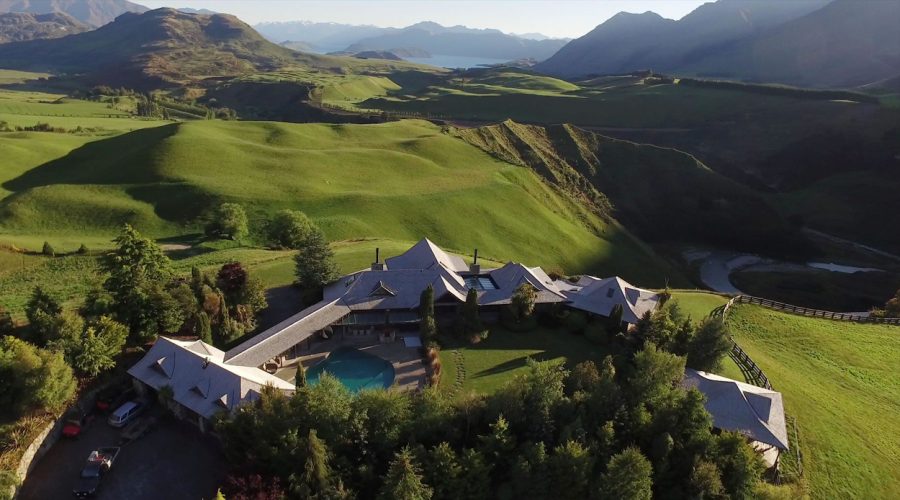 Owned by music producer Robert 'Mutt' Lange, who combined four high country stations into around 55,000 hectares of exquisite uninterrupted nature, this retreat includes five individual Ridgeline Suites, each able to accommodate a couple, although the entire property can also be booked exclusively for 12 people.
Onsite, you'll find stables, a large open living room, dining room, library and a number of outdoor areas from which to take in the lush green valleys, alpine lakes and grand, mountainous landscapes of the property's surrounds.
So, whether you want to horse ride, mountain bike and hike, or would rather just dabble in some yoga and a few spa treatments, Mahu Whenua encourages everyone to experience its unique location in their own way.