Since 1987 the Mt Eden dining institution Cazador has been consistently surprising us with an inventive approach to preparing and serving game but following the lockdown they have well and truly pulled a rabbit out of their hat by launching the Cazador Delicatessen.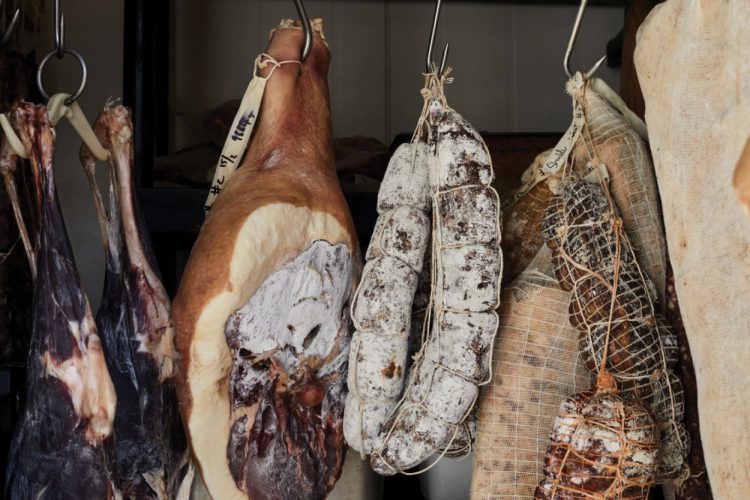 The Dominion Rd delicatessen's slick European fit-out, complete with striking green subway tiles, rows of covetable condiments and a cool coffee machine, sits next door to the restaurant and offers prepared meals along with sandwiches, pies and pastries. Consider your next party platter sorted with a selection of Cazador's famous bacon, parfait, salami, pastrami and babaganoush.
While the main restaurant is currently suitably spaced out for limited reservations, you can have your taste of Cazador Delicatessen from Monday to Saturday. They're calling it the newest addition to an old restaurant, we consider it pivoting with perfection.