Chocolate factories have been places of wonder since Charlie got his golden ticket to visit Willy Wonka but the team at Miann Chocolate Factory has unleashed their pure imaginations to create something singularly spectacular.
Three wondrous Wintergarden Glass Houses have been installed in the courtyard of the Miann Chocolate Factory in Morningside, creating intimate, Insta-worthy bubbles for you to safely enjoy the sweetest of curated experiences.
"The Glass House gives people the confidence to enjoy a night out without worrying about crowds," says Miann Chocolate Factory co-owner and chocolate maker, Brian Campbell. The structures were originally intended to provide the popular operation, which sources its chocolate ingredients directly from growers, with extra space during the age of social distancing but these sweet retreats are here to stay.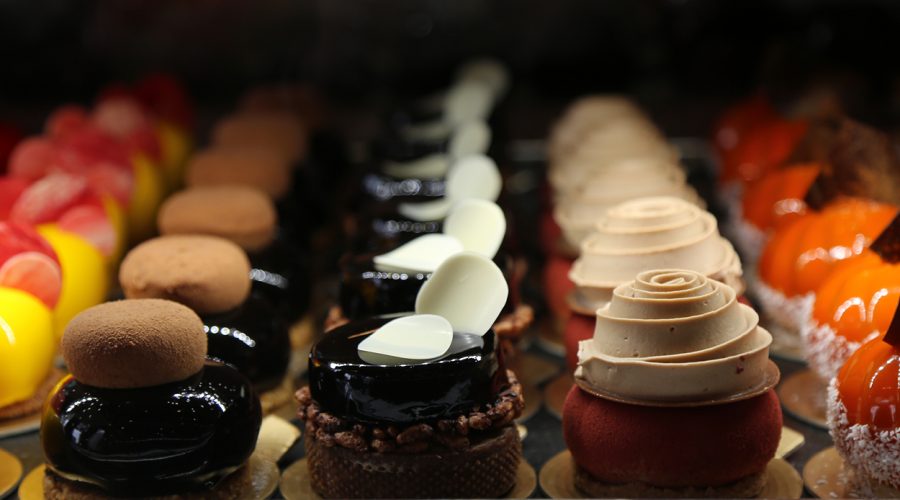 Each glass house can accommodate four to a snug six, with a special Dessert Evening Menu featuring a hot drink of your choice (there's tea and coffee but we suggest the Single Origin Hot Chocolate), a dessert from the a la carte menu, a tasting of six chocolates and a Miann Chocolate Bar and Petit Gateaux to take with you and enjoy at home.
Campbell and his wife Roselle were inspired by social media posts of a the Dutch arts centre Mediamatic, which went viral with similar striking structures. Charlie wishes he'd had it this good.