There's no point resorting to baby steps when attempting to slip back into stride with new season footwear after an agonising period of self and style isolation. Boots offer the instant satisfaction of delivering a fashionable fix while punching above their weight in the practicality stakes, especially as temperatures begin to challenge exposed ankles in strappy sandals and minuscule mules.
While boots have been runway staples in the autumn/winter collections for decades, in recent seasons designers have moved away from paparazzi-bait, such as Perspex heels and buttock-high cuts, to more pedestrian-friendly fits. Here are the key styles made for walking, strutting or simply admiring.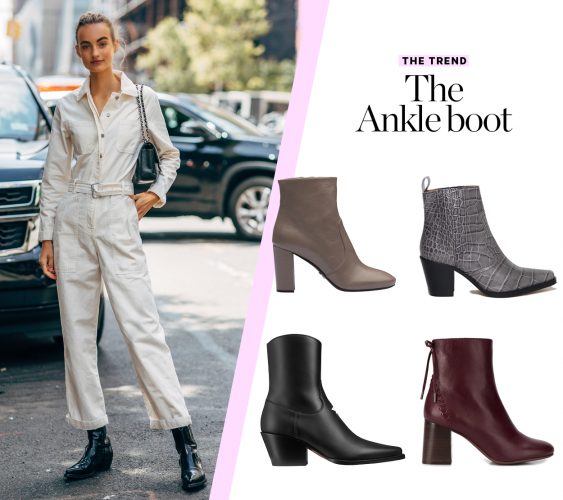 Ankle boots offer the simplest transition from your autumn wardrobe into winter, with a compact silhouette that works just as easily with jeans as jumpsuits. Chunky heels will help you navigate puddles while offering some much needed extra inches to stop your silhouette from drowning beneath winter coats. Luxe leather extends your boot's wearability from nine to five and beyond.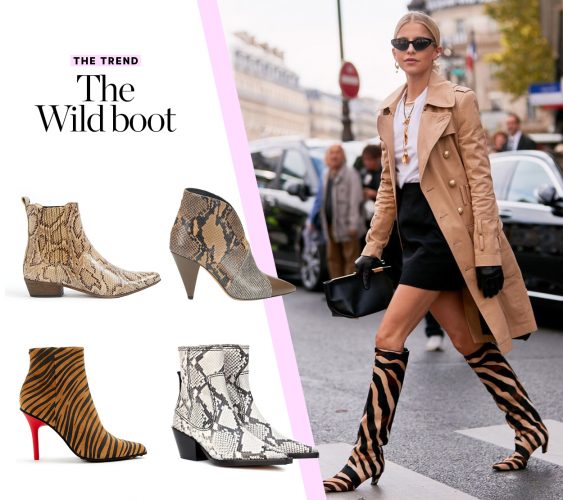 Animals prints continue to attract front row tribes, with tiger, zebra and snake styles fighting it out to rule the fashion jungle. The easiest way to incorporate these boots with bite into your working week ensembles is to shift the rest of your wardrobe into a determinedly neutral gear. Worn with basic black, navy or beige essentials, your boots offer unexpected impact, signalling your permanent place on the winning team at work.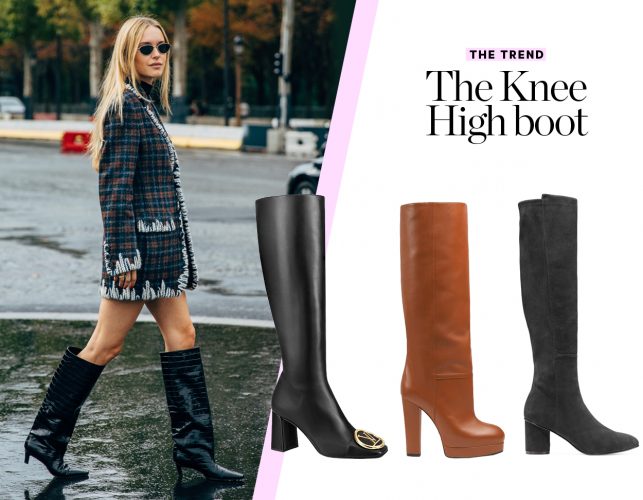 Your Knee High boot looks intimidating but is actually the hardest working item in a woman's shoe wardrobe today. They anchor flirty pleated mini-skirts, tap into the bougie seventies vibe with maxi-skirts, can accommodate tucked-in trousers for the fashion forward or balance out blazers and oversized sweaters worn as dresses (a la Ariana Grande). Keep heels solid to maintain your grip on reality and let your style creativity loose above the knees.