The first half of the year has flown by and Auckland has already been treated to a number of stellar new openings. From tasty cafes to all-day eateries to lively bars, this year has served up an array of gastronomic treats, each leaving their own mark on this city's already impressive dining scene. If you're looking to try something new but don't know where to start, here are some of our favourite new openings of 2019 so far. If you haven't yet paid them a visit, now is the time.

Duck Island Ice Cream
Prior to Duck Island opening its first Auckland store on Ponsonby Road, it wasn't out of the ordinary for Aucklanders to drive down to Hamilton for a couple of scoops of the delicious ice cream. No matter the weather, there is always a line outside the pastel-hued parlour and when you experience Duck Island's flavours, it's easy to see why. With a selection that is creative and sophisticated but that still captures the nostalgic magic of the icy treat, the options range from classics like cookie dough to more inventive combinations like strawberry miso cornflake and fairy bread.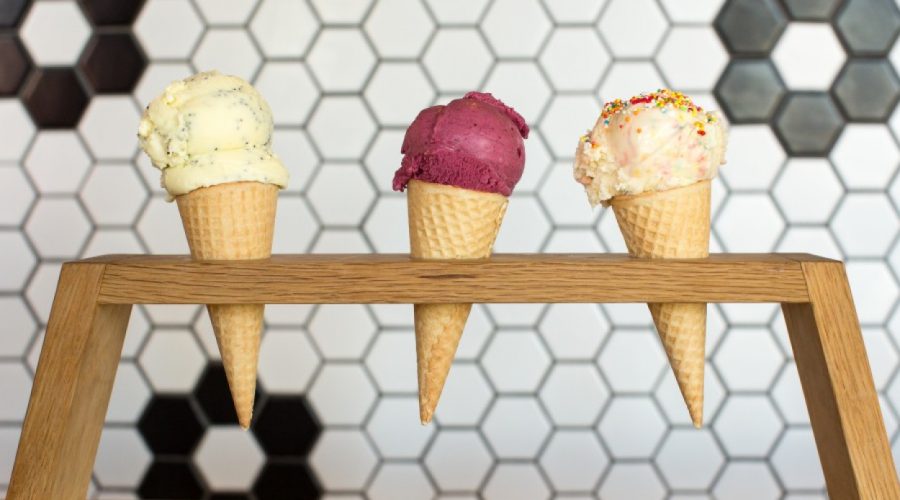 Wise Boys Burgers
In 2015, brothers Luke and Tim Burrows took to the streets of Auckland with their food truck and delivered unprecedented vegan burgers that totally dominated the dining scene. Four years later, the brothers have opened their first permanent burger joint in Grey Lynn and so far, it's carried on the success of the truck and then some. Constantly packed with patrons, you don't have to be vegan to enjoy a burger from Wise Boys as its plant-based patties have been crafted to provide maximum flavour and its housemade vegan aioli is as tasty as its conventional counterpart. The ultimate Wise Boys hack is to order a side of onion rings and add them to whatever burger you order, for a beastly creation.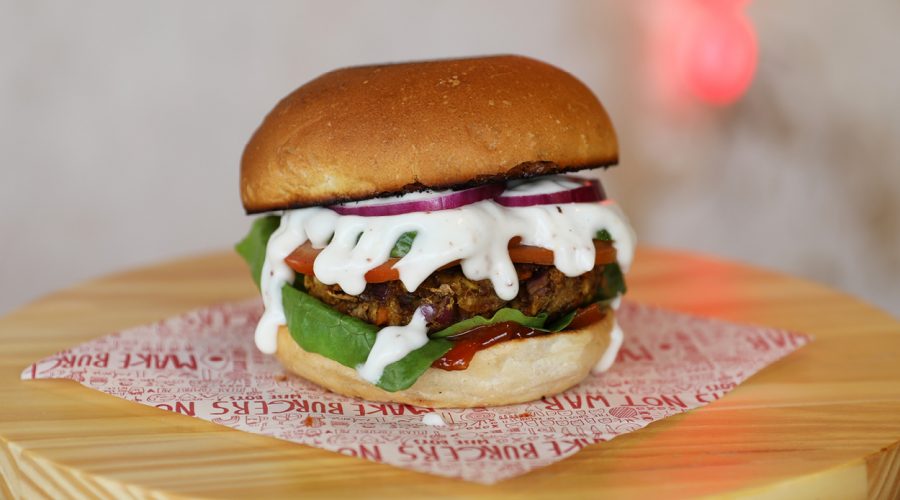 Cheese on Toast
Another food truck that recently made its long-awaited transition to a permanent store is Cheese on Toast, formerly known as Guerilla Grill. Now, with its larger kitchen space, owners Stephen Kennedy and Yang Yang have expanded its menu to include a selection of delectable toasts with toppings, fresh loaves of sourdough and sweet treats, like Yang Yang's decadent chocolate fudge brownies. The new spot is located on the outskirts of Mt. Eden, and the locals of the area have already labelled Cheese on Toast a 'go-to' — as it never fails them.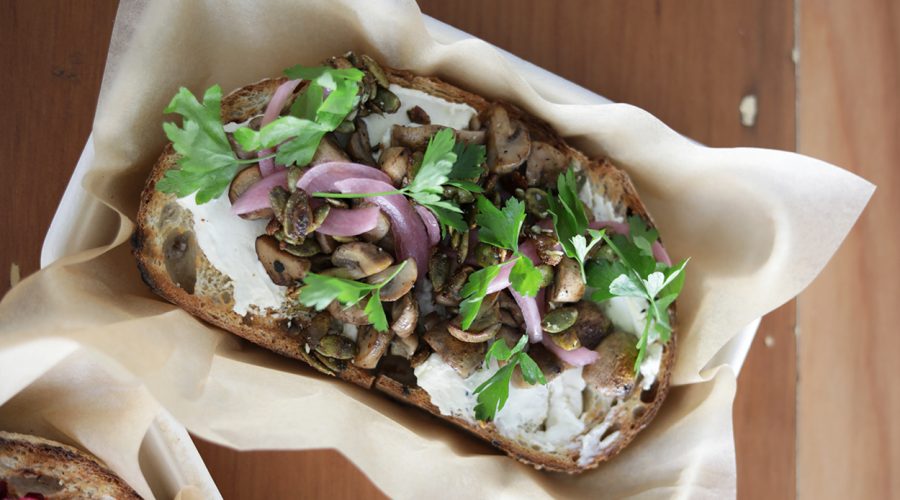 Soho
From the chefs behind popular Newmarket cafe, Billy, came this new Thai restaurant located in Takapuna's The Goodside precinct. With its menu showcasing modern renditions of traditional Thai cuisine, Soho immediately captured our heats for its delicate, authentic flavours and hearty dishes. Head Chef, Jenny Hongthong (originally from Thailand) whips up dishes like massaman curry with lamb and kumara and one of the best pad Thai in Auckland. Recently Soho has expanded its offering into breakfast, during which it offers unique dishes like coconut kaya jam French toast.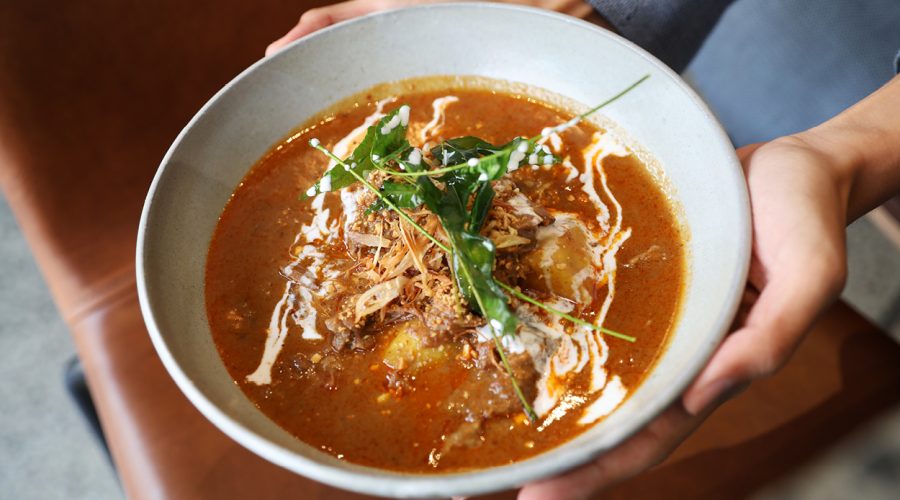 Clipper
Having travelled the world, participating in beverage-making competitions and representing Bacardi as ambassadors, mixologists Barney Toy and James Millar decided to put some roots down in Auckland, and took over the space of what was previously Mea Culpa on Ponsonby Road. The drinks menu is vast and varied, going beyond simply quenching patrons' thirst and focusing on unique flavour combinations and modern takes on classic cocktails. The Pan Am cocktail is definitely one of our favourites on the menu but it's the flat white martini that has us returning to the bar more often than we should.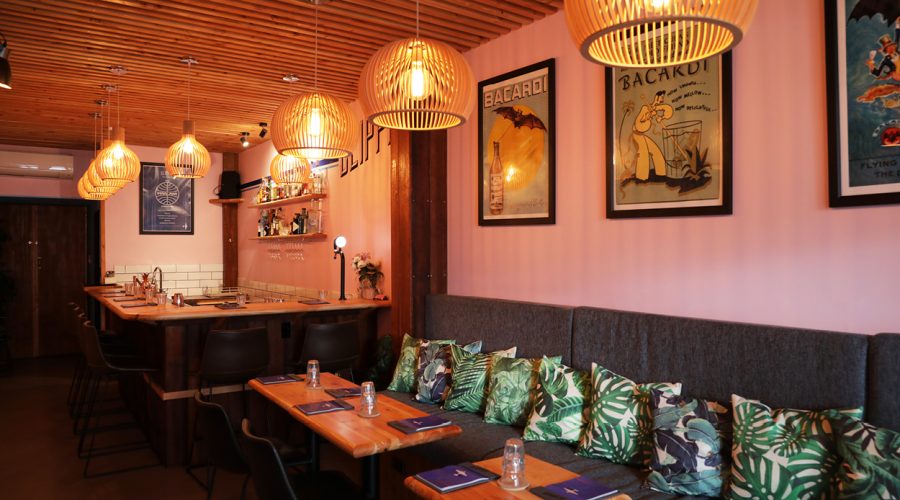 The Churchill
This bar is, in our opinion, one of the most exciting new additions to Auckland this year, and is the highest rooftop bar the city has ever seen. Located on the 20th floor of the recently refurbished Four Points Sheraton on Queen Street, The Churchill offers unprecedented urban views, as well as a selection of champagne and gin that is second to none. Lofty drops like Pol Roger (Winston Churchill's champagne of choice) are served on The Churchill's champagne cart, while the gin selection totals over 160 bottles. With food that measures up to the standard of drinks, The Churchill's menu showcases the likes of Kingfish sashimi, beef eye fillet tataki and salmon tartare, to name a few.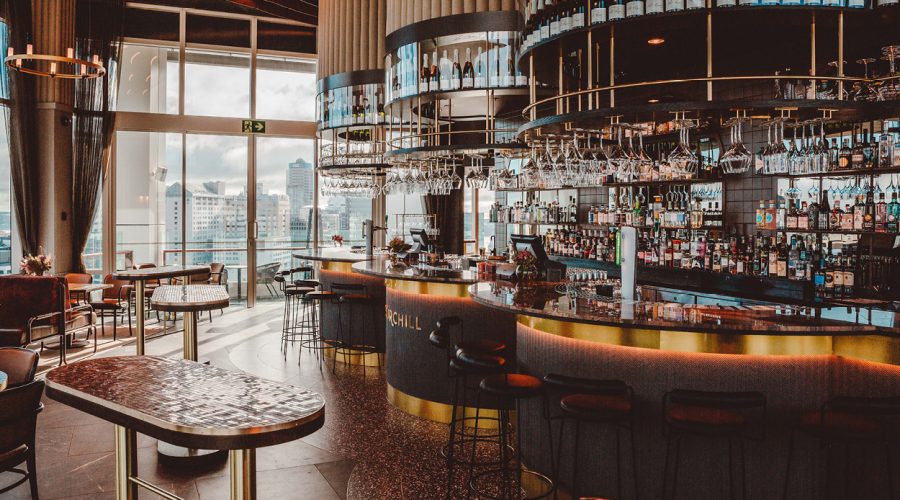 Ozone Coffee Roasters 
This all-day Grey Lynn eatery is one of our favourite new openings this year. From its premium roasted coffee, to its top-notch food to the warm and welcoming ambience it creates, Ozone Coffee Roasters can do no wrong. Whether it's for a quick takeaway coffee, family brunch or dinner with friends, Ozone really is able to cater to any and all occasions. The daytime menu showcases the best of local, seasonal produce and the evening menu includes wood-fired pizzas that are loaded with tasty toppings. Our pick is the Capricciosa which comprises ham, smoked mushroom, artichoke, kalamata and hen's egg.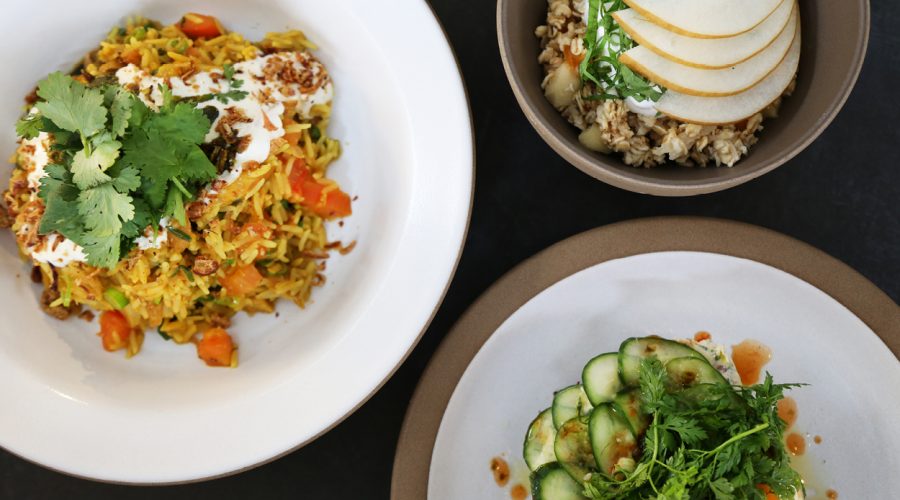 Lily Eatery
Although Lily opened back in January, we certainly haven't forgotten about the Devonport gem as its tasty food and friendly environment definitely left a lasting impression. The menu exceeds the usual cafe fare and offers more sophisticated and creative dishes such as market fish and asparagus gnocchi but it's the sweet treats that steal the show. The custard loaf with its buttery biscuit, sweet medley of fruity freshness and rich custard cream is divine and was, as the Owner/Head Chef Lily Ng told us at the time, her "favourite". Recently, however, Ng has created a new, tiramisu dessert loaf with rum-soaked espresso sponge cake and mascarpone — and apparently it's even better.