As this Waitangi Day marks the last three day weekend in Auckland until April, you might be using the opportunity to sneak in one more trip out of town — or, you might be looking forward to enjoying some much-needed R&R at home. Should you be choosing the latter, we recommend breaking up that couch time with a trip to one of Auckland's many great eateries.
We all have our go-to places that instantly spring to mind but, this weekend, why not venture to somewhere a little outside of the usual menu? With our highly worthy suggestions below, you won't be disappointed.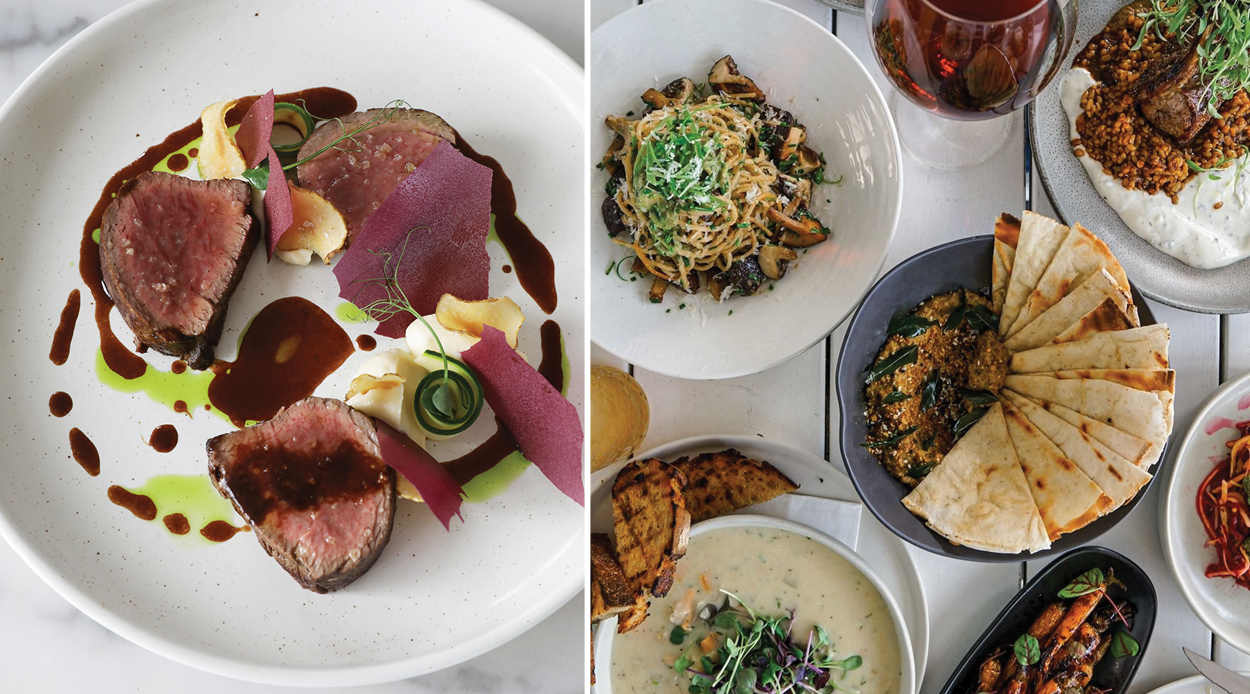 Bucks Bistro, Bucklands Beach
Gracing The Parade at Bucklands Beach, the ocean is always in view of Bucks Bistro no matter where you're seated. On a good day, the sun streams in and when the weather is wilder, the vista is just as enthralling. Offering fresh, seasonal bistro food with seafood at its heart, Bucks Bistro is a gem that Eastern Beach locals love, and is worth travelling to.
Grangers Tap House & Kitchen, Half Moon Bay
Another great contender in the Eastern Beaches, park up at casual dining venue Grangers for a tantalising view over the marina and some equally tasty fare. With a wide-ranging menu that includes small plates, bistro-style dishes, burgers salads and more, everyone in your crew is sure to be catered for with aplomb.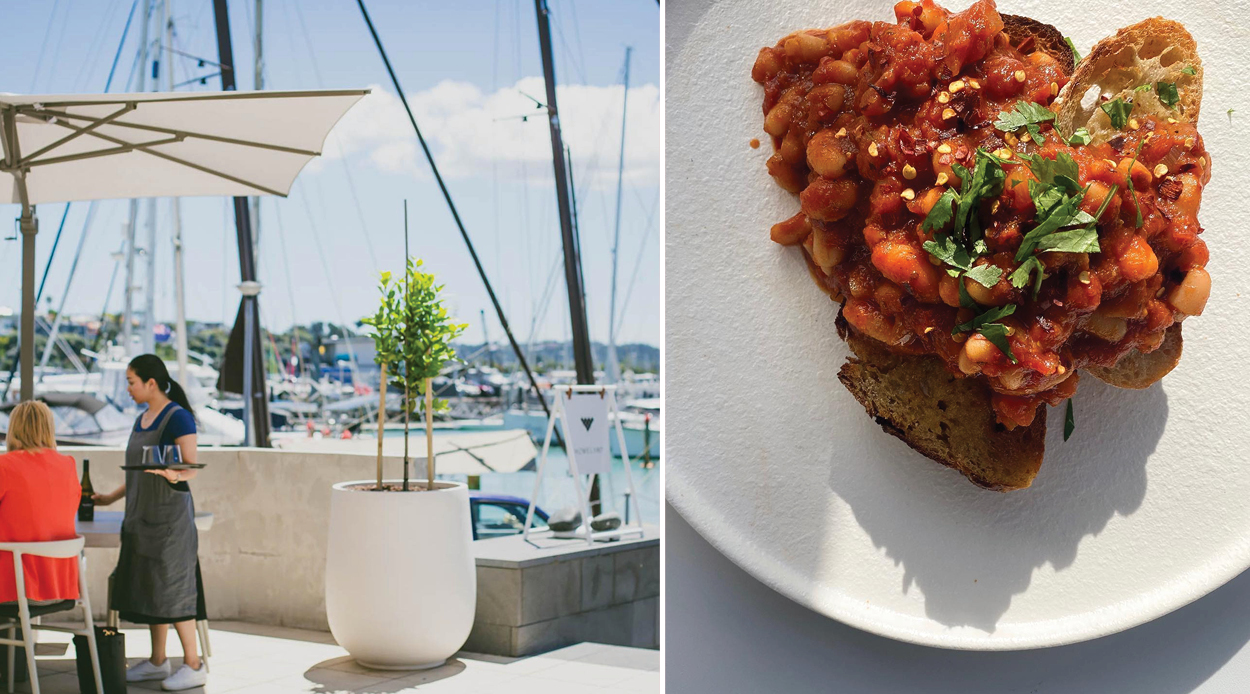 Homeland, Westhaven Drive
Yes, it's in the city, but Peter Gordon's Homeland restaurant is just that bit separated from the rest of the waterfront eateries as to be a great under-the-radar dining option. For the Waitangi weekend, the eatery is closed on Sunday and Monday so if you're keen to go, make the trip on Saturday. The venue is incredibly spacious with the doors and windows thrown open to the garden for ventilation, so it's perfect for those wanting to feel sufficiently socially distanced.
The Farmhouse, Clevedon
With outdoor space galore and a perfectly picturesque setting, The Farmhouse is a major drawcard for a road trip out to Clevedon. Sourcing what they can from their organic garden on-site, the team creates beautifully fresh food each day. They also craft their own homemade ice cream using their fresh honey, herbs and fruit to create specialty flavours. For a wholly wholesome time, look no further than The Farmhouse.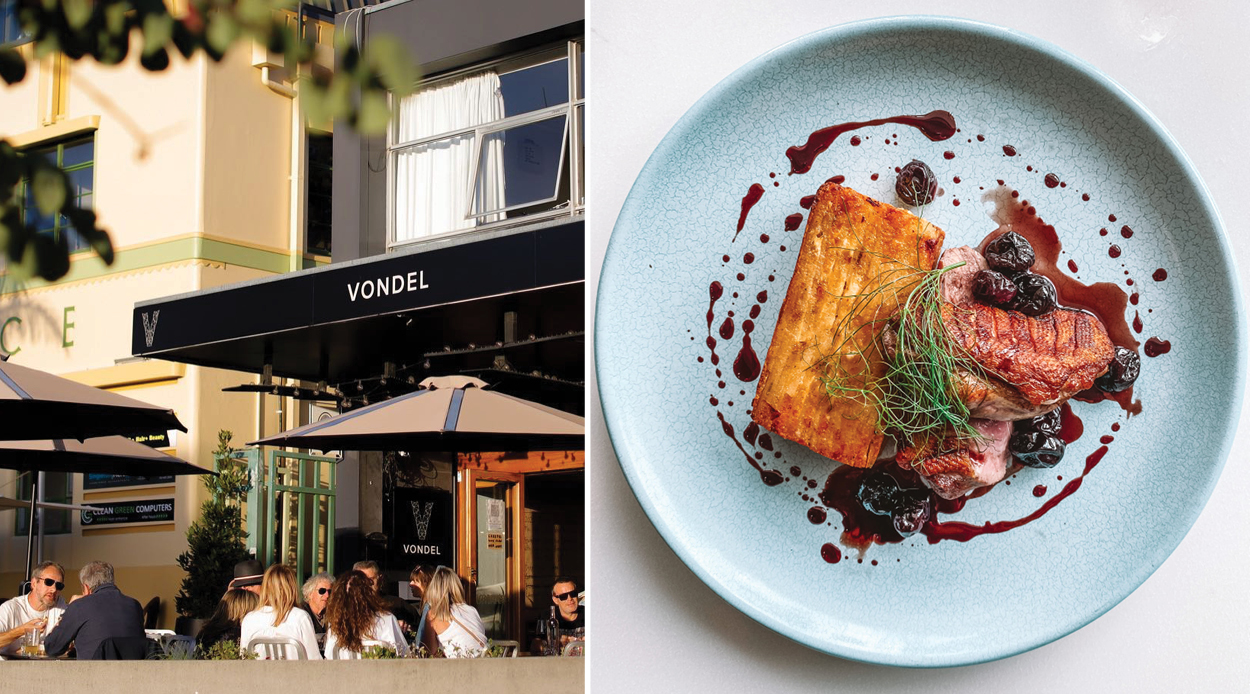 Vondel, Devonport
With a philosophy that everyone should be able to eat well, no matter their culinary preferences, Vondel serves utterly delicious fare for carnivores and plant-based eaters alike. The North Shore-based restaurant is owner-operated, open for brunch, lunch, dinner and drinks, and focuses on seasonal fare from local suppliers.
Akarana Eatery, Okahu Bay
Sunshine or no, Akarana Eatery is still a great spot to spend a few delicious hours with the family. Open until 3pm on Waitangi Day, the Nic Watt-owned venue offers a relaxed menu to cater to any inclination — from tasty cabinet bites, should a cup of tea and a slice of cake be what you're craving, to more substantial dishes like the famous lamb shank pie.
The Tasting Shed, Kumeu
West is best, or so they say, and The Tasting Shed certainly lives up to this idiom. The setting itself is a treat, with several dining spaces to choose from — will you cosy up in the indoor Living Room area, or embrace indoor/outdoor flow in The Grotto? The private dining space is brilliant to book with a group too and, regardless, The Tasting Shed's delicious menu will delight.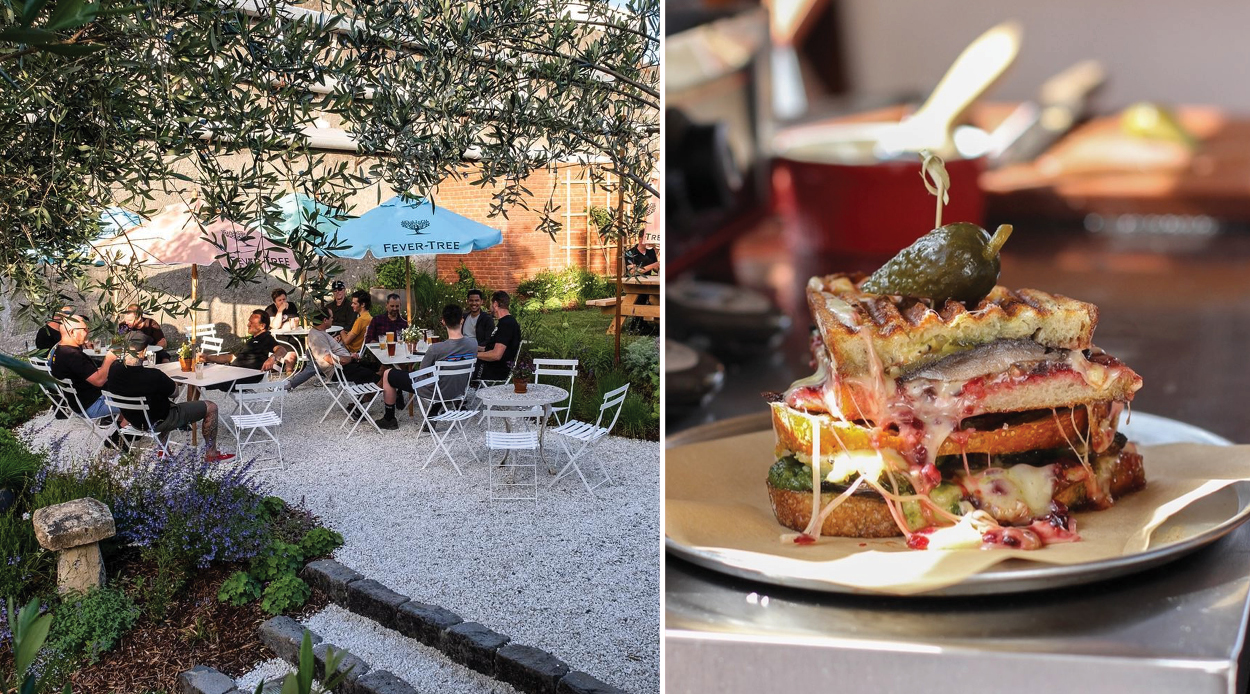 Galbraith's Alehouse, Eden Terrace
Galbraith's is an Eden Terrace institution, but the reason we're telling you to go now is they have a spacious new beer garden. A mix between an English pub garden and a verdant reflection of New Zealand's flora and fauna, the plant-filled garden space is enclosed back from the hustle and bustle of the area, perfect for whiling away a few hours with a brew this long weekend.
The Muriwai Deli, Muriwai Beach
Heading out to Muriwai for a beach day, or forest walk? Make sure you stop by The Muriwai Deli, a lovely new addition to the area. A collaboration between beloved food trucks Double Shot and Double Parked, the Deli has set up shop in the 99-year-old Muriwai Lodge and serves exquisite baked goods, great coffee and a succinct menu of kitchen dishes.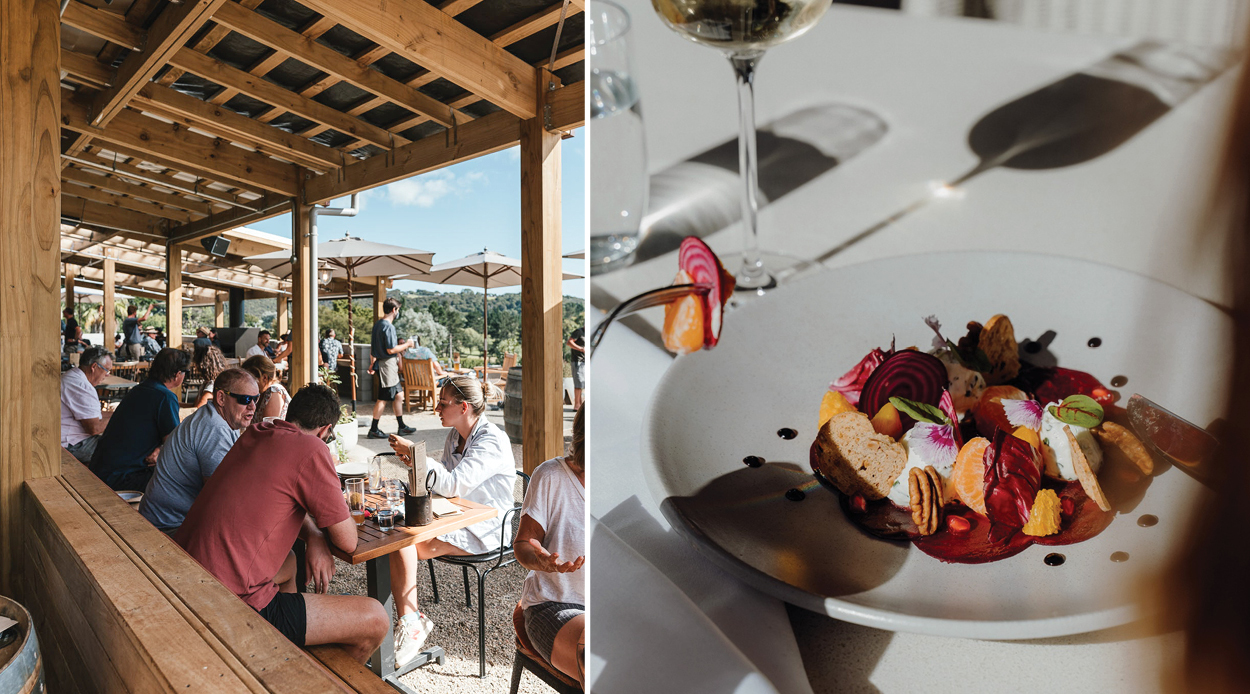 Bracu Estate, Bombay
Set among New Zealand's largest privately-owned olive grove at the boundary of Bombay, Bracu Estate is a serene spot to dine, a 40-minute drive from central Auckland. The dishes that form Bracu's à la carte, degustation and group set menus are impeccably prepared, for an elevated dining experience that will stay with you long after you leave the table.
The Heke, Waiheke Island
Having opened only recently over summer, The Heke has been welcomed by Onetangi as a must-visit destination. Owned by two Waiheke families, the venue is home to a restaurant as well as the award-winning Waiheke Whisky and Waiheke Brewing Co. Park up at one of the many outdoor tables (there are under-cover and open air options), and tuck into something from the wood-fired grill, including signature dishes like The Heke Milanesa — twice-crumbed beef schnitzel — or the Heke Smash Burger, and much more.