Auckland's hospitality industry has had a stellar year. Already-existing establishments have pushed gastronomic boundaries with creative dishes and new menus and a number of new restaurants have burst onto the scene to raise the bar. And while the restaurant scene in Auckland is becoming increasingly competitive, here at Denizen, we can confidently say that we've eaten at enough places to be able to form an opinion on which ones were the standouts. Here is our list of the best restaurant openings of 2019 (in chronological order).

Soho Kitchen
It's not every day that Auckland gets a new Thai restaurant and Soho Kitchen at the Smales Farm dining precinct, Goodside proved to offer so much more than just your regular Thai fare. Taking authentic Thai flavours and marrying them with premium ingredients and touches of Western influence, Soho Kitchen serves some of the tastiest Thai we've ever had. The king prawn Pad Thai spiced with tamarind boasts the ideal balance of sweet, spicy and savoury and tastes even better when matched with the house tom yum negroni. Not to mention, Soho Kitchen's slick fit-out makes it as perfect for a casual lunch with friends, as it is for a lovely date night.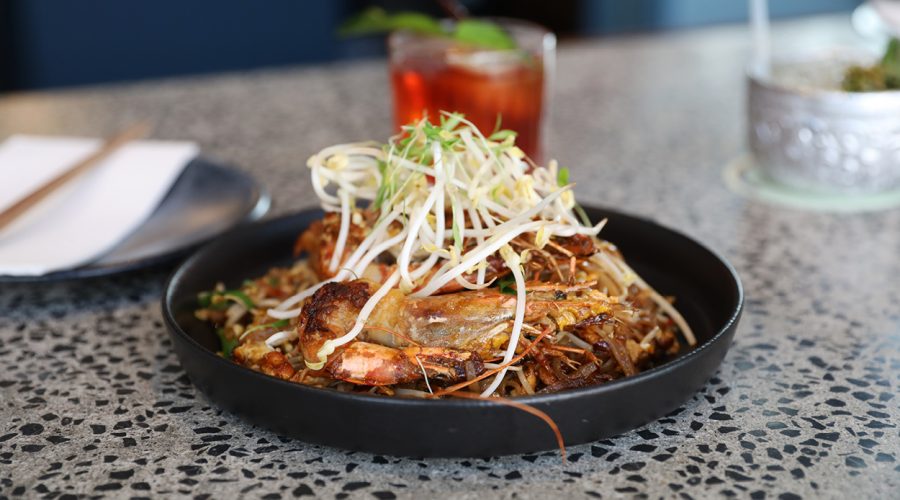 Wise Boys Burgers
In 2015, brothers Luke and Tim Burrows dominated the food truck scene with their plant-based burger truck, Wise Boys Burgers. Earning a cult following and a reputation that was so prolific, even meat-eaters were seeking out the truck at events and food festivals, the demand for Wise Boys' vegan burgers was outgrowing the vehicle. Fast forward four years and the duo has finally opened up a permanent space in Grey Lynn. And of the delicious burgers on offer — the most popular is The Morrocan.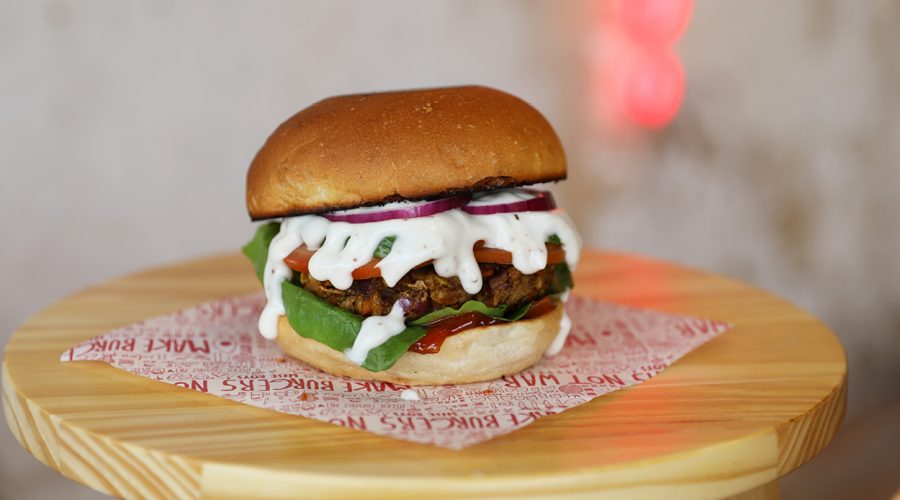 Bar Céleste
Nick Landsman and Emma Ogilvie first burst onto Auckland's dining scene by hosting a number of epic pop-up restaurants under the name La Pêche. Not only did the couple know how to cook delicious food, but they also knew how to facilitate a seriously good time for their customers. So when they finally decided to open a permanent neo-bistro and wine bar on K'Road, it was news that was welcomed warmly by anyone who had experienced their hospitality before. At Céleste, the duo showcases the knowledge of modern French cuisine they cultivated over five years living in Paris. With dishes like a whole flounder, veal sweetbread pané and filet-o-market fish burgers (available on the late-night menu that kicks in at 10pm) this charming new spot has become an Auckland favourite, and we're looking forward to watching it continue to evolve into 2020.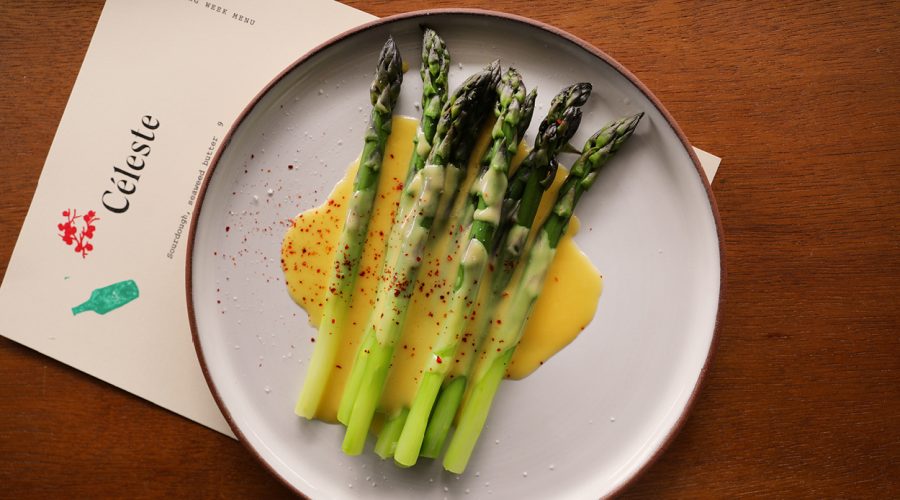 Everybody Eats
Nick Loosley has been on a mission to feed bellies not bins since launching his groundbreaking pay-as-you-feel dining concept, Everybody Eats as a pop-up in 2017. Since then, Loosley and a roster of helpful volunteers have been providing hearty, three-course meals from the kitchen of K'Road restaurant Gemmayze street, every Monday night — each dish made entirely from rescued ingredients (food that otherwise would have gone to waste). This year, Loosley opened a permanent space for Everybody Eats in Onehunga, allowing him and his team to provide dinner to the food insecure and anyone who wants to head along from Sunday to Thursday while continuing Monday nights on K'Road.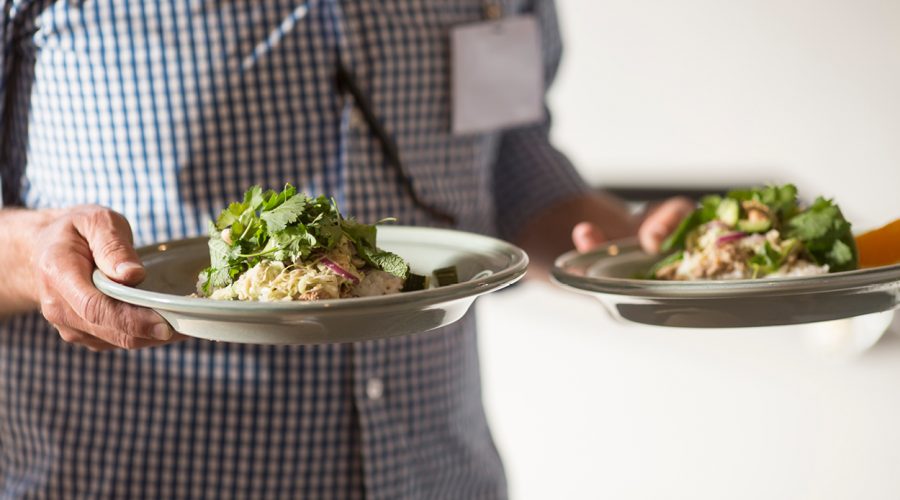 Elmos
Taking over what was formerly Mr Toms, Elmos is Ponsonby Road's new burrata and pizza bar with a spacious fit-out, energetic ambience and top-notch offerings when it comes to food and cocktails. With a section on its menu dedicated to different variations of burrata, as well as an endless range of pizzas, from the traditional classics to the fun and modern, this restaurant has something to entice every taste. Also home to one of the most indulgent espresso martinis with the creamiest and frothiest foam topping, Elmos easily makes it on to our list of best new openings of the year.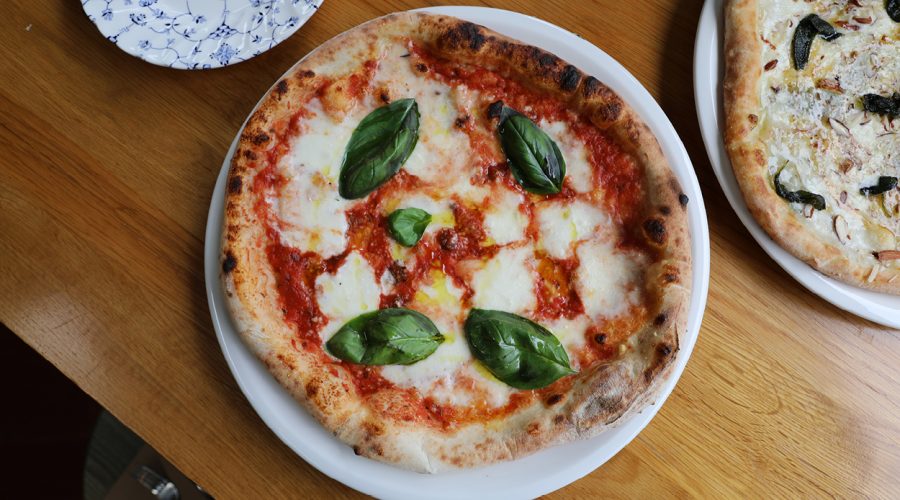 Barbarino's Spaghetteria
Located in Avondale, this family-friendly restaurant has an affordable and casual approach to authentic Italian cuisine and its menu has so much variety that choosing a dish is the only struggle you'll have. From the powerhouse group behind Auckland eateries Winona Forever, Just Like Martha and Sugar at Chelsea Bay, this accessible eatery is serving simple well-portioned dishes and a menu that can be customised to suit any taste. Our favourites dishes include the gorgonzola rigatoni, the schnitzel and the spinach and ricotta ravioli.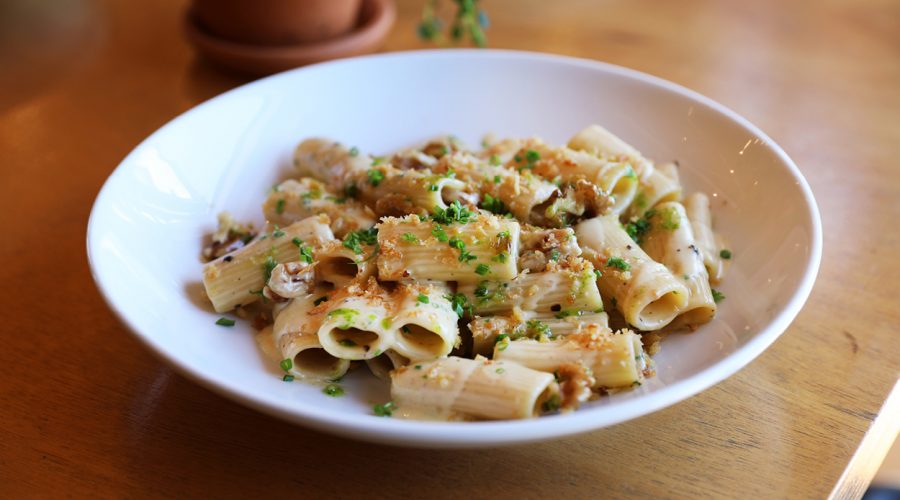 Lilian
It's no secret that Honey Bones is one of our all-time favourite cafes. So it's hardly surprising that owner Hugo Baird's new osteria and wine bar (located just a few doors down), a venture he launched with Willy Gresson and Otis Gardner Schapiro has also become a fast favourite. Specialising in pizza and share plates of authentic Italian bites, Lilian has it all from fresh Crudo and chicken liver parfait to hearty feasting dishes like bavette steak prosciutto and grape pizza and woodfired octopus. Not to mention its impressive wine list. This is one place we can guarantee you'll return to again and again… and again.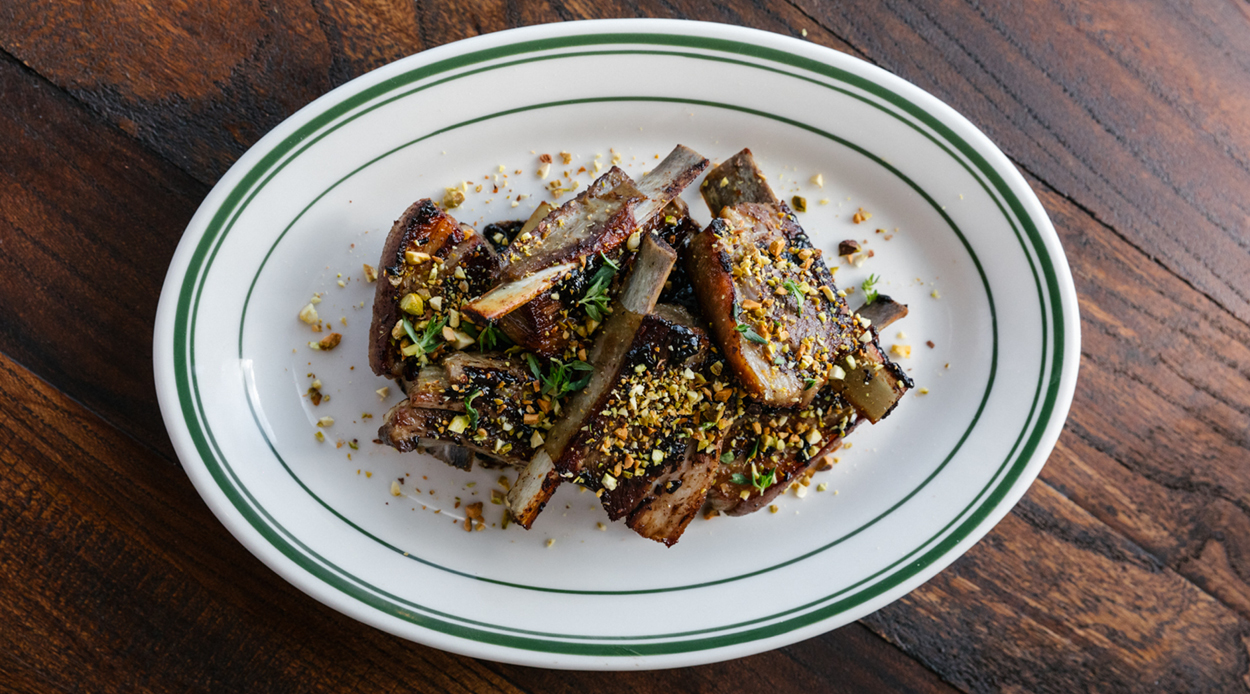 Clay
Natural wine has been steadily rising in popularity, cultivating a loyal following who swear by the minimum-intervention drink. Clay on K'Road, despite having only opened its doors a week ago, has quickly established itself as a go-to spot for natural wine lovers. With over 200 pet nats on offer and two chefs from London working in the kitchen, Clay is the perfect spot for both eating and drinking. The menu is set to change regularly and in line with seasonal availability, but you can expect to find pizzettas (with thicker, fluffier crusts than the usual Napoli-style pizza) a pasta dish or two, and deliciously fresh raw fish.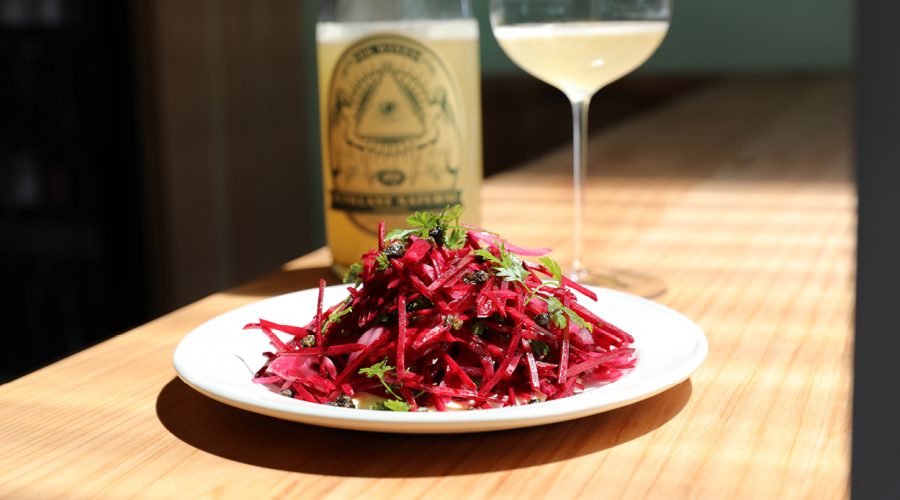 Lobster & Tap
Auckland Fish Market's newest resident, Lobster & Tap, is finally filling a missing piece in Auckland's dining scene. Serving up the classic lobster roll using premium, wild-caught Canadian lobster, impossibly-soft brioche rolls and the option of having it served 'Classic' (with New England mayo) or 'Hot Buttered' (with clarified butter, lemon and chives), Lobster & Tap is the perfect place to go for a summertime bite. Also on the menu are oyster po boys, lobster kiwi dip with Proper Crisps and fresh lobster salad.