It's the time of year when all we want to do is snuggle into a comfortable chair, eat satisfying food and be cosseted by our surroundings. This extends to dining out, so in anticipation we've charted the cosiest eateries in town to forget about the outside world ⁠— at least for a few hours.
Siso
With its warming fireplace, textural finishes and tempting Mediterranean fare, Remuera newcomer Siso invites diners to unbundle from the cold and settle in to stay. Open for lunch and dinner, Siso's relaxed yet polished approach to dining out makes it a neighbourhood eatery that's worth crossing town for.
Ponsonby Road Bistro
Always consistent, and consistently cosy, Ponsonby Road Bistro is our go-to in the suburb when a relaxed yet luxurious meal is the only remedy for the cold. There's no time better spent than an afternoon or evening tucked into one of its cushy booths with a wine in hand. We'll have the confit duck, thanks.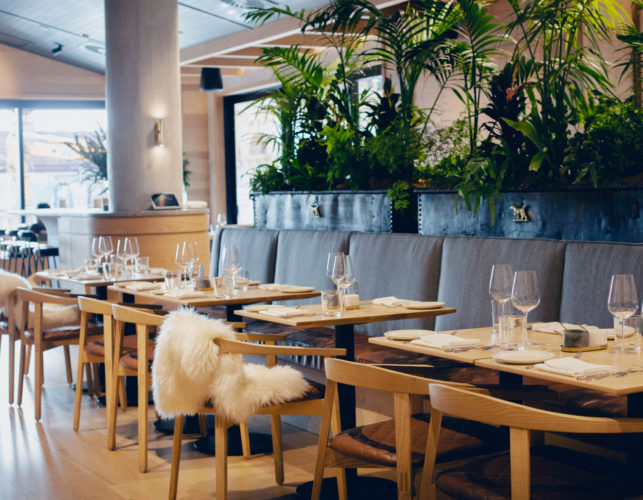 The Lodge Bar & Dining
With hide-covered chairs and blankets galore, Rodd & Gunn's The Lodge Bar an oasis waiting for you in Commercial Bay. Quite apart from the decor, The Lodge Bar & Dining's produce-driven menu is a revelation, thanks to the onsite Josper charcoal oven which imbues dishes with a delicious depth of flavour.
Apéro Food & Wine
Walking into Karangahape Rd wine bar and eatery Apéro, you'll instantly feel cocooned in the warmth of the long, brick-walled room. With a menu of simple yet expertly-executed dishes and a considered wine list, it's an ideal spot to while away an hour or three on a cold winter's night.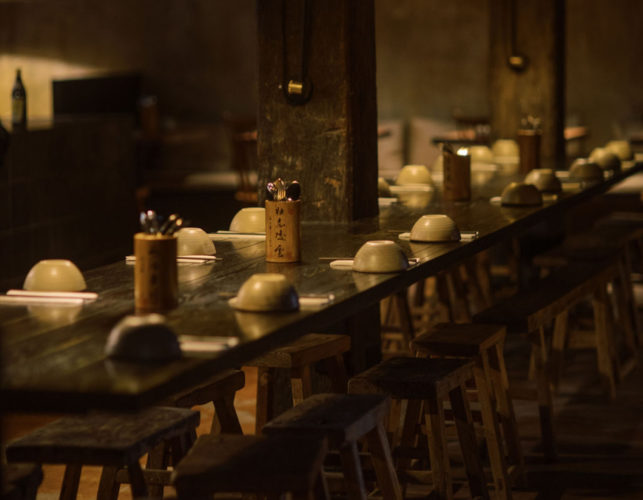 Ghost Street
As soon as this Britomart newbie opened its doors, we knew the subterranean spot would be our go-to during the cooler months. Located underneath Cafe Hanoi (in the former 1885 Basement), the 82-seat space is totally enveloping, inviting you to leave dreary grey skies behind in favour of bold Chinese flavours, bustling service and a convivial atmosphere.
Ortolana
Italian-inspired bistro Ortolana turns on the charm for every one of its patrons, helped along by its cheery space. Sit beneath the distinctive twinkling Monmouth glass lights and dig in to one of the expert pastas or locally-sourced meat dishes.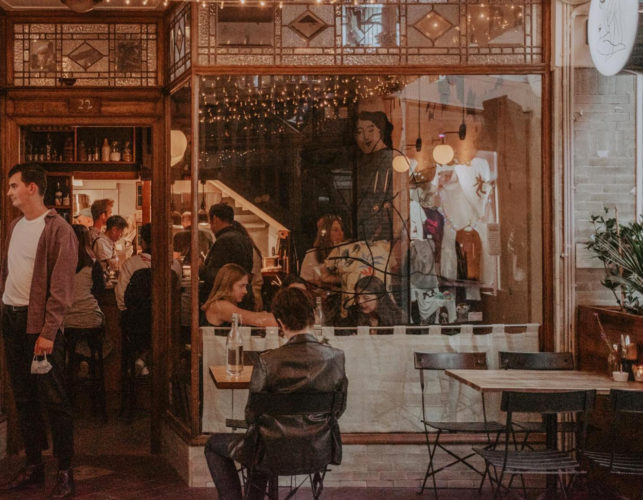 Pici
Few things could be considered more satisfying than a plate of great pasta and a glass of something good, so naturally, it's no surprise that beloved K' Rd eatery Pici has all the right ingredients for a cosy night out. The intimate space in St Kevins Arcade (which includes a snug mezzanine) is always humming with people, adding to its allure.
Cassia
Something about stepping down the stairs into Cassia's inviting space has us feeling instantly cocooned. Sid Sahrawat's acclaimed menu takes diners on a masterful journey of modern Indian cuisine; from its flavourful, delicate snacks to its soul-stirring curries, it's always a winner.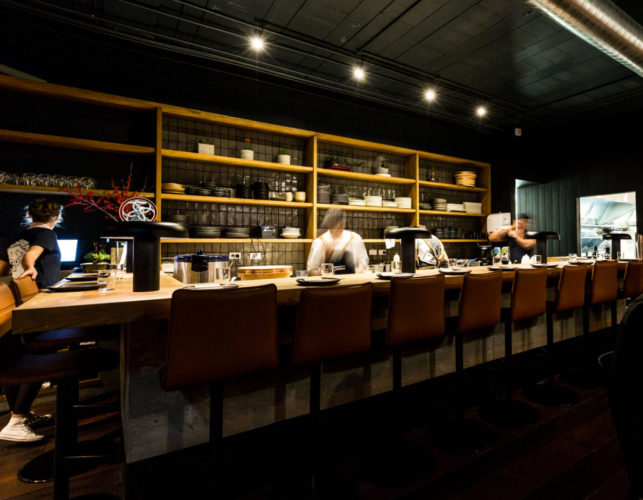 Azabu Ponsonby
When in doubt over dinner plans, Azabu never fails to deliver. An excellent option any time of year, the dark interior palette and banquette seating proves to be particularly enticing come wintertime. Order the prawn tempura volcano roll and watch the flames flicker as it's blowtorched until toasty — a tableside flourish that we simply cannot forgo.

The Engine Room
We always feel at home at Northcote Point establishment The Engine Room, thanks to its hospitable interior that's as welcoming as its staff and its enticing bistro dishes. The twice-baked goat's cheese soufflé is an icon in its own right, and the steak frites goes down a treat every time.