Alongside the excellent restaurant and cafe openings that injected new energy into Auckland's hospitality scene in 2020, this year also saw several beloved eateries master the art of reinvention and re-enter the dining landscape better than ever with new locations, menus and interiors. Refreshed and revitalised, these are the best restaurant reinventions of the year.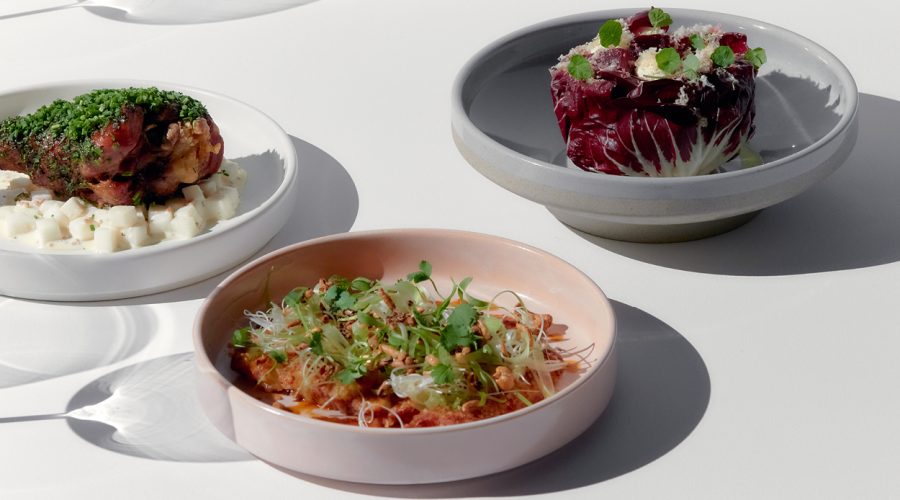 Euro
Coinciding with its 21st anniversary this year, this iconic waterfront eatery is entering an exciting new era to meet the evolving tastes of contemporary Auckland with a fresh and seasonal menu.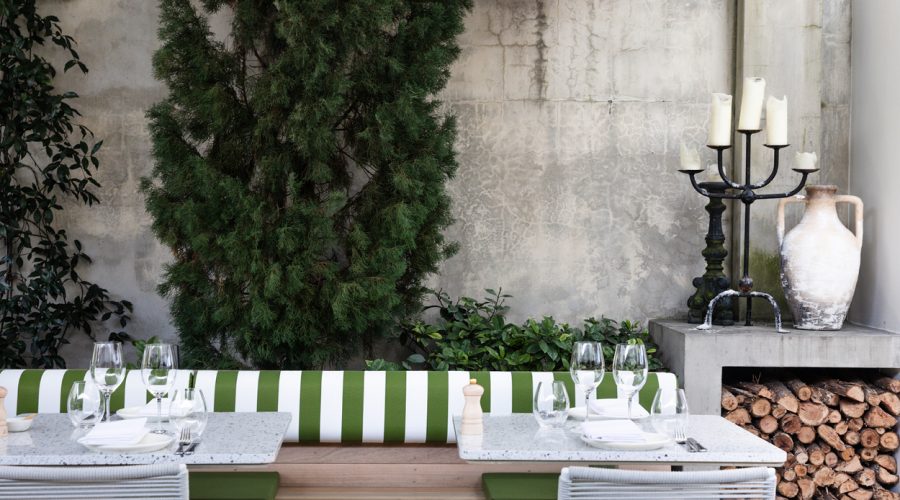 Non Solo Pizza
Unveiling a brand new look in August, this Parnell institution has been entirely transformed by Paul Izzard and his award-winning team, complete with an updated modern Italian menu.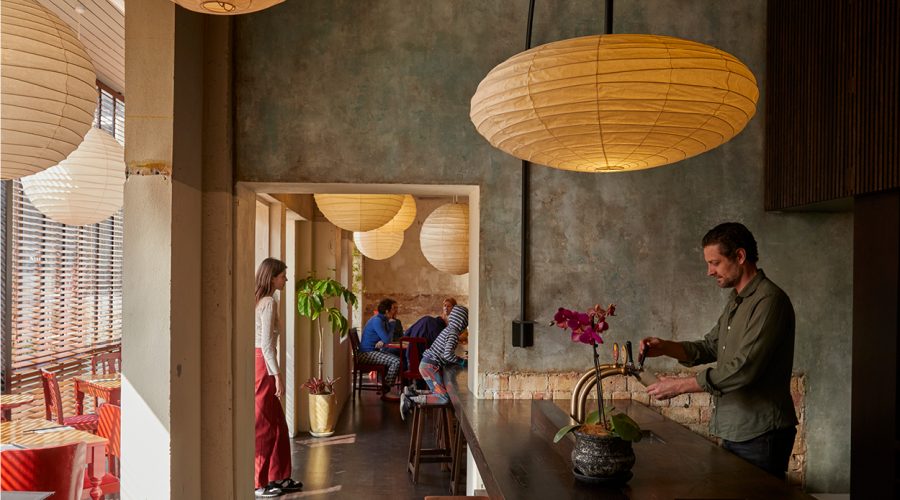 Cafe Hanoi
This beloved Britomart Vietnamese restaurant marked a decade in business this year with a move to new digs around the corner. With a larger dining space and private dining room, plus an overhauled menu, Cafe Hanoi has even more to offer to its devoted patrons.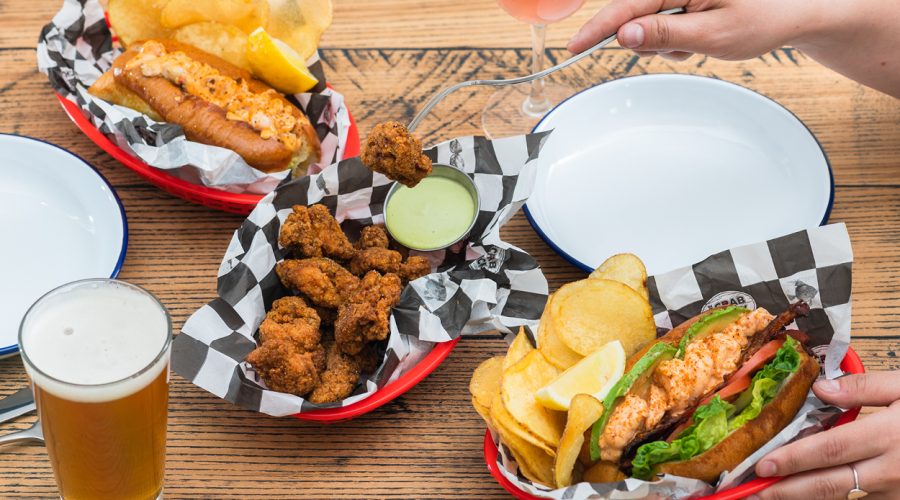 The Crab Shack
Just in time for summer, The Crab Shack has scuttled into a new location on Princes Wharf, enticing us all with its daily deals and new crustacean-focused menu.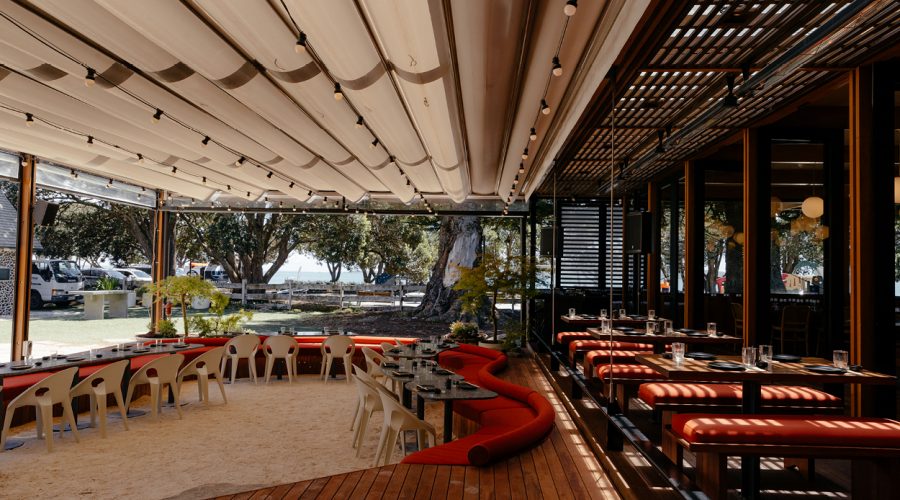 Azabu at Mission Bay
Capitalising on its prime Mission Bay location, Azabu has finally delivered its much-loved Peruvian Japanese Nikkei-fare to the Eastern Suburbs.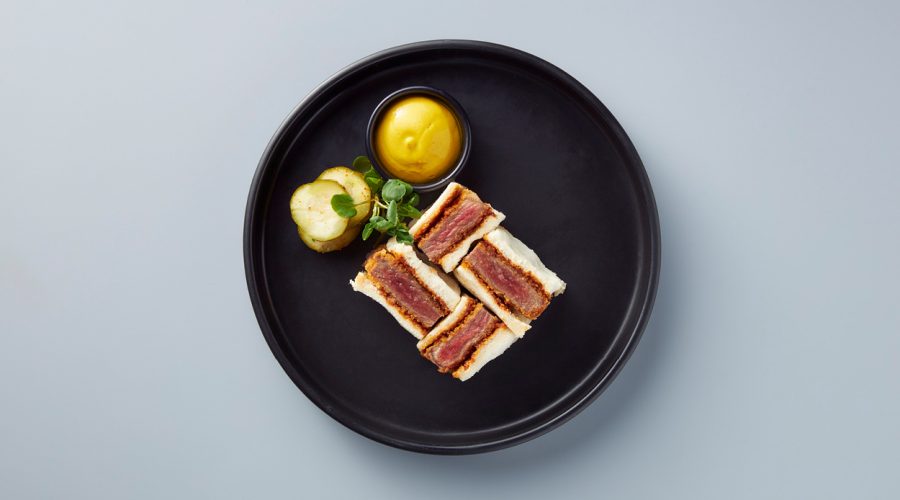 Lobster & Wagyu
An evolution of Lobster & Tap, this new eatery can be found on the Seafarers rooftop, where premium Wagyu beef dishes have joined the famed lobster rolls.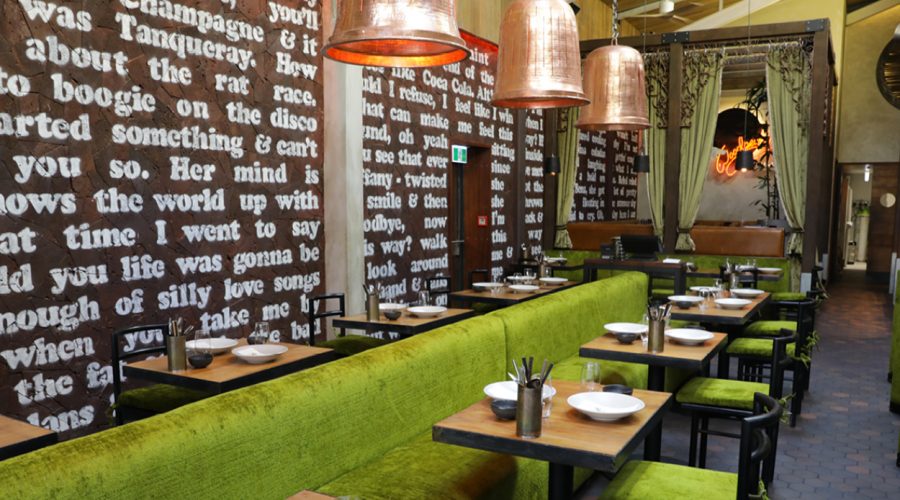 The Golden Nest at Woodpecker Hill
Taking things in a new direction with a bold interior change and innovative new menu, The Golden Nest is a must for fun, fresh fare and zesty cocktails.