Lunches these days are a little lacklustre, as we rack our brains — and reach to the back of the pantry — to find something to make. Trouble yourself no more, as Síso's Mediterranean-inspired lunch takeaways and moreish picnic packs are here to break up the mid-day monotony.
The elevated and experimental Remuera restaurant is offering a new Síso-to-go menu this week. Depending on what you are in the mood for, the appetising small plates and salads include a spinach pie with goat feta, filo, toasted walnuts and brown butter, a mac 'n' cheese with bacon, chilli and fontina cheese and a grilled free-range chicken, fregola and herb salad with olives, pomegranate and feta.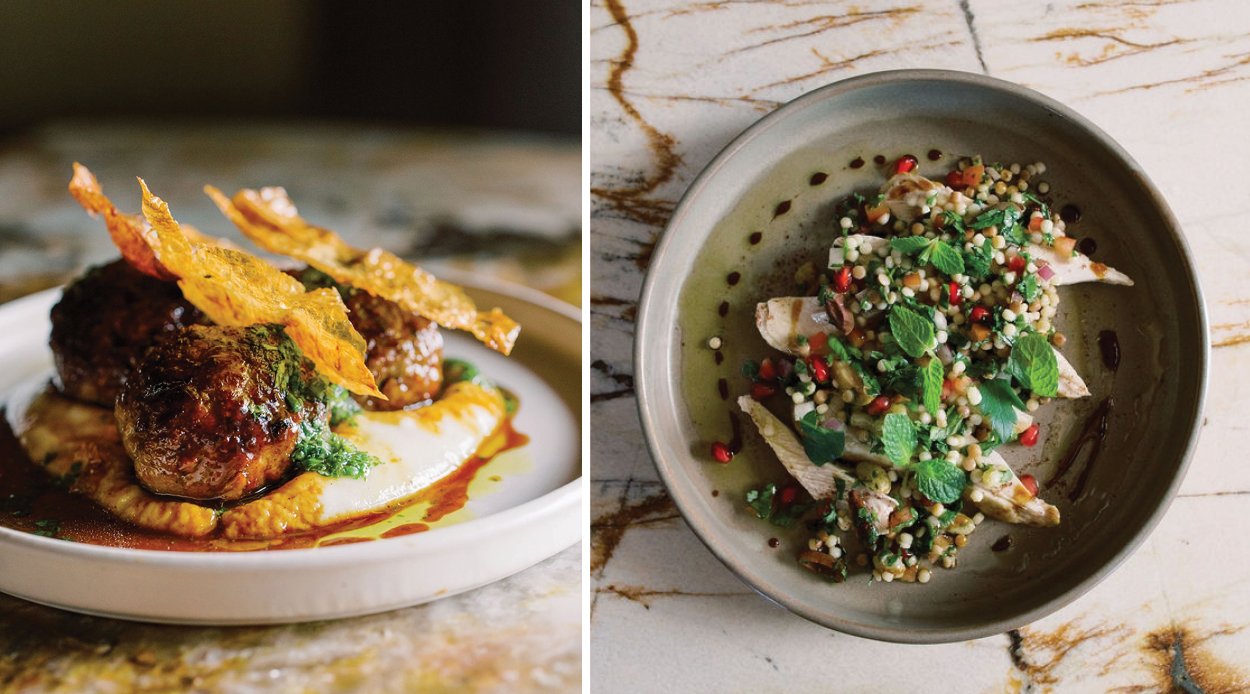 For a pizza pick-me-up, there's a can't-go-wrong classic margherita or one delicious dish with Serrano ham, rocket and parmesan. For something more substantial, the large plates offer the likes of lamb 'kleftiko' shoulder cut on the bone, with preserved lemon and baby garlic potatoes. The cannelloni with beef cheek ragu, provolone and fontina cheese is the ultimate comfort food. For a special occasion, the speckled Park Beef scotch fillet with confit portobello mushrooms, roasted onion and jus is unsurpassable.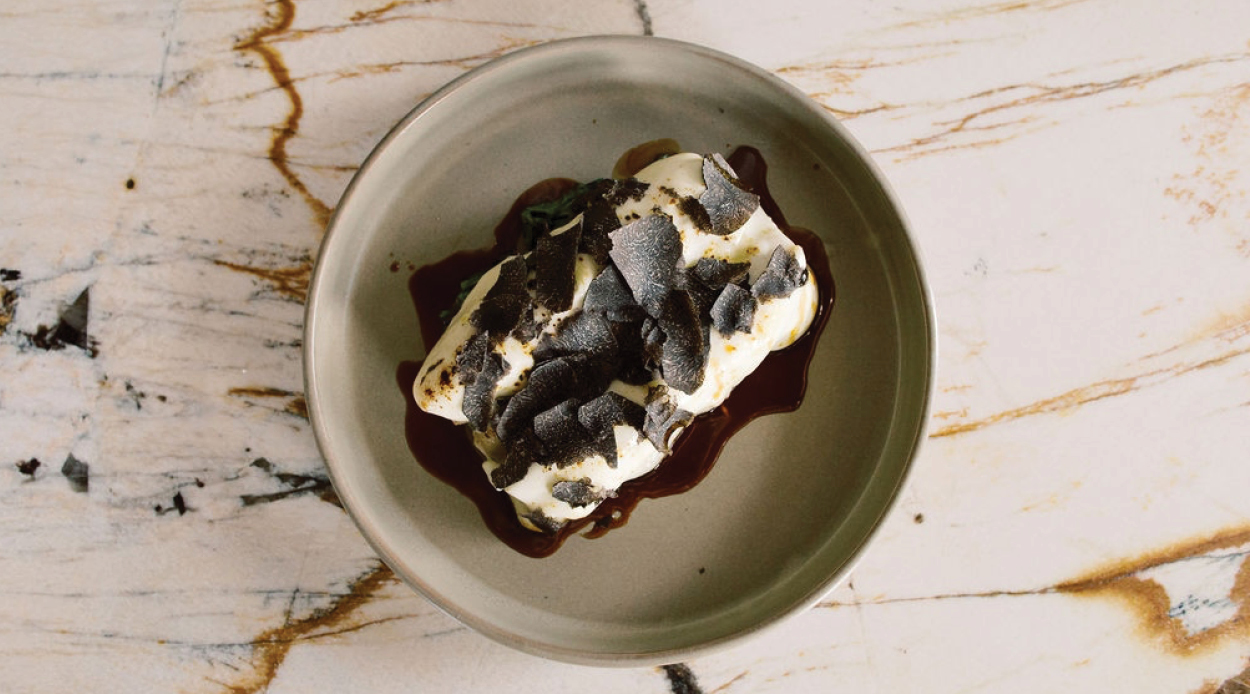 The picnic pack, for four to six people, is a stylish way to graze all day. Among the usual premium platter trimmings, it includes freshly baked sourdough flatbreads, roasted carrot hummus, pistachio dukkah, whipped forest mushrooms, truffle, chicken liver pate, a selection of cured meats and a San Pellegrino Limonata to sip.
To order any of these delights, simply show up to Síso or order over the phone (09 522 6688). The restaurant also offers contactless delivery options for the surrounding suburbs of Remuera, Newmarket and Parnell — for the most effortless meal experience. Keep an eye on its Instagram page for further updates.
This competition is now closed.