No matter the occasion, there's always one day of the week that leaves Aucklanders in the lurch when it comes to dining. Eating out on a Monday isn't always the standard, but sometimes, whether it's an occasion to celebrate or a friend in town, the situation calls for it. And because hospitality workers are deserving of their own weekend too, many places are closed.
So, to avoid getting caught out next time you want to dine out on a Monday, our editors have rounded up a few of their favourite restaurants that can be relied upon any day of the week.
Bar Magda
Tucked away in the most unassuming venue, around the corner from the chaos of K' Road is one of our favourite inner-city haunts. So moody and delicious you'll almost think it's the weekend, Bar Magda is fast becoming a popular place and is the perfect spot to head to on a Monday.
Alma
With an idyllic Britomart address, Alma is always an easy option for those looking for an accessible dinner within the office's reach. From its delicious menu to its laid-back ambiance designed to bring joy and comfort, this Andalusian eatery is the perfect place at which to kick off your week.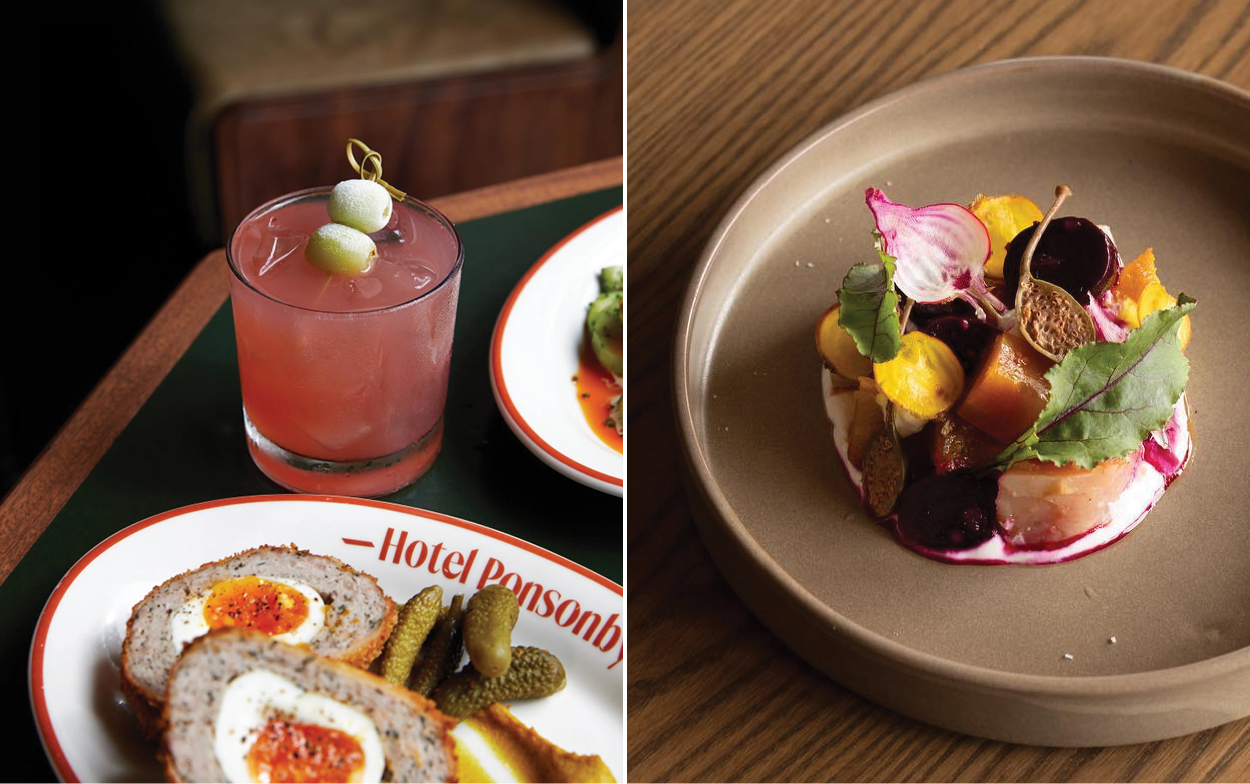 Hotel Ponsonby
It should be a requirement that every suburb offer an excellent pub — or even better, an elevated take on the classic. Ponsonby's, of course, is Hotel Ponsonby, a venue that caters to any proclivity, whether it's a tasty dinner you're after or simply a drink and some snacks. Wetting the whistle on a Monday is only an additional bonus.
Siso
Found in the heart of Remuera is Siso, the delightful neighbourhood eatery on the Eastern side of the city. Equally perfect for larger occasions as it is on the nights you don't feel like cooking, there are always fresh and inspired flavours to be enjoyed.
Annabel's Wine Bar
Ponsonby Road favourite Annabel's is a deli by day, wine bar by night and is open every day of the week. Serving sumptuous aperitivo alongside some of the city's finest wines and classic cocktails, it's both effortlessly cool and cute.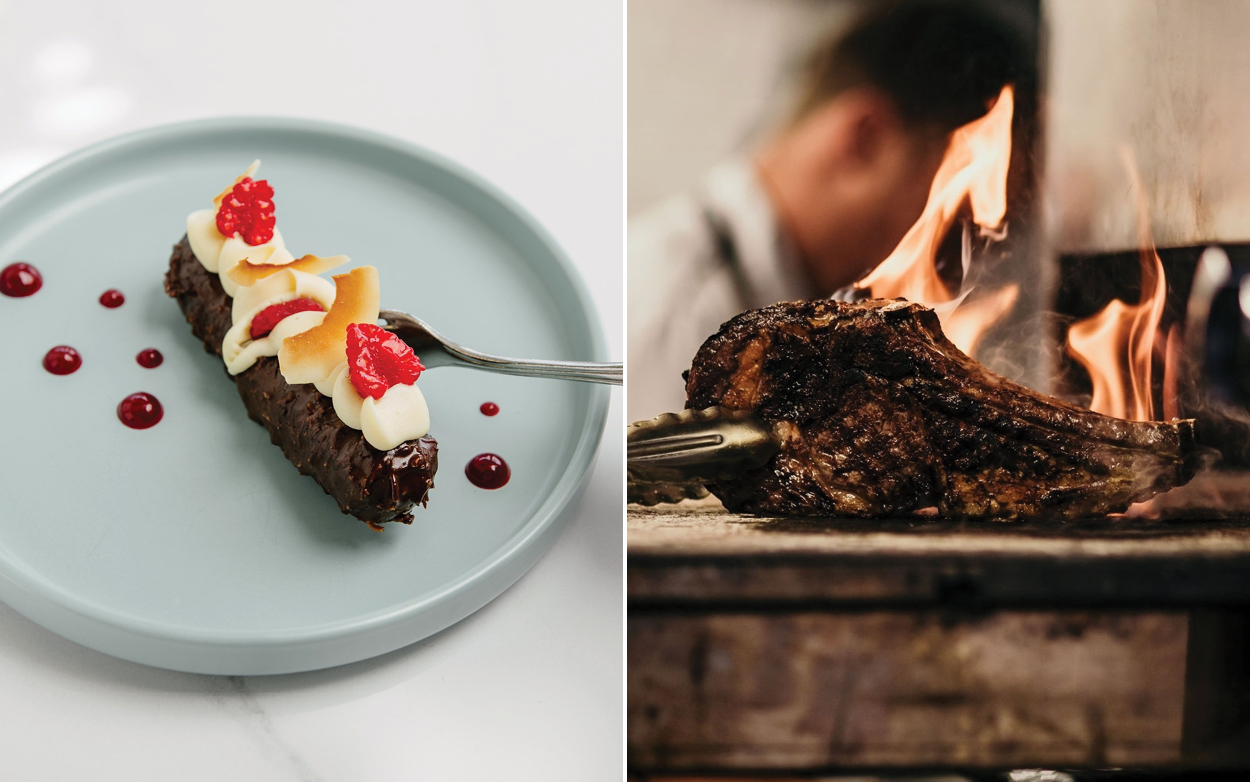 Soul Bar & Bistro
The ineffable Soul Bar & Bistro is not to be forgotten, a Viaduct Harbour mainstay that never fails to rise to the occasion. If it's a romantic dinner for two or dinner our with friends, Soul always knows how to impress no matter what night of the week it is.
Jervois Steak House
There are times when nothing will satisfy you quite like a perfectly cooked steak; one that, try as you might, you simply can't make at home. It's these times that we're most grateful for Jervois Steak House, offering cuts from some of the world's best meat suppliers and open every single night of the week. Thank goodness for that.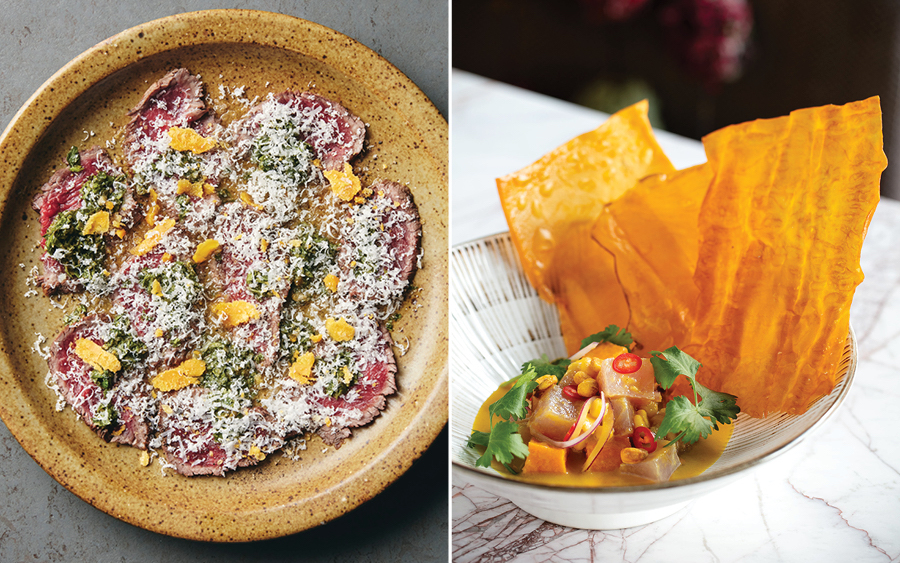 Amano
Aucklanders adore Amano as a glorious all-day eatery and it is even more appealing because it offers a place for hungry punters to head to for a Monday evening treat, too. Our advice? Start your week the right way by indulging in some of the city's most delicious pasta.
Prego
Aucklanders know the struggle of finding a table at this Ponsonby stalwart, but perhaps Mondays are the best days to do it. On the first night of the week, the wait may be shorter but the fare is just as fine.
Inca Ponsonby
While the Newmarket location opens its doors on a Monday too, we're obsessed with Inca's newest outpost in Ponsonby. Here, Latin American cuisine meets Asian flavours — a culture clash we can't get enough of.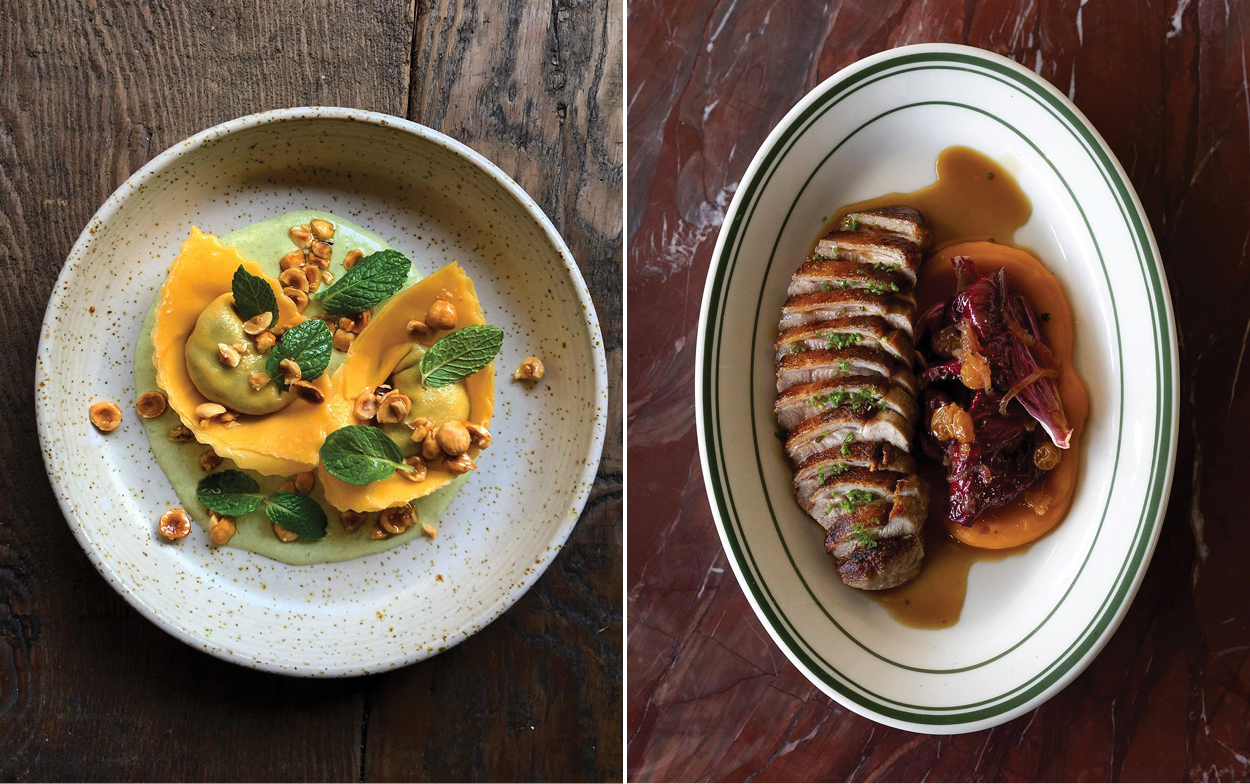 Cotto
When restaurant bookings fail, Cotto is always the answer. It's a K' Road outpost that, in all its intimacy, always maintains space for walk-ins, meaning that if your Monday dinner is a last-minute idea, you can enjoy some delicious pasta at a moment's notice.
Lilian
Denizen insiders are no stranger to the joys of Lilian, and this Grey Lynn eatery has recently reopened for bookings on a Monday too. Serving wood fired dishes and satiating pizzas, we expect Monday nights here to be a busy affair.
Saint Alice
Viaduct Harbour venue Saint Alice has built a name for itself (and its Sunday sessions) over the years, but the team know how to back it up by the time Monday comes around. Food here is best served with a bespoke cocktail, as you watch the sun set over the harbour and ease into your week.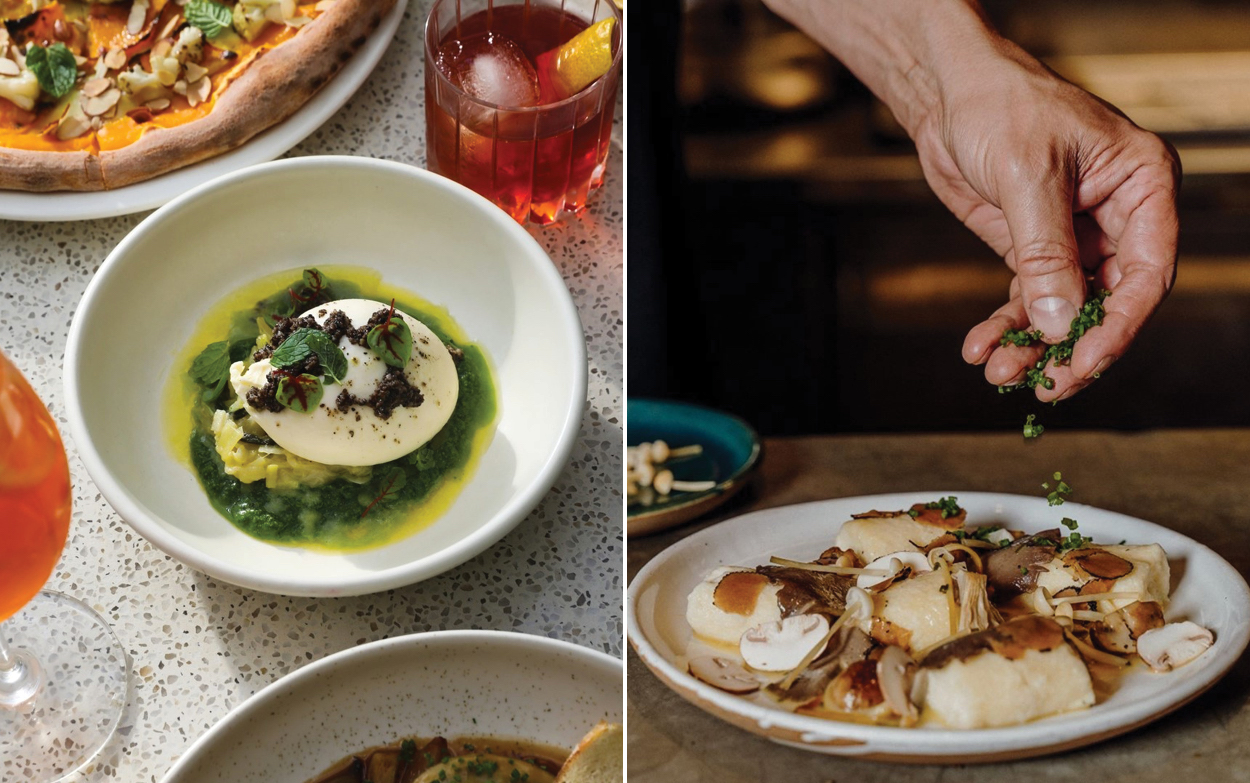 Non Solo Pizza
Parnell outpost NSP has become an institution in its own right, renowned across the city for its modern trade on hearty, authentic Italian cuisine. Our tip? Book your table in the covered courtyard — it's just as warm out there in winter.
Esther
One benefit of eateries attached to hotels is that they're always open to cater to a rotating door of travellers. Esther at the QT Hotel in Viaduct Harbour is helmed by esteemed chef Sean Connolly and offers a delectable menu and refined setting that promises to add some sophistication to Monday dinner.
Cafe Hanoi
Nestled in the heart of Britomart is Cafe Hanoi, serving a week-round inspired take on Vietnamese delicacies. With its proximity to Hotel Britomart, it's the ideal place to meet out-of-town visitors.