Tucked in a backstreet in Auckland's CBD is an utterly cool coffee shop you've probably seen making the rounds on social media, where the baristas are dressed in suits and the coffee tables are literally stacks of cash (or appear to be, at least).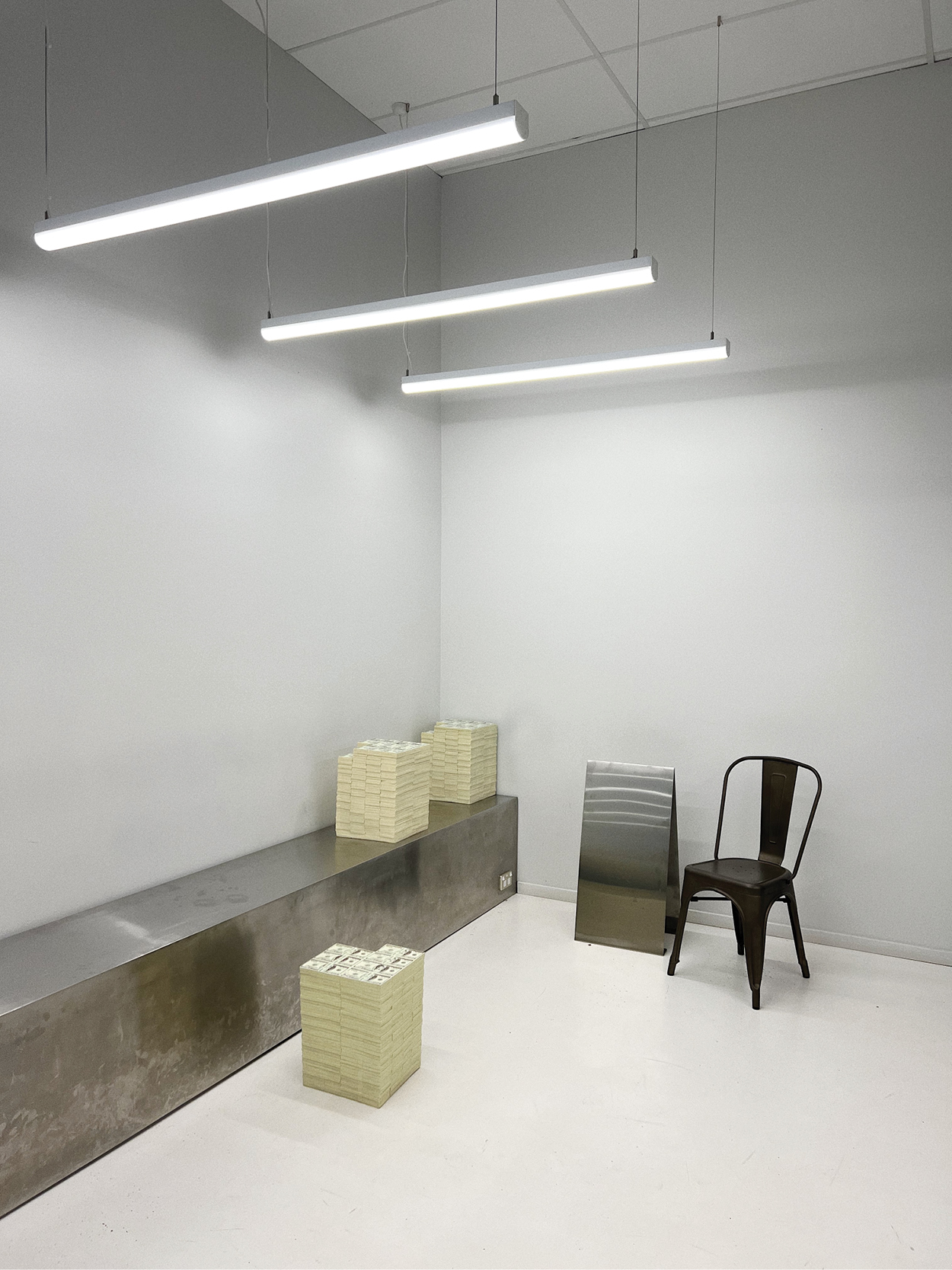 Receptionist started as a hole-in-the-wall coffee window on Lorne Street (a space it retains to this day) and found a quick and loyal following for its friendly hospitality and perfect brews. But it wasn't until last year that Receptionist expanded its offering to include a sleek cafe on Little High Street with an uber-modern fit-out and welcoming vibe, and Receptionist Safehouse was born.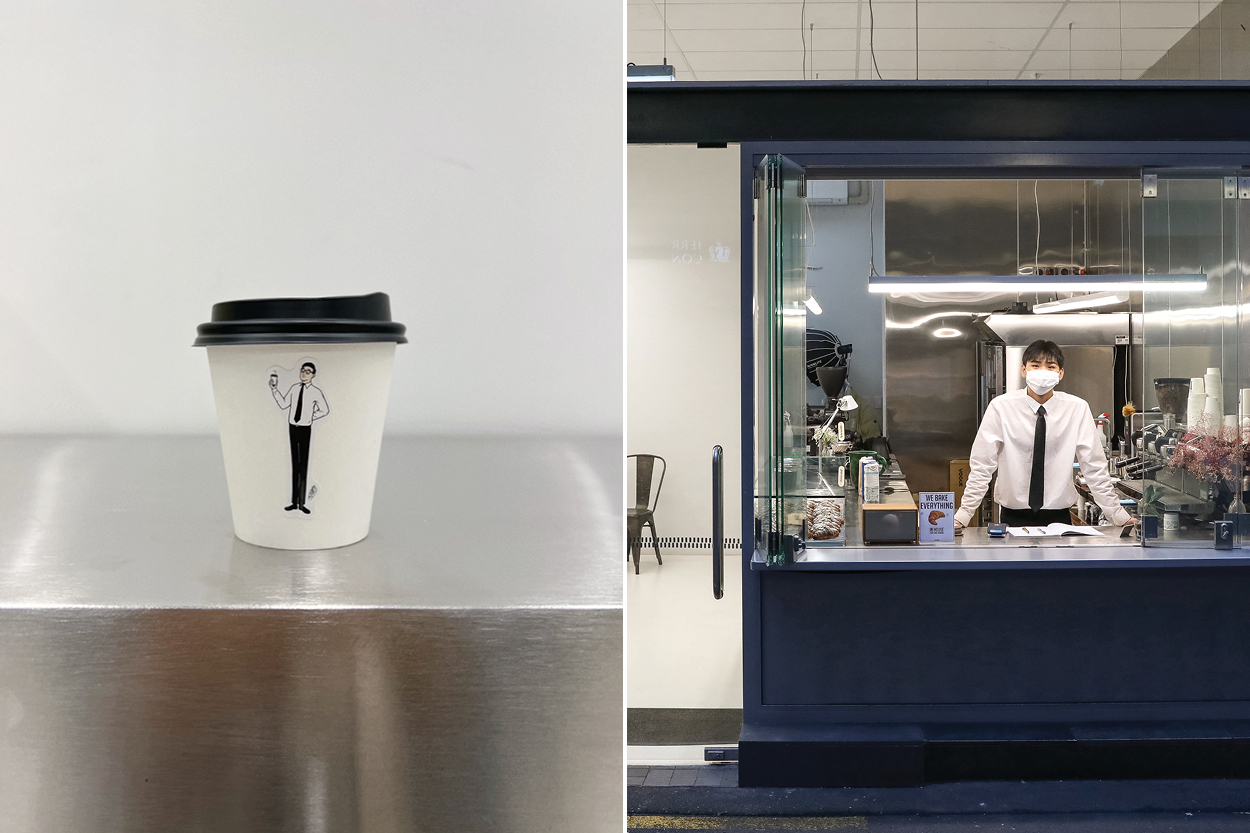 Designed (as the name suggests) to be a place where those seeking solace from the busyness of their day can find excellent service and exceptional Eightthirty coffees (from the very friendly baristas), Receptionist Safehouse offers a moment of respite. And with a stainless steel fit-out that feels like something from a movie, this coffee shop is breaking the mould in the best way.
Also offering a selection of simple but utterly satiating house-made pastries to accompany your daily coffee, Receptionist Safehouse is the perfect place to start your day or to drop into for an afternoon pick-me-up. So if you haven't been here before, we suggest popping in, pronto. Our go-to? The signature Montblanc, a coffee topped with thickened cream.
Opening hours:
Monday – Friday, 7am-2pm
Saturday, 8:30am-3pm
Closed Sunday
Receptionist
Little High Street,
Unit 7, 59-67 High Street,
Auckland CBD, Auckland