The latest addition to our already impressive roster of delicious neighbourhood eateries comes in the form of Pikuniku, offering a playful take on the idea of a Japanese picnic, and offering all things delicious and joyful to the community of Greenlane (and beyond).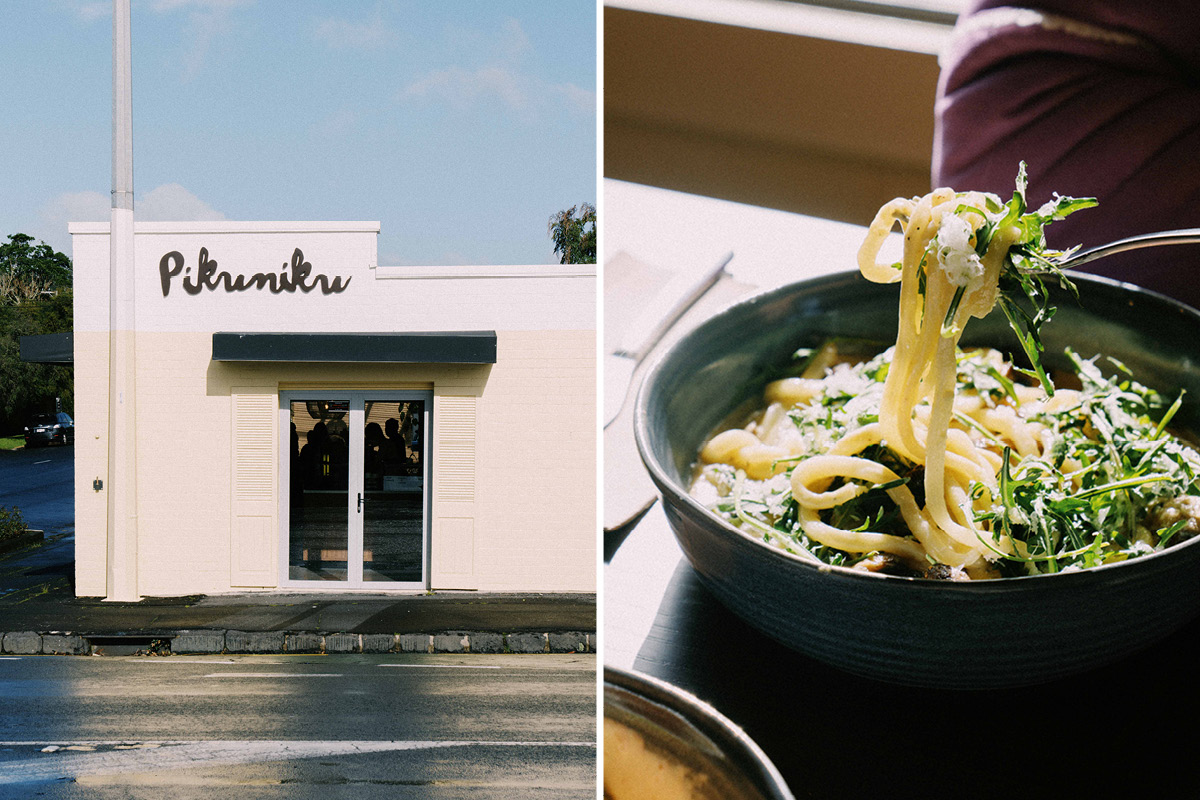 From the group that brought Aucklanders the likes of &Sushi and the nearby Slowlane (another delicious Greenlane eatery worth discovering), Pikuniku is a fun and fresh take on the traditional cafe, and it is one that we can't help but adore.
Immediately, upon stepping into the spacious interior (courtesy of design studio Millé) it is clear that the owners wanted to create a warm, inviting space that feels modern and fresh. Warm-coloured walls meet beautiful, of-the-moment furnishings, while a dedicated ice-cream counter serving fresh scoops of Kohu Road offers a cutesy touch.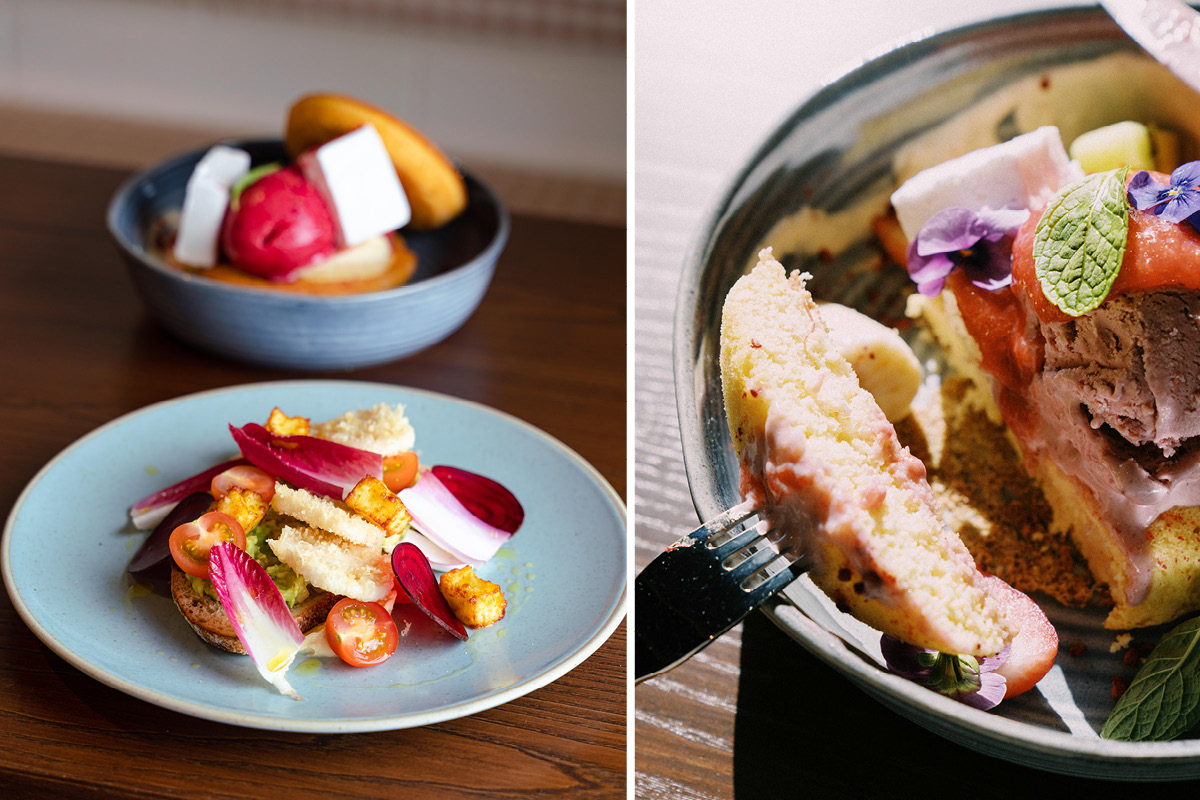 Just like all of the group's other outposts, the food at Pikuniku is definitely worth celebrating. Taking the idea of traditional brunch and giving it a decidedly Japanese twist, Pikuniku's menu is deliciously indulgent and full of flavour. Despite only soft-opening last week, firm crowd favourites already include the Tako Omurice (an omelette-fried rice hybrid), the Smoked Salmon Soba (with salmon that will melt in your mouth) and of course, the Matcha Croffle (a croissant-waffle hybrid) — which is poised to become one of Pikuniku's hero dishes.
Whether you're taking the kids for something sweet, or looking for a nearby brunch to rest your Sunday morning head, Pikuniku is an utterly cute addition to its Great South Road corner, and somewhere worth travelling to if you don't live in the area.
Opening hours:
Monday — Friday, 7am until 3.30pm
Saturday — Sunday, 7.30am until 3.30pm
Pikuniku
167 Great South Road,
Greenlane, Auckland