The food truck formula is tried and true, and when we saw the founders of one of our favourite burger food trucks had branched out into tacos, we were immediately excited.
Chefs Brody Jenkins and Josh Barlow both boast impressive CVs — having met at fine-dining restaurant The Grove, Jenkins then went on to Ben Bayly's other eatery, The Grounds, while Barlow took up tenure at The Sugar Club. The duo cooked up the idea for Jo Bro's Burgers in 2019, and since launching it has only gone from strength to strength.
It was during New Zealand's first lockdown in 2020 that they started thinking about adding a sister truck to their offering, and now Loco Bro's has arrived, specialising in delicious tacos and Mexican-inspired snacks made with high-quality ingredients.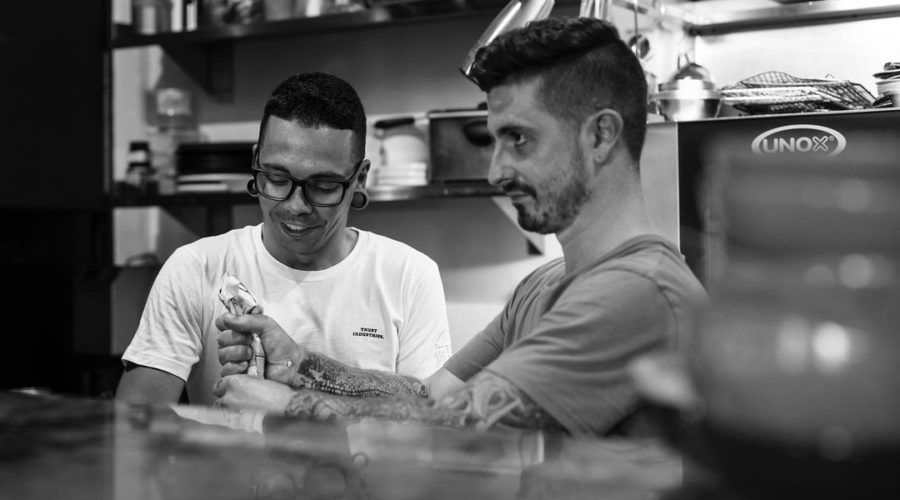 The taqueria works with the same philosophy as Jo Bro's — which they describe as "taking something that's already done well and that people love, just doing it better. Better techniques, better produce, all while doing our best to keep it at an affordable price-point."
Keeping the flavour profiles as traditional as possible, the duo use their chef-trained cooking techniques to elevate the offering, using Mexican spices from supplier Tio Pablo, fresh New Zealand chillies and handmade corn tortillas from Napier business Hands Down which uses Gisborne-grown corn.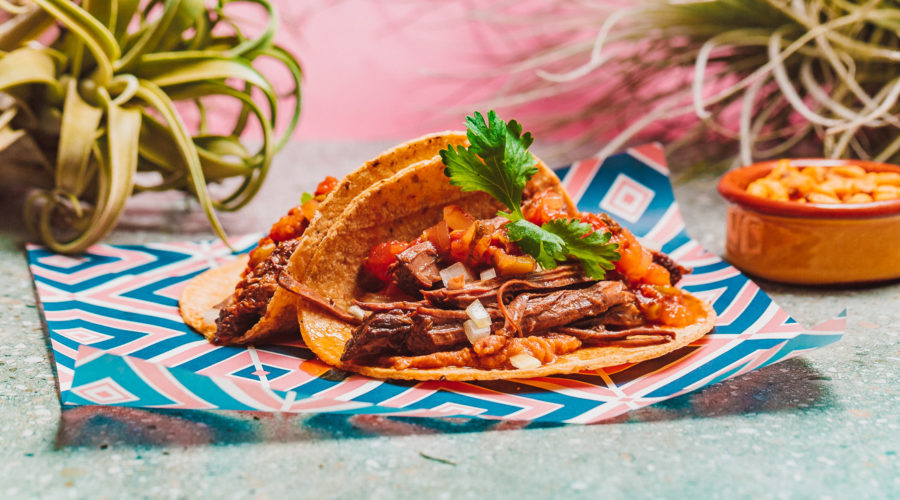 The selection of snacks includes house-made blue corn tortilla chips, available with queso dip (made with three cheeses including Oaxaca mozzarella), and other classics like guacamole and roasted tomato salsa — plus hot chips and wedges.
There are three enticing flavours of tacos so far but this is set to grow — currently, the Doble Birria comprises slow-braised beef and lamb, fresh onion and chipotle; Escalfada Chicken has poached organic chicken, roasted tomato mole and pickled onion; and for those after a plant-based option, the Chilli Con Carne is made with vegan chilli, vegan queso and fresh onion.
While the taco truck is the mobile arm of the business, and at the moment can be found most often at The Beer Spot's various locations, Jenkins and Barlow will also be opening a brick-and-mortar Loco Bro's in an exciting new hospitality development coming to Titirangi in mid-July. Keep an eye on our channels for more on that particular new opening, and for now, we encourage you to seek out the Loco Bro's taco truck for a hit of some of the tastiest tacos in town.