Since taking over the former Revel site on K'Road last year, Bar Celéste has fast-tracked its way to culinary institution status thanks to the hard work of chef Nick Landsman and his partner Emma Ogilvie. Following on from the success of their pop-up La Pêche parties and Landsman's time in Paris kitchens, Bar Celéste is now a must stop for French food that's been put through a multi-cultural mixer. Here Landsman puts down his knives to talk about his influences and after work distractions.
My personal style can be defined by: Comfort, classic style and quality.
The last thing I bought and loved was: A Def Store bucket hat.
An unforgettable place I visited was: Udaipur for a friend's wedding followed by a few months travelling in India. It was one of the most hospitable countries I've been to.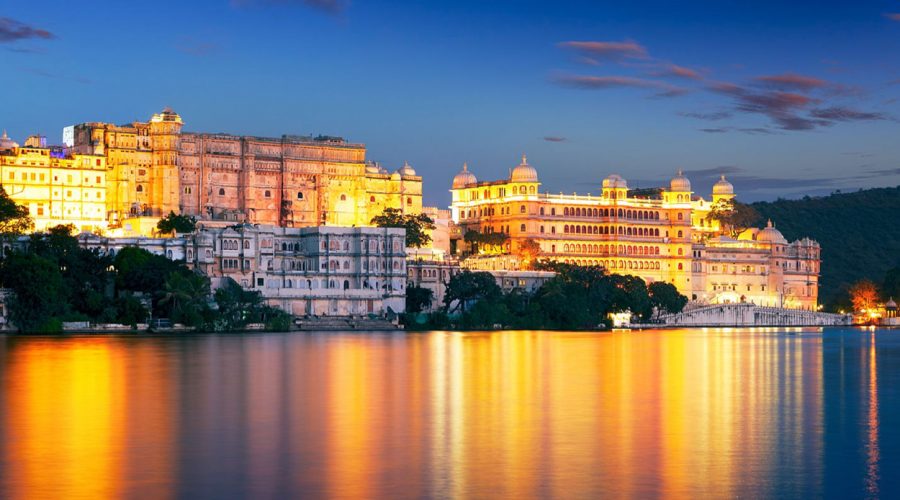 Next place I'd like to go to: Tonga. I have booked a few holidays but had them cancelled due to work. Catch me chilling on the beach when we do.
An object I would never part with is: My knives. I take them with me whenever I can – to friends' houses for a cook up and even on a trip.
I can't miss an episode of: RuPaul's Drag Race.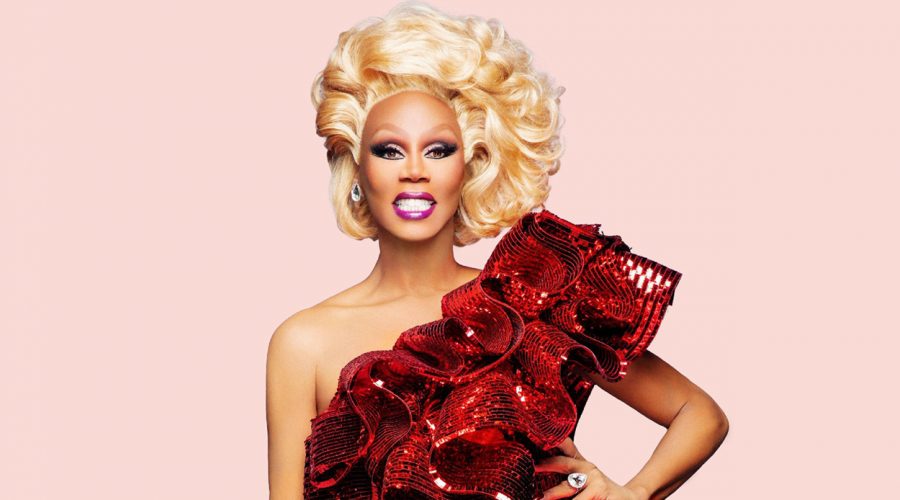 On my wish list is: A new watch. Mine just fizzled out and I've worn one every day since I was a kid. I'm still wearing a broken one as I just can't take it off until I find a replacement.
If I had to limit my shopping to one neighbourhood in one city it would be: Marais in Paris.
The last thing I added to my wardrobe was: Air Force Ones [Nike] to replace to my old ones.
The building that inspires me is: I have been geeking out over Saint Leo.
My favourite app is: The UFC app [The home of combat sports].
An indulgence I would never forgo is: A negroni after work.
My style icon is: Michael Jordan after watching The Last Dance.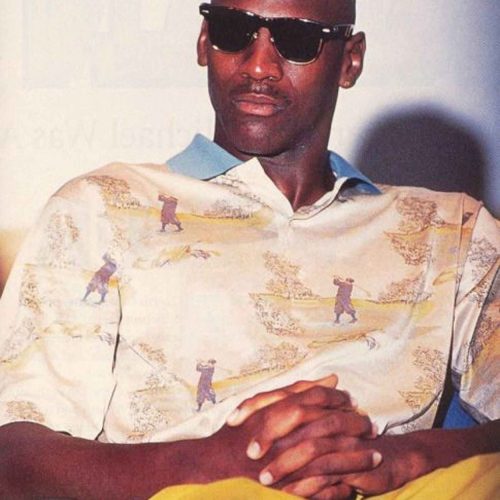 The best book I've read in the last year is: The Consolations of Philosophy by Alain de Botton.
In my fridge you'll always find: Cheese and charcuterie. And stock.
My favourite room in my house is: The kitchen.
I recently discovered: Pedicures.
The people I rely on for my well being are: My partner Emma and the great team I get to work with.
My favourite website is: Star Superette, a new website we are launching soon.
A gadget I can't do without is: My oyster shucker.
The one artist whose work I would collect is (if price is not an issue): It's a toss up between Basquiat and Van Gogh.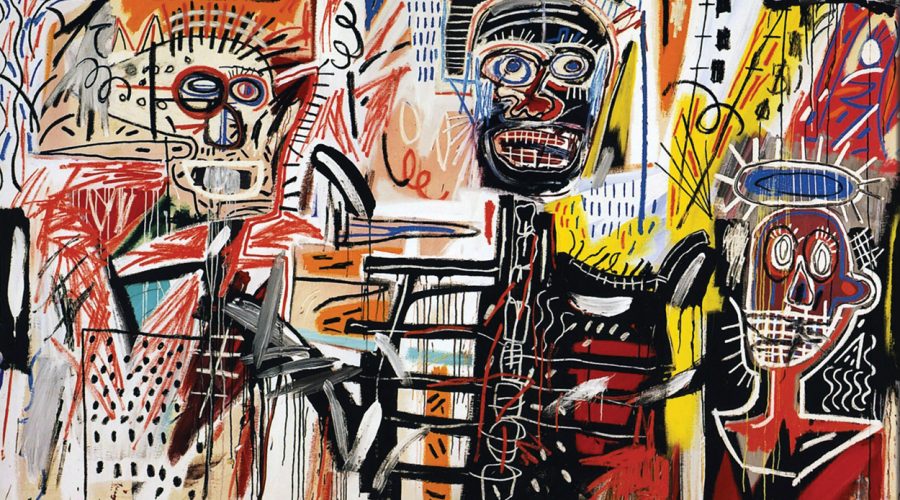 The last meal out I had that truly impressed me was: Cazador.
The podcasts I listen to are: Joe Rogan Experience.
The grooming product I can't live without is: Hair clippers.
The best gift I ever received was: Dinner at Septime in Paris.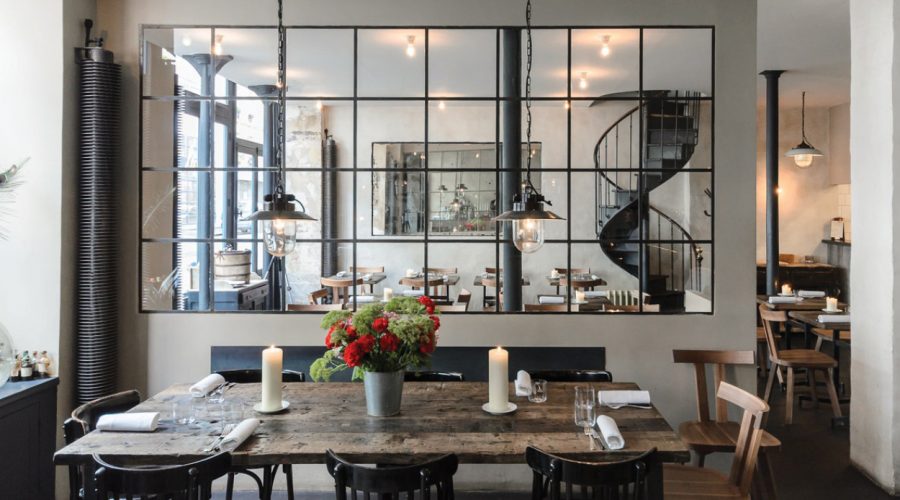 The last music I downloaded was: Dr Dre, The Chronic.
If I wasn't doing what I am, I would be: Travelling on a shoestring budget.