The weekend is here and while we're wishing for nice weather, even if it doesn't eventuate, there are still a number of tasty happenings to keep you entertained and satiated. From Friday-night sundowners to smoothie pop-ups, to an exciting new restaurant on Ponsonby Road and more, here, we round up six things to add to your dining agenda.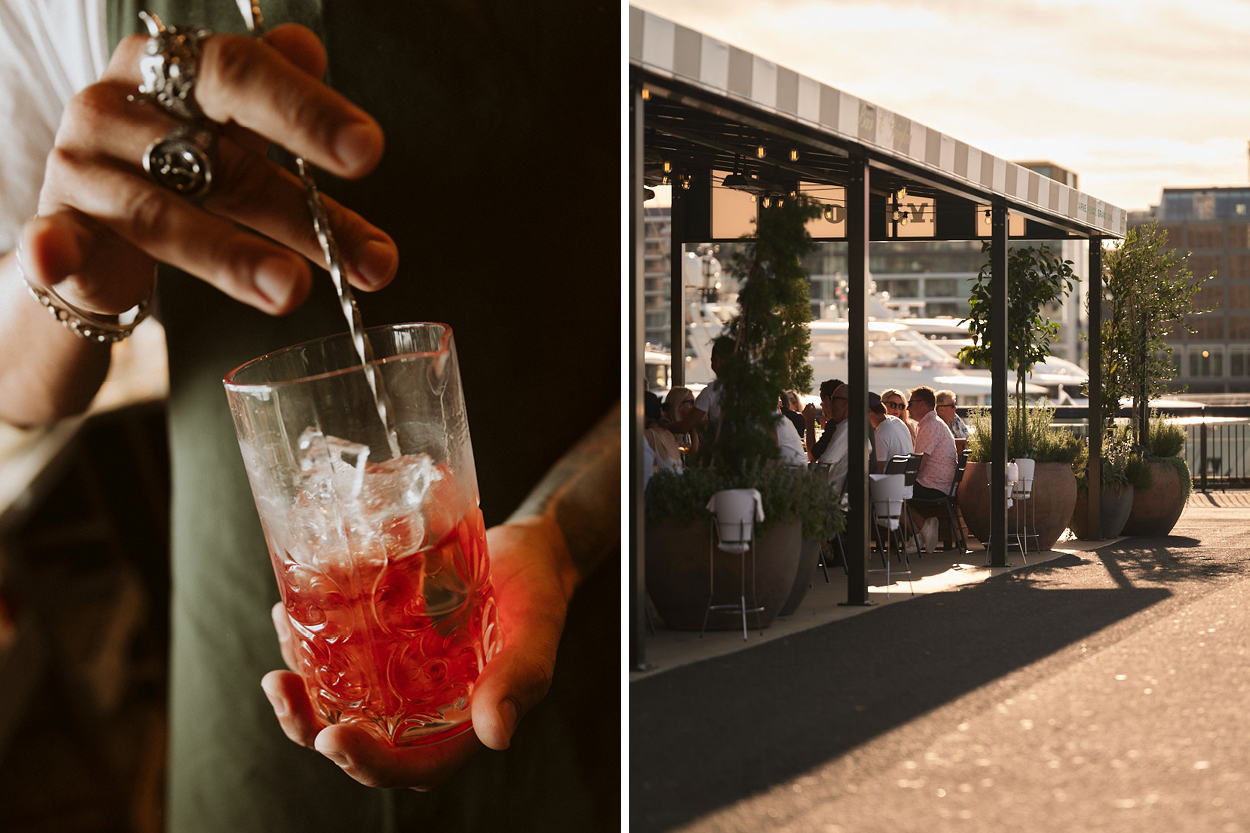 1. Bid farewell to the week at Bivacco's Sundowner Sessions
As summer settles in over the next month, make the most of Bivacco's Sundown Sessions — running until the end of March next year. The perfect setting for summer satiation, with an ever-rotating lineup of DJs every Friday and Saturday, tasty food and seasonal drinks specials (including a series of summer punches) Bivacco's delicious and convivial offering is best enjoyed at one of their long tables. Here, as the sun goes down, the volume goes up. To read more about Bivacco's Sundowner Sessions, see here.
2. Start your week with a smoothie as Liquid Lightening's health-boosting elixirs return to Annabel's
So popular was Liquid Lightening's last smoothie and juice pop-up at Annabel's that the health-boosting elixirs are coming back to the Three-Lamps spot for a longer residency, starting from today. There, Ursula Griffen will be mixing up a range of Liquid Lightening favourites, from 7am until 1pm, Wednesday to Friday, and 8am until 1pm Saturday and Sunday. The perfect way to kick off your weekend in fine form, Liquid Lightening's pop-up is guaranteed to be popular, so get in while you can.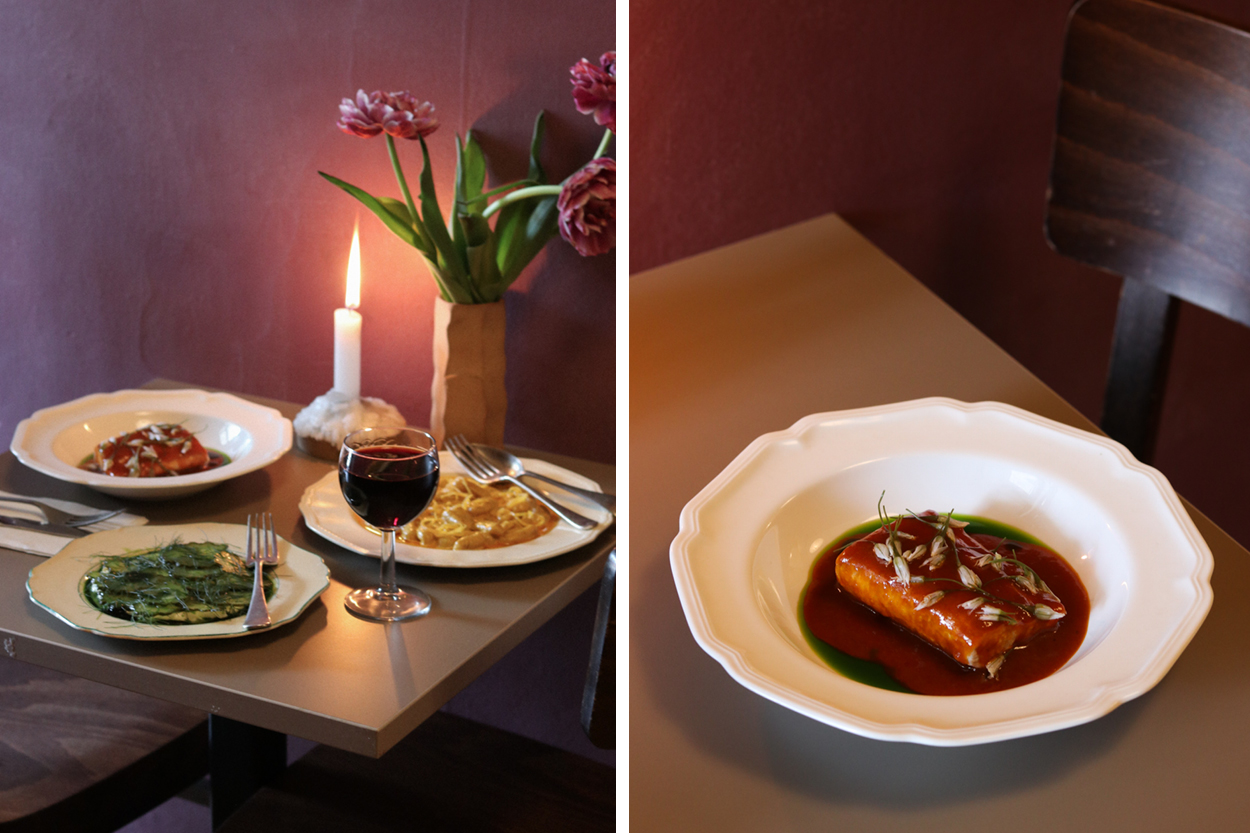 3. Pop into Roses Dining Room for tasty baked goods from a soon-to-be-open bakery
Tomorrow morning from 9am, Roses Dining Room on K' Road will be playing host to a delicious pop-up for soon-to-be-open bakery, Beabea's. Helmed by two bakers who met (and fell in love) while working at Daily Bread, Beabea's will be the duo's first bakery venture together, and promises classic kiwi baked goods executed with traditional European techniques and high-brow precision. Set to be open next month, head along to this one-day-only pop up for a sneak peek of what to expect.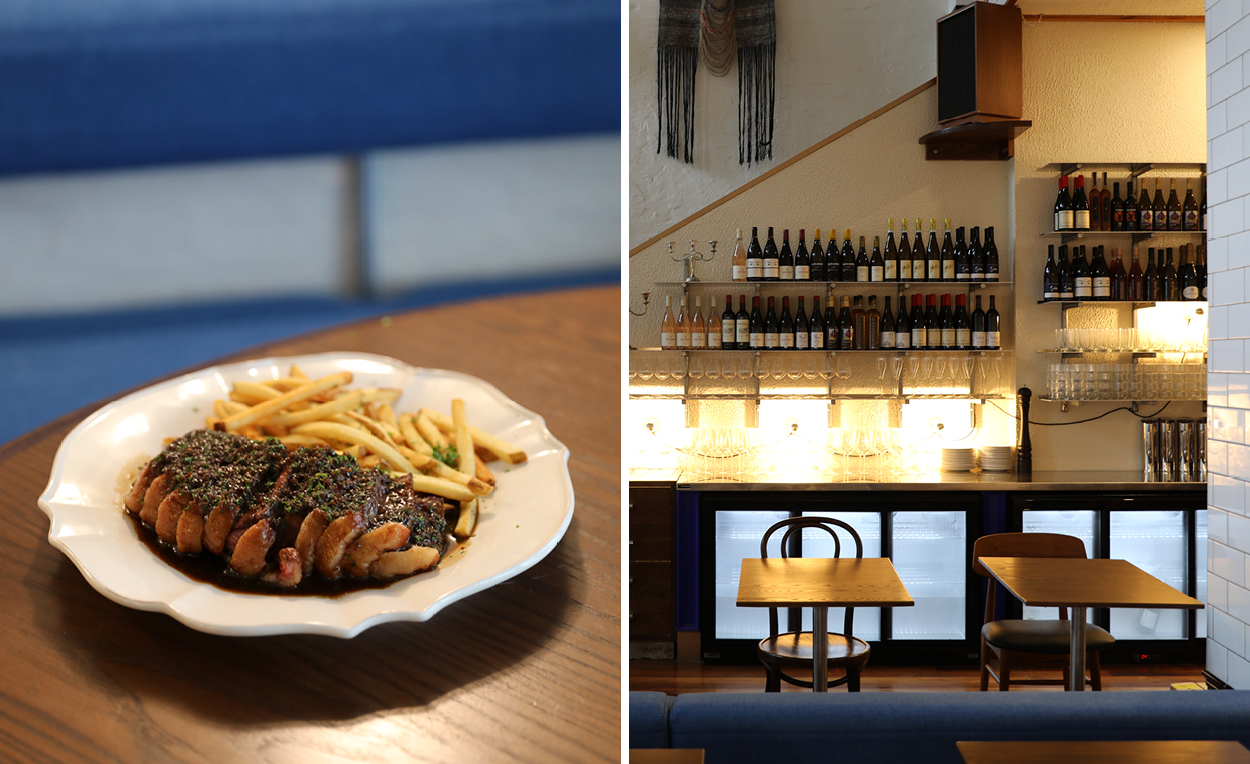 4. Try out Ponsonby Road's newest restaurant, Tobi
You might know Albert Cho from his Instagram accounts (@eatlitfood & @albertcho), through which he has established himself as an outspoken personality in Auckland's hospitality and food scene. Now, he works as the Operations Manager for David Lee's Namu Group (the team behind such venues as The Candy Shop, Aigo, Poni and more) and is opening the doors to his very first venue, Tobi, today. Here, with Yutak Son as Executive Head Chef (previously of Sidart, Orphans Kitchen, Black Estate, Daily Bread and Waiheke's Te Motu) Tobi's food is a mix of refined European classics with nostalgic, Kiwi elements, each dish presented with unique and sophisticated twists. From steak frites to prawn cocktails, carpaccio, mackerel fettuccine and more, the menu boasts a range of tasty options to choose from and makes Tobi a place you should definitely have on your dining agenda. Read more about Tobi here.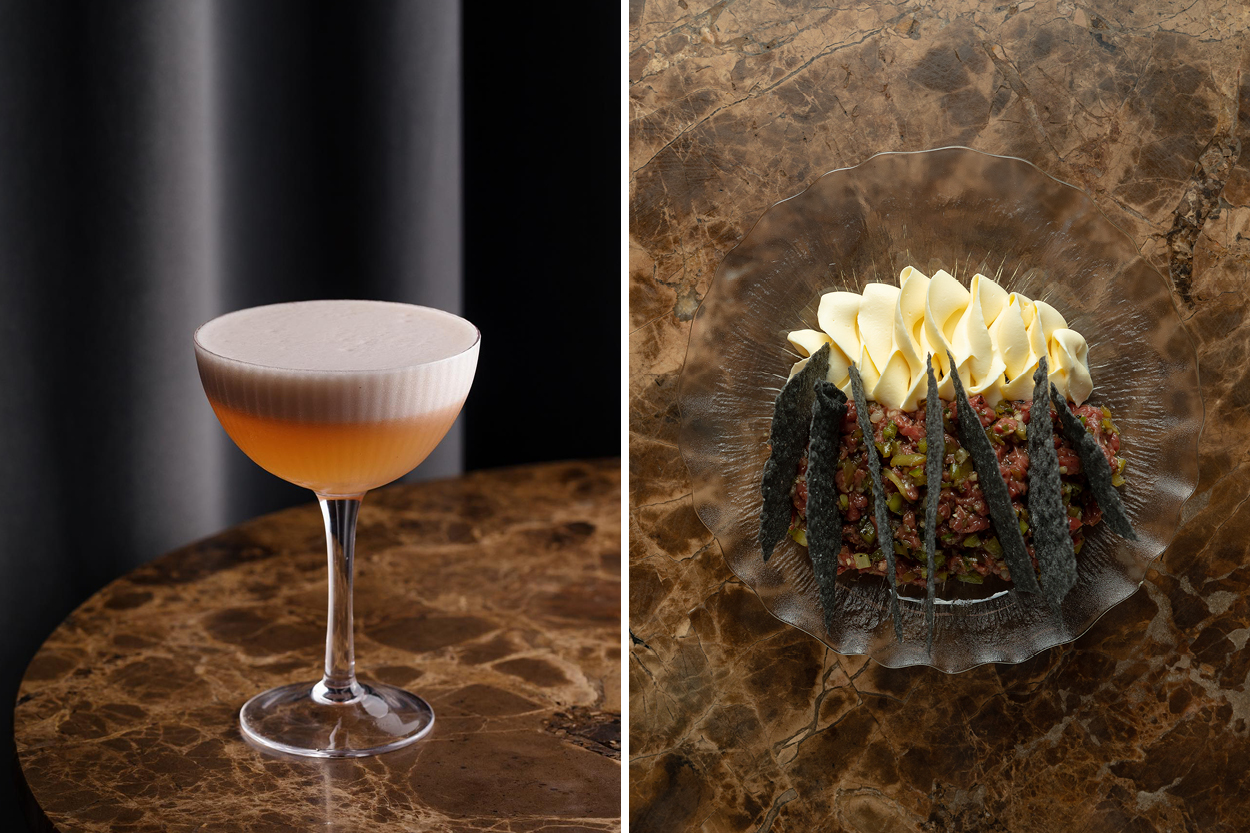 5. Go for a late-night bite & cocktail at Bar Magda
Replacing the traditional, early happy hour with a much later offering, Bar Magda has a menu for those seeking a satiating, late-night bite and a delicious drink (perhaps after a show or event, or an evening with friends). From 9:30pm until midnight, Thursday through Saturday, Bar Magda has introduced a delicious Nightcap Menu, where tasty bites and epic cocktail specials collide, inviting diners to keep the good times rolling in Bar Magda's cosy, intimate dining room, tucked away off Cross Street near Karangahape Road. To read more about Bar Magda's Nightcap Menu (and add it to your dining agenda), see here.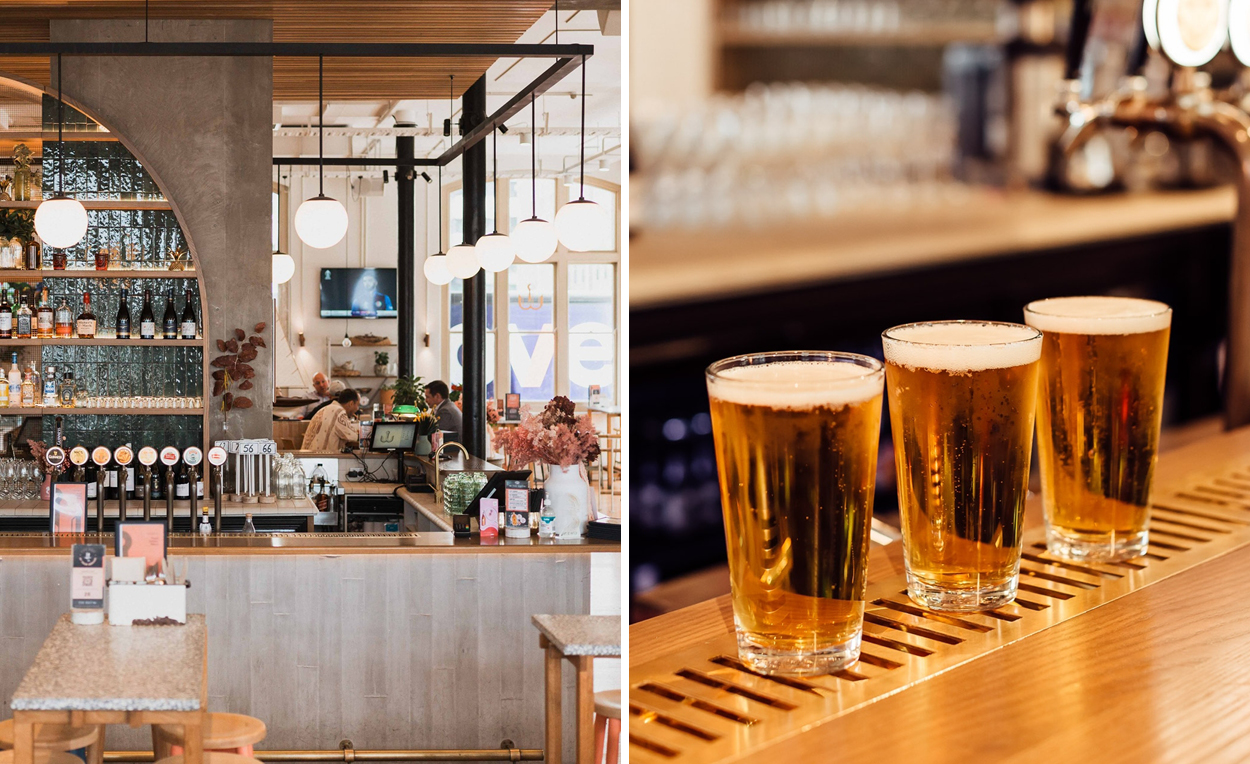 6. Enjoy Sunday drinks at The Brit
Don't miss out on supporting The Brit's month-long Movember campaign, where the stalwart pub and eatery is working towards an ambitious goal of raising $10k for the worthy charity. $1 from every single beer or wine purchase will be donated to the fund, with the option to easily make additional donations for patrons in the giving spirit. A pub at its core, The Brit is always a popular spot for Sunday drinksnd this month gives patrons multiple extra reasons to park up with an ice-cold pint and selection of elevated pub fare to do just that. At the end of the month, on November 30th, The Brit plans to host their 'Big Shave' event, during which, anyone who participated in Movember — whether they've managed Tom Selleck-status or a light smattering of fluff (à la Prince) — will receive a complimentary mo shave at the pub's pop-up barber, accompanied by beer on The Brit. This should definitely be on your dining agenda.