We've said it once but we'll say it again, if you haven't paid Bar Magda a visit yet, you're seriously missing out. What Carlo Buenaventura has created at his cosy, Cross Street venue has made Bar Magda a local foodie favourite, beloved for its intriguing 'new wave Filipino' fare that marries traditional Filipino flavours with a contemporary New Zealand twist. And now, Bar Magda is giving us more opportunities than ever to sample some of its tantalising cocktails and dishes, having recently introduced a new Nightcap menu to its line-up.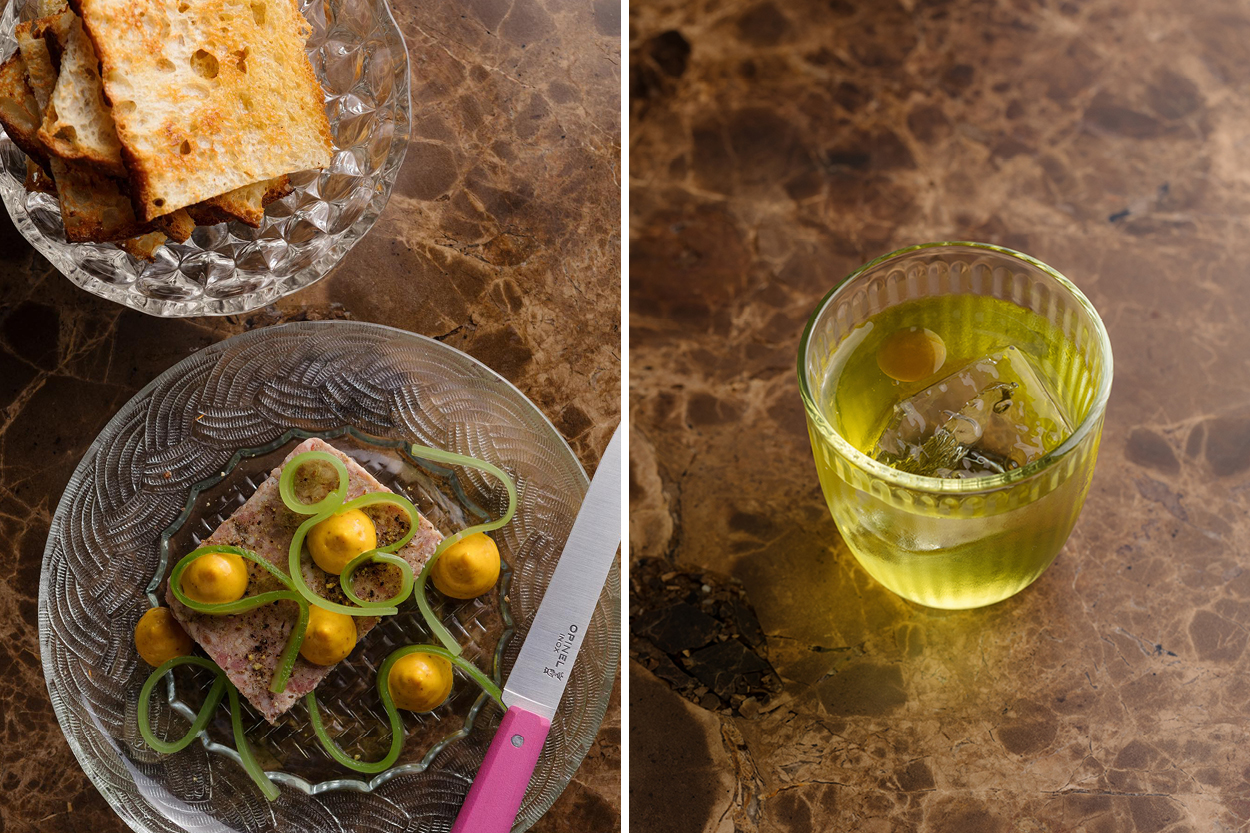 The idea here is to replace the traditional, early happy hour with a much later offering, where those seeking a satiating bite and a delicious drink (perhaps after a show or event, or an evening with friends) can find them at Bar Magda from 9:30pm until midnight, Thursday through Saturday.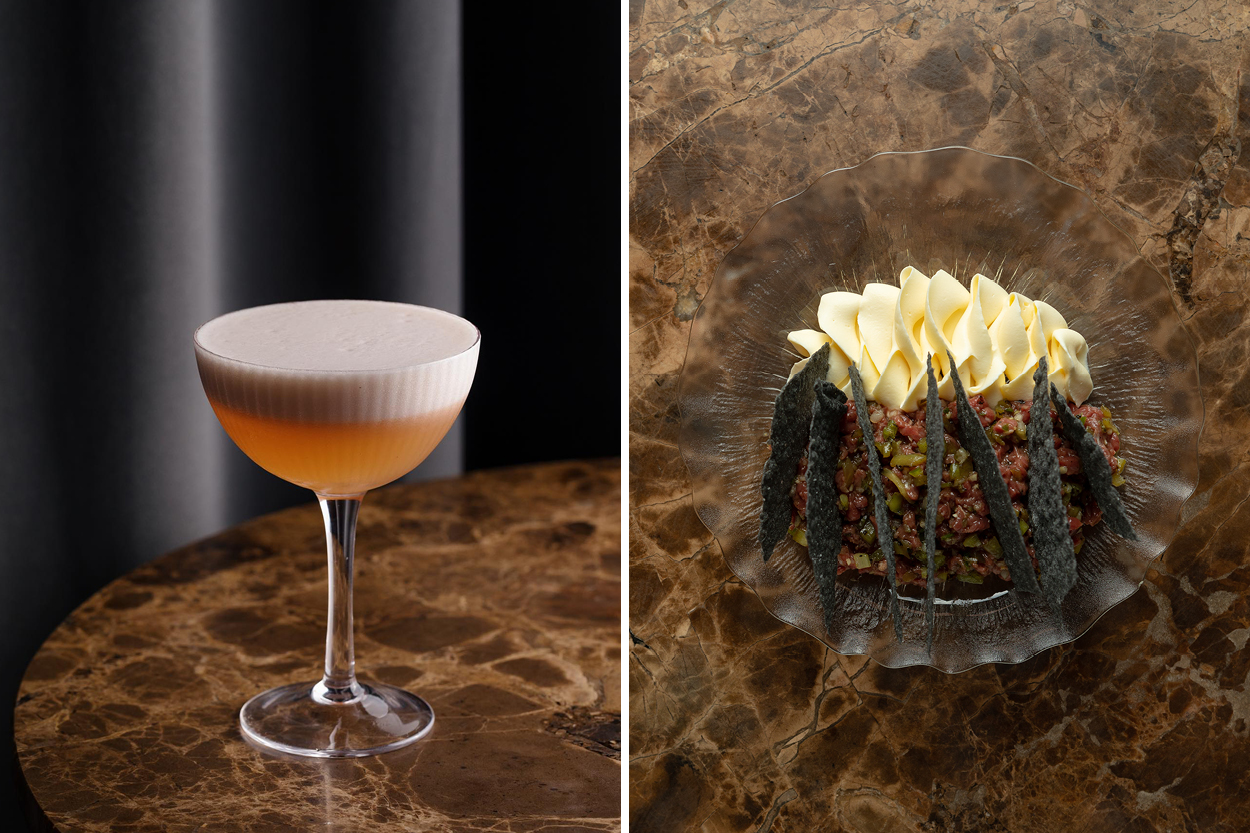 On the exceptional cocktail menu, created by Bar Magda Co-Owner Matthew Venables, Nightcap specials include $10 house spirits, $16 Magdarita, Magdatini, Magda spritz and Negroni, as well as $18 house sours and stirred cocktails. On the food front, tasty little bites include parmesan custard with housemade garlic focaccia, chicken and duck liver parfait with Viennese brioche and smoked cherries, terrine of spiced ham with crab fat mayonnaise, pickled cucumber and toasts, kilaw of swordfish and scallop and tartare of wild venison. All dishes will be available until sold out.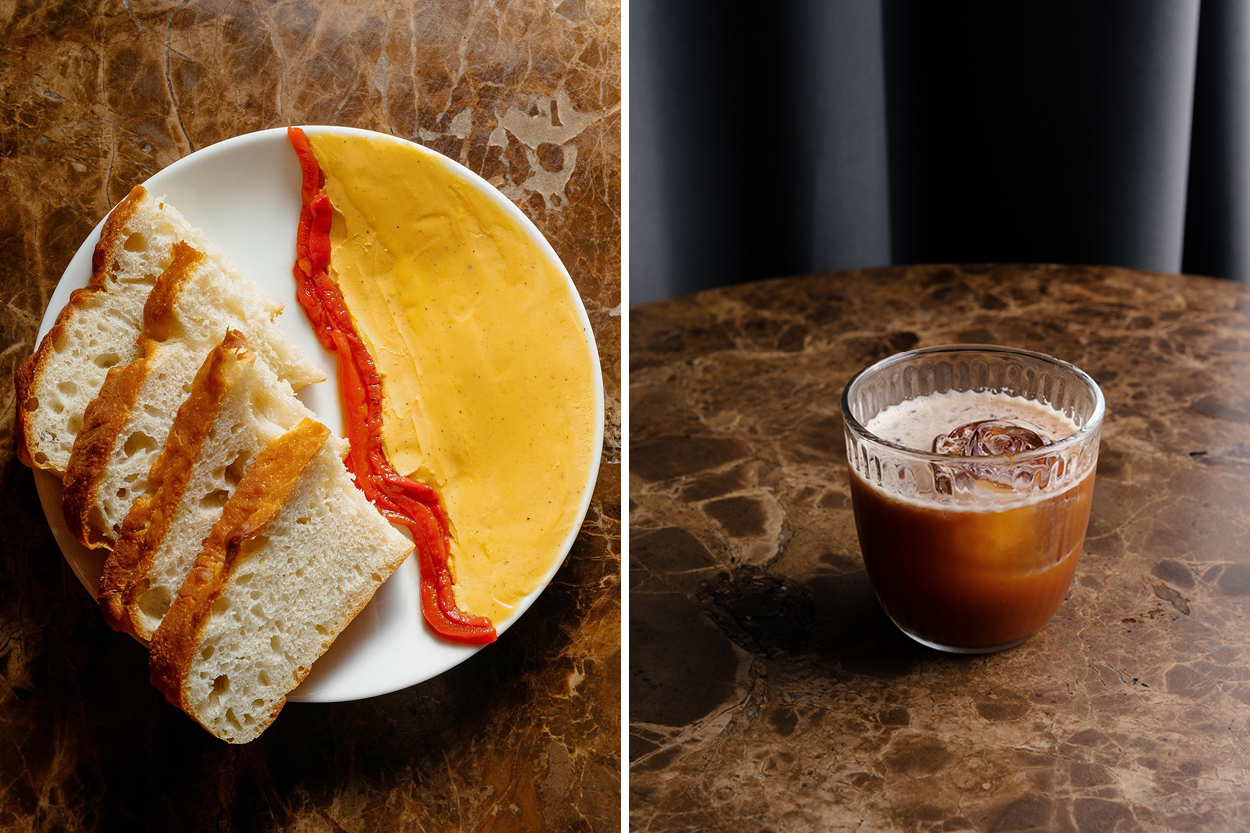 So the next time you find yourself craving a late-night bite or a drink that hits the spot, head to Bar Magda for a satiating nightcap. The kind of elevated, cosmopolitan offering we've been missing in this city, this new menu is the perfect excuse to pay this exceptional dining destination a visit if you haven't already.