With some murmurs of dissatisfaction over this year's Waitangi Day landing in the middle of the week, we agree that a single day out of the office doesn't quite compare with an extended weekend. Having said that, it's still a day to replenish and refresh before returning to the grind, so here are our suggestions for maximising each moment of your day off.

Explore your local dining scene
Fortunately, most Auckland restaurants keep their doors open during Waitangi Day. To give yourself a holiday from the hassle of having to cook, dining out is a no-brainer, and with February jam-packed with pop-ups, exciting events and new dishes to sample, here is a round-up of the month's most hotly-anticipated foodie news.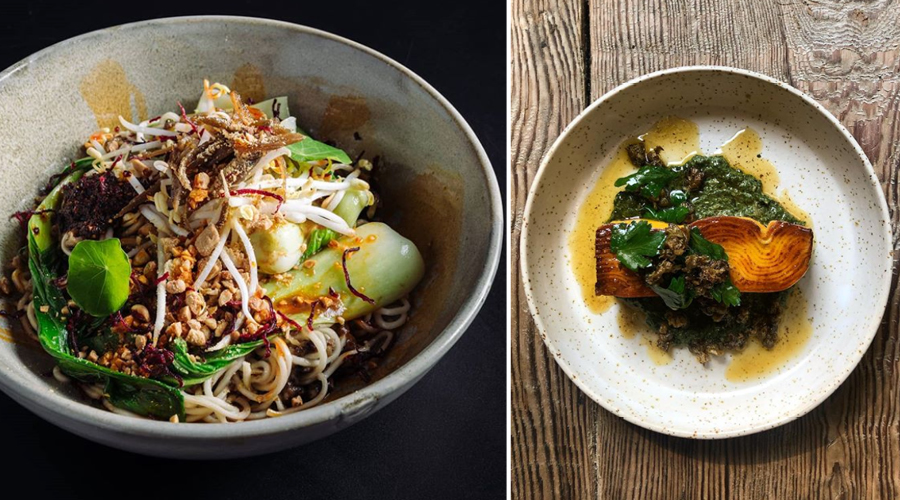 Try your hand at baking
If your idea of relaxation is to spend therapeutic time in the kitchen, let yourself be tastefully tempted by trying your hand at one of our batch of baking recipes. From our iconic brownie to the fine French macarons, or our latest chocolate chip cookie dough trifle, if you bake it and take it to work the next day, you're highly likely to be the star of the office.

Treat yourself to a massage
Untie those knots in your back muscles with a well-deserved massage, using the day off for anything from Balinese therapy to deep tissue treatments. We've compiled a list of the best massage therapists around Aucklandthat will have you feeling fighting fit for your Friday.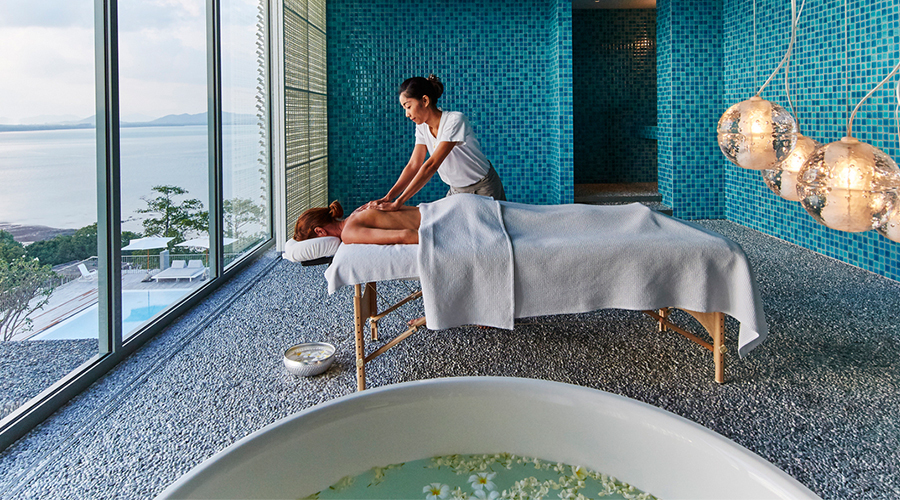 Go for a scenic walk
Exercising might release mood-enhancing endorphins but it can also tire the body. If feeling drained is the last thing you want from a day off, try a low impact form of exercise that comes so naturally, you can easily overlook its body-toning effects. It's called walking, and when paired with one of these scenic routes, you'll enjoy the energising endorphin effect.

Scout a secret swimming spot
Pack some snacks, jump in the car and create your own mini-retreat at a secluded beach. You'll feel liberated after a solid session of satisfyingly strict eating, nice napping, and stimulating swimming. Rinse and repeat. Have a look at our list of location inspiration for your not-so-getaway getaway.

Stream a marathon of documentaries
Summer is a season where it seems sorrowful to shelter under a ceiling, but we don't agree. Spending a day inside is the best protection from the burning sun. And it's also a chance to swap out the usual binge of movies or TV series with an arresting array of insightful documentaries — these are some of our go-to favourites.

A day at the Auckland Zoo
When in doubt, just head to the Zoo. Always guaranteed to deliver a fun-filled day, Auckland Zoo is also home to a delicious bistro-style eatery, the Old Elephant House. And the Zoo recently announced that its hours were extended for summertime, giving us all one more exemplary excuse to pay a visit.