When someone mentions a trip to the zoo, food wouldn't be the first thing that comes to mind, it may even be the very last. Well, the Auckland Zoo is about to change that with the revamp of the Old Elephant House. This building has been around since 1922, the very beginning of the Auckland Zoo. Now, instead of being home to the elephants, it is open to the public with a sophisticated food menu and comprehensive drinks list.
The Old Elephant House's new interiors have a timeless aesthetic with smooth, curved walls painted in a crisp, clean white that catches all the rays of the sun. The high ceilings give an ambience of grandeur and the outdoor courtyard is the ideal spot to take a break from animal watching and enjoy some downtime in the fresh breeze.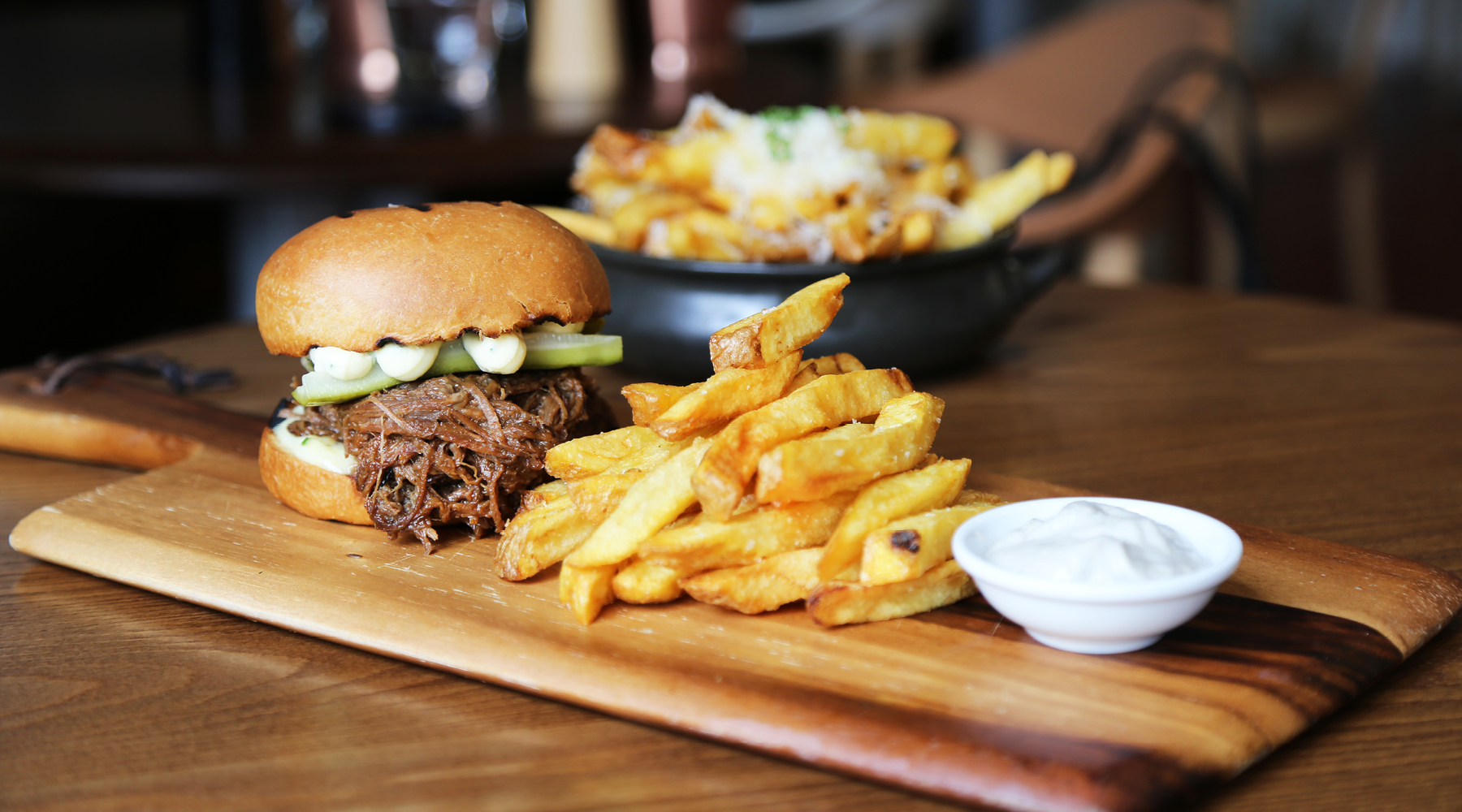 With an extensive menu that includes entrees, mains, sides and desserts, it's clear that The Old Elephant House is the perfect place for a long sit-down lunch, offering a pleasant change from the usual zoo option (grazing on snacks.) The stand-out dish was the beef brisket burger — a steamed, pillowy bun filled with tender and juicy meat that was topped melted cheese which oozed out of each bite we took. The dish was served with a side of crispy, golden fries and a finished crowd favourite condiment, truffle mayo.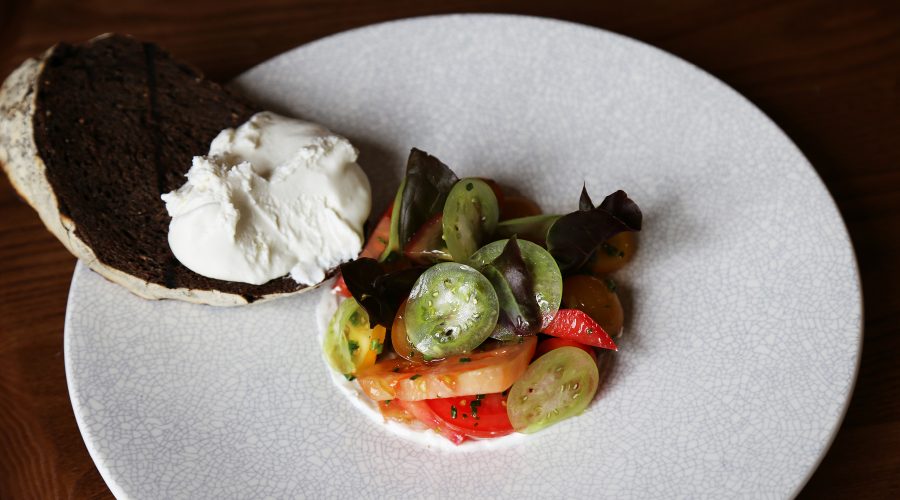 If you're looking for something lighter, however, the tomato bruschetta was another highlight and also a great option for any vegetarians out there. The toasted rye bread had a thick layer of whipped feta and was topped with fresh, juicy tomatoes bursting with flavour. In my opinion, there's always room for dessert and even on the odd chance there isn't, just make it happen because The Old Elephant House's apple crumble is a must-have. The buttery pie pastry is filled with caramelised apples and topped with brown sugar and cinnamon-spiced crumble to lend it the necessary crunch. Pour over some warm custard and let it soak into cookie crumble topping to finish things off on a sweet note.
Whether you're wanting a coffee and cake break or a long wine and dine session, the reinvention of The Old Elephant House is the perfect excuse to get down to the zoo. They're also planning on building a separate entrance for those only wanting access to the eatery without having to go through the zoo itself, so keep an eye out. 
Opening hours:
Monday – Sunday, 10am until 5pm
The Old Elephant House
Auckland Zoo
Motions Road
Auckland, 1022
09 360 3805