Nestled in the cosy space that formerly housed Alta , Flor is Karangahape Road's newest wine bar, helmed by the man behind Everyday Wines — Dan Gillet. In fact, Gillet was involved as co-owner of Alta before Head Chef Georgia Van Prehn decided to make a change, giving him the opportunity to create something that was entirely his own. And so, Flor was born. "I felt there was a gap there, to open a dedicated wine bar, one where wines are the focus," Gillet explains. "I wanted to showcase what we do at Everyday Wine and give people not just a place to buy our wines from, but a venue to drink them at, too."
Here, wine certainly takes centre stage, with Gillet explaining that there are over 150 different varieties on offer, with a rotating selection of by-the-glass pour. Carefully selected, the wines pair perfectly with the delicious bites on offer on Flor's interesting menu, created by Head Chef Tushar Grover and Sous Chef Josh Letele, both formerly of Parnell fine-dining institute, Pasture.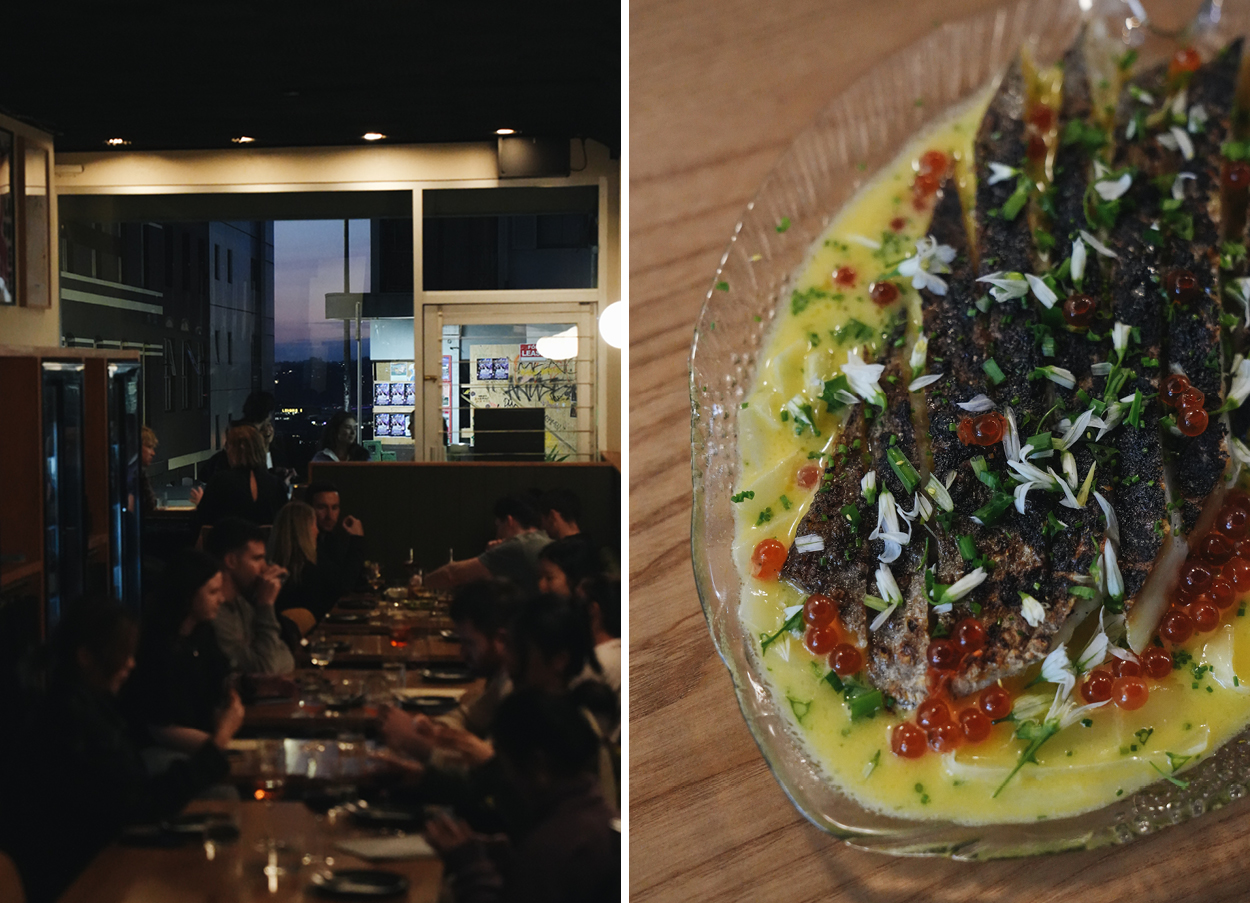 "Both chefs come with extensive backgrounds in fine dining and high-end cuisine," Gillet tells me, "but here, we are applying that expertise to wine bar-style food and snacks, and really taking things up a level." Indeed, the food is an intriguing and delicious mix of flavours and textures, with dishes like hot fried octopus with mayo, tomato salad with peach and marigold, edamame congee, grilled lamb 'tacos' and grilled half-snapper with smoked butter. The idea, Gillet says, is to be approachable yet inventive, to push the boundaries without being too polarising. The menu will also be ever-changing, I'm told, which means that no two visits to Flor will ever be quite the same.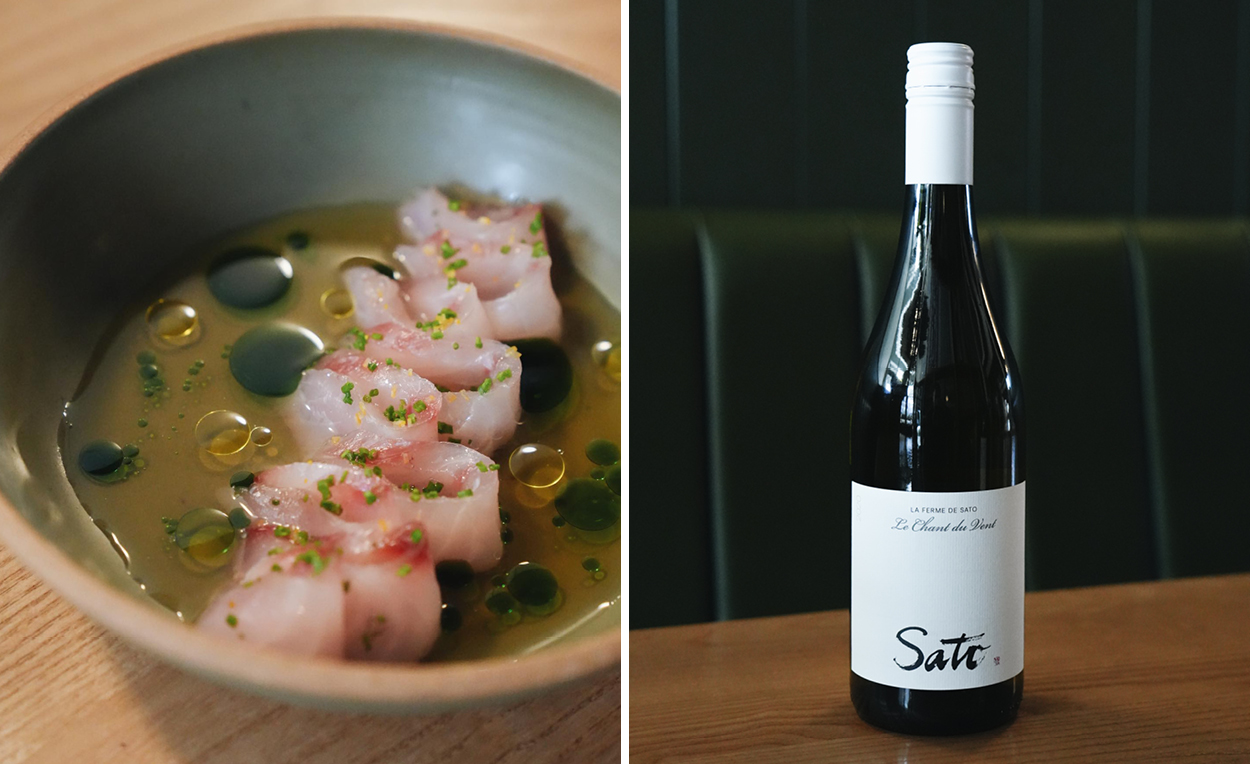 Inside, the long and narrow space is cosy and intimate, with a single line of comfortable seating down one side and extra seating in the courtyard out the back. It feels friendly, warm and atmospheric, easily filled up by buzzing voices and offering the sense of escape from the world that often makes smaller venues so appealing. "We want our guests to feel welcomed," says Gillet. "We want Flor to feel like the kind of space that you can drop into for any occasion and feel looked after… to be a wine bar that is consistently good, not just occasionally great."
As for the name, Gillet tells me that Flor comes from a rare yeast layer found on the tops of certain wines that have been left in a very specific set of conditions. Sometimes referred to as a 'veil,' once formed, a 'flor' protects its wine from further oxidising and can contribute massively to the flavour and aroma, helping to create incredibly interesting and unique drops. It feels fitting then, that this is the word over the door of this decidedly unique and gastronomically interesting new wine bar — a spot that we think everyone should have on their radar.
Opening Hours:
Wednesday – Sunday, 4pm until 11:30pm
366krd.co.nz
Flor
366 Karangahape Road
Auckland CBD