Many of us have our own rituals around opening and serving a bottle of wine. It could be a certain vintage, saved for that extra-special occasion; or a favourite drop savoured at the end of a long, hard day. The way in which a bottle of wine is served can also be a key aspect of enjoying a meal outside the home. Perusing a restaurant's wine list, making a selection and having it poured at the table all add to the feeling of ceremony and heightened experience.
Now, renowned wine brand Cloudy Bay has reimagined the ritual of serving wine in a beautiful and memorable way, with the Cloudy Bay Amphora. Bringing together the old and the new, these sculptural glass vessels are inspired by times gone by when large ornate jugs were used to transport wine directly to the tables of patrons. Amphora is also the term for a large clay pot that is often used to ferment and age wine.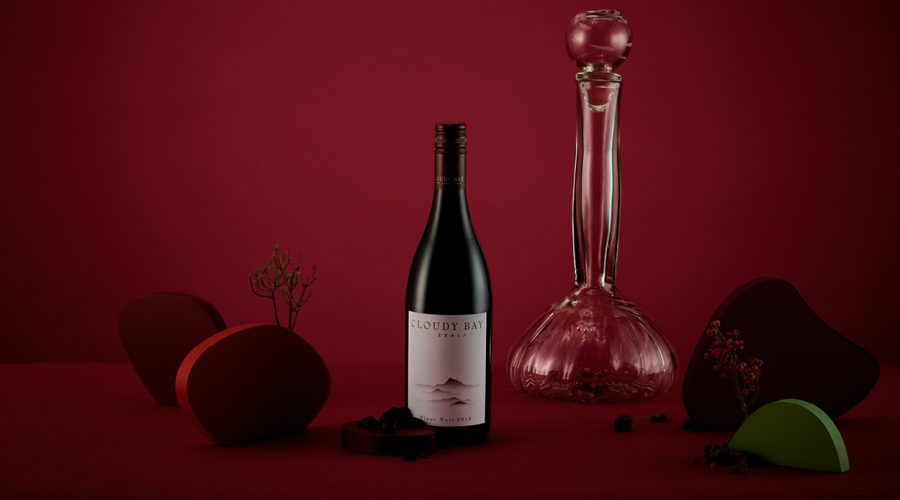 Cloudy Bay's versions take cues from the wonders of nature and the landscape from which their wines are born, with their wines now being presented and poured from these spectacular art pieces at Auckland restaurants Prego, Non Solo Pizza and Ostro.
Crafted by award-winning Martinborough-based glass artists Crystal Chain Gang, each Amphora has been handcrafted using the art of glassblowing specifically for Cloudy Bay's white wine, red wine and sparkling wine varietals. The bases of the white and red wine amphora reference Marlborough's rocks and glacial soil from which the wine grapes grow. Both with long, elegant necks, each has a stunning glass topper that references the vines and boulders on the vineyard.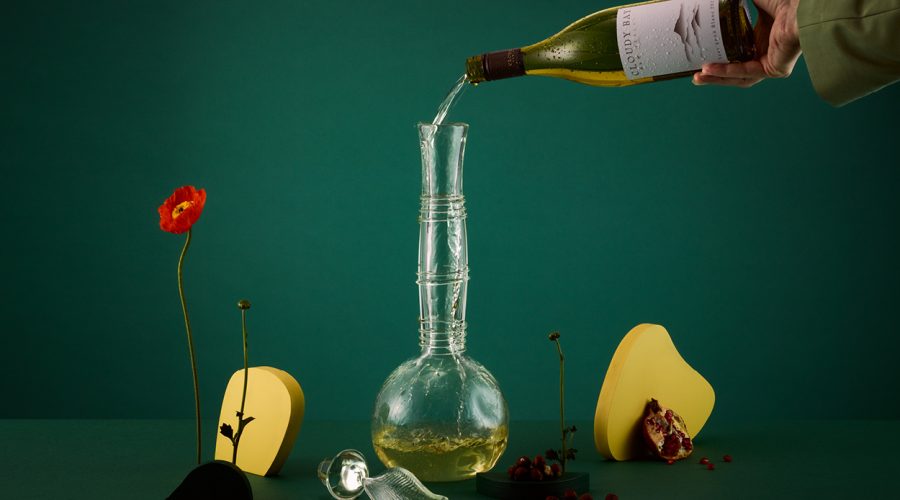 The Pelorus Brut and Rosé also receive the Amphora treatment, with a similar vessel to a champagne bucket having been exquisitely crafted in a pink hue, inspired by the raspberries, cranberries and wild strawberries in the Pelorus Rosé. The bubbled effect also references the foaming sea of Cloudy Bay, and this Amphora will sit elegantly on the table of diners, filled with ice to keep the bottles chilled.
Prego, Non Solo Pizza and Ostro will be hosting the Cloudy Bay Amphora experience from today, with diners able to enjoy the service with any order of Cloudy Bay wine by the bottle or glass for a limited time only.
To celebrate the release of the Cloudy Bay Amphora, we have a $250 Cloudy Bay dining experience to give away at Non Solo Pizza.
This competition has now closed.