Despite the fact that Auckland's burgeoning dining scene is forever keeping us on our toes — with this year's openings alone being noteworthy enough — there's something that can be said for hopping the ditch and exploring new tastes across the pond. From a non-traditional Izakaya to a French-style cocktail bar, these are all of the Sydney hotspots making us want to book a plane right now.
Ciccia Bella
Hearts were broken when beloved restaurant Acme — known for its wildly inventive but always delicious takes on pasta — closed its doors in June. But fans shouldn't have feared, because the exemplary cooking from chef and owner Mitch Orr isn't going anywhere. Soon enough, Orr will be bringing his talents to the kitchen of Bondi restaurant Da Orazio, working alongside Maurice Terzini to transform the place into Ciccia Bella: an Italian inspired restaurant that will be dishing out expertly crafted pizzas and a selective few plates of pasta. (NB: fans of Acme's acclaimed pig's head macaroni dish can find new love in Ciccia Bella's modern variation: Pig's head carbonara pizza.) Opening dates are still yet to be confirmed, so this is one we suggest you keep your eye on.
Scout
Located above The Dolphin Hotel and requiring a secret code to enter, Scout is a hidden gem. Conceived by Matt Whiley, whose bar of the same name in London is renowned for its uniquely bizarre drinks, the acclaimed mixologist is approaching his antipodean outpost with the same experimental philosophy. Boasting a menu of unexpected concoctions made with seasonal (sometimes foraged) ingredients, and an interior that feels appropriately moody for a tucked-away space, Scout is promising an experience unlike anything else.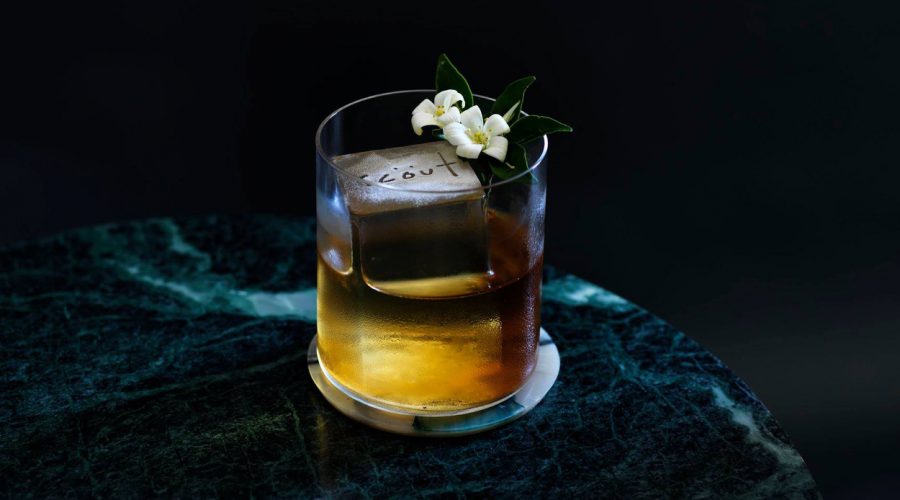 Alberto's Lounge
From the team behind Restaurant Hubert (The Swillhouse Group) comes a venue that was touted as one of last year's most highly-anticipated openings — Alberto's Lounge. Established as a casual Italian trattoria with timber-laden interiors that combine 70s sensibilities with a cosy, modern edge, this new, Surry Hills hotspot is positioning itself as the perfect place to drop into, whether after a couple of drinks or for a leisurely dinner. The mixing of old- and new-school continues on the menu, where classic Italian dishes are treated to a contemporary Australian twist. On the drinks side, the global approach sees a delicious line-up of international wines and crowd-favourite cocktails.

Mary's Underground
Located below popular CBD haunt Mary's Circular Quay, known for its penchant for 90s music and juicy meat burgers, lies its basement sister, Mary's Underground. In an unlikely but entirely gratifying setup, the new dinner-and-a-show type space combines all the liveliness of a Jazz club with the fare of a fine-dining institute. As the brass and drum players deliver their beats, guests can tuck into a plethora of delicious plates, like classically served lobster or steak frites, dry-aged duck or duck liver parfait.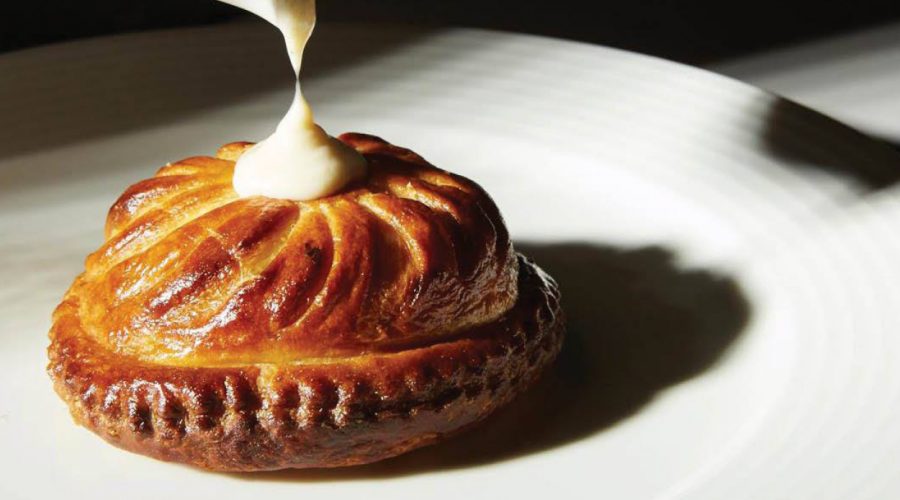 Bar Topa
Tapas restaurants are frequent, but places that do tapas well are few and far between — especially in Sydney. Case in point of why Bar Topa, found in hospitality giant Merivale's IVY complex, is already causing quite a stir. The quaint spot is reminiscent of a traditional Spanish pintxo bar — only accommodating 40 standing diners at any given time — and serves no-fuss tapas, like ham-stuffed crispy croquettes, succulent chicken skewers, grilled broccolini and whipped salted cod. Designed to be a place where you stay for a good time but not a long time, Bar Topa makes for the perfect drinks-and-nibbles pitstop before you venture out into town.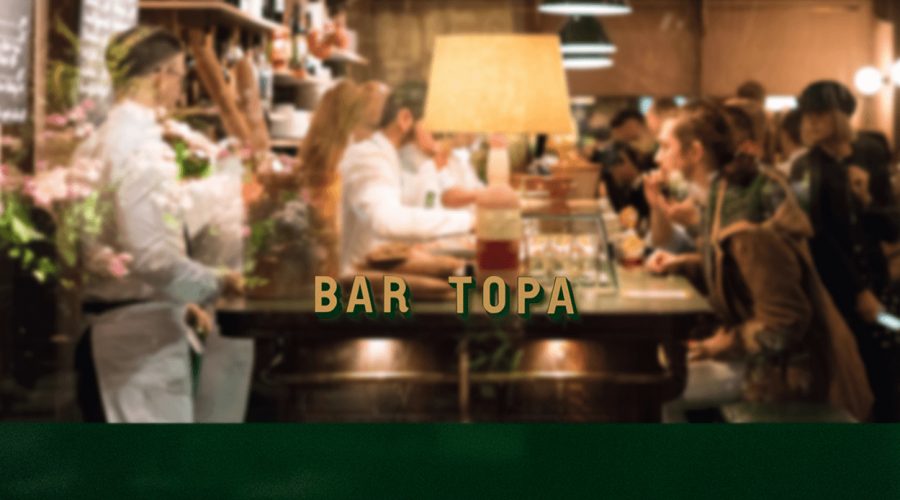 Little Felix
Similarly found in the IVY is newcomer Little Felix, due to open on the 9th August. The polished, French-style cocktail bar will be a younger sibling of nearby French bistro Felix, so you can expect the same tangible, moody atmosphere but with more of a focus on drinks than food. Come for the crisp glasses of champagne, and the cocktails inspired by early 20th-century Parisian hotels, stay for the delicate and delicious charcuterie and truffle tartine.
Isabel Bondi
Putting a modernistic spin on the traditional Japanese tavern is new city opening Isabel Bondi: an Izakaya but not quite as you know it. Given that the place is owned and ran by award-winning mixologist Kate McGraw, it should come as no surprise that the drinks list is nothing short of exquisite — comprising delectable cocktails and a gloriously extensive sake list. Throw that together with sparkling water views and a short but sweet classic menu (think fried chicken and pulled pork katsu bun) and it seems this spots allure is going to be around for the long-haul.