As focused on the sustainability of their food as they are on the wellbeing of their staff and customers, these chefs are turning the tide on longstanding taboos in the hospitality industry and driving significant change in the process.
Samir Allen, Gemmayze Street
In 2018, we honoured the efforts of Nick Loosley, the founder of Everybody Eats, a dining initiative that sees food waste turned into restaurant-quality meals for all, regardless of their ability to pay. Playing an integral role in the success of Everybody Eats is Executive Chef and Owner of Gemmayze St, Samir Allen. Not only has he been committed to the ongoing development of K'Road, but he's also strongly connected with Loosley's mission of both reducing food waste and hungry stomachs while utilising food as a tool to break down social barriers. Allen has supported Everybody Eats since the beginning of its journey two years ago, and continues to donate the use of his restaurant for the cause every Monday evening. Loosley credits Allen and Gemmayze St as "the reason Everybody Eats started," stating that they were "absolutely essential in the creation of the concept."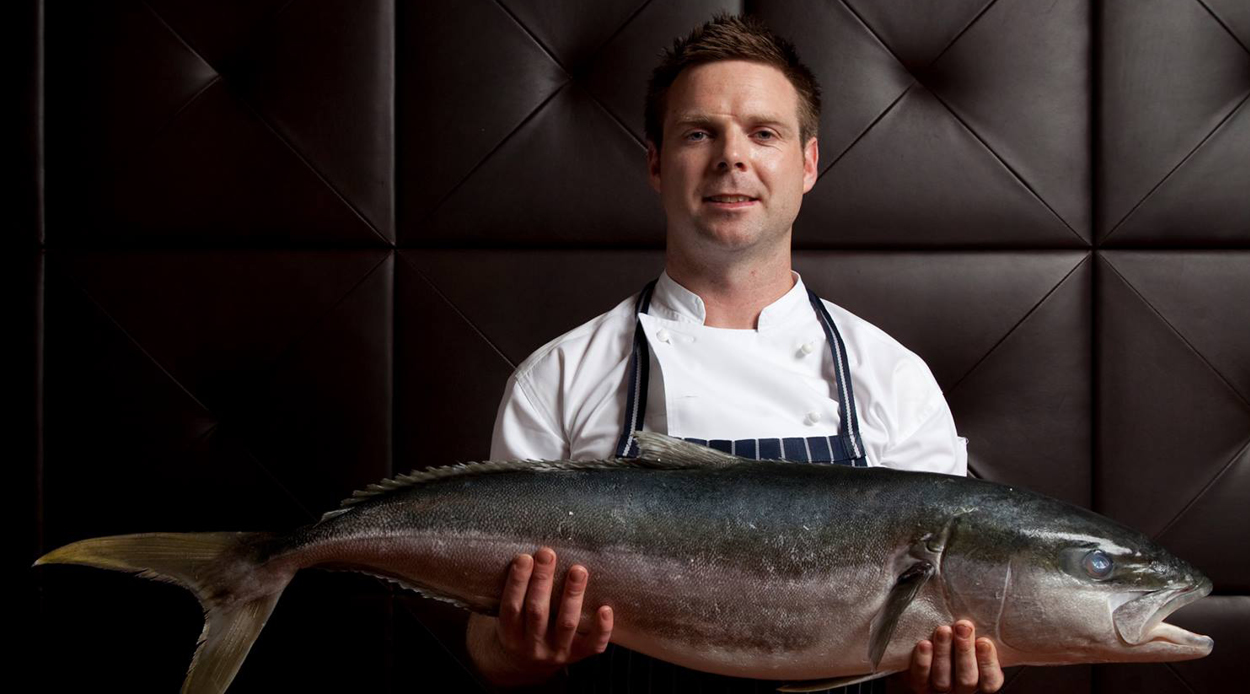 Ben Bayly, The Grounds
Depression, anxiety and overall mental instability have long been prevalent within the hospitality industry, and yet they are issues that remain largely unaddressed. Executive Chef Ben Bayly is committed to changing that, by shining a light into the darker corners of the kitchen. From opening a restaurant, The Grounds, that prioritises family values (with fellow chef, Mike Shatura), to joining a Wellness Panel established by St. John and the Lewisham Foundation, Bayly is not only facilitating discussion around mental health taboos in hospitality but is also actively seeking solutions. More than being conscious about the sustainability of the food he serves, this chef is focusing on the sustainability and sound mental health of those sourcing, cooking and serving it — a worthy cause indeed.