Winter's arrival means many things, but for wine enthusiasts, it signals the start of red wine season, as lighter varietals are cast aside in favour of a full-bodied Central Otago pinot noir. And considering that here at Denizen we definitely consider ourselves wine enthusiasts, it was music to our ears when we heard that The Studio of Tableware was set to welcome a very special glass back onto its shelves, designed specifically to maximise our enjoyment of a classic Central Otago Pinot.
Lauded glassware brand Riedel first launched its Central Otago Pinot Noir glass six years ago. It was created in collaboration with the Central Otago Winemakers Association as a vessel that would work specifically with Central Otago and wider New Zealand Pinot Noirs to highlight the wines' unique characteristics. Upon its release, the glass was widely touted as the "perfect" design for the drop, allowing those drinking from it to experience the meticulously-balanced flavour of a Central Otago Pinot Noir, exactly as it was made.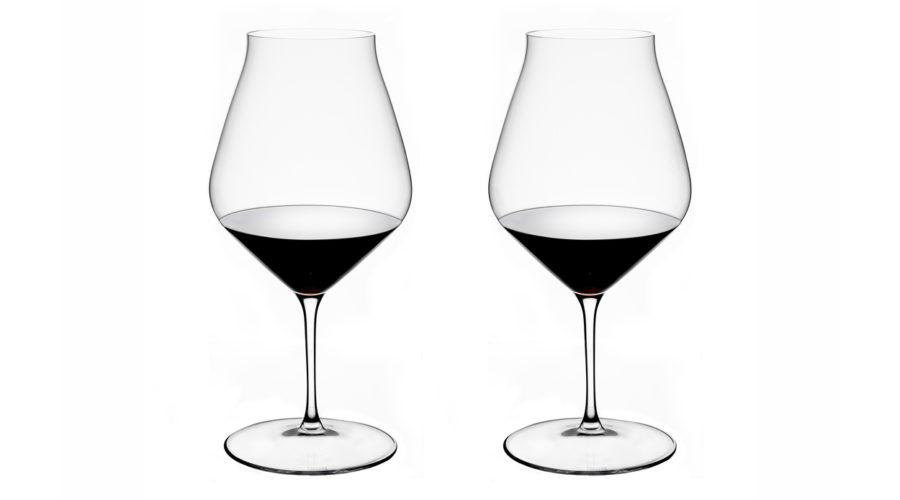 Now, after production of the original stopped a few years ago, Riedel is reintroducing this incredibly popular style in an even more appealing iteration. Seeing the fine, machine-blown crystal glass perched on an elegant Riedel Veritas stem, the Central Otago Pinot Noir glass is back and better than ever, arriving just in time for our red wine obsession to get into full swing (and we couldn't be happier about it).
If, like us, you are desperate to get your hands on some, The Studio of Tableware can provide them from the very first delivery just landed in New Zealand, so you can pick up a pair (or six) right now.
Celebrating the glass' arrival, The Studio of Tableware is also offering a special, gift-boxed pair for $99 (instead of the usual $130), while in a similar vein, we have decided to mark the return of this stellar vessel by giving two lucky Denizens the chance to win a set of six each. (See below for more details.)
So this season, don't do your Pinot Noir a disservice by settling for any old glass. Opt for one of these striking, purpose-made iterations, for a wine-tasting experience you're unlikely to forget.
To celebrate the return of this covetable vessel, we're giving away a set of six Riedel Central Otago Pinot Noir glasses to two lucky Denizens.
This competition is now closed.