Having worked his way up from the restaurant floor to maitre d' and now general manager, Brandon Lela'ulu is affectionately referred to as part of the furniture at Ponsonby mainstay Prego. With 20 years' experience dealing with the pressing demands of the restaurant's loyal customers with the utmost patience and a professional attitude, Lela'ulu embodies hospitality. We asked him to reveal some of the secrets behind that smile.
My personal style can be defined by: Colourful shirts and smiles.
The last thing I bought and loved was: My new car.
Next place I'd like to travel to is: Japan.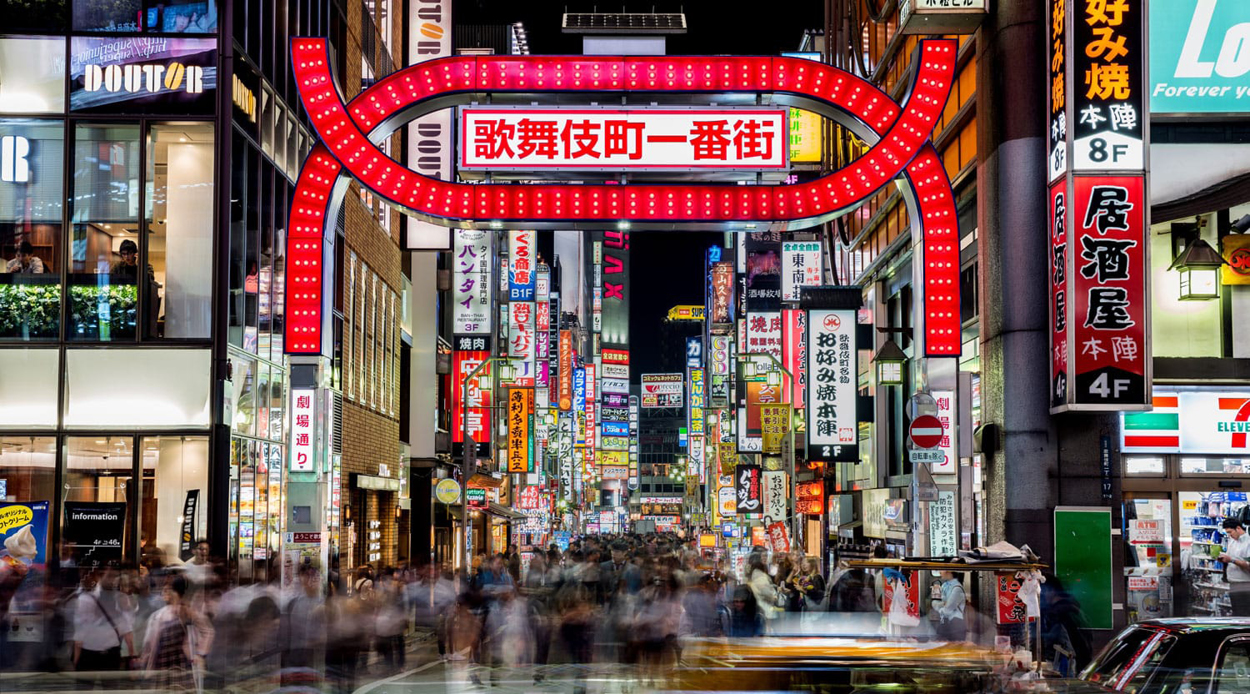 An unforgettable place I visited was: Swimming under a waterfall with baby elephants in a remote village in Chiang Mai, Thailand.
An object I would never part with is: The music I made with my father.
On my wish list is: Seventies jazz vinyl from Japan.
The last thing I added to my wardrobe was: New shirts. They seem to be shrinking at a rapid rate.
The design (building, person, item) that inspires me is: Jeff Koons' Flower Puppy.
My favourite app is: Spotify for music, Reversee for images.
I had to limit my shopping to one neighbourhood in one city it would be: Ponsonby, of course.
An indulgence I would never forgo is: Makana Macadamia Butter Toffee Crunch.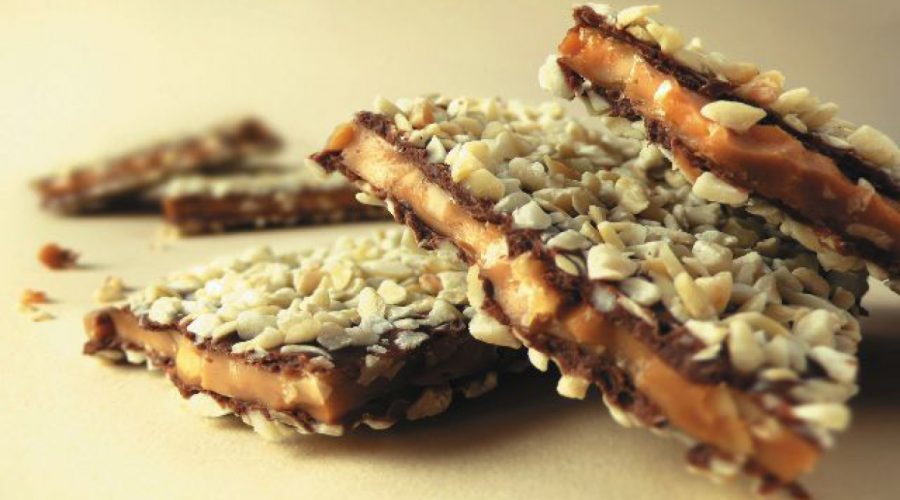 In my fridge you'll always find: Lewis Road Creamery fresh chocolate milk, made with Whittaker's chocolate, and Antipodes Sparkling Water.
My favourite room in my house is: The lounge — in my Lazy Boy Chair.
I recently discovered: Brussels sprouts. I'll try anything twice.
The people I rely on for my wellbeing are: Mum, my partner David and a few close friends.
I can't miss an episode of: RuPaul's Drag Race.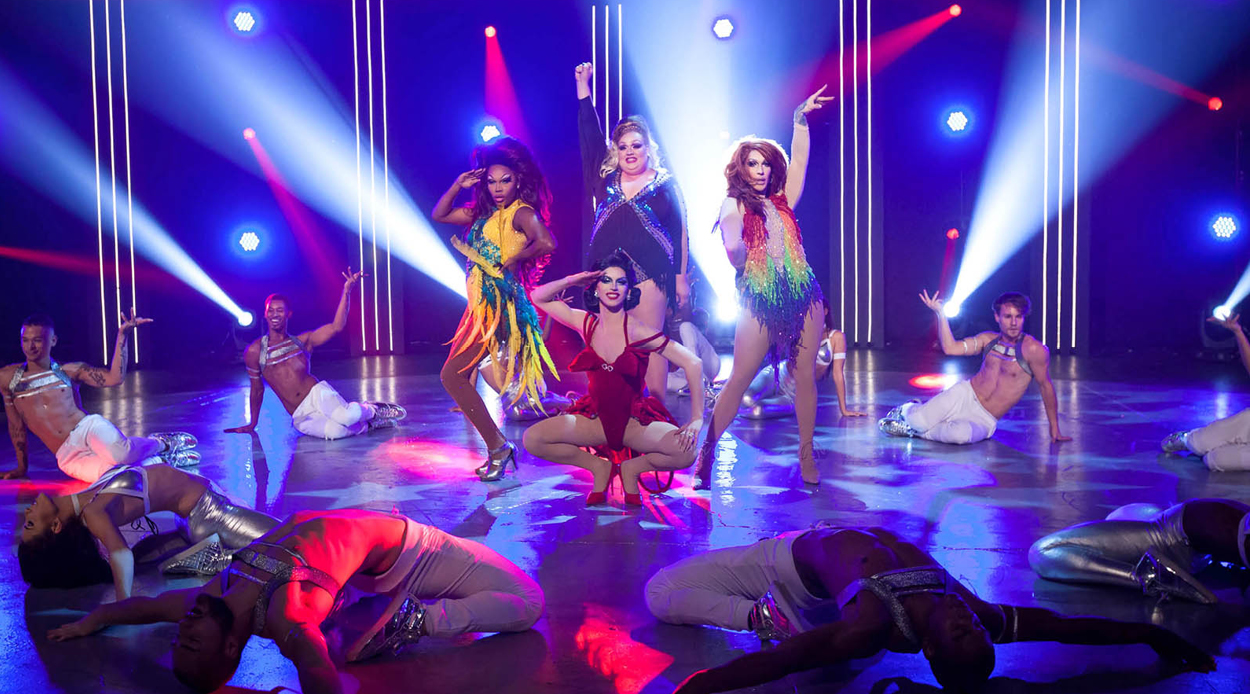 My favourite website is: Best Ever Albums.
The one artist whose work I would collect is: Gustave Doré or William B.
The podcasts I listen to are: All music related.
The beauty/grooming product I can't live without is: Anything from Clarins Skincare.
The last meal out I had that truly impressed me was: Twice baked goats cheese souffle and beef bourguignon from The Engine Room.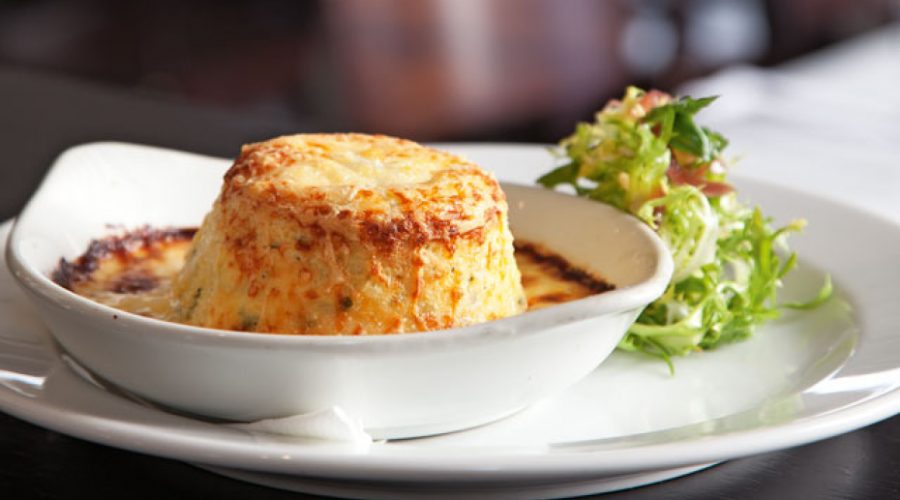 Music I'm currently listening to is: Psychedelic music from around the globe, Faith by The Cure, anything by Brian Eno.
If I wasn't doing what I am, I would be: On stage.
I have a collection of: Records, CDs, shirts, a lot of random kitsch.