WINNER: Brandon Lela'ulu of Prego
A stalwart of the industry, Lela'ulu has been welcoming guests at this Ponsonby Road institution since 2000. With 20 years on the floor, always greeting and seating guests with a smile, at a sometimes hectic pace, Lela'ulu has risen to become the city's most recognisable and friendly face in hospitality.
Having served some patrons when they were children and now making sure their own children are taken care of, is part of Lela'ulu's forever enduring charm.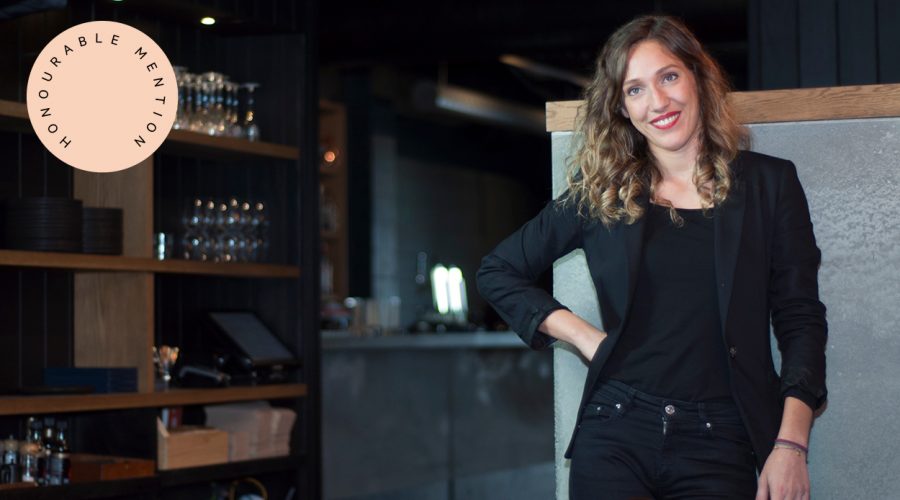 HONOURABLE MENTION: Alex Sikoski of Azabu
HONOURABLE MENTION: Willy Gresson of Lilian
THE SHORTLIST:
Clinton Povey & Andy Curtis of SPQR
James Prendergast of Ozone
Benjamin Mardle of Andiamo
Mo Koski of Apero
Poi Eruera of Odettes Eatery
Pablo Arrasco Paz of Madame George
Blair Russell of Ponsonby Road Bistro
Simon Benoit of Cazador
Angie Siew of Sri Pinang
Gatlin Avery of Bar Céleste