Those who know restaurateur Paul Lee will agree — his warmth and charm are infectious. He and his wife Lisa opened their Korean eatery Ockhee on Ponsonby Road in June 2020, and since then have been treating diners to deliciously fresh, modern Korean fare in a welcoming setting. Outside of his day (and night) job, Lee has an affinity for motorcycles and certainly knows his way around a stylish fashion ensemble. Here, he gives a little more insight into his interests, including which artist he would collect if money were no object, and what you'll always find in his fridge.
What I do for a job described in one sentence: Serving sexy Seoul food with natural wines and tasty beats on every damn day but Monday!
My personal style can be defined by: I'm literally running around all day on my feet and it's gotta be functional for me! I like to wear cosy fit from head to toe.
The last thing I bought and loved was: I haven't bought anything for myself for almost a year but I recently felt like treating myself for working 12-to-15-hours daily for almost a year and bought a mohair cardigan and a paisley pattern jacket from Korea — I love mohair and paisley pattern!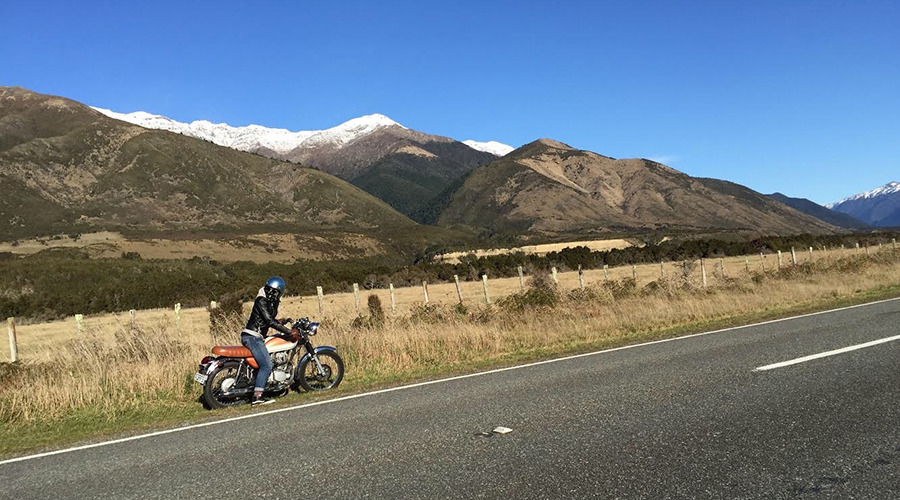 An unforgettable place I visited was: Riding a 125cc classic bike with my partner Lisa at the back through the coastline, the mountains and the frosty roads in South Island in the winter time back in 2015. We decided to travel on our bike for a few months after working so hard for years to get our residency. It was so freezing cold but I will never forget those moments of riding around, especially to vineyards to work to support our travels around 6am in the morning, watching the sun coming up behind the white, snowy mountains in Blenheim. Every moment was challenging but I also loved every moment of riding for three months in freedom. Nothing like riding in the wind, huh.
The next place I'd like to go to: I would love to go back home to Seoul to see Mum and Dad and also get inspired by the beautiful city once again!
On my wish list is: I would love to treat myself with an 80s classic bike or a four wheel drive.
My favourite app is: Everyone's attention seems to be on Instagram at the moment and it would be a lie if I don't get the most value out of my time digging through Instagram. The value we get through those social media platforms is pretty unreal compared to the early 2000s when the Internet was such a baby and those platforms didn't exist. I must say that I am grateful to be born in this era.
My guilty pleasure is: Eating Korean fried chicken for every damn day…
In my fridge you'll always find: Seasonally fermented kimchi and Korean-style pickles.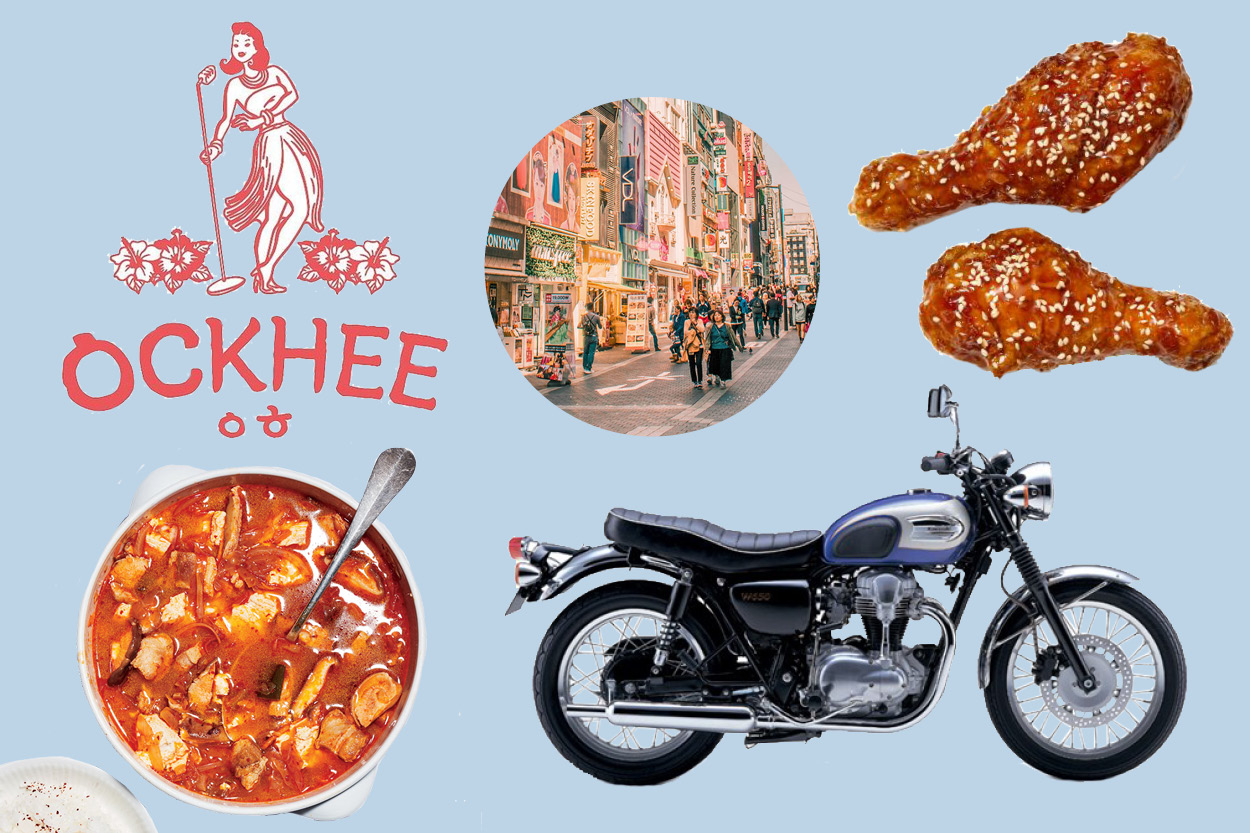 If price were not an issue, the one artist whose work I would collect is: Sam Burton a.k.a Sure Shot.
The last meal out I had that truly impressed me was: Korean stews. I need to have at least two bowls of rice when I have my Korean stews… IYKYK!
The podcasts I listen to are: The GaryVee Audio Experience.
The best gift I ever received was: S(e)oulful birthday meals that Lisa treats me every year and also a tissue box full of cash from Esther.
The last music I downloaded was: Kilimanjaro Take Us Higher by Letta Mbulu
If I wasn't doing what I am, I would be: A traveller who gives a zero damn.
My favourite way to unwind is: Get out to the West Coast. West side rules!
One of the best pieces of advice I've ever received is: Keep digging.