Good news for gourmands, Downtown Auckland has added yet another dining destination to its rich culinary landscape with the recent opening of DELI di BOSSI — a delicious Italian deli and the precursor to its soon-to-be-open sibling restaurant, Bossi.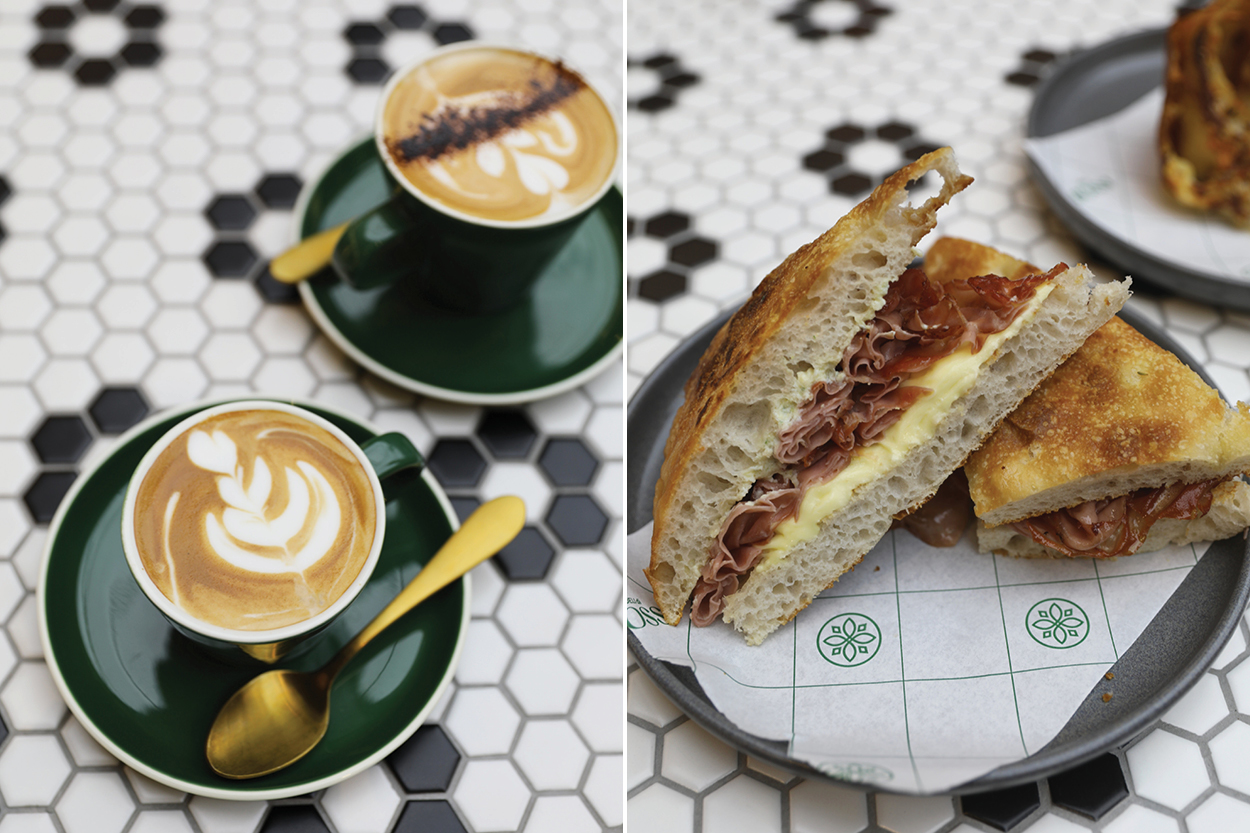 Located in The Pacifica laneway, DELI di BOSSI is delivering an authentic taste of Italy to punters in the CBD, offering a selection of fine sliced meats and cheeses, freshly-made pasta and breads, aromatic coffee and specialised Italian street food.
For owner Jenna Carter, this opening is the culmination of months of hard work, and is a love letter to her heritage. "I grew up cooking in the kitchen with my Nonna," she says, explaining how the 'Bossi' concept had been entirely inspired by the most important people, places and memories from her life. Alongside the deli, the Bossi brand will comprise a fine-dining Italian restaurant as well as a bar and private function space — set to open in October this year.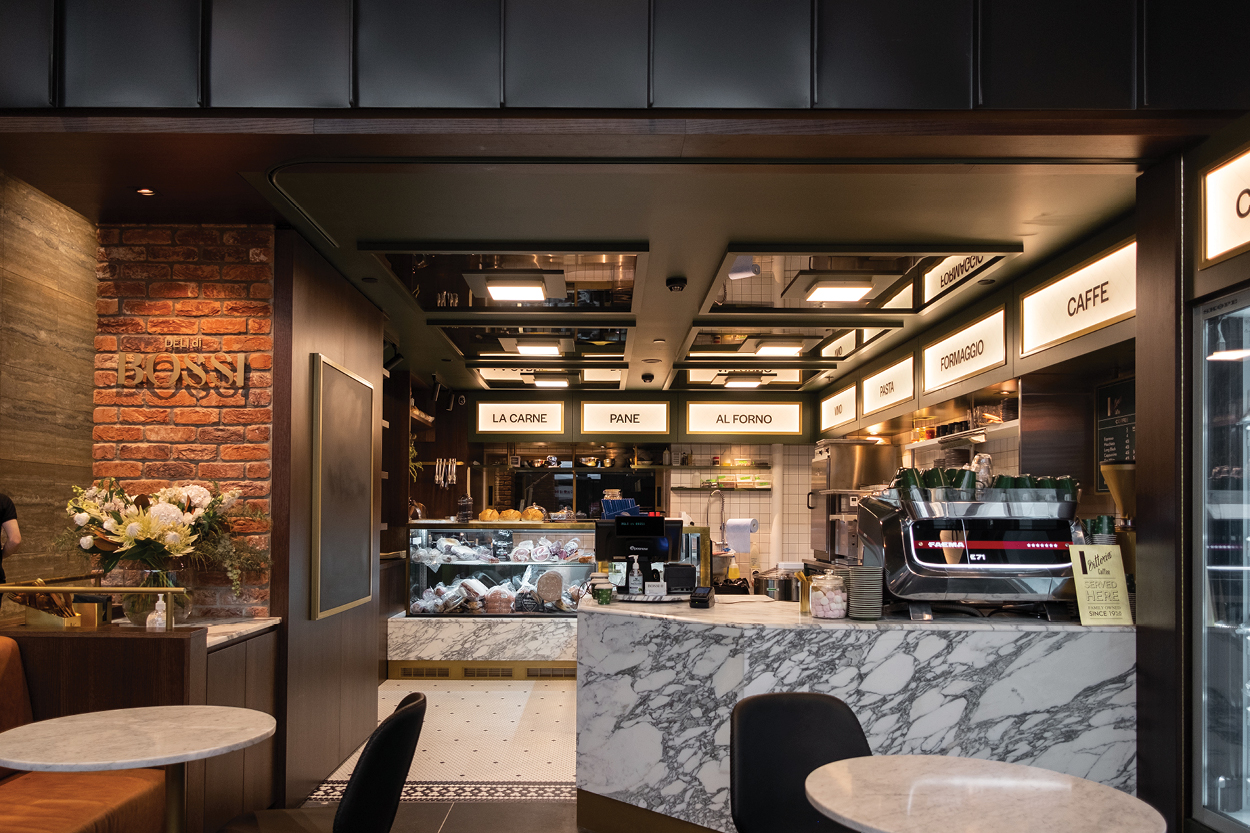 Taking the reins in DELI di BOSSI's kitchen is Executive Chef Shaun Dowling, who brings his culinary expertise (particularly focused on Italian cuisine) to put a modern twist on generational recipes. Think prosciutto pizza fritta and calzone stuffed with passatta, mozzarella and basil; sandwiches with mortadella or salami di Milano; indulgent ricotta-filled cannoli with chocolate or pistachio; fresh caprese and panzanella salads and a selection of salumi boards.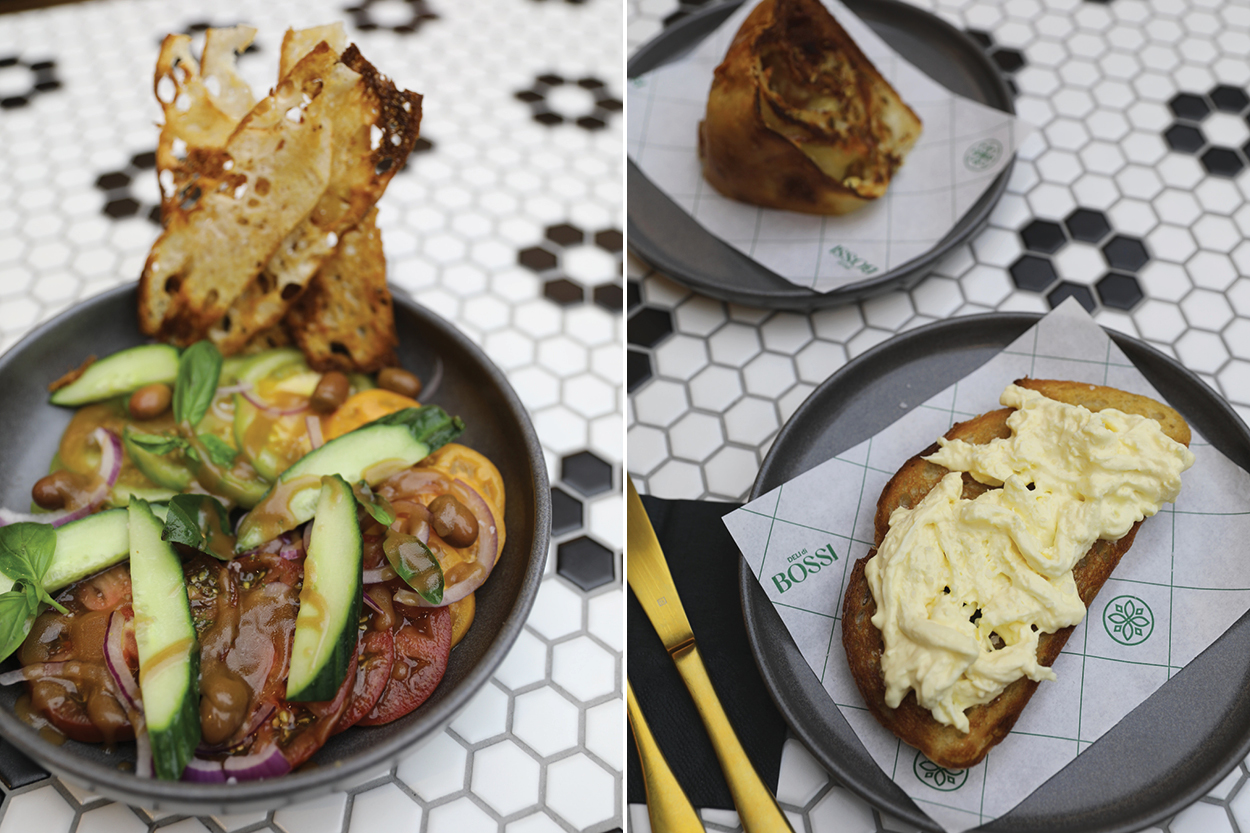 From its sleek, contemporary fit-out to its flavoursome menu, DELI di BOSSI is the place to pop-into for a perfectly-brewed cup of coffee or a tasty bite to eat, and is bringing some European elegance to Downtown Auckland. If this is just the beginning for Bossi, we're very much looking forward to what's next. Watch this space.
Opening hours
Monday – Sunday, 7am until 5pm
Bossi
The Pacifica Laneway
10 Commerce Street
Auckland CBD