It's clear the Cordis was inspired by the natural beauty of New Zealand in conceiving its new bar space, Our Land Is Alive. Walking in, we were immediately struck by the calm, contemporary palette of natural tones and textures, anchored by an ethereal cloud mural (painted by local artist Ross Lewis) spreading out across the ceiling. In fact, small nods to New Zealand are everywhere, from a bar top made from rescued Kauri to the bar front crafted from Timaru bluestone, to the native plants and artistic menu design, created by local illustrator Erin Forsyth.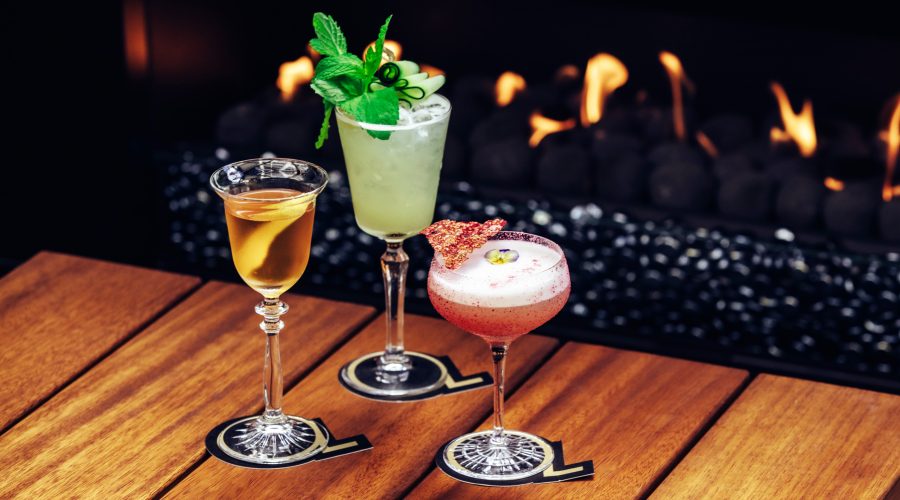 Beyond the space itself, Our Land Is Alive captures the essence of New Zealand in its curated food and drinks that shine a light on local. Award-winning local wines and craft beers meet a range of Kiwi-made spirits that have been expertly mixed with unique New Zealand flavours and ingredients to offer a variety of refreshing libations. We only had to glance at the 'White Cloud,' for example, a smokey concoction made with Thomson Two-Tone whiskey, or the 'Karangahape Side,' crafted with Lighthouse gin, lime juice, cucumber and fresh mint, to know that a drink here would be a delicious affair.
Similarly, the food offering draws on the richness of New Zealand's culinary landscape to provide classic bar snacks with a twist. Thanks to the vision of Cordis' Executive Chef, Volker Marecek, Our Land Alive's menu is a tasty mix of locally-sourced ingredients where charcuterie and cheese boards sit alongside the likes of free range lamb ribs and Cloudy Bay clams. As perfect for a quick, easy bite as it is for something more substantial.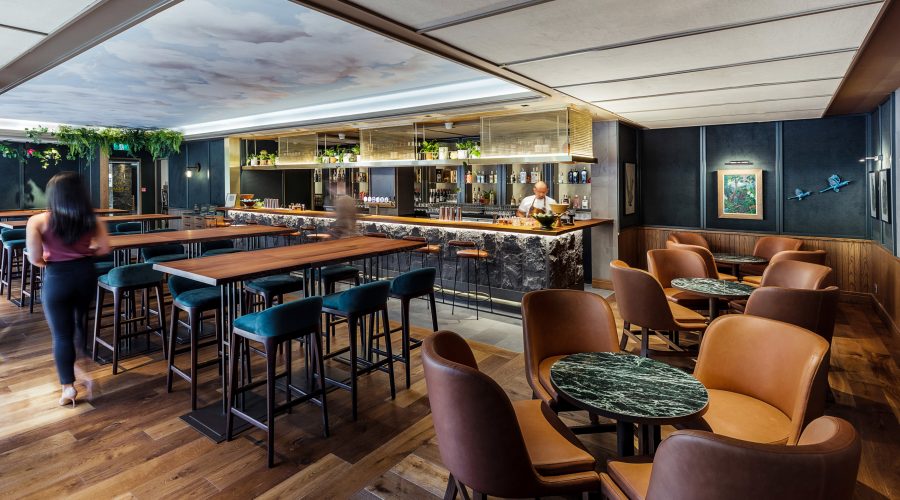 Ultimately, Our Land Alive is just about offering simple, straightforward Kiwi hospitality. Having cultivated an environment that is relaxed and sophisticated but (thanks to its sprawling outdoor area and generous space) is also conducive to a good time, this new, local gem is set to be our go-to next time we're looking for somewhere to whet our whistles.