Since opening his first Miann outpost three years ago, Brian Campbell has been delivering a seriously impressive array of sweet treats, flaky pastries, macarons and gelato from both his Britomart and Fort Street locations. And it would appear he isn't looking to slow down, after recently opening a brand new cafe and chocolate shop in Morningside.
Tucked into a sunny nook, around the corner from Crave Cafe, the newest Miann boasts a counter piled high with the kinds of mouth-watering morsels we thought only existed on Instagram. Cube-shaped croissants filled with lemon curd and Nutella mousse and topped with crunchy chocolate and nuts sit alongside perfectly prepared almond croissants and golden apple turnovers, and that's before we've even reached the adjoining cabinets filled with delicate macarons and creamy gelato.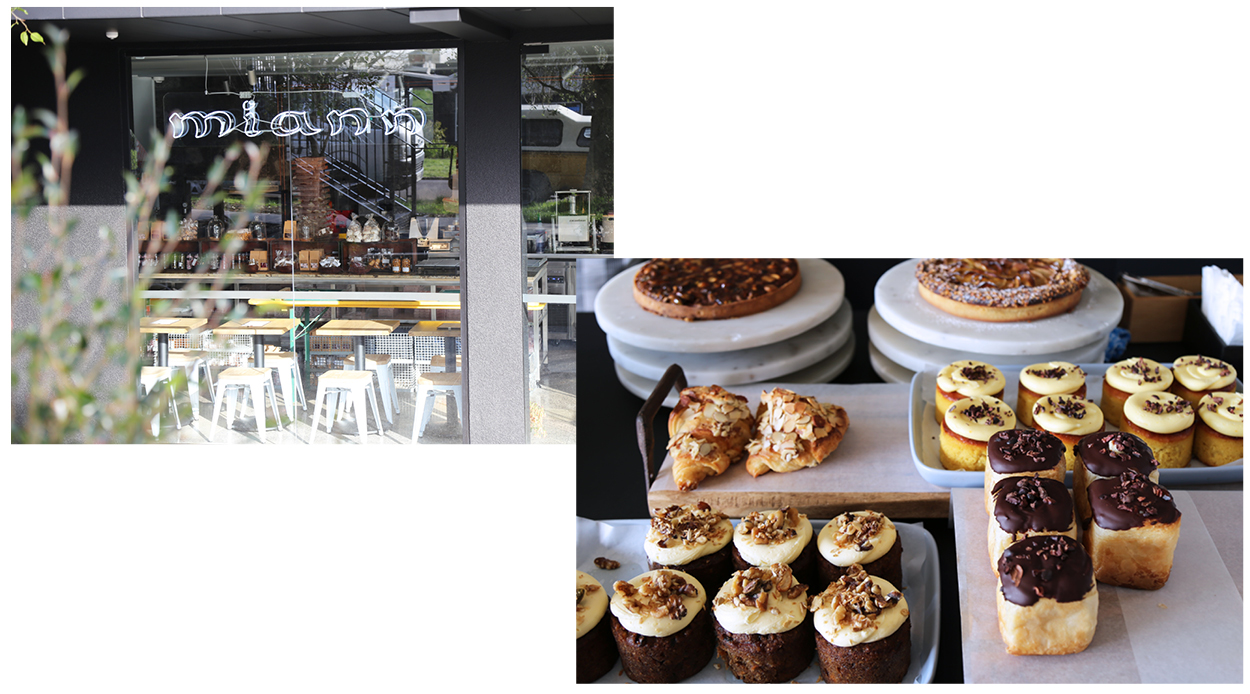 Brian then showed me the cafe's second part — a dedicated chocolate shop, located directly next door, where he said they would be making all their own chocolate from scratch. He showed me the vast vat of chocolate churning away in the corner, the tap that would facilitate a flowing stream of the final product and the comprehensive hot chocolate menu that truly looked like the stuff of dreams.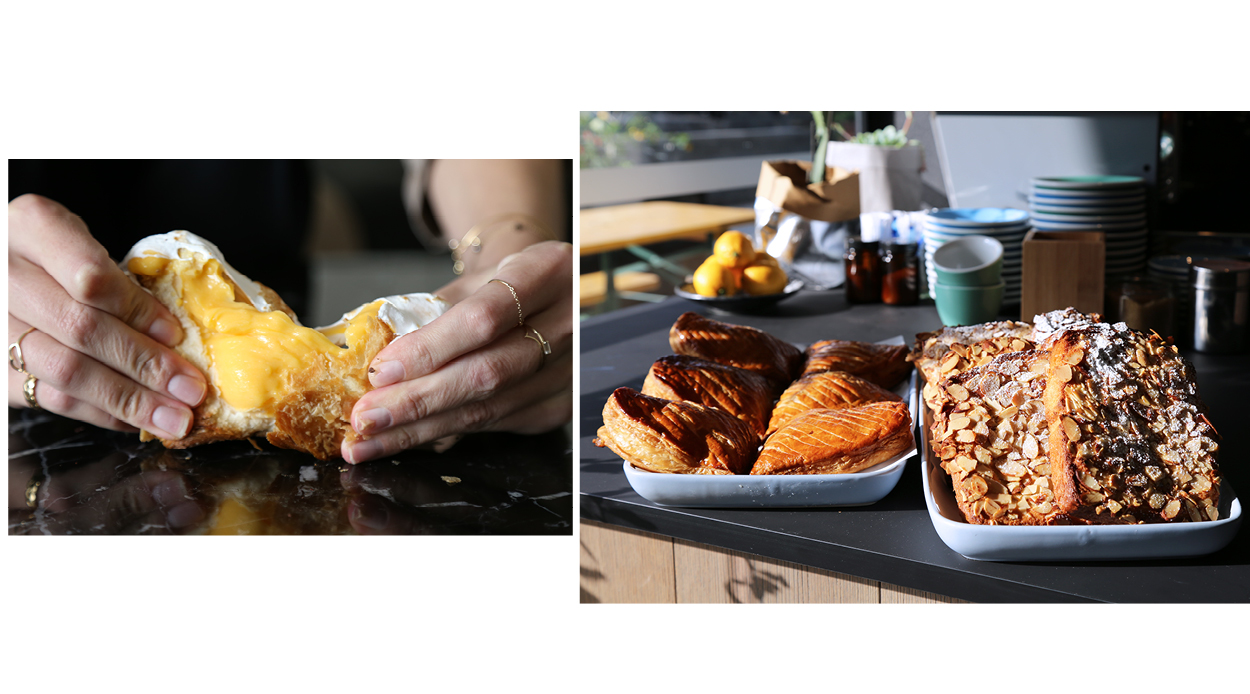 Looking at Miann's track record, and considering how utterly delicious the experience of cracking into those cubed croissants was, we have no doubts that this new Morningside locale will fast become a favourite in the suburb. But proceed with caution… with such a varied and indulgent line-up, you'll want to try everything.
Miann Morningside
12 McDonald Street
Morningside
Auckland