The most romantic day of the year is almost here. Chances are you've sourced the perfect gift, booked the best table in town or maybe just taken the liberty of planning a lovey-dovey activity or two. Whether you've done all of the above (or none at all), this sweet dining experience is sure to be the cherry on top.
Miann Chocolate Factory is serving up dessert with a difference this Valentine's Day, with special sittings available at its Wintergarden Glass Houses on Saturday 13th and Sunday 14th February.
The glasshouses, which opened last year at Miann's Morningside location, offer an intimate, Insta-worthy dining setting like no other in Auckland.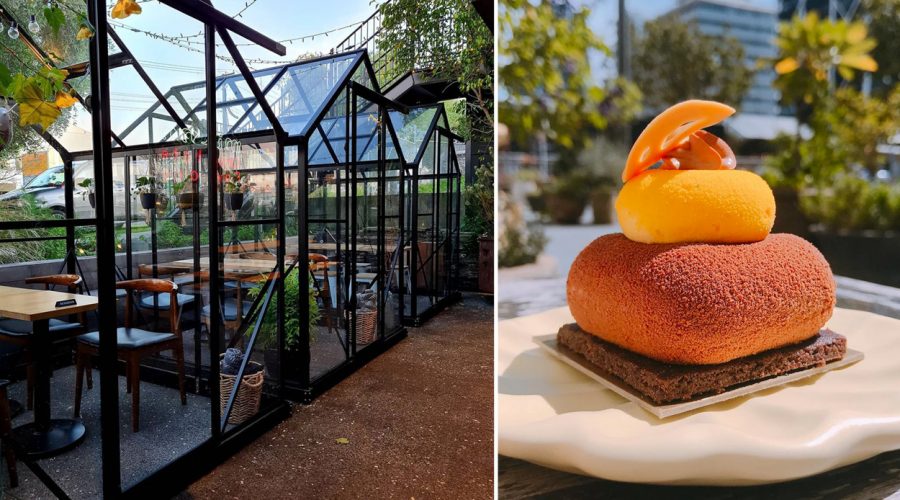 For the pretty price of $50 per person, couples can expect an a la carte dessert, drink, a cake each to take home and a bar of Miann's craft chocolate — all to be enjoyed inside the chic surrounds of the glasshouses.
With bookings available for parties of two, it's the ideal opportunity to celebrate love in all its wonderful forms with your better half, best friend or beloved family member. Sharing a sweet with your sweet has never been so, dare we say, sweet.
Sittings are limited, so best be in quick to secure your spot. Book online here